7 Best Things to Do in Summer in Amsterdam
Summer Holidays in Amsterdam
Open-air music, canalside cocktails and lazing in the park are all part of a summer vacation in Amsterdam. Book a summer hotel in Amsterdam to enjoy the city alfresco.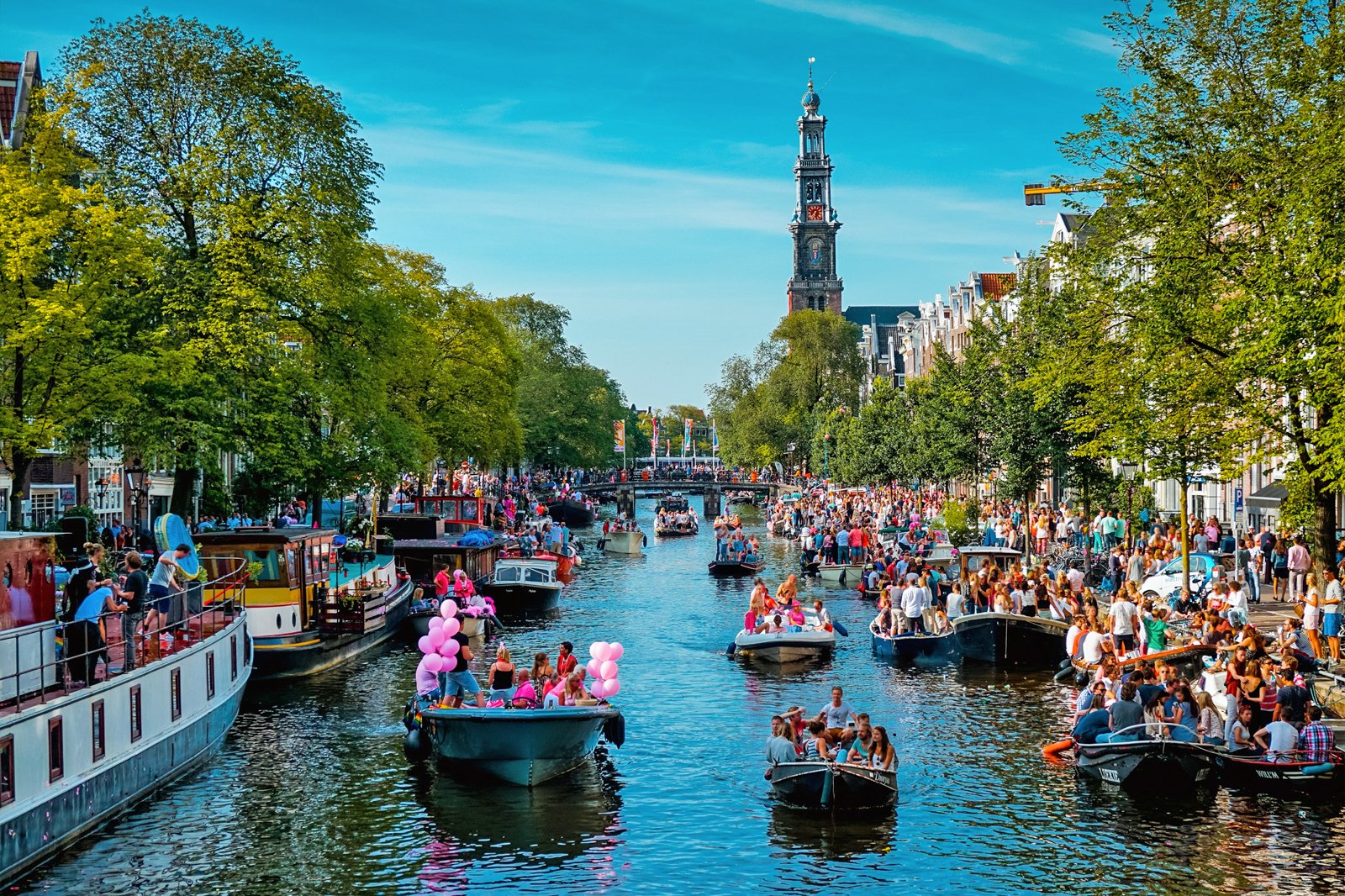 During the summer, Amsterdam's canals come to life. August's Grachtenfestival (Canal Festival) brings classical sounds to unique waterside locations, including historic houses and courtyards. Babies, toddlers and teenagers can enjoy shows and films at the side event, the Children's Canal Festival. Or simply enjoy the water on the open deck of one of Amsterdam's many canal boat tours.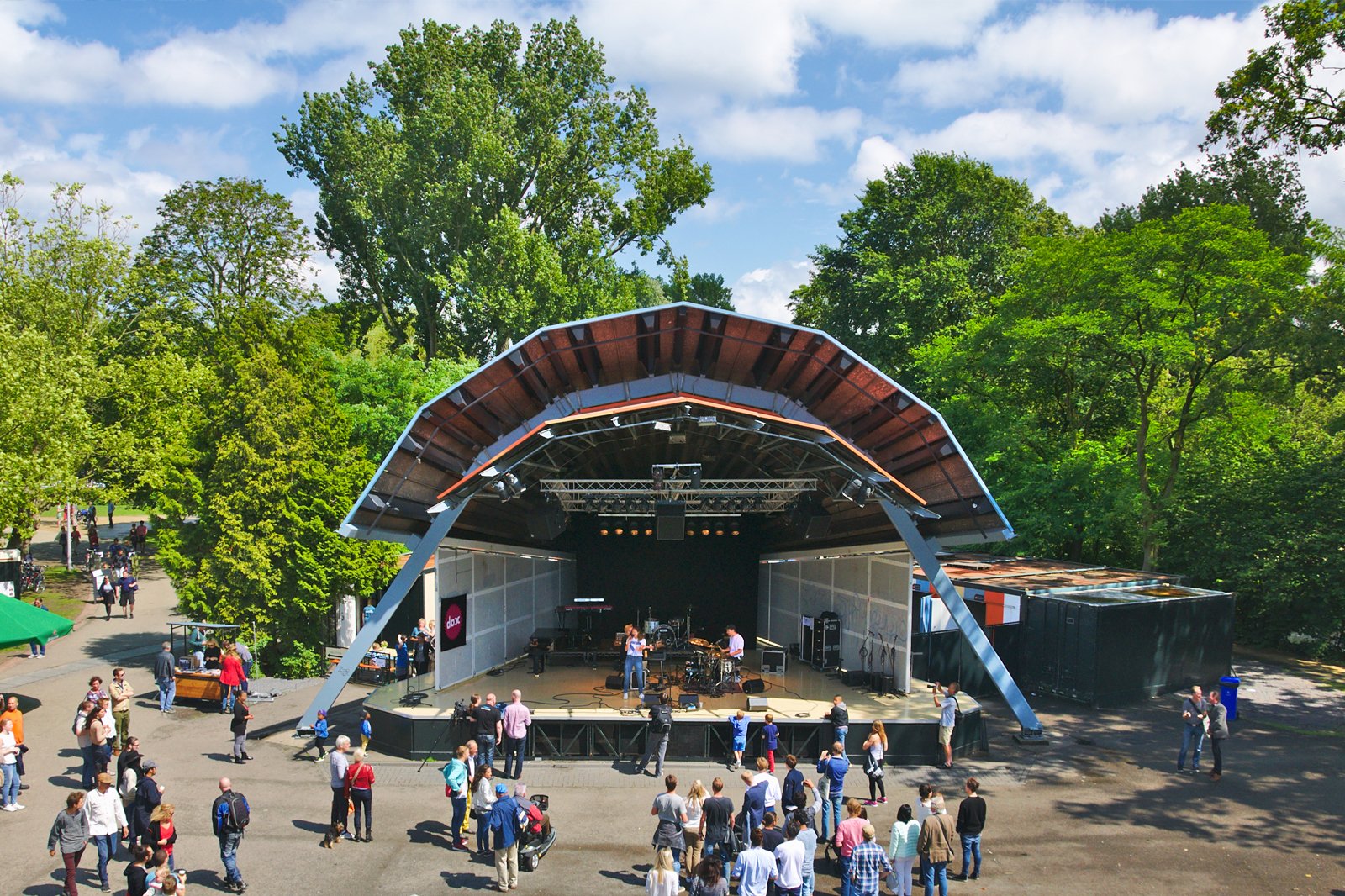 A trip to Vondelpark is a must during your summer vacation in Amsterdam. The park, a magnet for picnickers, cyclists and walkers, hosts free concerts and children's shows at the Open-air Theatre from June to August. Play areas and skate rental facilities give the energetic something to do and the Film Museum's open-air screenings always prove popular.
Read more
photo by Jiří Komárek (CC BY-SA 4.0) modified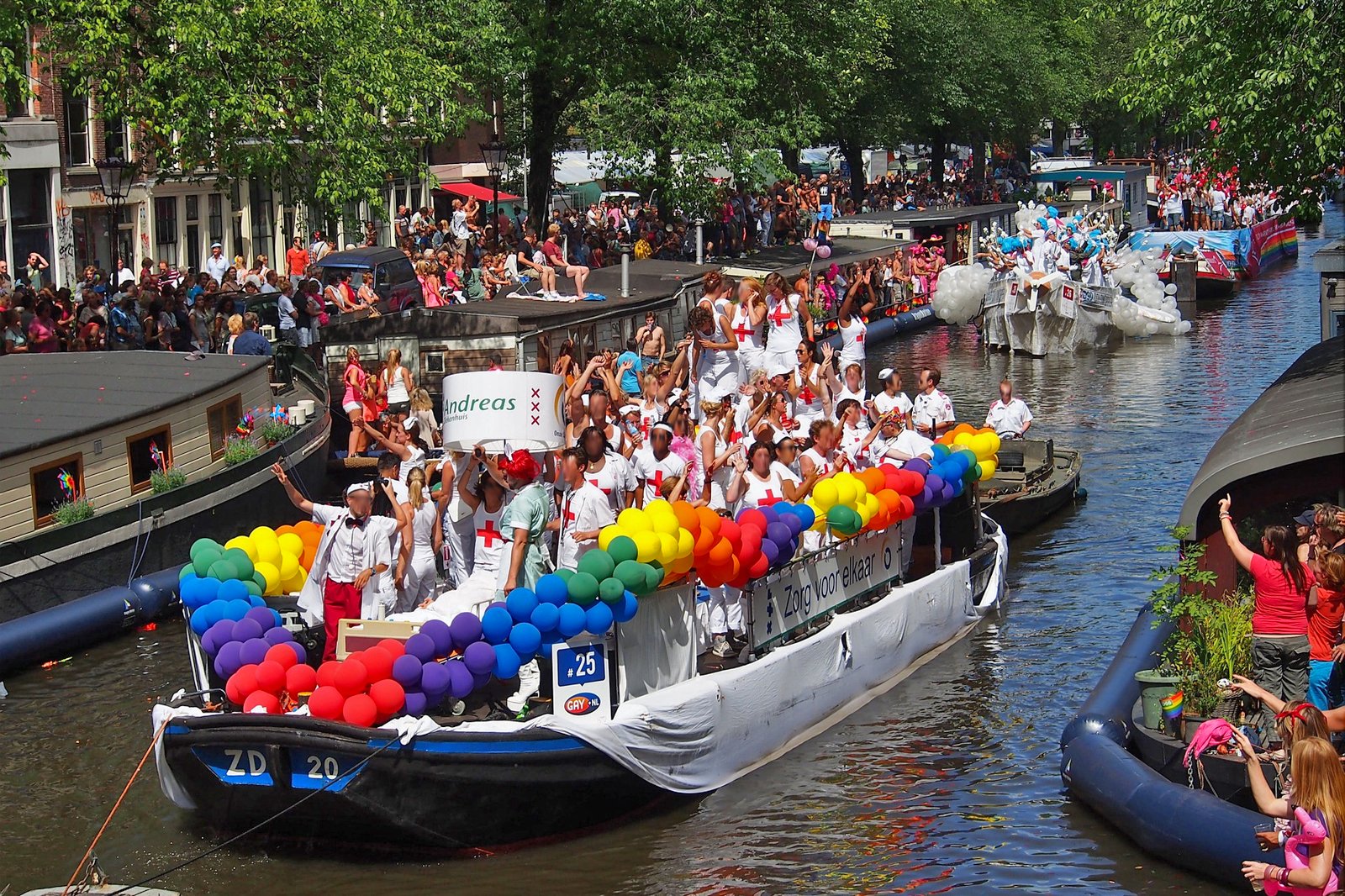 Music rings out across the city in June as the free Amsterdam Roots Festival plays sounds from around the world. Culture lovers also enjoy opera, music, dance and theatre in June during the month-long Holland Festival. Exuberant street parties celebrate Gay Pride Amsterdam at the end of July and the Uitmarkt festival in August marks the start of the Netherlands' cultural season with 2,000 artists performing citywide.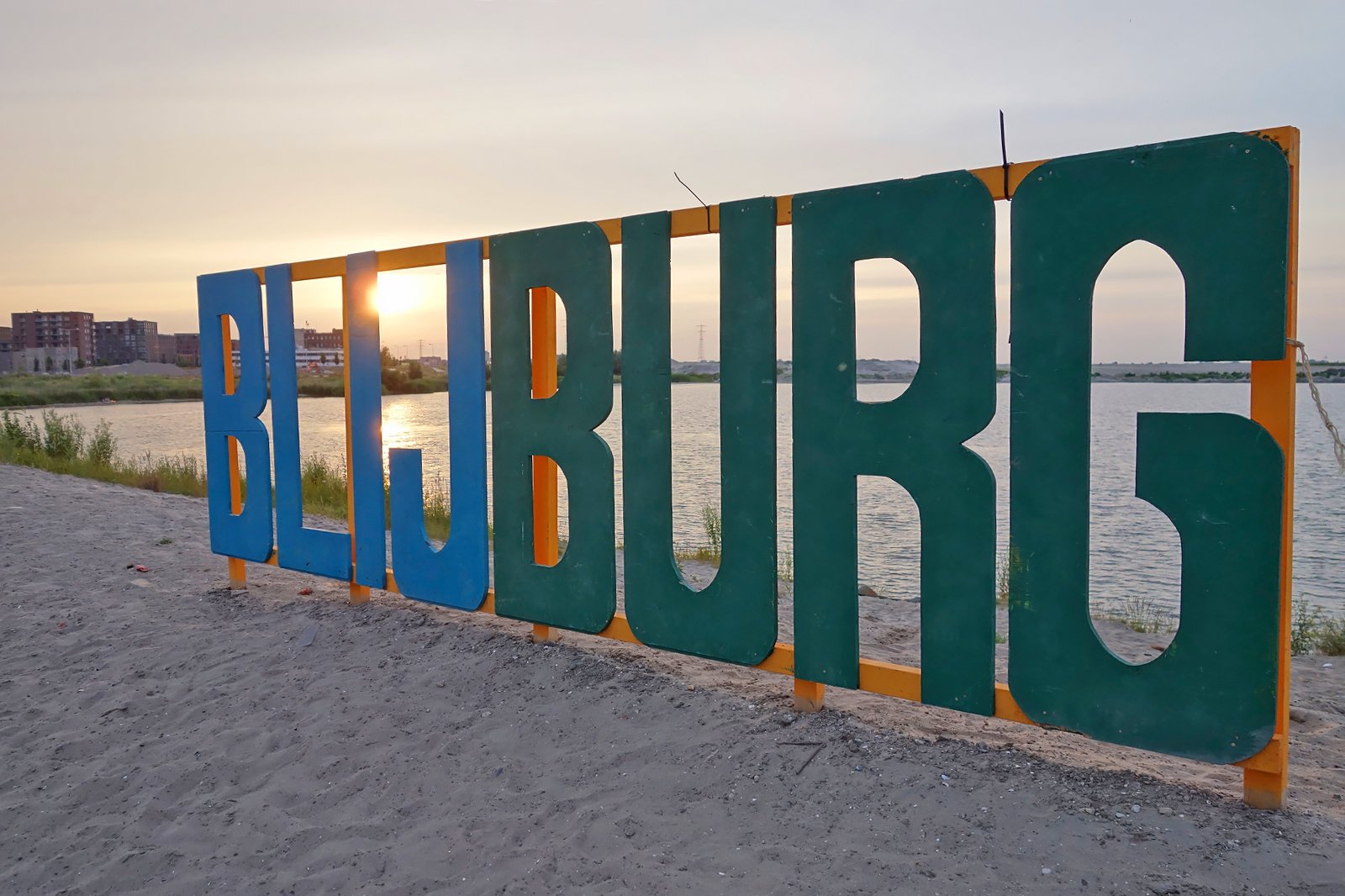 Even in urban Amsterdam, summer holidays can mean beach volleyball or lazing on hammocks on the city beaches. Blijburg aan Zee on the IJburg island complex is the scene of evening campfires, DJs and live bands, and the luxury Supperclub Oasis, brainchild of design agency Concrete, attracts a trendy crowd. For family fun, head for the sands, beanbags and city views of the Nemo science center's rooftop beach.
photo by Franklin Heijnen (CC BY-SA 2.0) modified
Nestled behind majestic facades and tucked in between canals are some of Amsterdam's finest private gardens. Several are open to the public in June during Open Garden Days. Wander among Greek sculptures, ornate trellises, Moroccan benches and modern artworks in these leafy green havens, some designed by celebrated architects.
photo by Jean-Christophe BENOIST (CC BY-SA 3.0) modified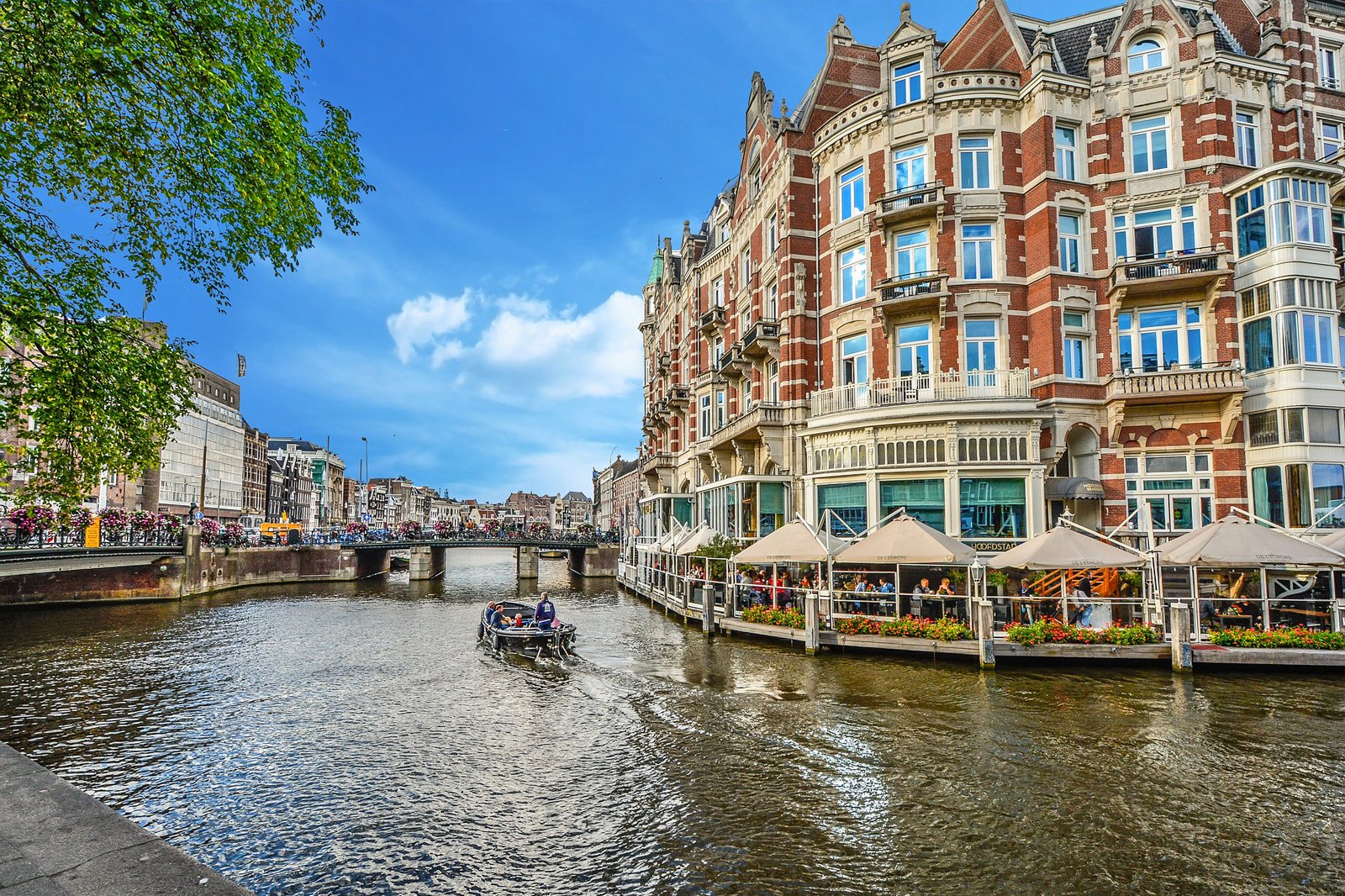 Waterside wining and dining is one of many summertime Amsterdam pleasures. The outdoor cafe terraces open up to summer crowds and Amstelhaven restaurant/bar on the Amstel River features one of the city's largest floating terraces. The Nemo science center's NEMOPiazza has Amsterdam's largest roof terrace.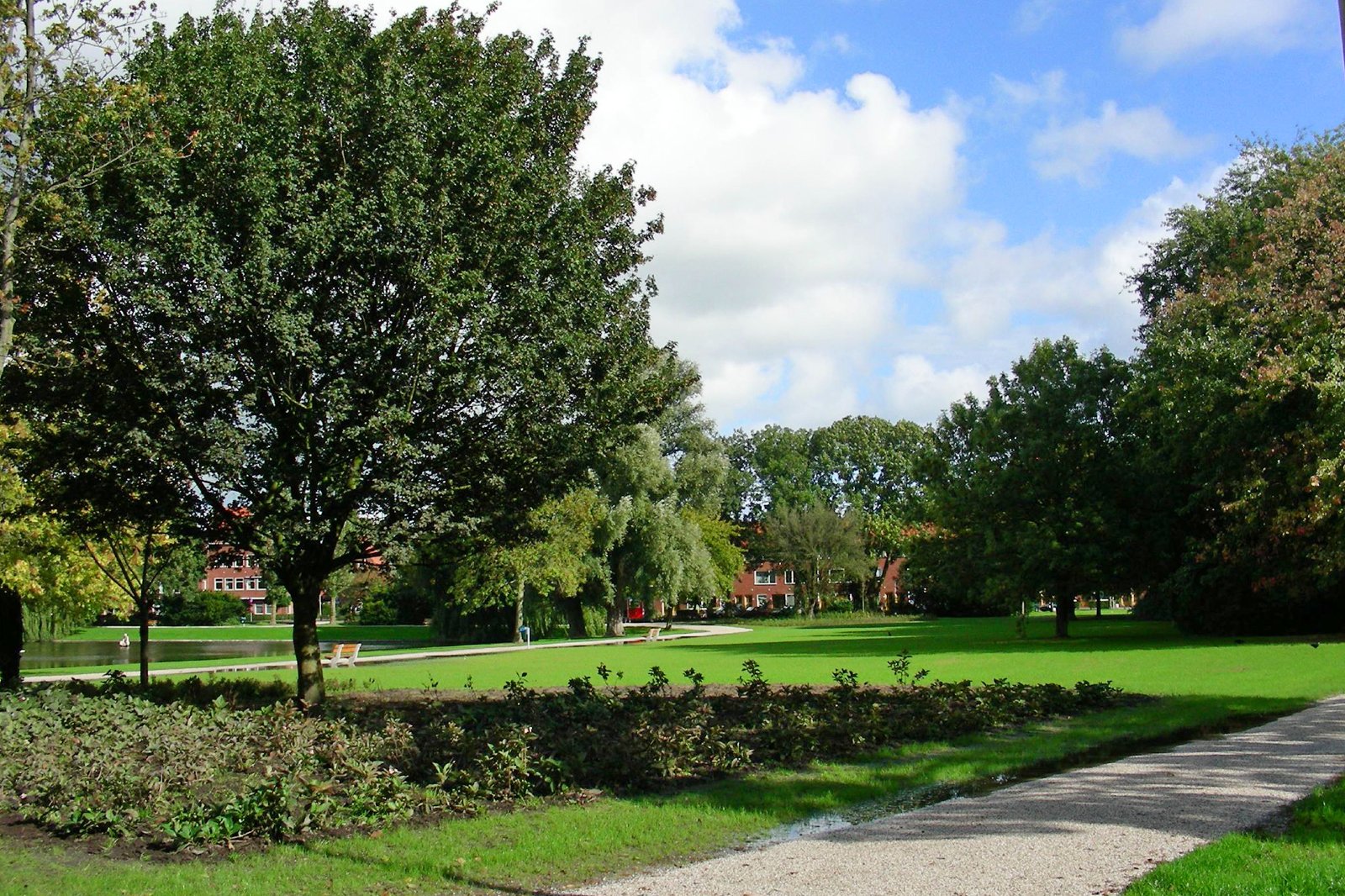 Vondelpark may be Amsterdam's premier green space but the city is dotted with leafy areas to enjoy shade and sunshine. With the Rijksmuseum, Van Gogh Museum and Stedelijk Museum as its backdrop, Museumplein attracts picnickers, skaters and sunbathers. If you're in the De Pijp neighborhood, Sarphati Park offers light relief from the buzz of the area and the busy Albert Cuyp market. Oosterpark in the Oost (East) neighborhood is a local favorite and is renowned for attracting musicians.
photo by Sicko Atze van Dijk (CC BY 2.0) modified
Back to top