5 Best Vintage Stores in Amsterdam
Budget Shopping in Amsterdam
Vintage stores in Amsterdam often attract those looking to find unique pieces at affordable prices. There are so many places to go for used clothing, as the Dutch, known for their parsimonious nature, love to get a second life out of things. In a city where fashion is always evolving, secondhand stores always have something that can help express one's individuality.
Indeed, the funky, distinct style of Amsterdam is part of what makes it so great for people watching! Check out this guide on budget shopping in Amsterdam – each store has something different and special that might just help elevate your personal style.
If beautiful vintage is your thing, this is the store for you. Perhaps you are looking for a fabulous party dress, or a vintage bustier, or maybe both? Though confined to a pretty tiny space, 1953 – Retro en Chic manages to house quite a bit of inventory. Bear in mind the more intricate dresses can run a bit high in price, around 150 euros, but the dresses in this price range are usually quite beautiful, and truly unique pieces. 1953 – Retro en Chic is also home to lots, and lots, and lots of great second hand shoes. There is a small rack of men's clothing as well, but the there is clearly a feminine focus.
Location: Staalstraat 2, 1011 JL Amsterdam, Netherlands
Phone: +31 6 42808455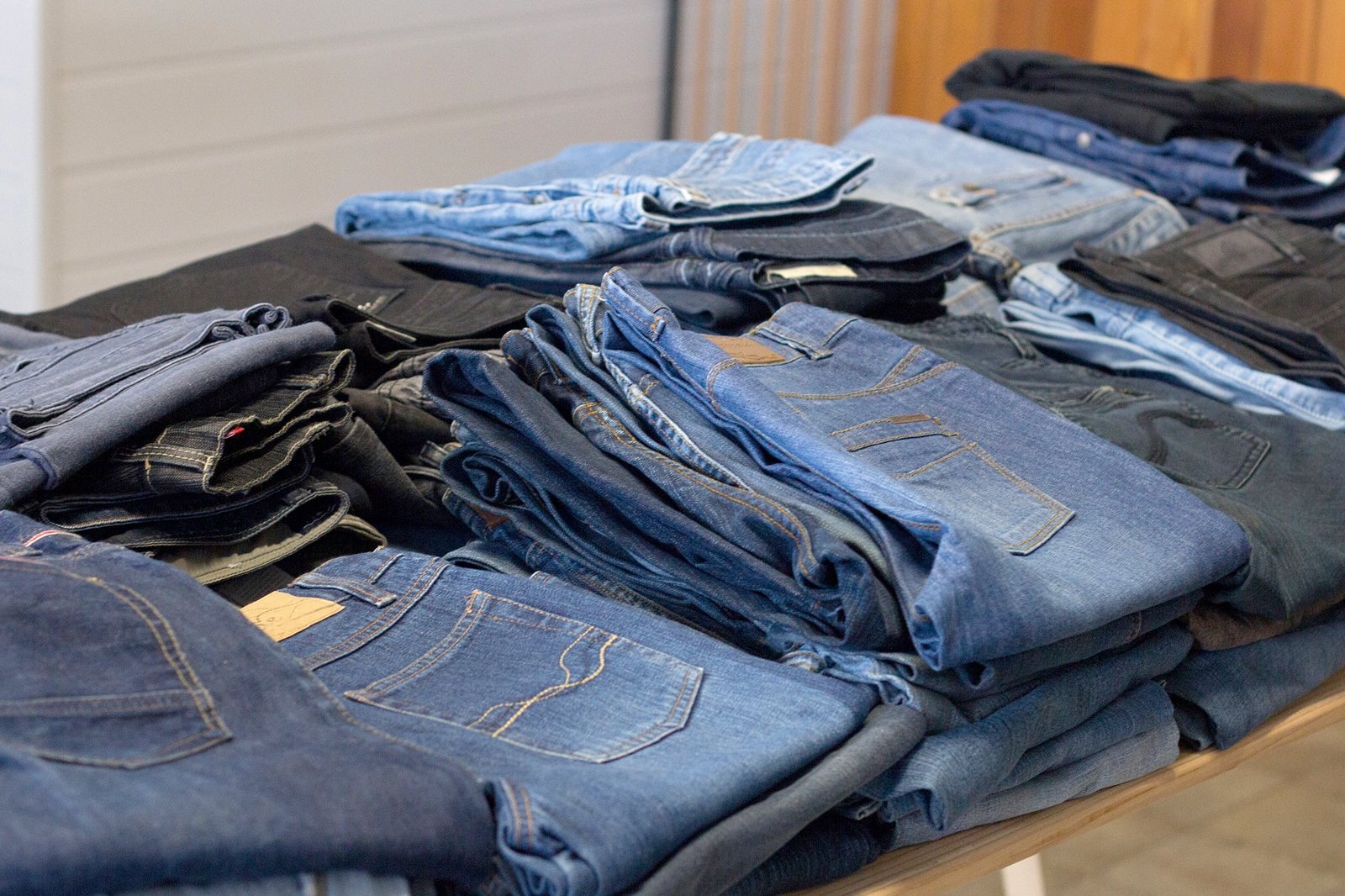 Episode's inventory tends to have less of a vintage feel, and a more kitsch (think your grandmother's housecoats) and a retro (think old school, brightly colored Adidas) vibe. The Amsterdam store is part of an international chain, and carries a wide variety of items from many different decades. There is a good lingerie section, some great winter coats and everything you need in between to dress yourself. And half of the store is dedicated to men's clothing. Of course if you are in this area, you have to check out the Waterlooplein Market as well!
Location: Waterlooplein 1, 1011 NV Amsterdam, Netherlands
Phone: +31 20 320 3000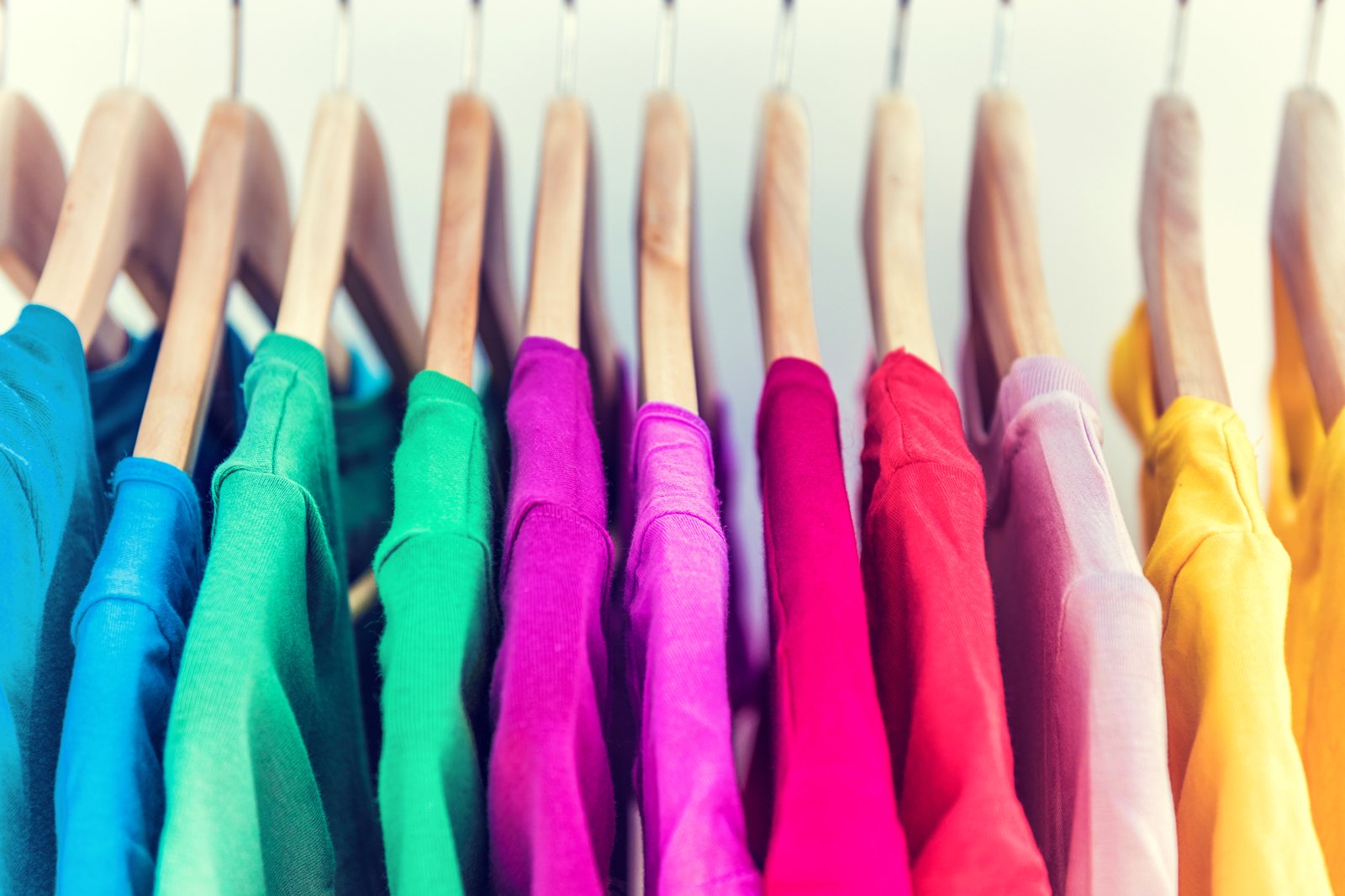 De Tweede Ronde (The Second Round)
While the clothing at De Tweede Ronde tends to be regular contemporary second hand items (with some older pieces thrown in), the prices are reasonable and the vibe is mellow. Located down a residential backstreet, this place has a local and unpretentious feel, a place you could bring mom. In addition to clothing, De Tweede Ronde has some nice jewelry, cute used kitchenware, and a beautiful old cupboard full of lovely antique linens.
Location: Kromme Waal 10-HS, 1011 BS Amsterdam, Netherlands
Phone: +31 20 420 1425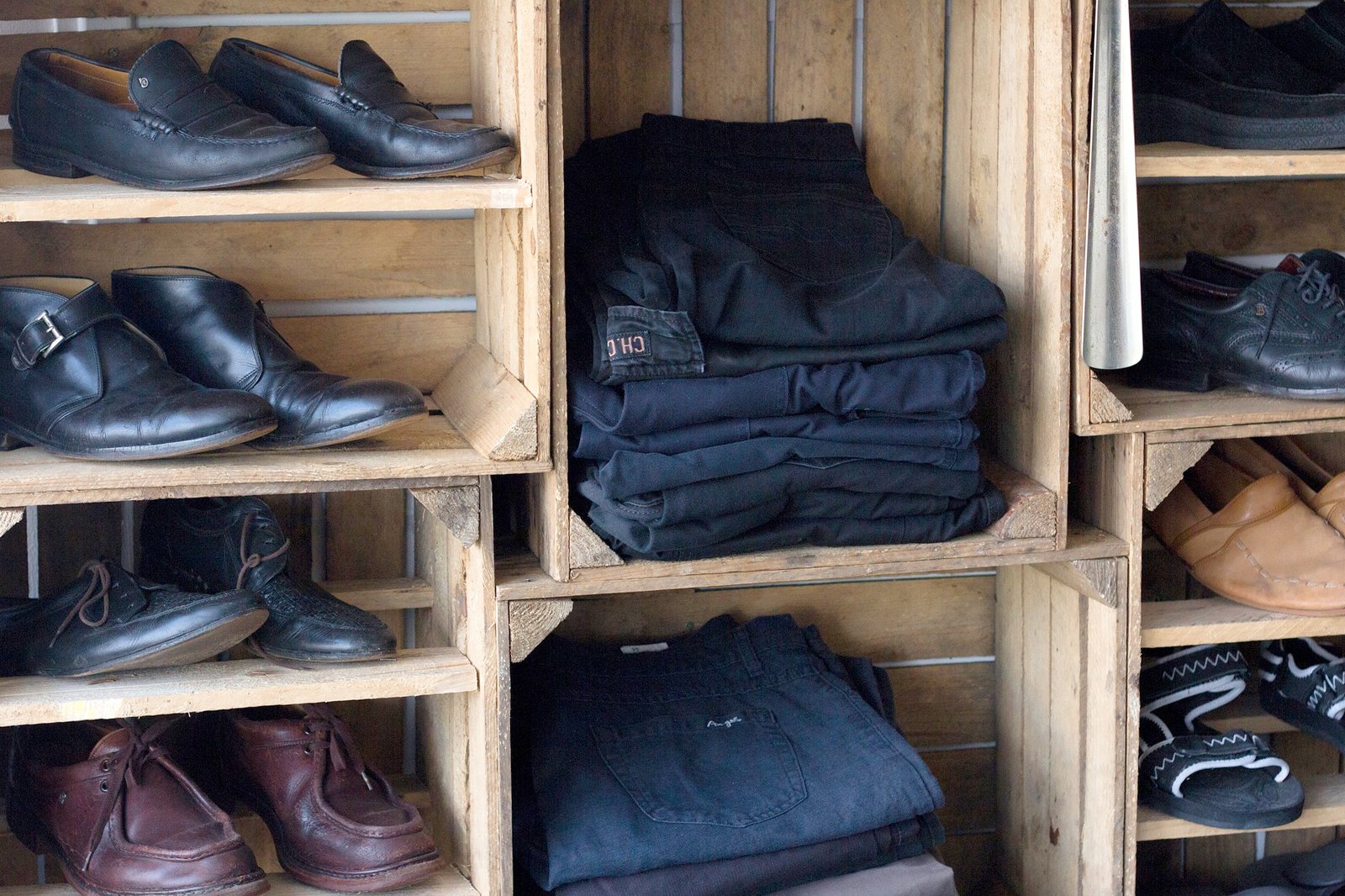 Zipper probably has the most comprehensive inventory on this list. Located in the heart of the De 9 Straatjes shopping district (Nine Streets), Zipper is spread over 2 floors, and offers a huge range of items from the 1950s to 1980s, plus some new items as well, for both men and woman.
Location: Huidenstraat 7, 1016 ER Amsterdam, Netherlands
Phone: +31 20 623 7302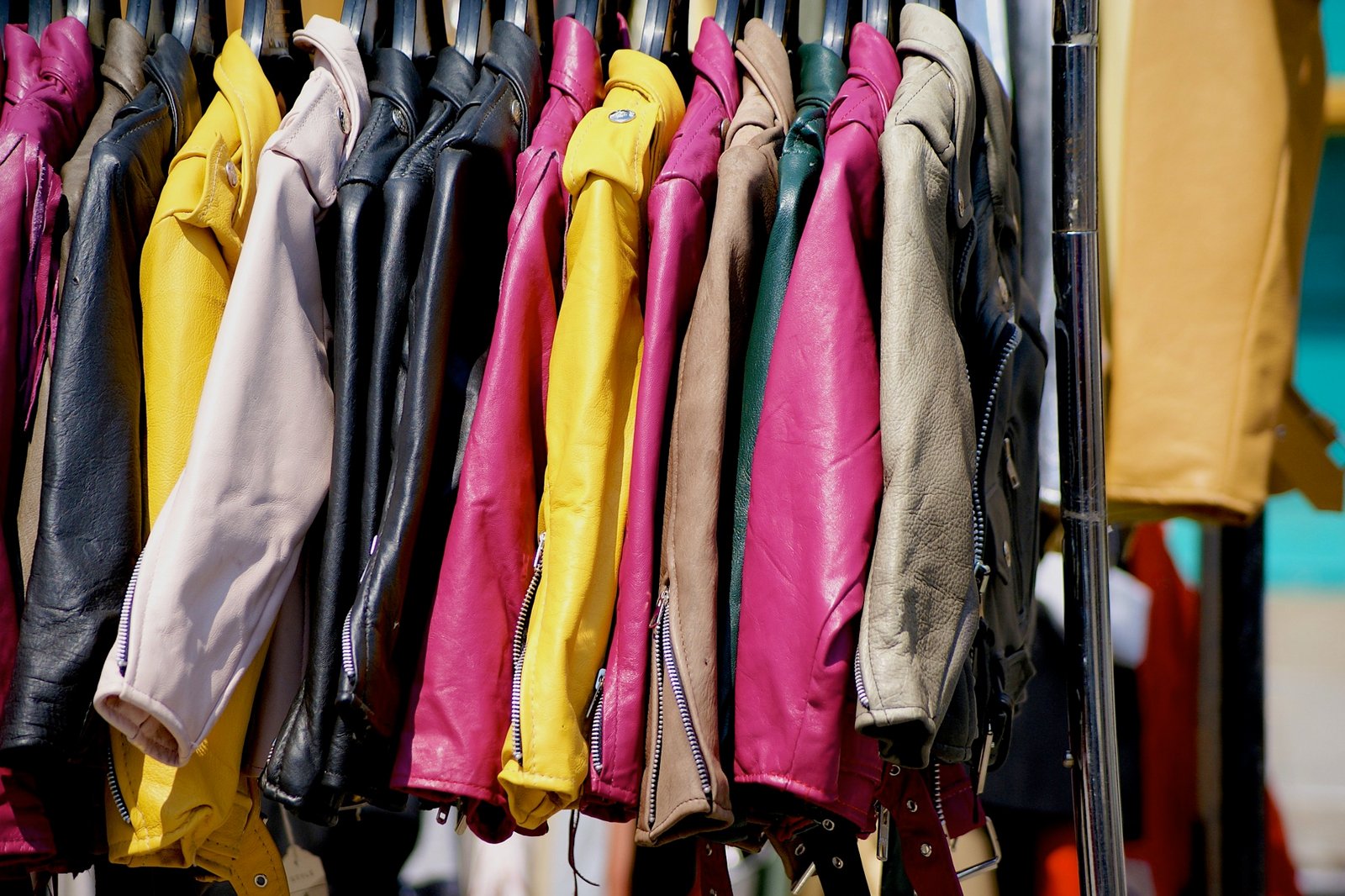 Rumors Vintage & Design, which is located on the great shopping street, Haarlemmerstraat, has a fun selection of vintage clothes. Focused mostly on the female customer (though there is a couple racks of great men's stuff too), you can peruse the large selection of shoes and boots, hand bags, sweaters, dresses and more. There is also a rack of children's stuff that is really cool as well.
Location: Haarlemmerstraat 29, 1013 EJ Amsterdam, Netherlands
Phone: +31 20 427 9393