Playa Paraíso rests on the Caribbean Sea, making it a prime location for relaxation, recreational activities, and scenic spots. Continually ranked as one of the world's best beaches, the spectacular white sands crossed with the clear turquoise blue waters of the beach will immerse you fully in the stark beauty of the natural world.
Your family can play in the warmth of the sun on the sand or in the calm waters of the ocean, taking part in what you need to enjoy yourselves and doing it together. For making the best beach memories, there's no better place than at Playa Paraíso.
Playa Paraíso in Tulum - one of the highlights of 10 Best Things to Do in Tulum and 10 Things to Do in Tulum on a Small Budget (Read all about Tulum here)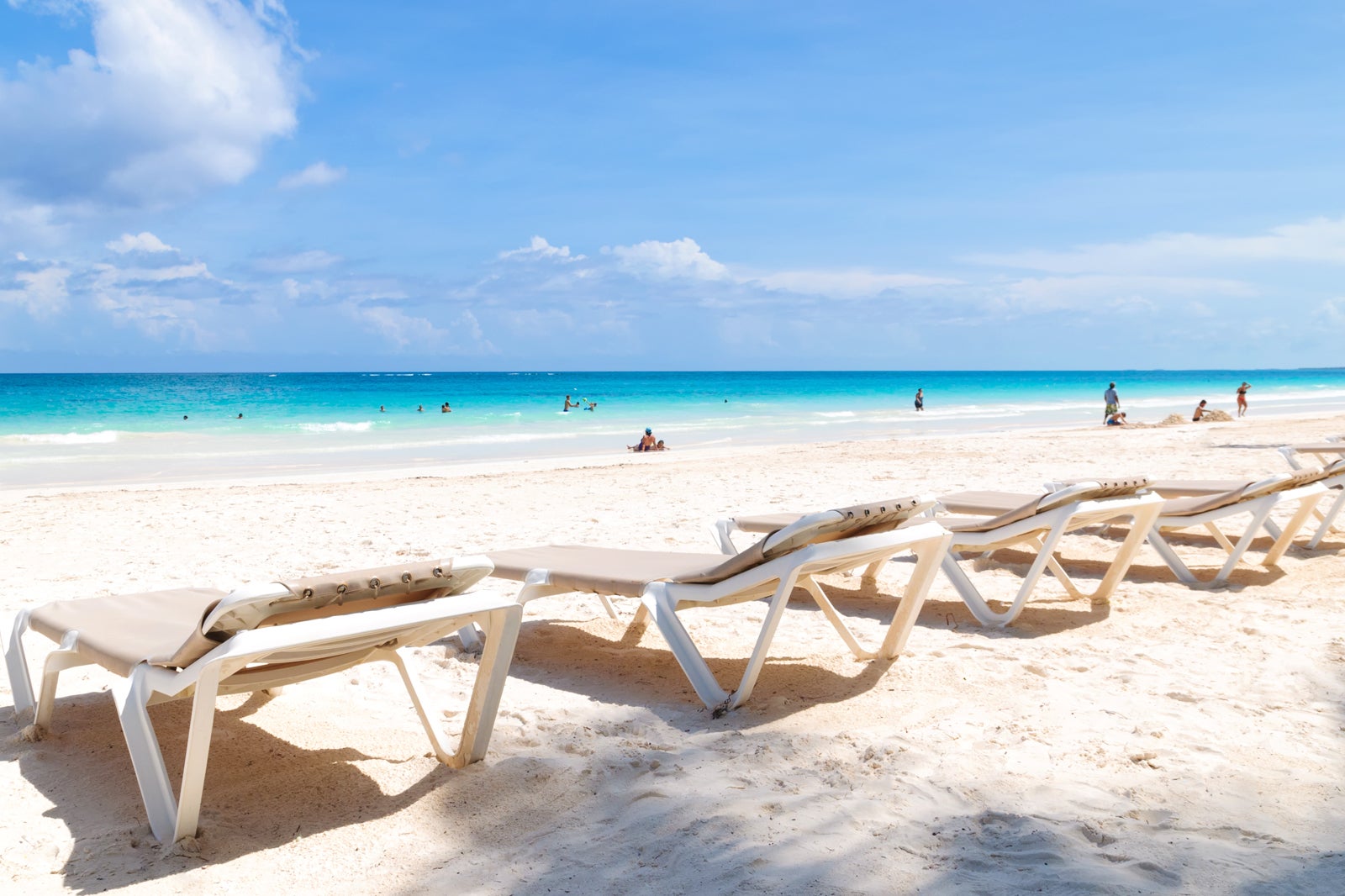 Where to go at Playa Paraíso
Playa Paraíso is not only a prime location for its own activities but also for the attractions that surround it, such as the National Park of Tulum and archaeological site. Lying on the sparkling coastline of the Yucatan Peninsula, the park consists of impressively maintained Mayan ruins and drastic cenotes.
You can find indulgent places to stay that are all-inclusive, consistently well-rated, and enjoyable locations with features, such as single or double rooms, along with traditional suites near the beach, made fit for a king or a family.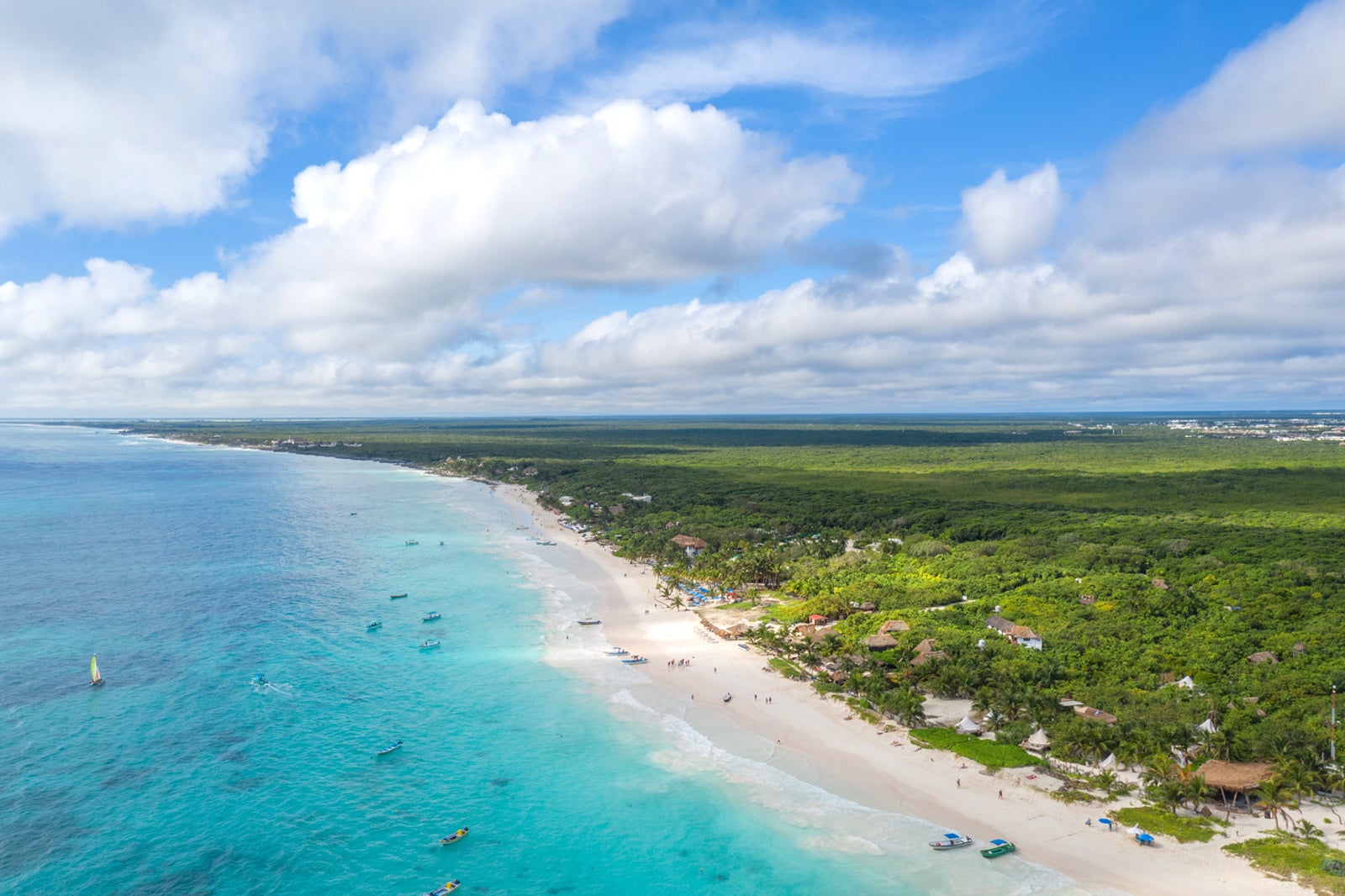 What to know when you go to Playa Paraíso
Playa Paraíso is open to the public and free to roam. Beach setup items such as tables, chairs, and umbrellas are available for rent at a low price per day from the beach club. Early arrival for renting items is ideal.
International and Mexican cuisines are available at El Paraíso Beach Club and Restaurant, both outside and inside the club. From light snacks to entire luxury dishes, such as lobster, the club at Playa Paraíso prepares its food on the spot to ensure peak freshness and taste.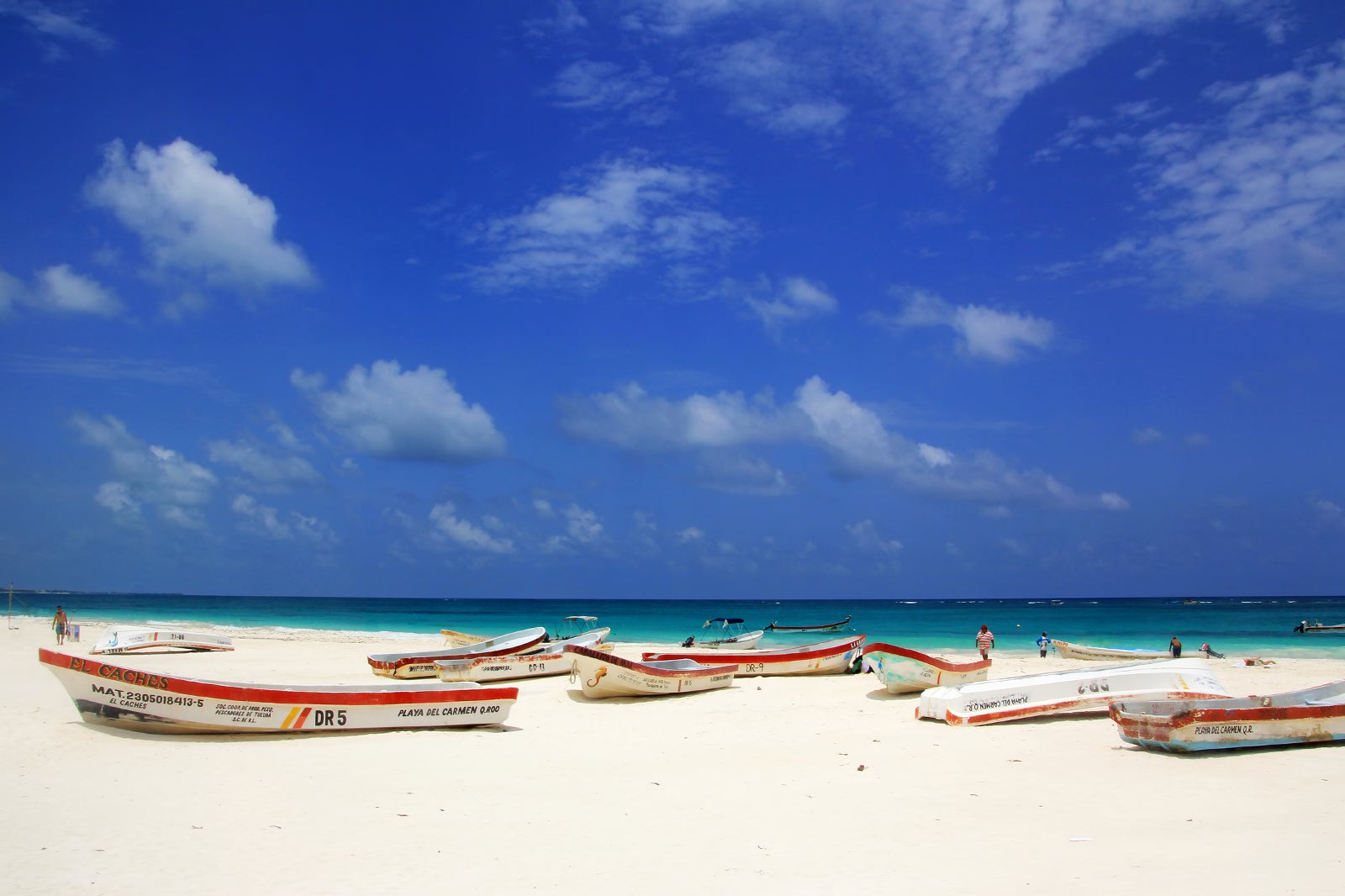 Playa Paraíso in Tulum
Back to top