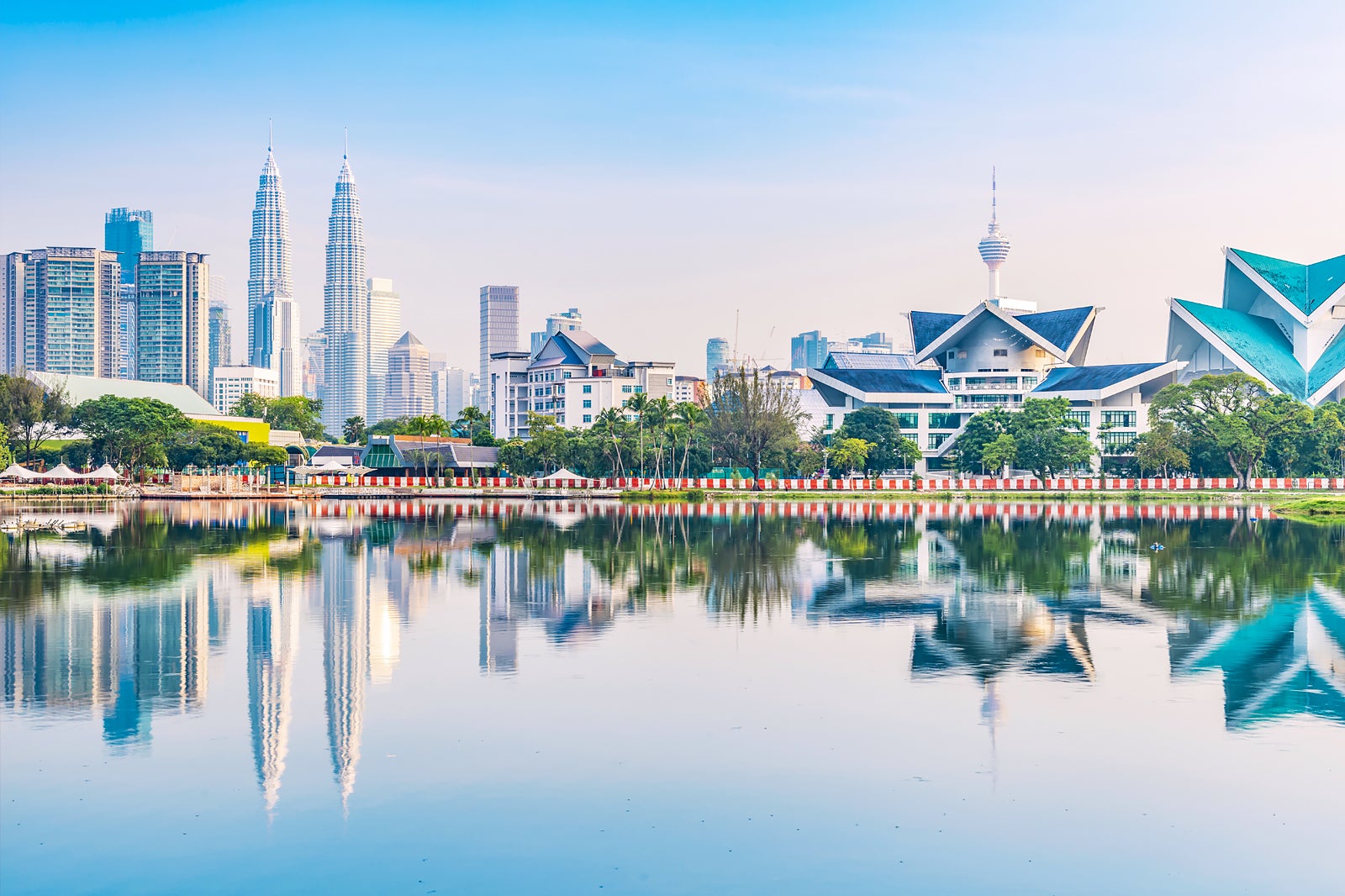 10 Best Things to Do in Kuala Lumpur
What is Kuala Lumpur Most Famous For?
This list of the best things to do in Kuala Lumpur should be included in any traveller's itinerary. It comprises the city's most iconic landmarks, both natural and manmade, and showcases the best this city has to offer. The Malaysian capital is known for its multicultural community, which mainly consists of Malay, Indian, and Chinese residents. As a result, you'll find vibrant events and festivities celebrated throughout the year, while local markets and religious sites offer a glimpse into the local culture and lifestyle.
When visiting a destination, some things you can do without, while others are considered the essence of a place. So we decided to compile a comprehensive guide of Kuala Lumpur's best attractions – making the cut are world-famous landmarks, culturally enriching streets markets, and botanical gardens.
What are the best things to do in Kuala Lumpur?
Back to top