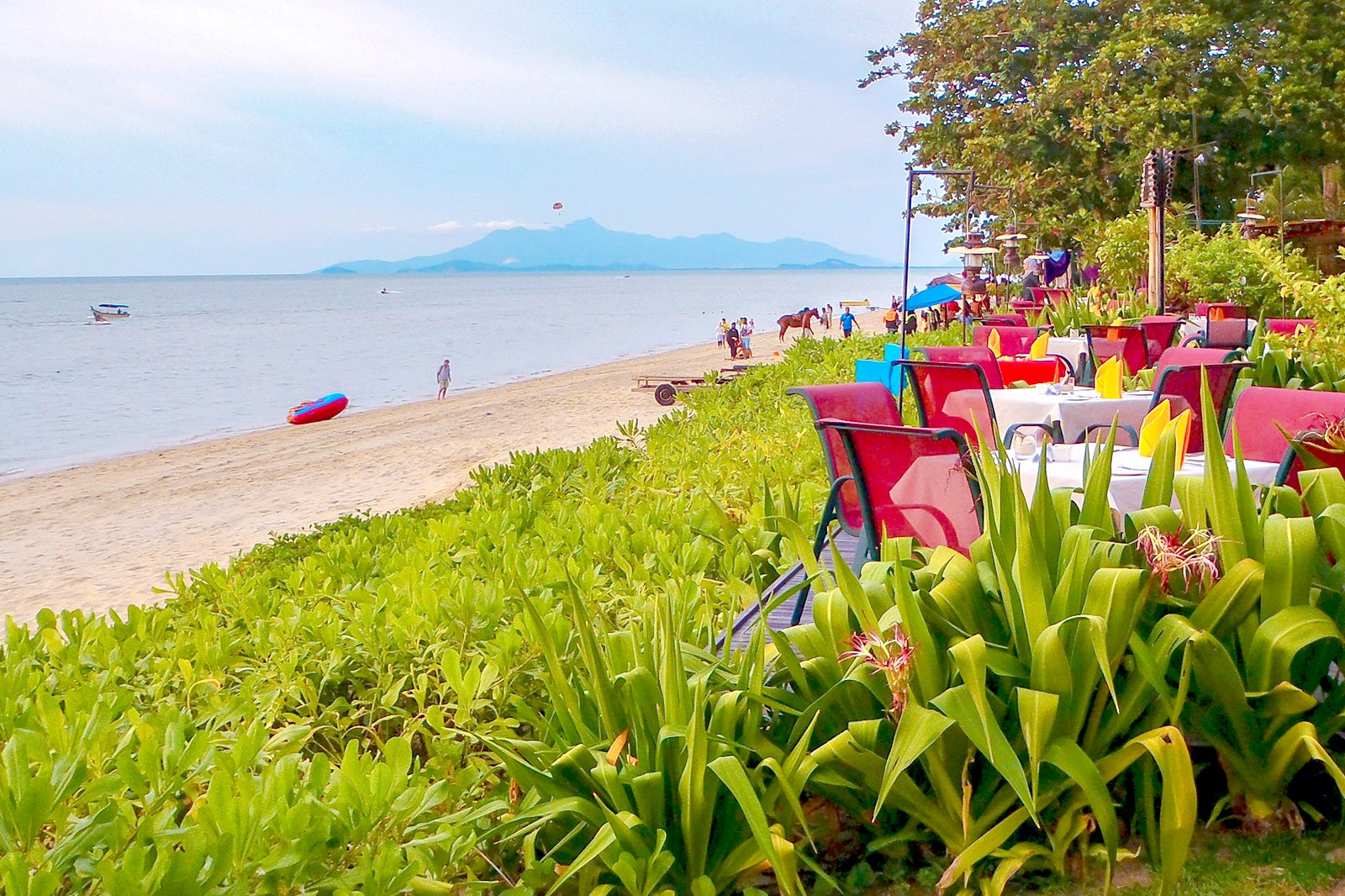 9 Great Restaurants in Penang
Where to Eat in Penang and What to Try?
These great restaurants in Penang make up most of the dining scene on the island. Food-lovers are well-catered for in Penang – after all, the island is best known for its reputation as the country's unofficial food capital. The dining scene has reached international heights, with several top-notch eateries concentrated around George Town and Batu Ferringhi.
On an island where most people used to pick up street food to finish off a day's work, you can find efficient service deserving of gold stars and interior design designed to impress even the most seasoned gourmet travelers. Read on for ideas on where to eat in Penang and what to try.
Back to top