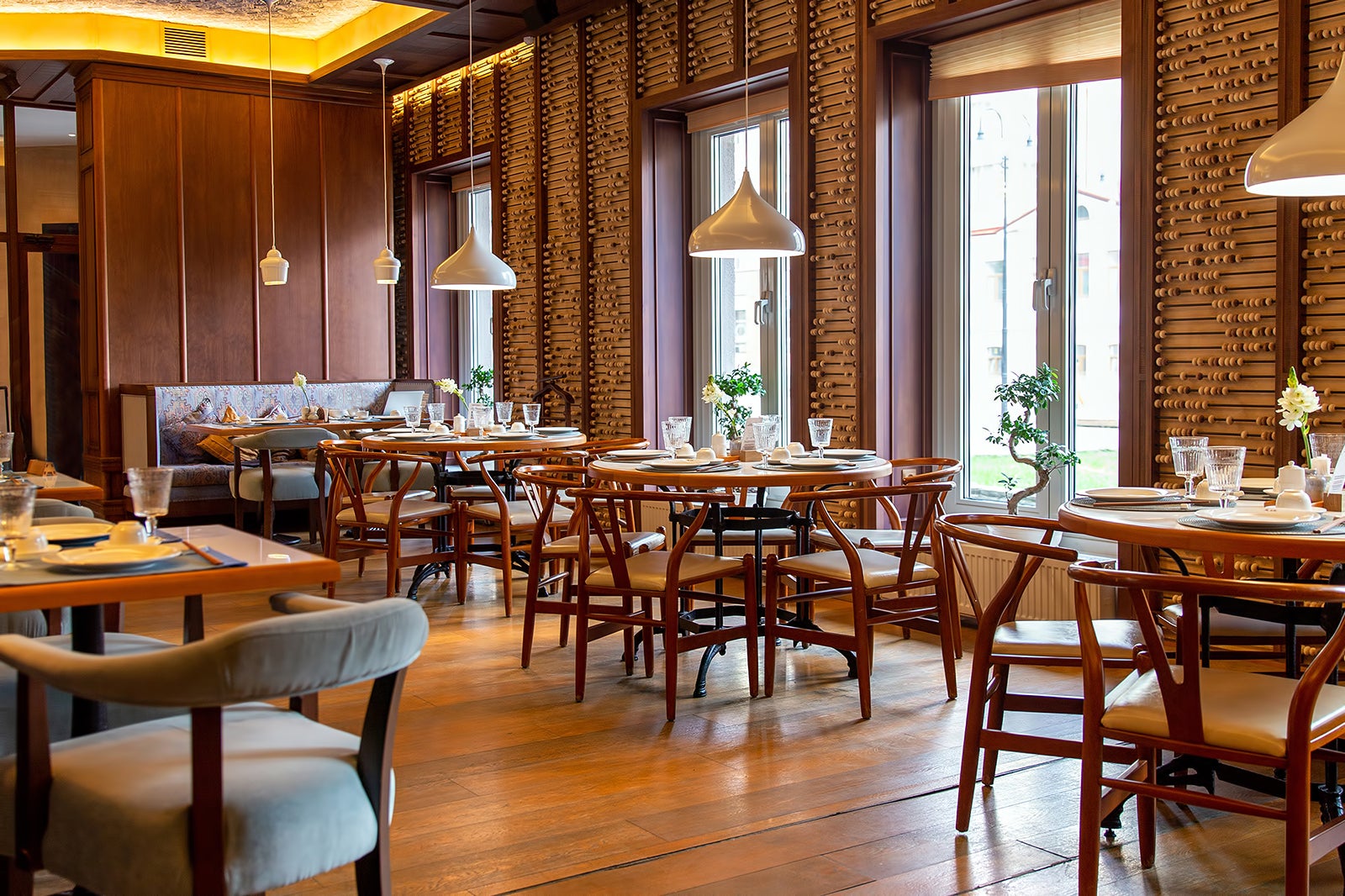 6 Great Restaurants In Kuala Lumpur
Where to Eat in Kuala Lumpur and What to Try?
Great restaurants in Kuala Lumpur offer a genuinely cosmopolitan dining experience. Whether you are looking to tuck into hearty comfort food or enjoy some local delicacies, the city's dining scene caters to all comers.
Many award-winning, culturally diverse restaurants offer spectacular views of the KL city skyline. Picking the right ones can be a little tricky so we've compiled a handy guide of Kuala Lumpur's most popular restaurants and cafes for your convenience.
Back to top