Homes & Apartments Award Winners in Foz do Iguacu
Looking for a home away from home? Check out these highly rated properties.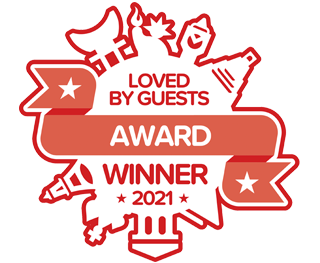 Homes & apartments award winners in Foz do Iguacu
Other award winners themes in Foz do Iguacu
Start planning your trip
The criteria for any property selected as an award-winner in 2021 was based on its high guest rating scores in 2020 and a minimum of 50 guest reviews.