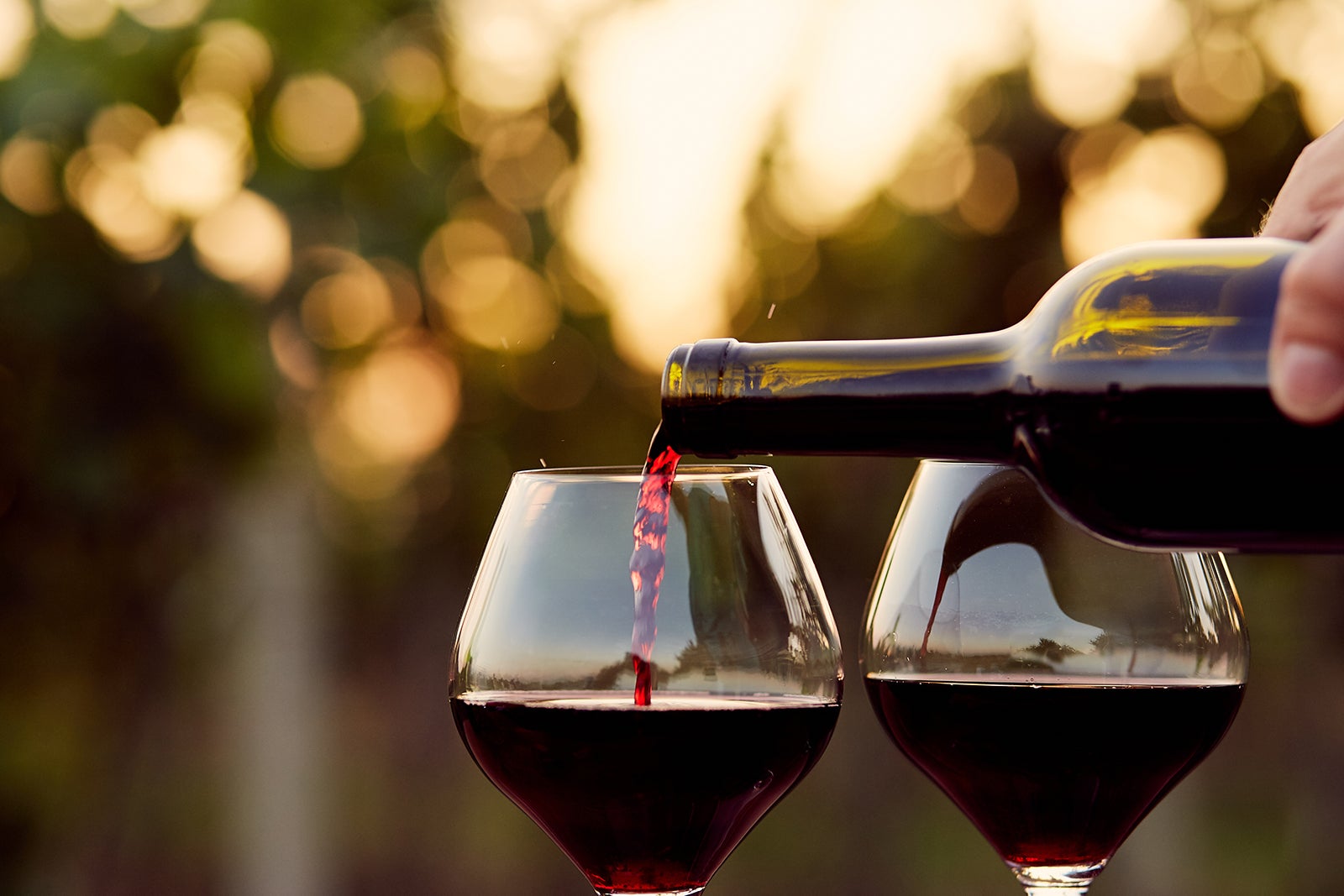 That Dam Wine House overlooks Vientiane's That Dam (the black stupa). It's particularly popular at night, when the ancient stupa is illuminated by spotlights. The restaurant serves Laotian and European dishes and has a cellar filled with international wines.
The cost of a meal at That Dam Wine House is higher than the city's many backpacker haunts down by the river. The hefty price tag is well worth it, thanks to the restaurant's quality of food, attentiveness of the staff, and romantic setting.
That Dam Wine House - one of the highlights of 14 Great Restaurants in Vientiane (Read all about Vientiane here)
Standouts include the duck breast with orange sauce, Lao-style fried rice, red curry, and lamb tenderloin. That Dam Wine House is one of the best places to go for an evening meal – or even just a glass of wine – and enjoy views of That Dam.
Grab a seat on the secluded terrace, where you'll be surrounded by lush trees and plants, as well as the restaurant's beautiful setting of soft lighting and relaxing music.
That Dam Wine House
Location: That Dam, Vientiane 0100 Laos
Open: Daily from 10am to 10pm
Phone: +856 21 217 368
Back to top