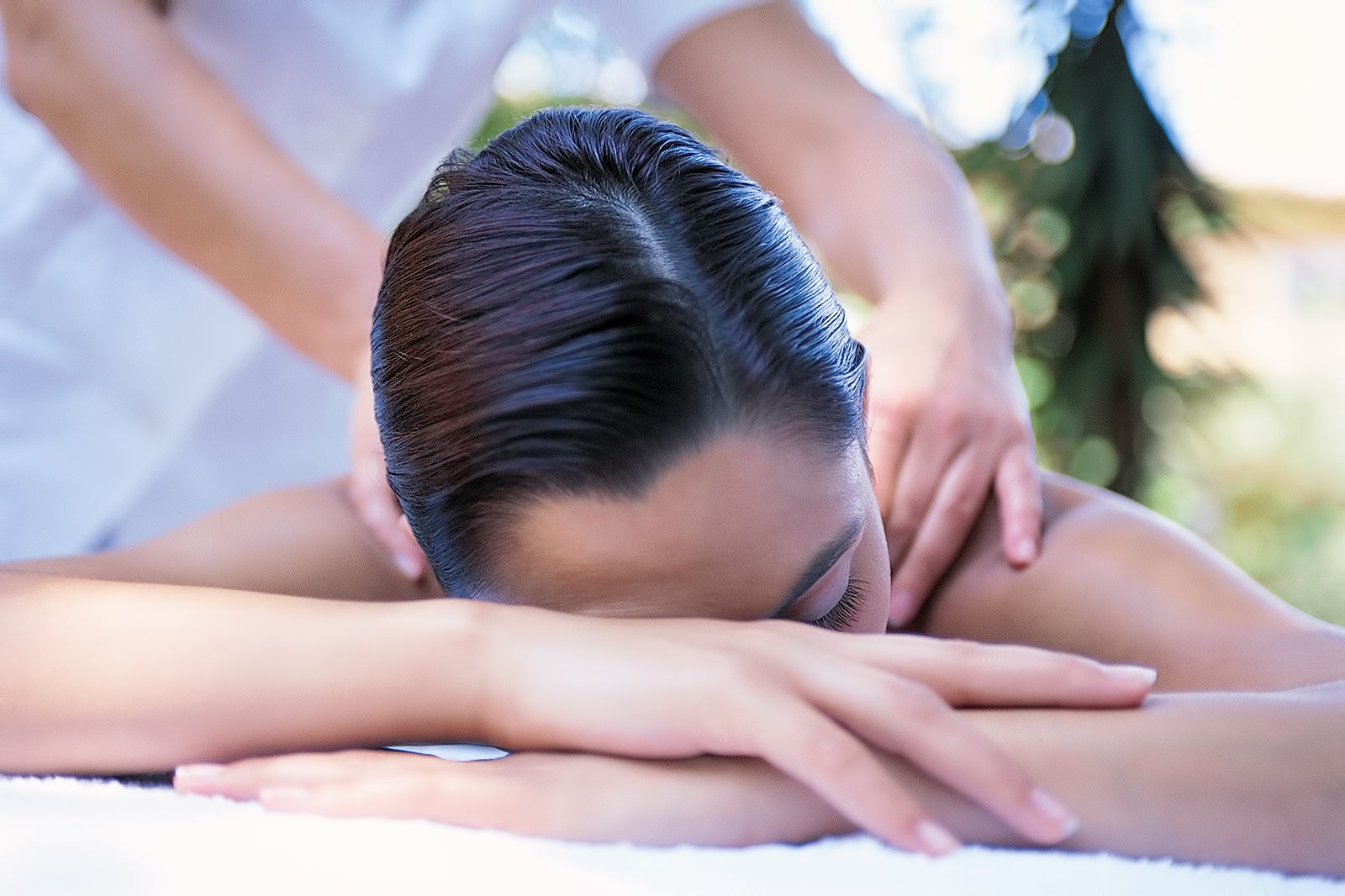 Getting a massage in Vientiane is one of the best things to do after a day of sightseeing. Lao-style massage is a combination of Swedish and Thai acupressure using essential oils – it's usually gentler than traditional Thai massage, making it popular with those with a low pain threshold. You can choose from luxury hotel spas to standalone outlets in central Vientiane. Both options usually result in an invigorating experience.
But for something more memorable, take the 3-km trip to Wat Sok Pa Luang, where you can find a wooden house next door. The sauna house offers authentic Lao massage and traditional herbal spa treatments at rather affordable prices.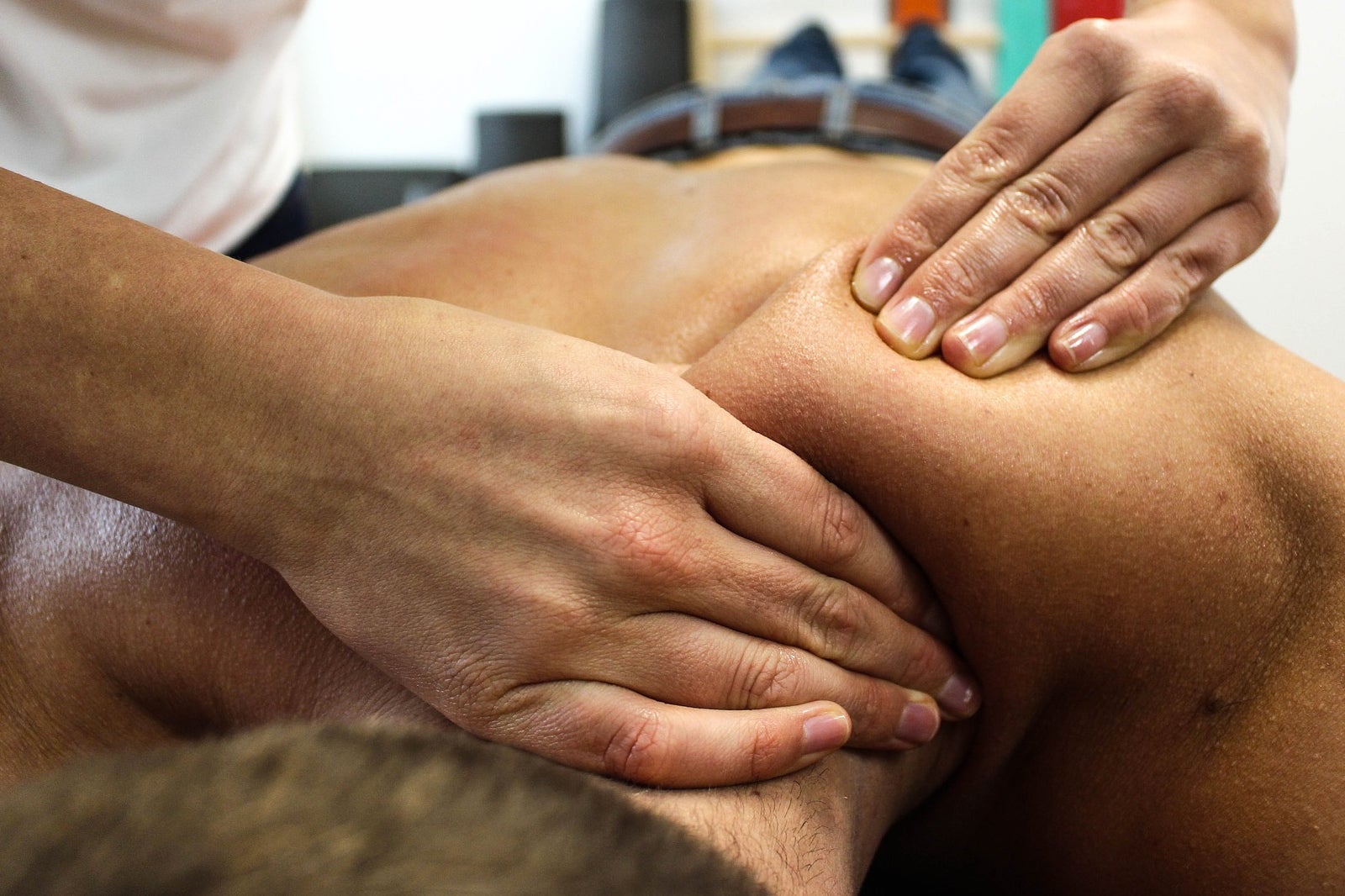 A massage in the forest
The sauna and massage house is known for its true Laotian hospitality and massage beds that are so close to the forest, you can reach out and touch it. This massage center originally became famous as the place where nuns from the adjoining temple gave healing massages to monks. The nuns are no longer there, but the therapeutic and relaxing environment lives on.
After changing into a sarong, you'll enter a sauna, which occupies a rustic wooden slatted outhouse. The steam is infused with a fragrant mix of fresh herbs and spices, including lemongrass, basil, mint, rosemary and eucalyptus.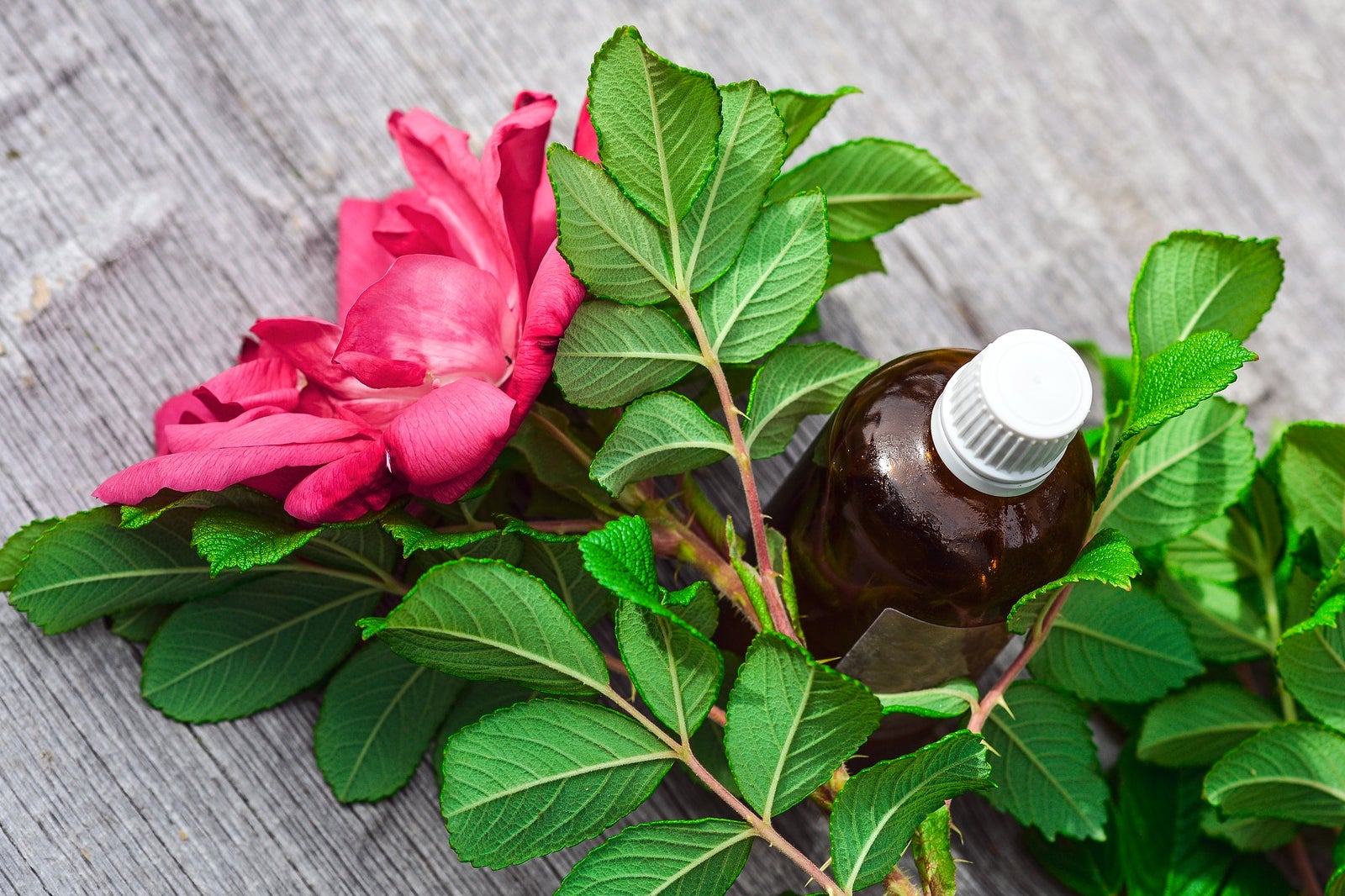 Lao massage treatments
Lao massage is slightly lower in pressure compared to traditional Thai massage, but it still gets the blood pumping and leaves you feeling relaxed but invigorated. The traditional sauna is relatively unique to Laos, as the sounds of the forest and the sunshine breaking through the bamboo shades are as central to the experience as the massage itself.
The traditional spa and herbal massage at Wat Sok Pa Luang is exactly the kind of therapeutic treatment that took place in Vientiane over a century ago, giving you a chance to experience a side of Laos that's unlike most Southeast Asian destinations.
Massage in Vientiane
Location: Khuvieng Road, Sokpaluang Village, Sesatanak District, Vientiane, Laos
Open: Daily from 1pm to 8pm
Back to top