Lao Bowling Center in Vientiane
Vientiane Activities
Lao Bowling Center is where locals enjoy a night out with loud music, cold beer, and a few rounds of bowling. Sure, the balls are a little chipped, the scoreboard is temperamental, and instructions are somehow in Spanish, but the 10-lane bowling alley is one of the few places in Vientiane that stays open past midnight.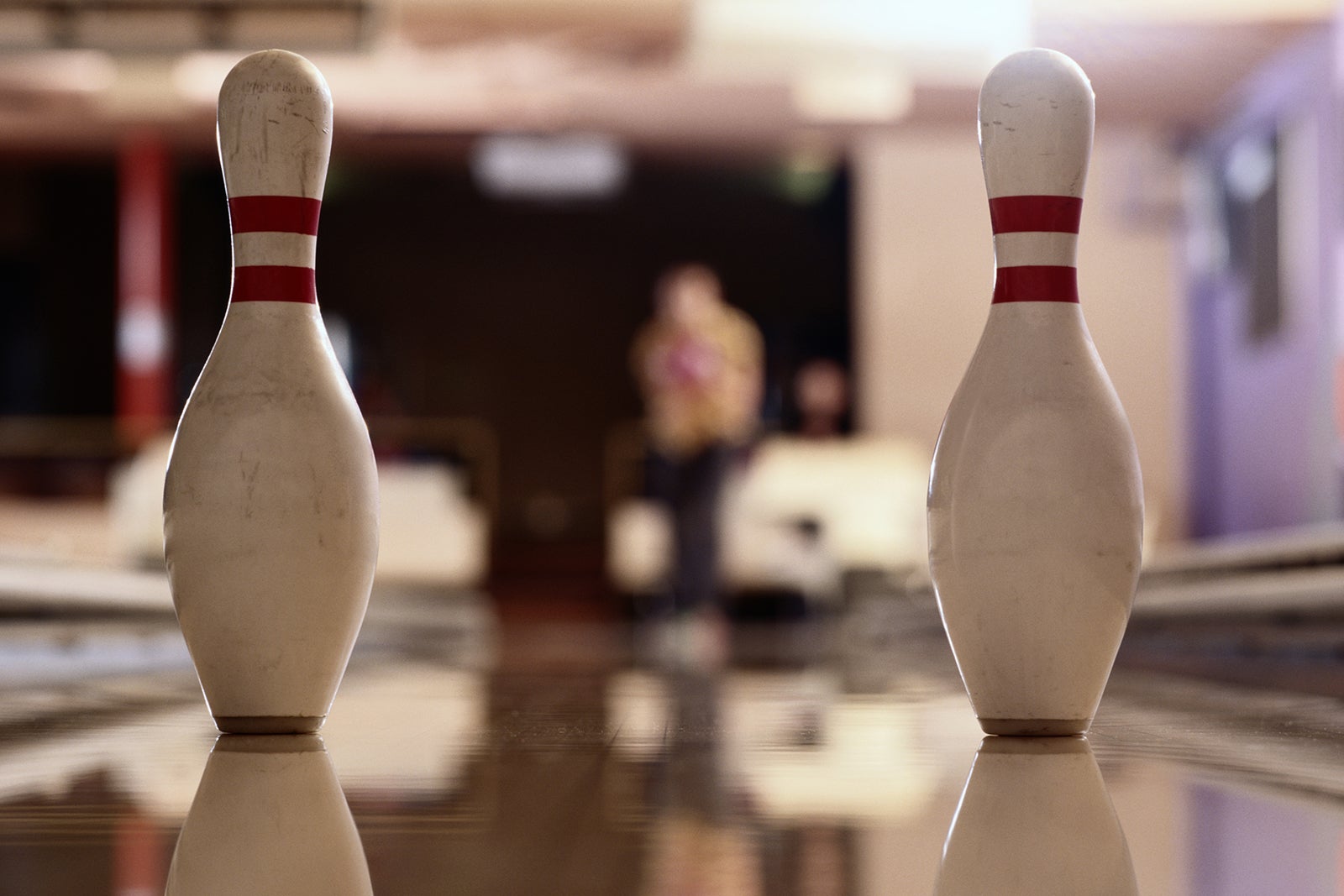 If you're planning on bowling, you can enjoy discounted rates during the day but it's at night when this place really comes alive. The music is the first thing you hear before a scene that can't fail to make you smile – locals using all manner of styles to knock the pins down (sometimes barefoot!).
Lao Bowling Center is usually busiest after 10pm, so head there early so that you can have a lane to yourself. There are several pool and snooker tables at hourly rates, as well as a bar area where you can enjoy local beers and cocktails in between rounds.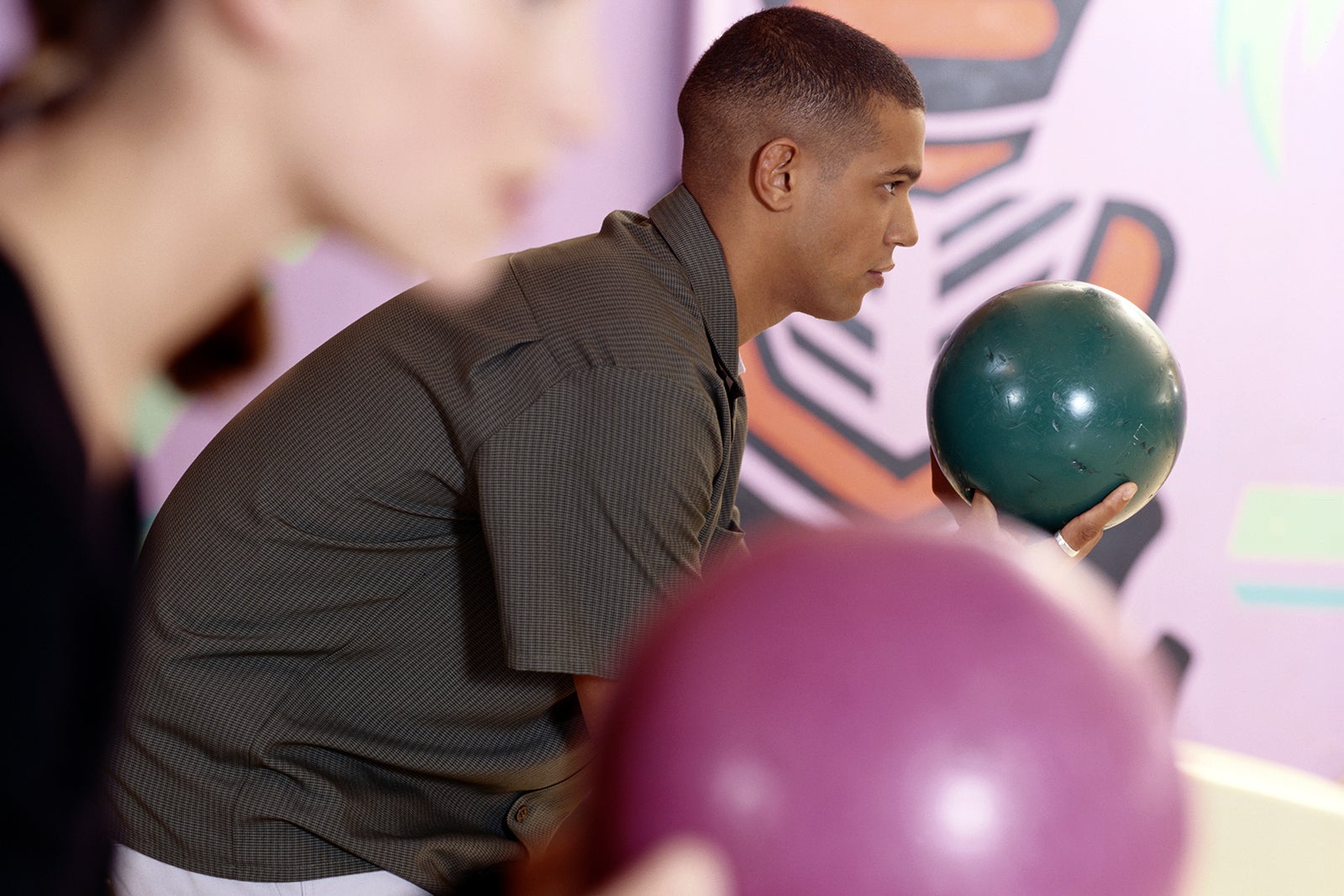 Lao Bowling Center in Vientiane
Location: Rue Le Ky Huong, Vientiane 0100, Laos
Open: Daily from 9am to 2am
Why book with Hotels.com?