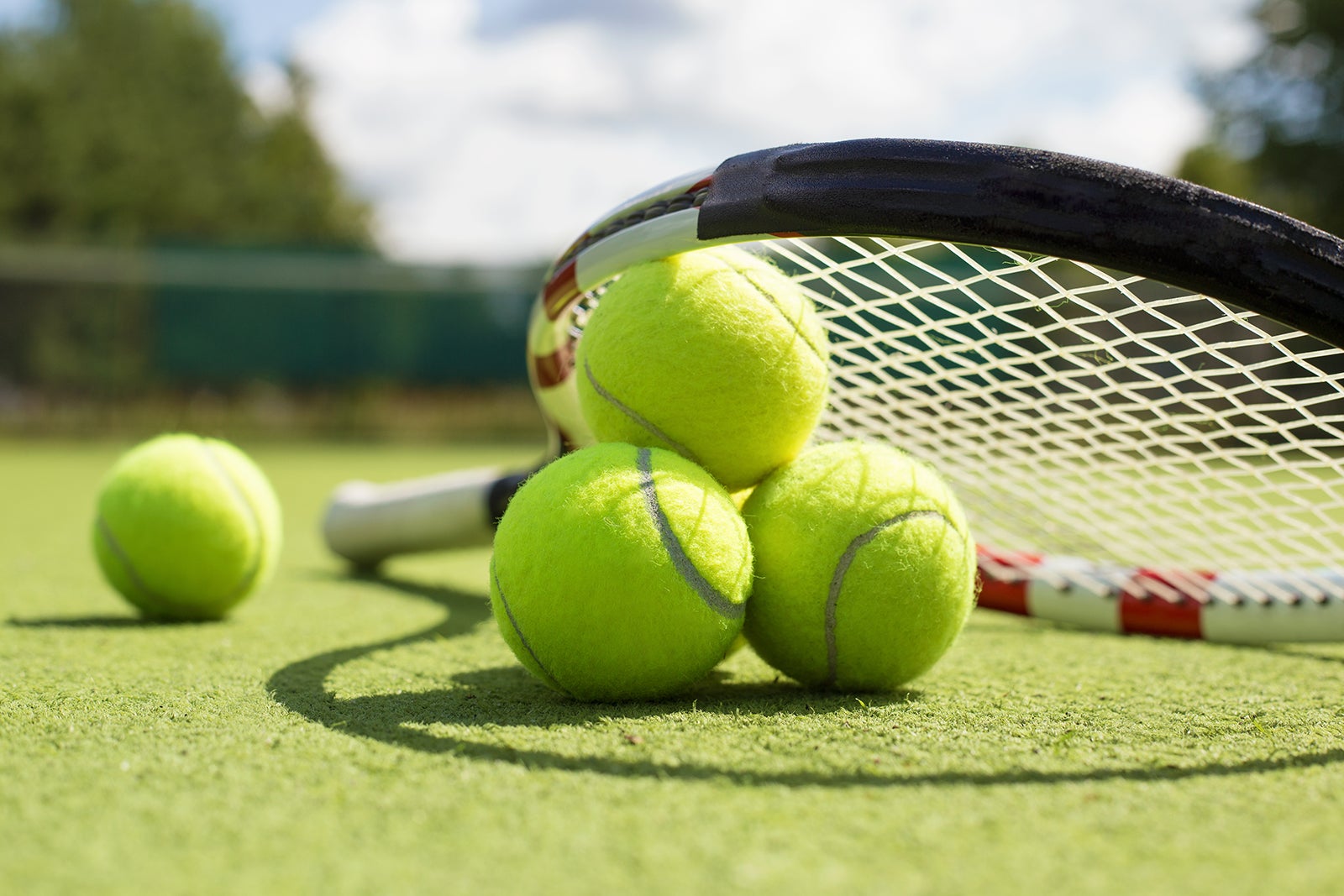 Chao Anouvong Tennis Club
Sports Facility in Vientiane
The Chao Anouvong Tennis Club is part of the Lao National Stadium, which you can find behind the National Museum. The tennis club comprises the main tennis center that seats up to 2,000 people, together with 6 smaller tennis courts that are open during the evenings.
Chao Anouvong Tennis Club - one of the highlights of 17 Best Things to Do in Vientiane (Read all about Vientiane here)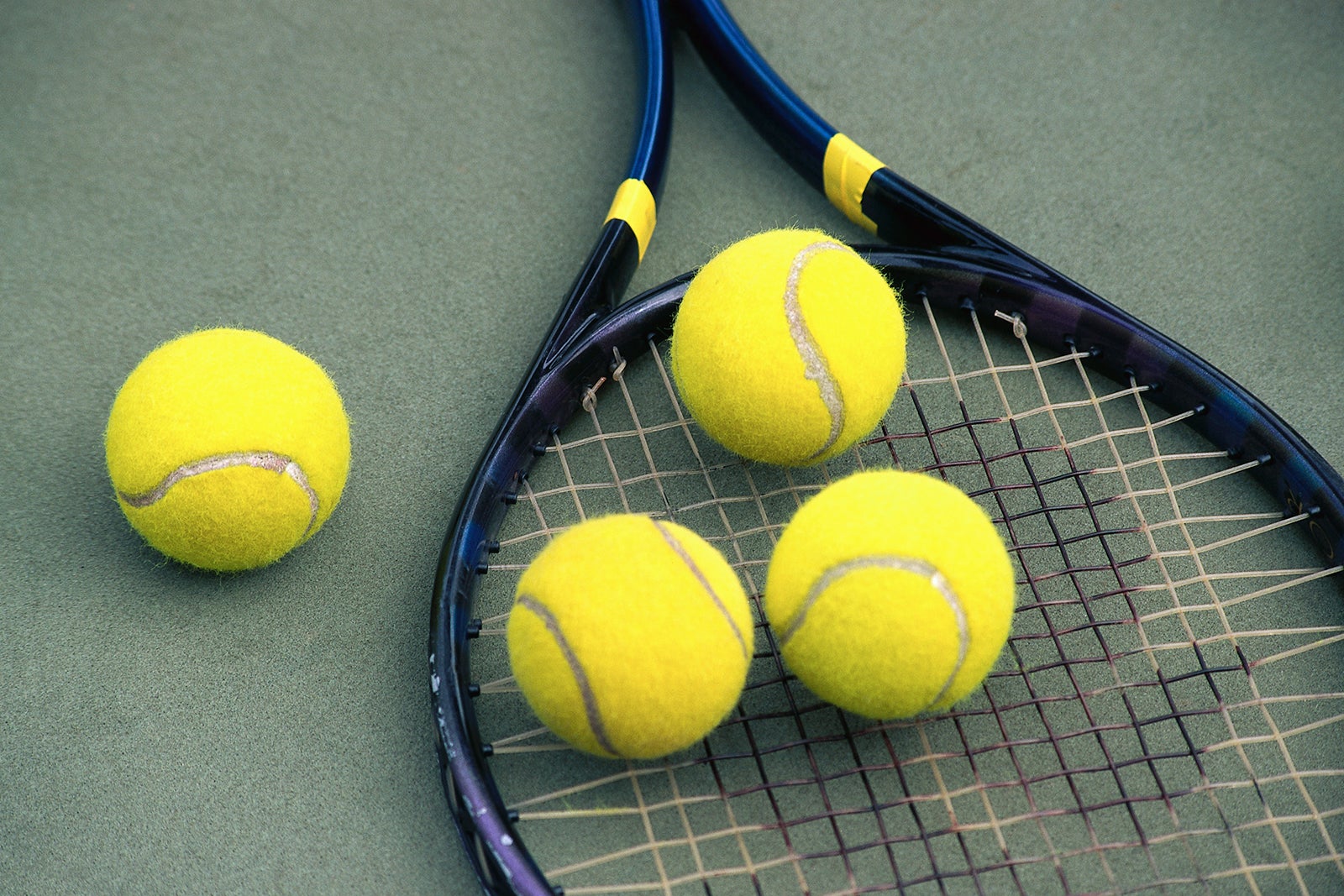 If you're looking to keep up with your fitness routine in the Lao capital, you can rent a court for about 30,000 kip or 35,000 kip for 2 rackets and shuttlecocks. There's also a small kiosk selling bottled drinks and snacks.
While the official playing time is from 4pm to 10pm, the courts at Chao Anouvong Tennis Club are open in the daytime. If you're foolhardy enough to play in the often scorching afternoon, just make sure to wear sunscreen and drink plenty of fluids throughout your time.
Chao Anouvong Tennis Club
Location: Lao National Stadium, Vientiane, Laos
Open: Daily from 4pm to 10pm
Back to top