Pandemic travel kit
Travel safety tips in a post-COVID world
The world of travel has been through a lifetime's worth of changes in the past few months (haven't we all). But as life goes on and a glimmer of normality comes back into our lives, it's worth thinking about traveling safely in a post-pandemic landscape.
Some of these tips are obvious, some less so, but we hope that this handy list will help to give you confidence and peace of mind on your next trip.
1
Wear a mask (and take more than you think you need)
Safety over style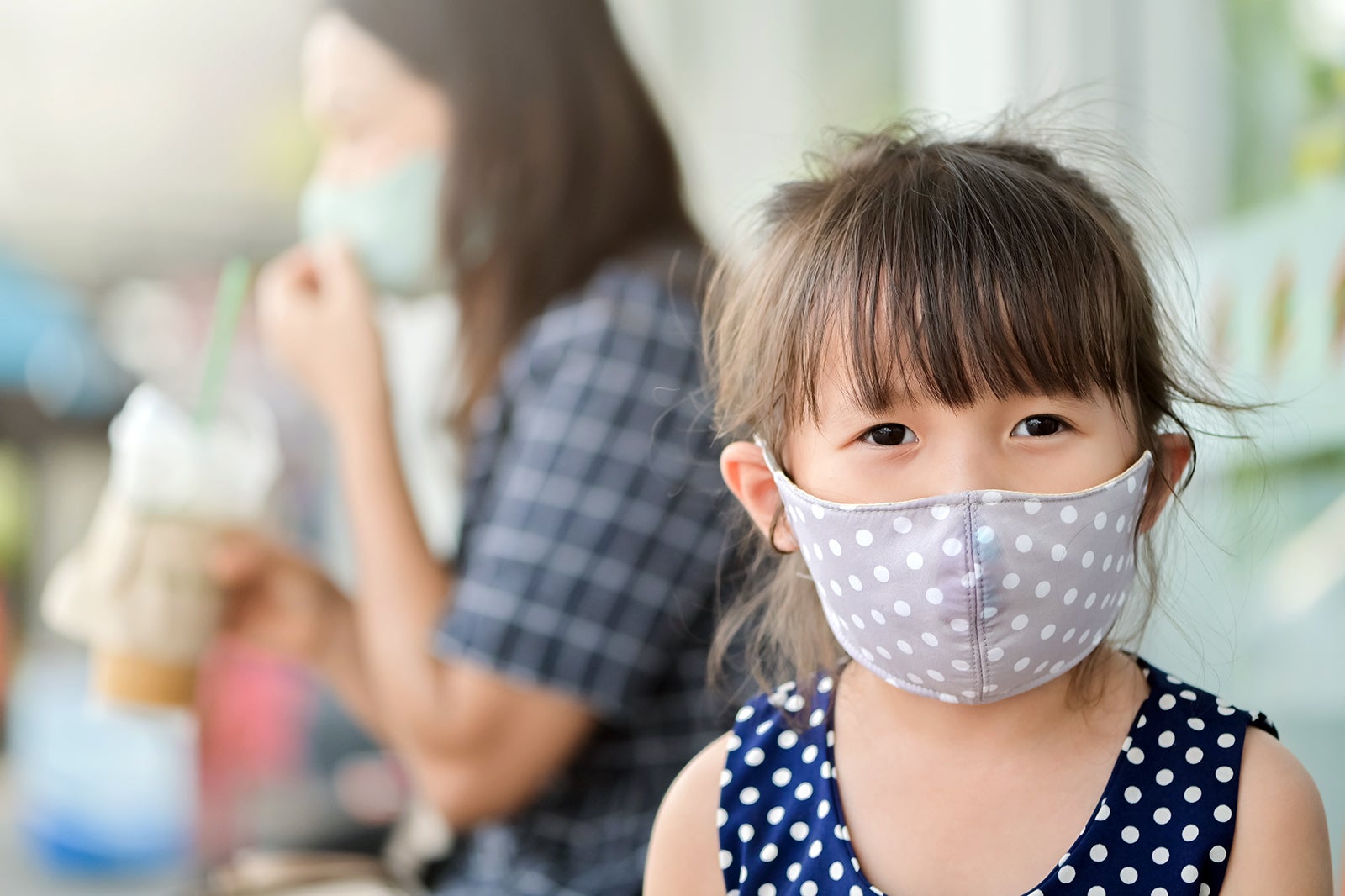 Whatever your personal stance on wearing masks, it's a good idea to wear one when traveling through all busy places, such as airports and train stations. With some countries now enforcing the wearing of masks as compulsory in certain places, you'll want to take more masks than you think you'll need. Masks are easily lost, and you might even be able to help someone in need.
2
Book a domestic vacation to avoid flying
Are we there yet?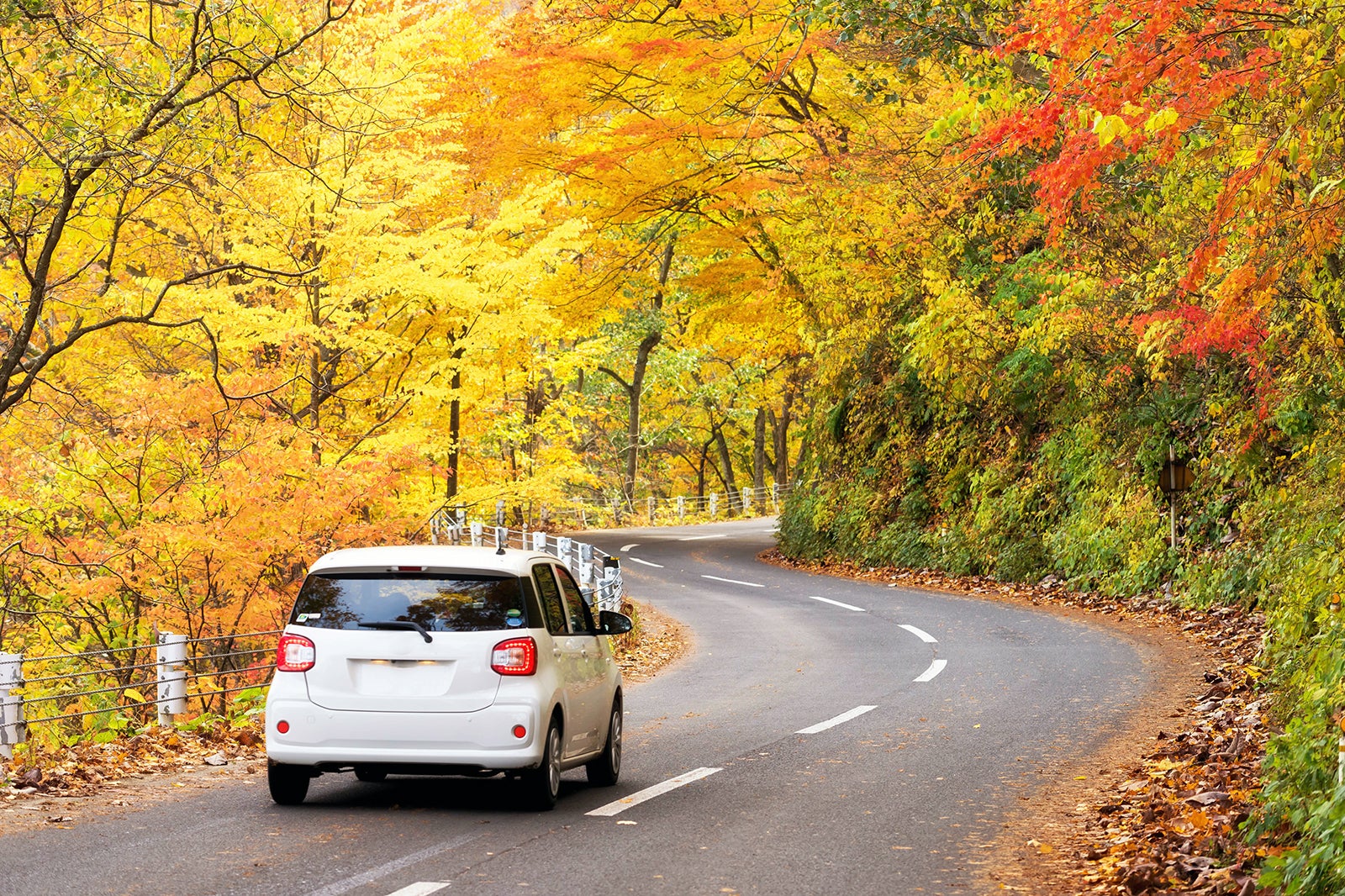 If the idea of prepping for an overseas trip seems more trouble than it's worth, then look closer to home and enjoy the beauty found throughout the UK. There's a lifetime's worth of incredible experiences waiting to be discovered no more than a few hours' drive from your home.
From the beautiful beaches to the great nature, it's time to look again at what Japan has to offer.
3
You may need more than a passport to pass immigration
Health certificates are the 'new normal' for many countries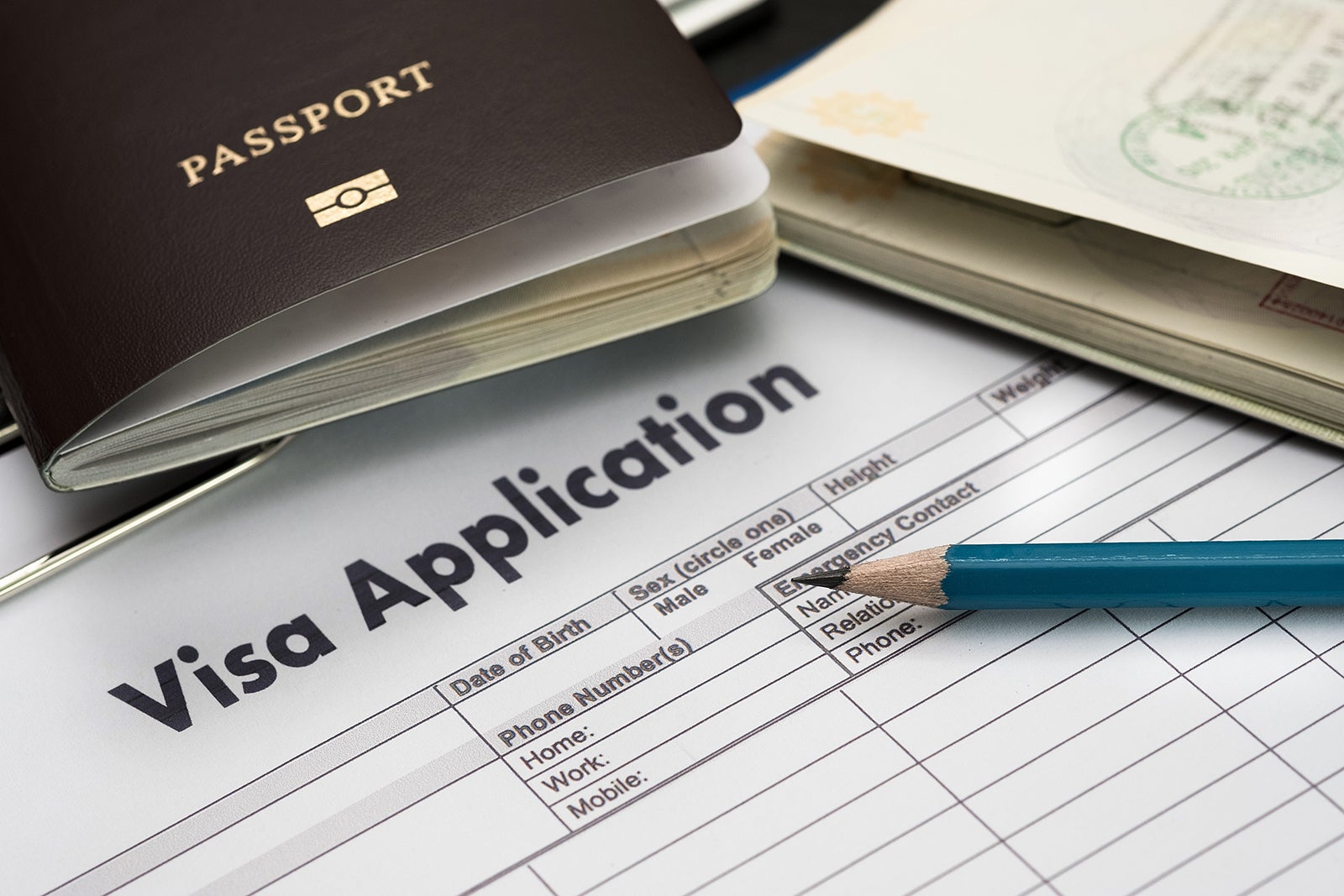 'Fit to Fly' health certificates are needed for many destinations around the world and you need to sort it out before you arrive at your destination. The best source of information regarding flying regulations would be the relevant government immigration website. Don't rely on hearsay or travel blogs. For Japanese traveling abroad, we recommend this website: https://www.anzen.mofa.go.jp/
4
Expect longer delays at immigration
It's for your own good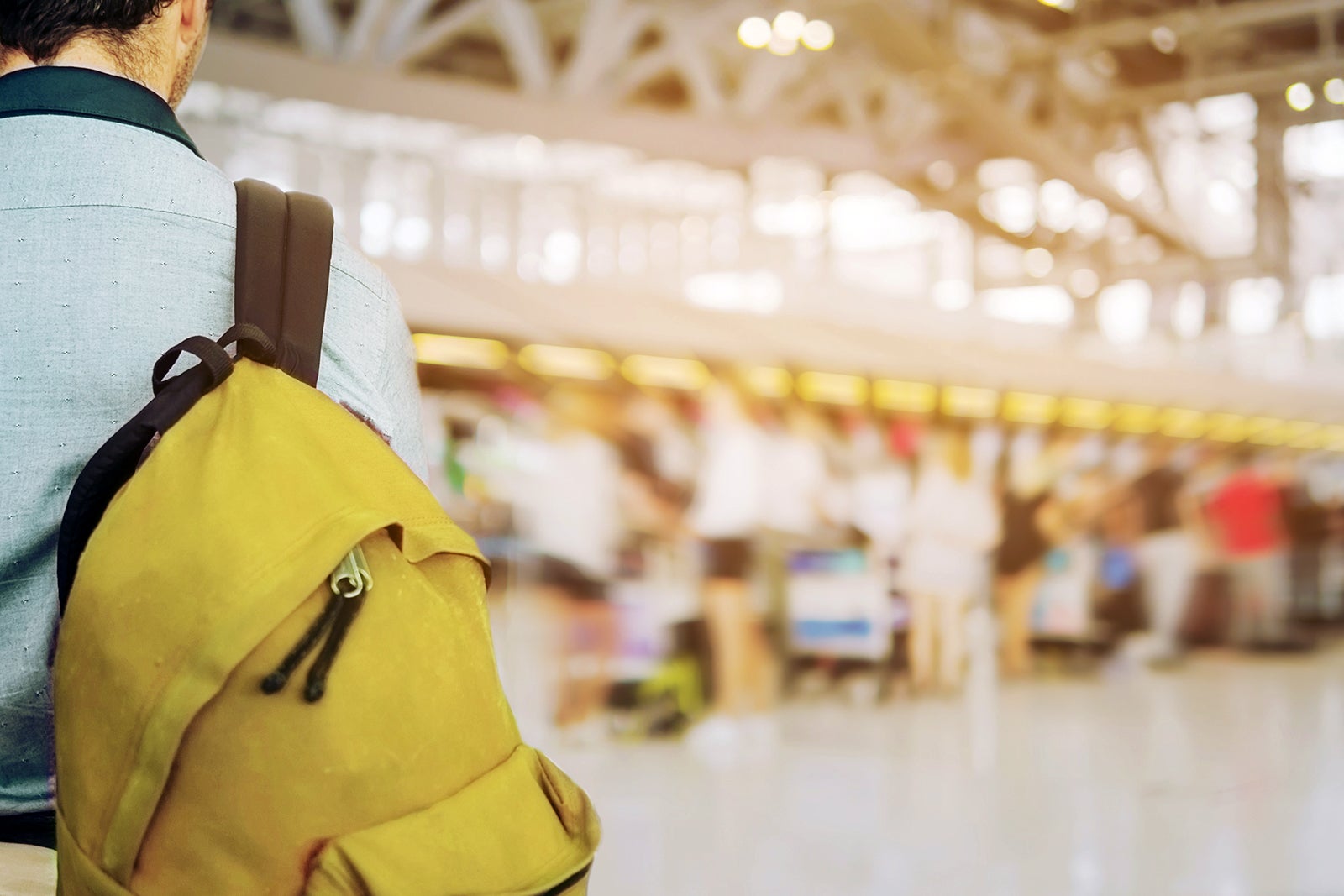 Governments around the world are trying to come to terms with this new reality. So we should expect some delays when traveling as people need to be properly checked to ensure everyone's safety. This is important when transiting through countries or waiting to go through immigration. You should hold off booking any transportation until you have your bags in hand.
5
Check your insurance carefully
For your own peace of mind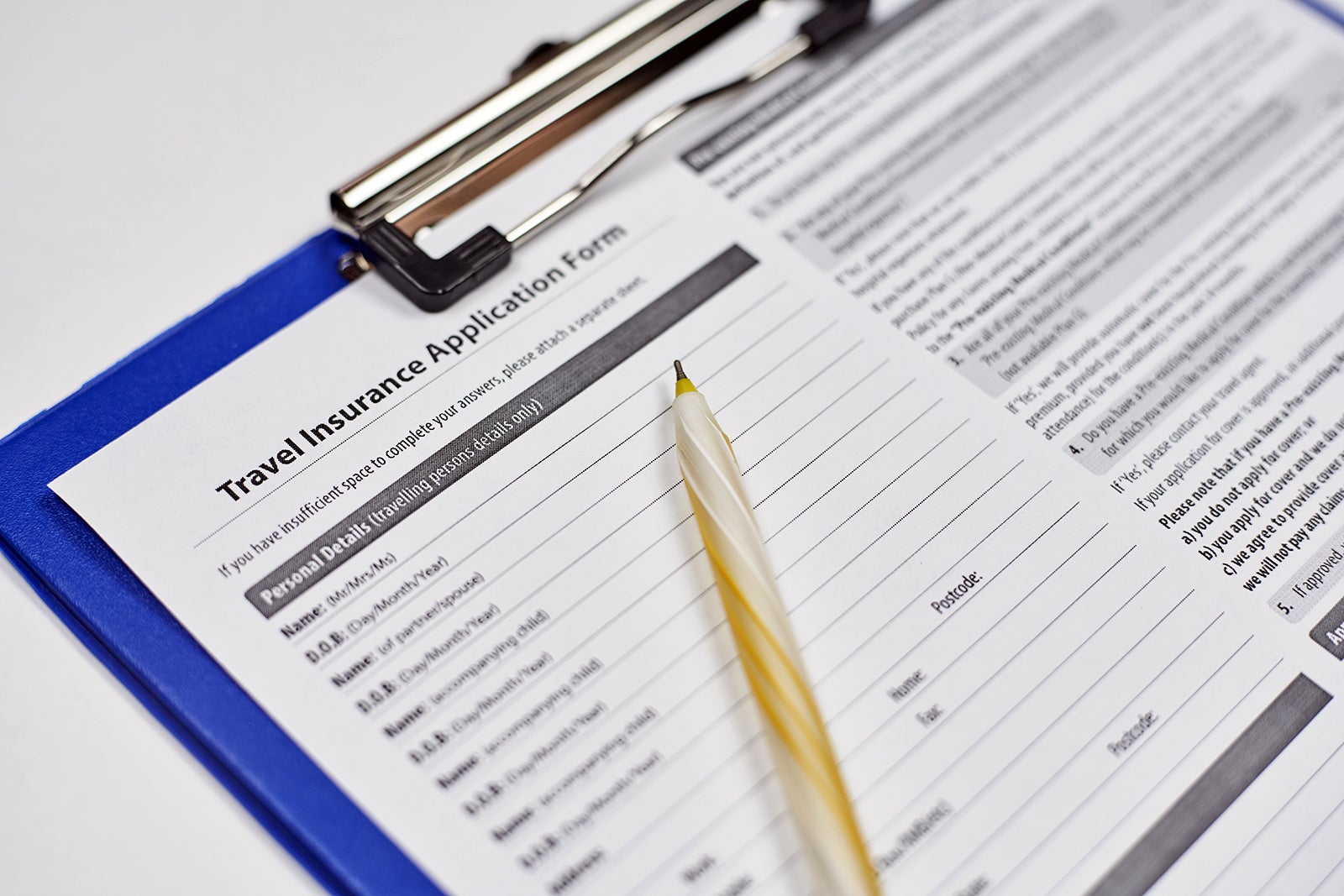 Even if you think you're fully covered with top-tier insurance, it's highly advisable to check again. If one of your family has a fever and is denied entry, what does that mean for the rest of you? In some cases, it may be sensible to buy specific COVID-related travel insurance.
It's also worth paying close attention to international travel restrictions stipulated by certain countries. If you travel before restrictions are lifted, it may invalidate your insurance.
6
Head for the hills or the beach
Go for nature destinations rather than city ones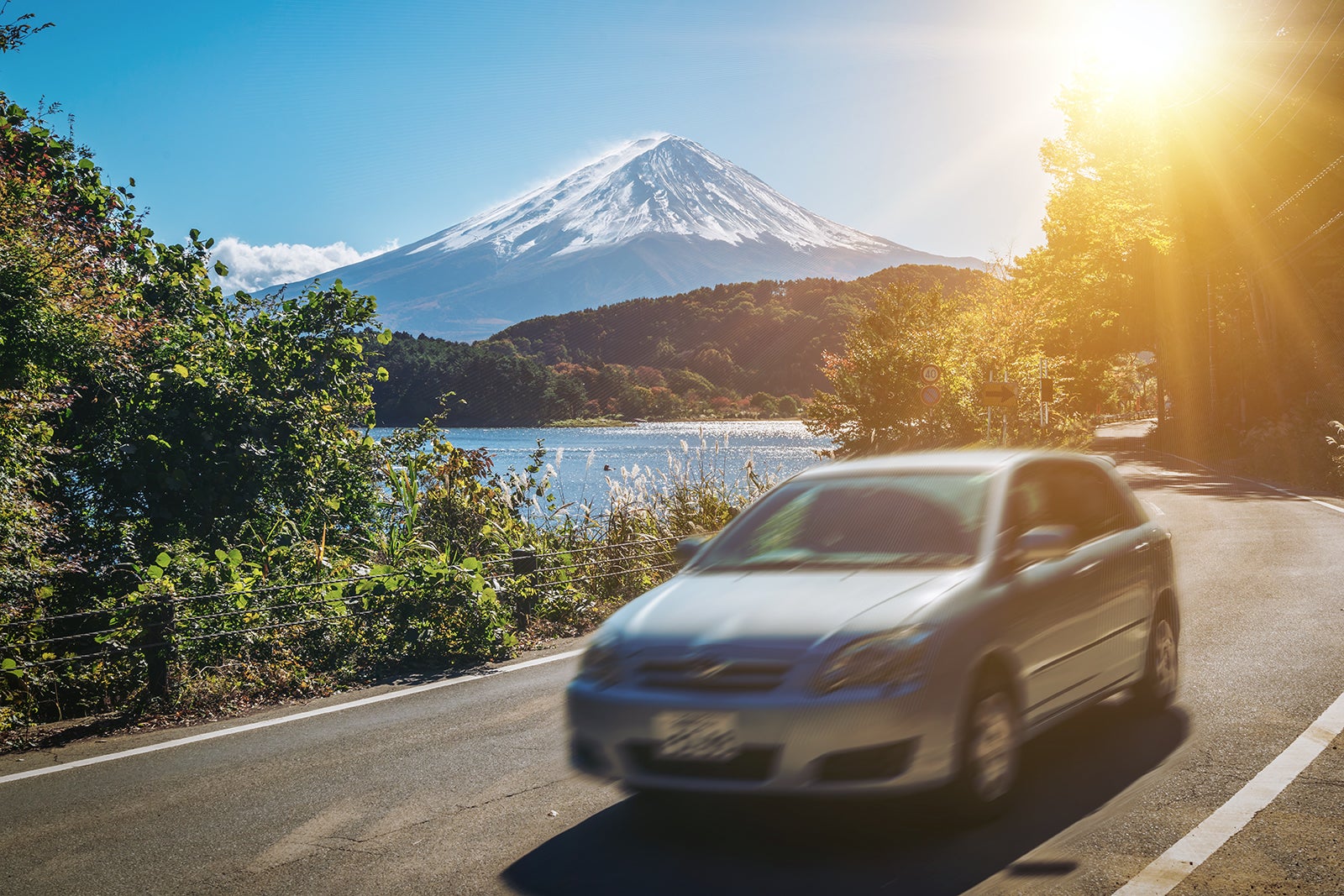 A nature break makes more sense these days. After months cooped up in your house, surely the idea of clean mountain air, hidden beaches, and wide-open landscapes is the stuff of dreams. You can safely maintain social distancing from bustling crowds and enjoy time with just you and your loved ones.
As an alternate to a hotel stay, consider booking a vacation rental or even getting back to basics on a camping vacation.
7
Wipe down all luggage after every journey
Especially handles and wheels!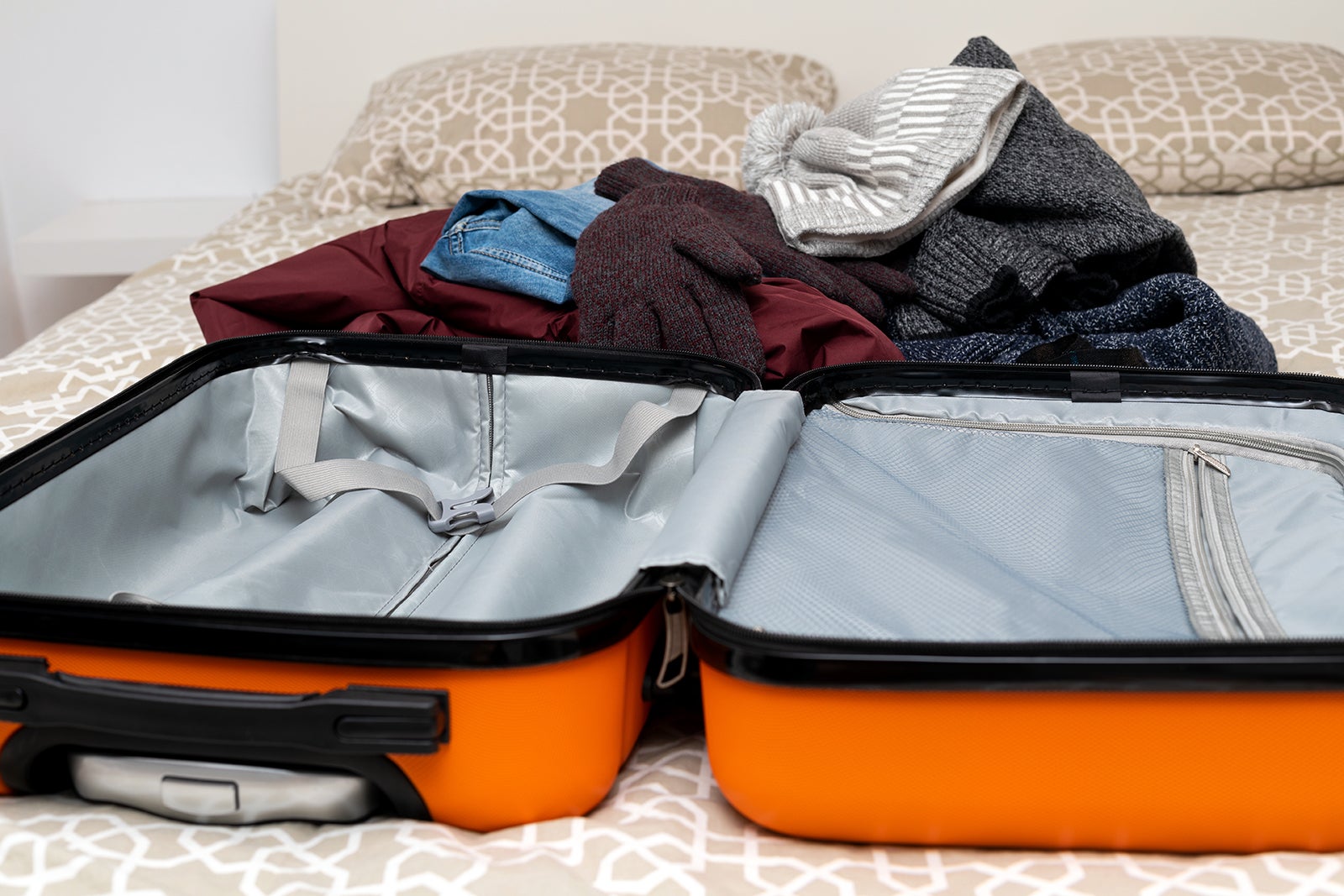 Once your suitcase zippers off on the conveyor belt at checkin, who knows how many people will handle it before you pick it up at your destination. That's why it's sensible to clean it with a disinfectant wipe once you get to your hotel. Focus specifically on the handles and wheels. These are the real dirt traps!
8
Wash your hands
Cleanliness is next to godliness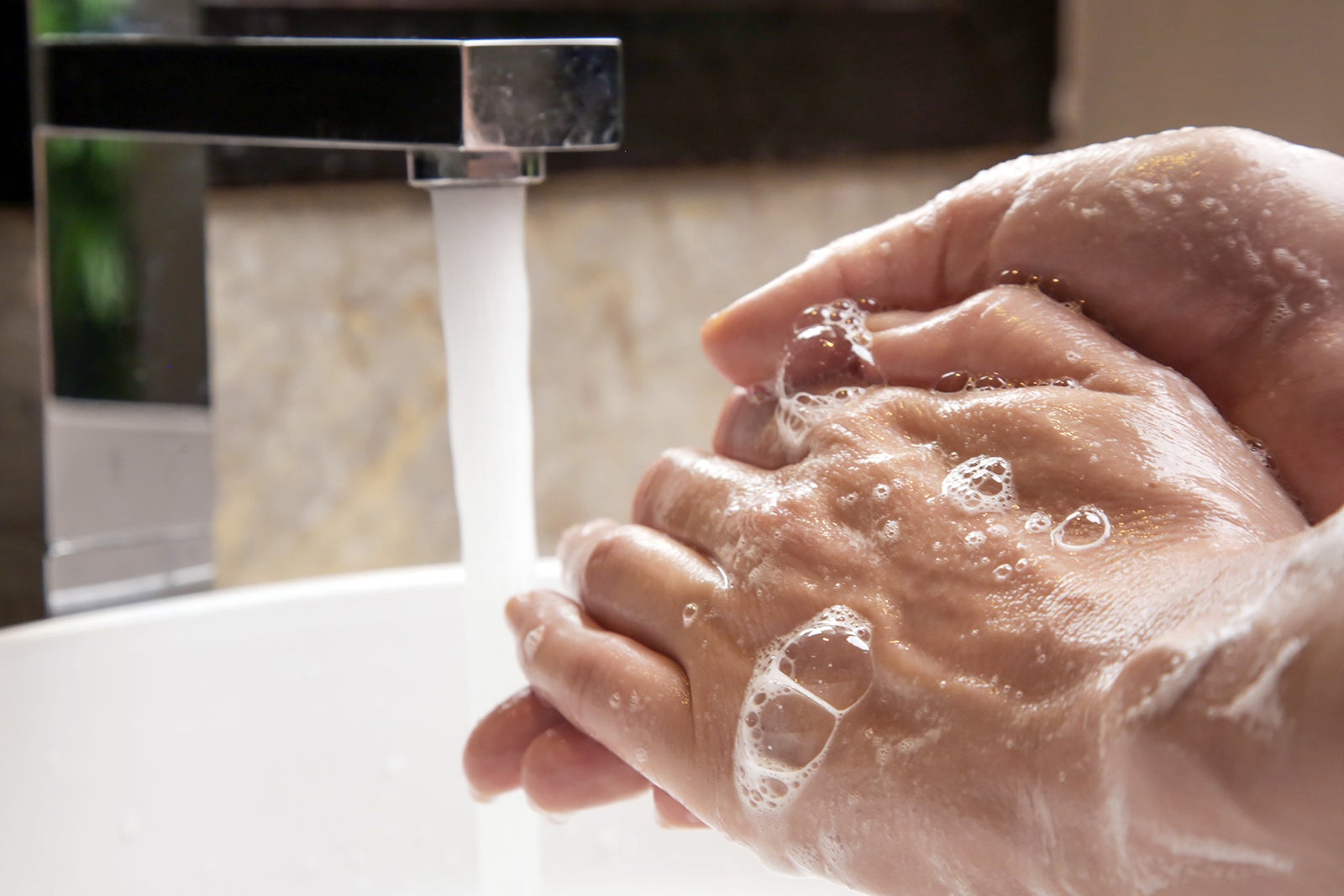 This sounds like a no-brainer, but it's worth making the point: wash your hands! Every time you get back to your room and especially before you eat, give them another wash. You don't need us to explain how to do that, right?
9
Be flexible and grab the bargains
Many hotels are offering huge discounts to lure people back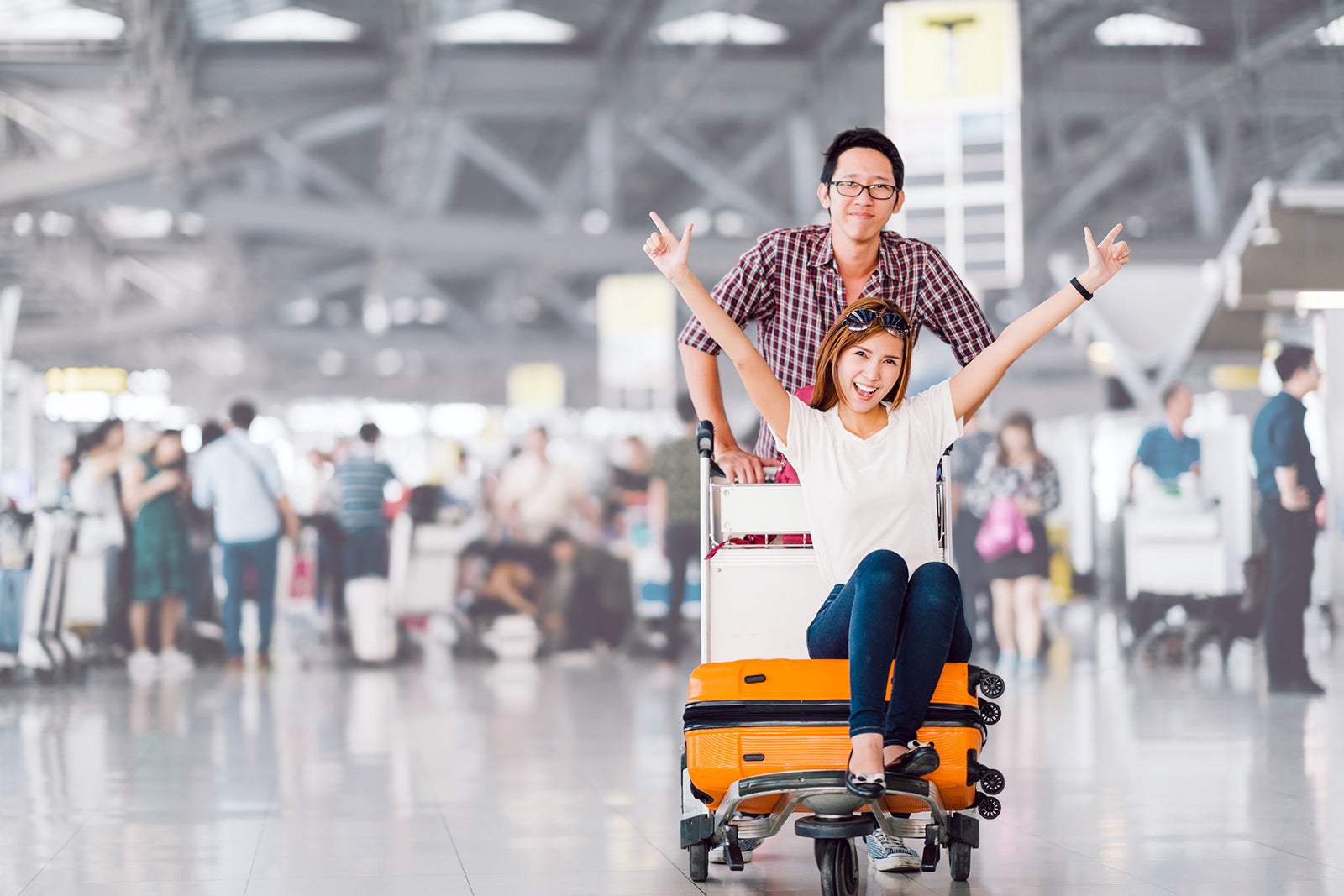 If you're longing for a well-deserved dose of soft sand and swaying palms, keep your options open and browse different destinations. There are some remarkable bargains to be had on accommodations these days. Many places around the world have the holy trinity of sun, sea, and sand in abundance. It pays to be flexible when choosing your destination.
10
Avoid unnecessary crowds
Use common sense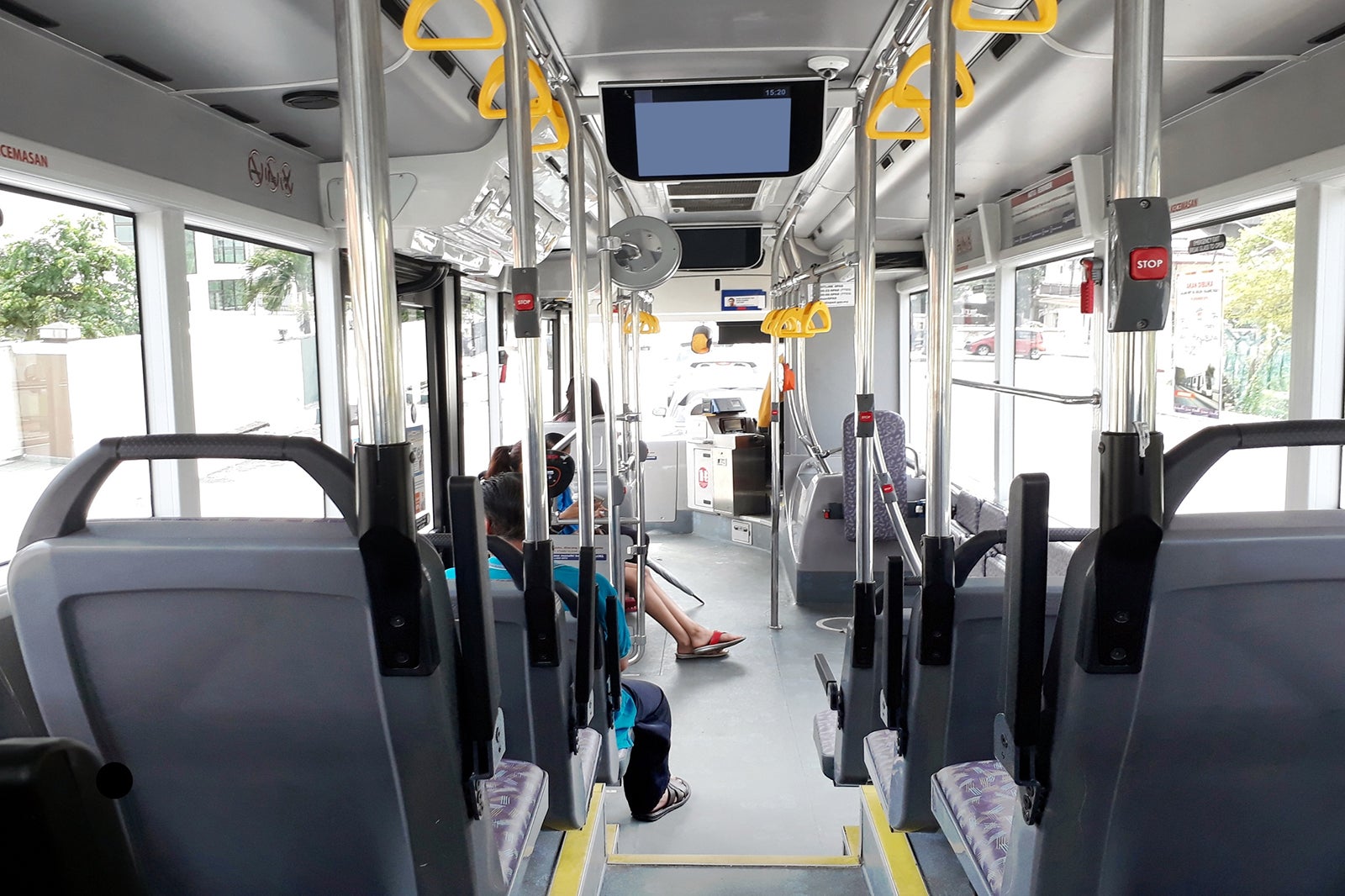 Even though the rules and regulations have relaxed, it's still better to proceed with caution. If you're on the beach, choose a secluded patch and try to hold off eating lunch until a little after lunchtime instead of bang on 12 noon, when the restaurants will be most busy. If you're traveling through the city, don't take public transportation at rush hours.
11
…and don't forget the hand sanitizer
Alcohol gels and sprays should be always at the ready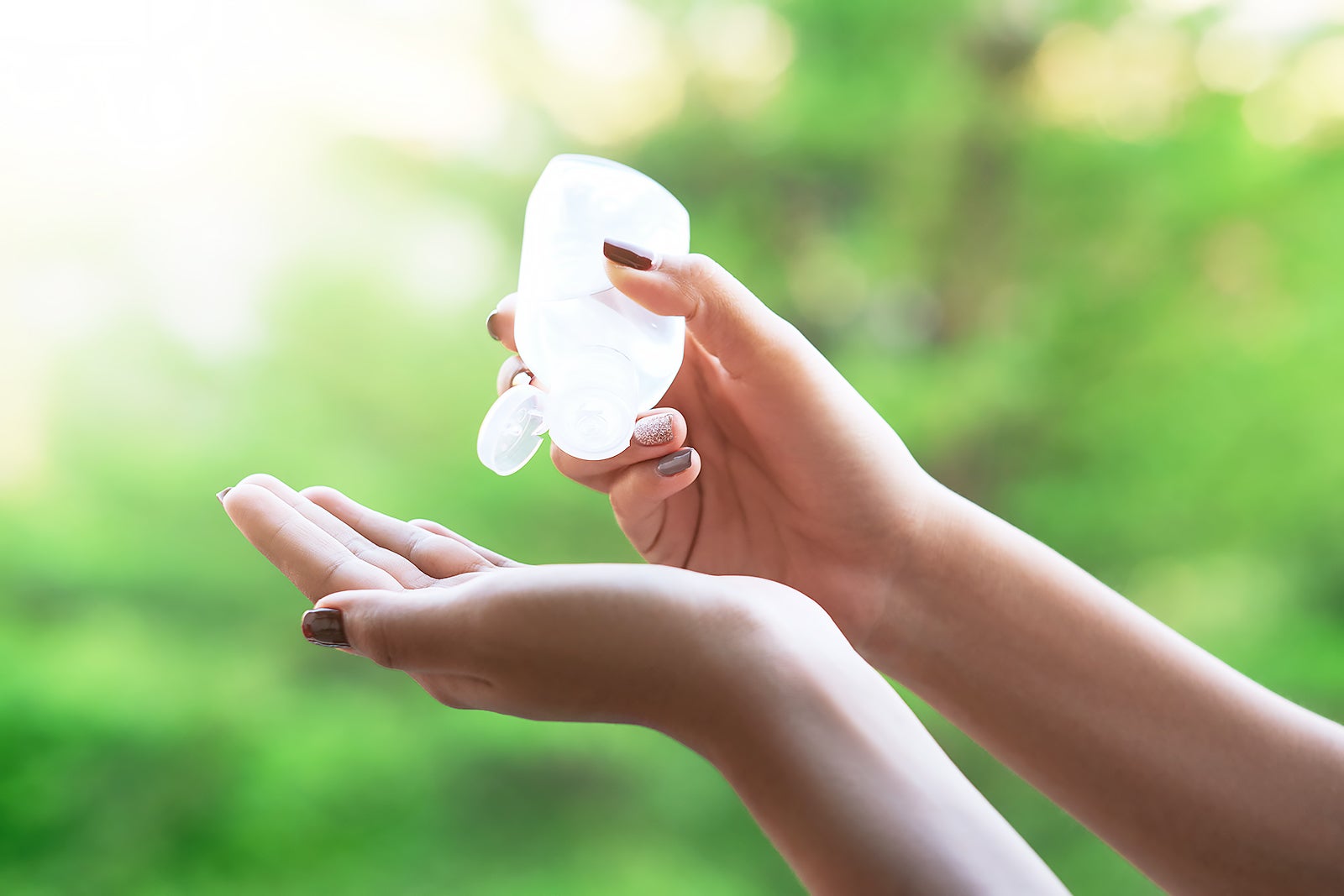 After opening door handles or handling cash, it makes sense to clean your hands with hand sanitizer (if you can't wash using hot water and soap) when you're out and about.
If you're taking a flight, remember to buy a travel size bottle as the 100 ml liquid rule is still in force.
Back to top