Minato Mirai 21, meaning 'Harbour of the Future', is a seaside urban development in Yokohama and the city's central business district that features many futuristic buildings together with one of the country's tallest buildings, the Landmark Tower. Visitors to the area will be pleasantly surprised to find malls at Minato Mirai, along with hotels, a convention center, an amusement park, museums, a relaxation center with hot spring baths, and plenty of parking spaces.
At 296 meters high, you can't miss the Landmark Tower – it's unsurprisingly the area's most recognizable feature. Three Queen's Towers are beside the Landmark, each one being a little shorter than the next, followed by the Pan Pacific Hotel and the Pacifico Convention Center (one of the largest in Japan, which includes the Intercontinental Hotel).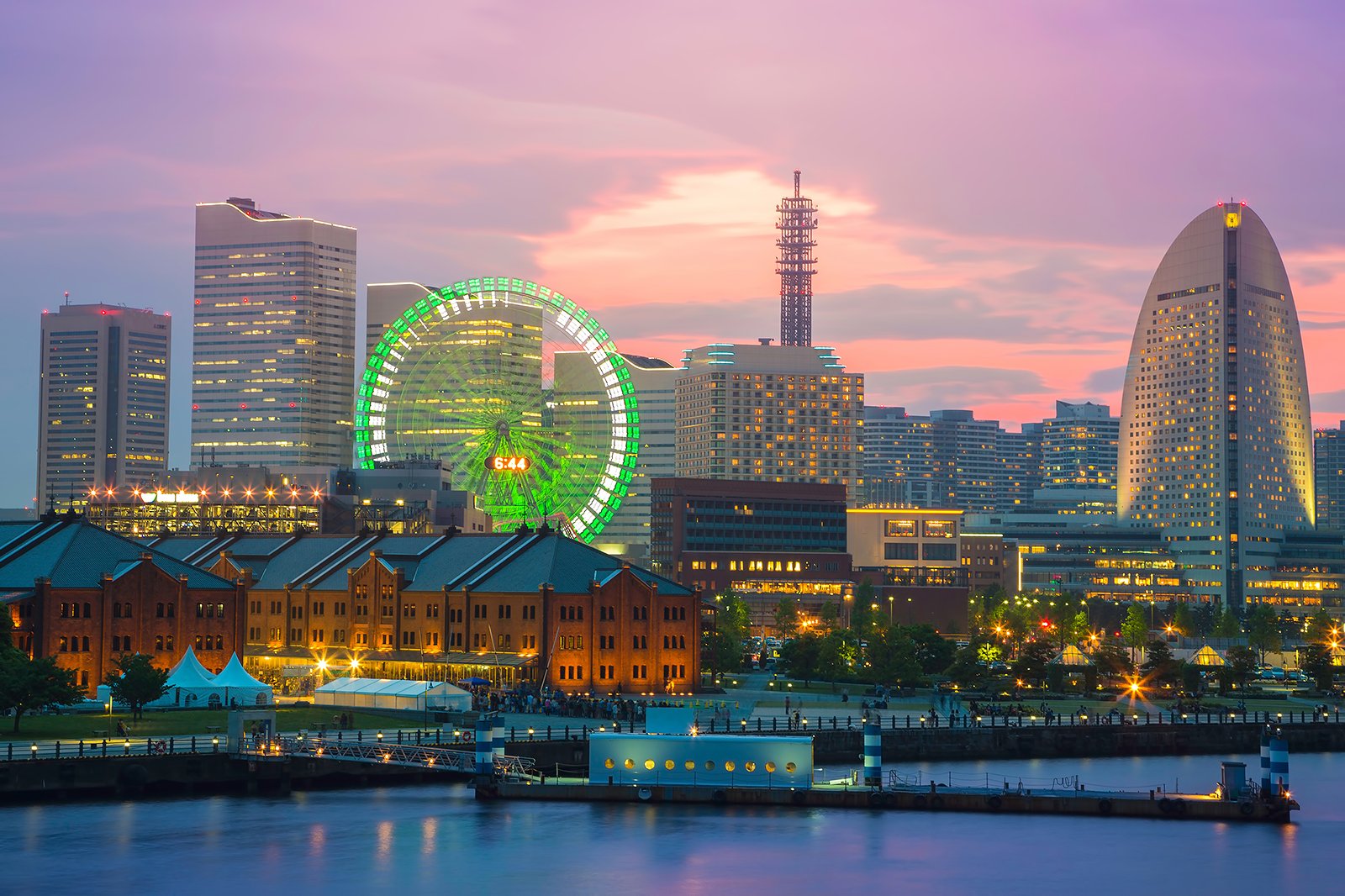 Minato Mirai, along with Odaiba in Tokyo, is notable in that they are 2 of only a few places in Greater Tokyo where the seashore is accessible and not blocked by heavy industry and harbor facilities. Cosmo World amusement park features the 100-meter-high Cosmo Clock 21 Ferris wheel. There's also a nearby concert hall that houses the Kanagawa Philharmonic orchestra with a full schedule of classical performances.
The Minato Mirai area is also home to Pacifico Yokohama – one of the world's largest convention centres. The Nippon Maru, a 4-masted sailing ship, is permanently docked in Minato Mirai as a museum. The nearby Yokohama Museum of Art is a noteworthy addition to the area and showcases one of Japan's best collections. The 88-acre area is impressive and forward-looking, making a great day out. Plans for the future include a United Nations University and, with an established rail link, some more mega towers even loftier than the Landmark Tower.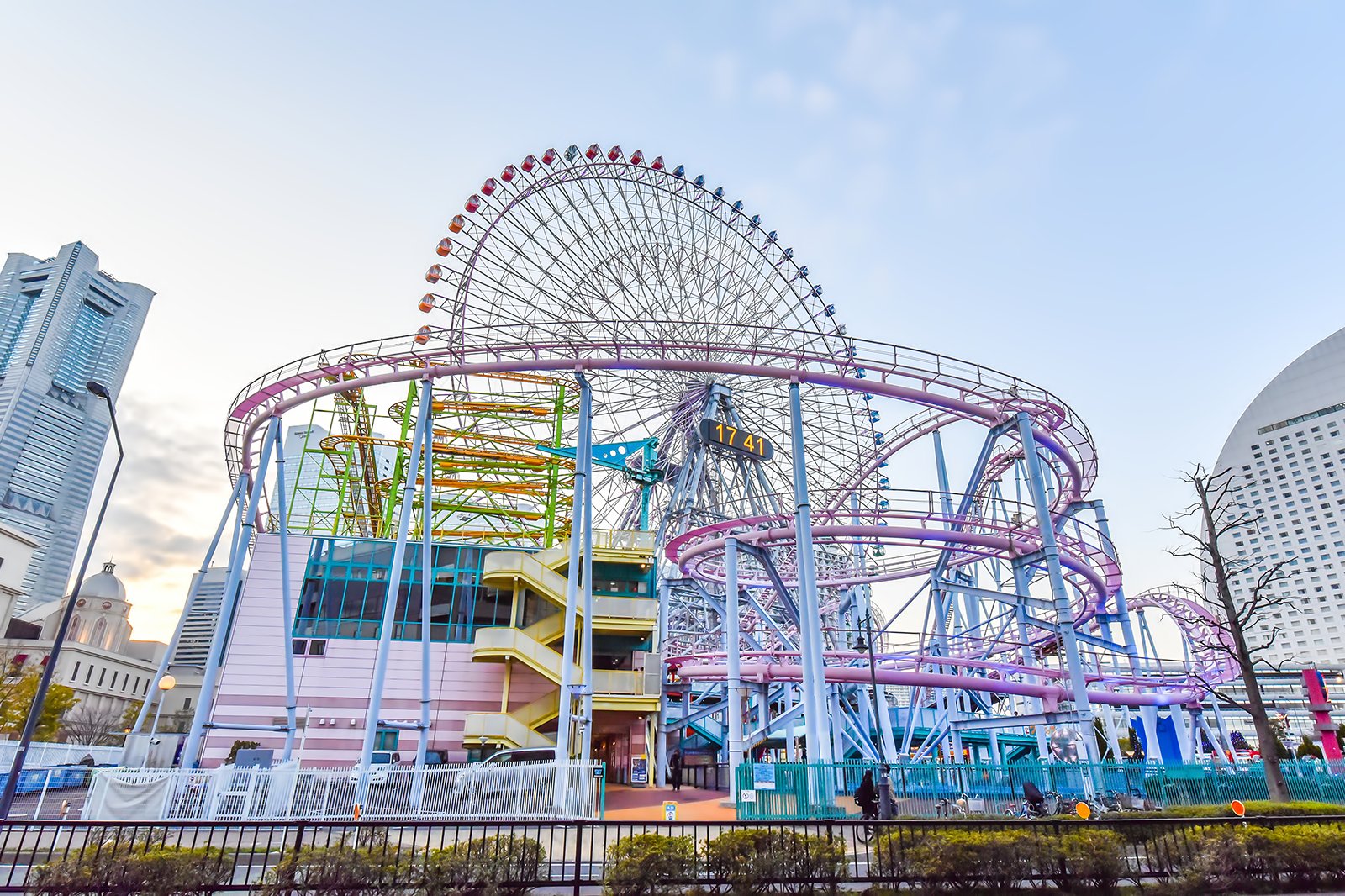 Minato Mirai 21 Central Business District
Location: Nishi Ward, Yokohama, Kanagawa Prefecture 220-0012, Japan
Back to top