Himeji Castle is unlike many other Japanese castles – it was never destroyed in wars, earthquakes or fires and survives in its original form. It is both a national treasure and a UNESCO world heritage site. Many locals and visitors come in early spring to admire the cherry blossoms in the surrounding grounds and to picnic and spend the entire day in the pleasant surrounds.
Many people hold cherry blossom viewing parties under the bright and colorful perimeter of trees that ring the Sannomaru Hiroba field just outside the paid area of the castle. However, if you head up the steps towards the Senhime Peony Gardens you'll find a less crowded area covered in a canopy of cherry blossoms – it's a favorable picnic spot.
Himeji Castle - one of the highlights of 11 Best Things to Do in Kobe and 11 Best Things to Do in Japan (Read all about Kobe here)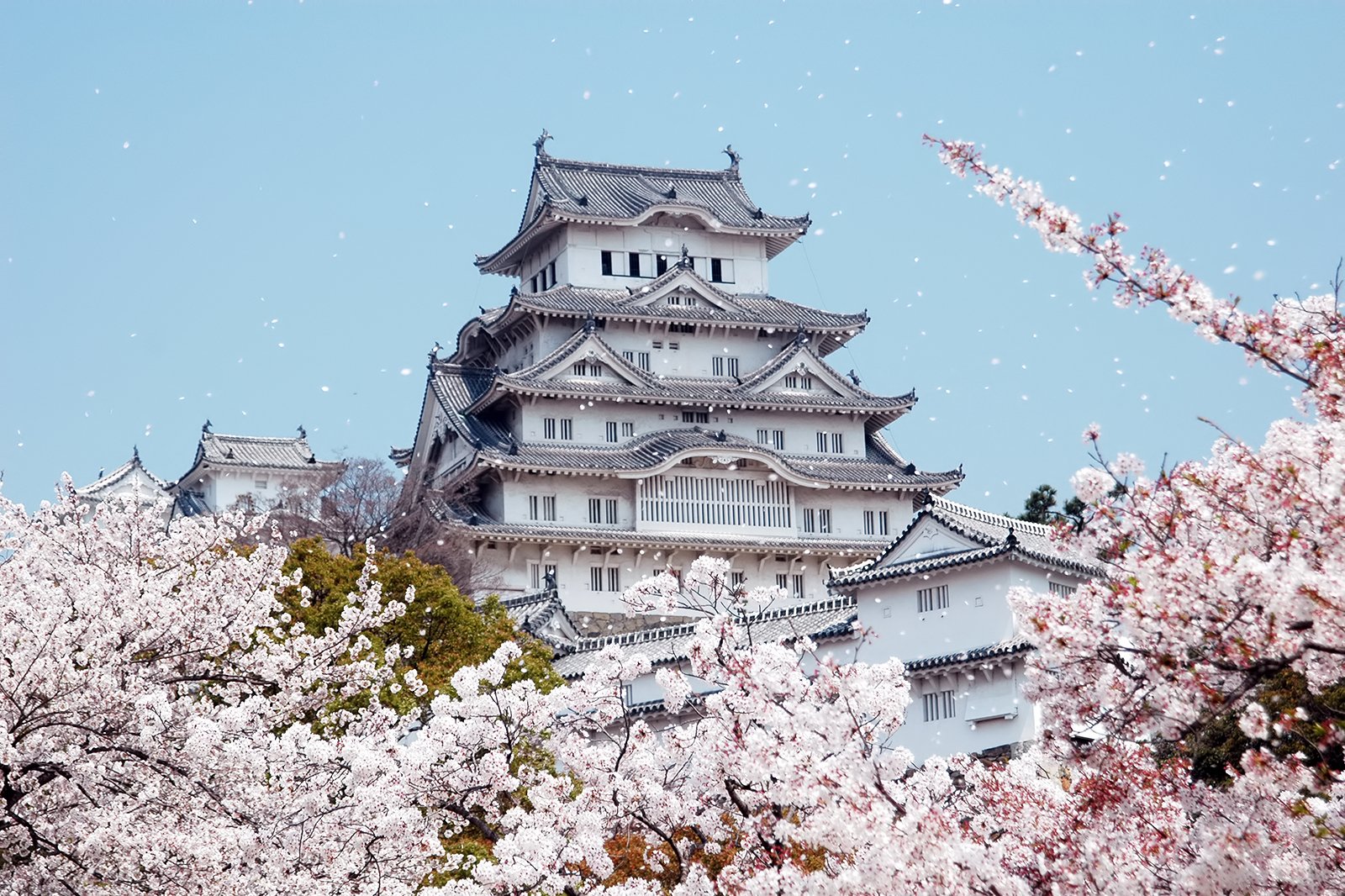 As the best-preserved castle in all of Japan, Himeji Castle serves as a classic example of Japanese castle architecture, having been designated a national treasure in the early '30s. Himeji stands as a monument not only to the craftsmanship of the builders but also to the national concept of harmony between man and nature.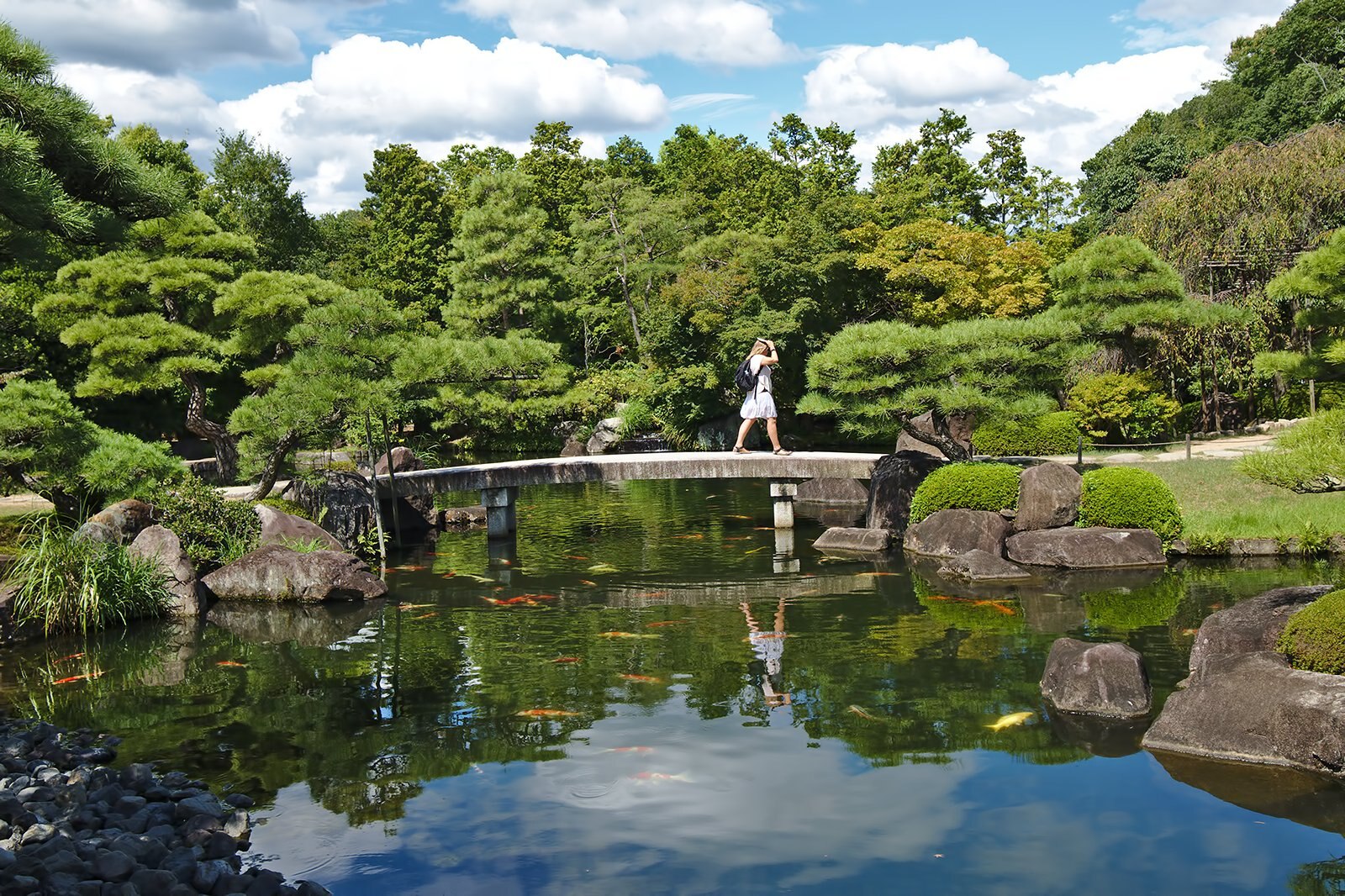 The craftsmen who built Himeji Castle were able to transform the basic elements of nature – stone, wood, and water – into a refined and elegant structure that resembles an egret about to take flight. The successful amalgamation of a residence and a military compound into a structure of enduring beauty is striking. Himeji Castle has never actually taken part in a battle and thus has remained in its present shape for over 300 years.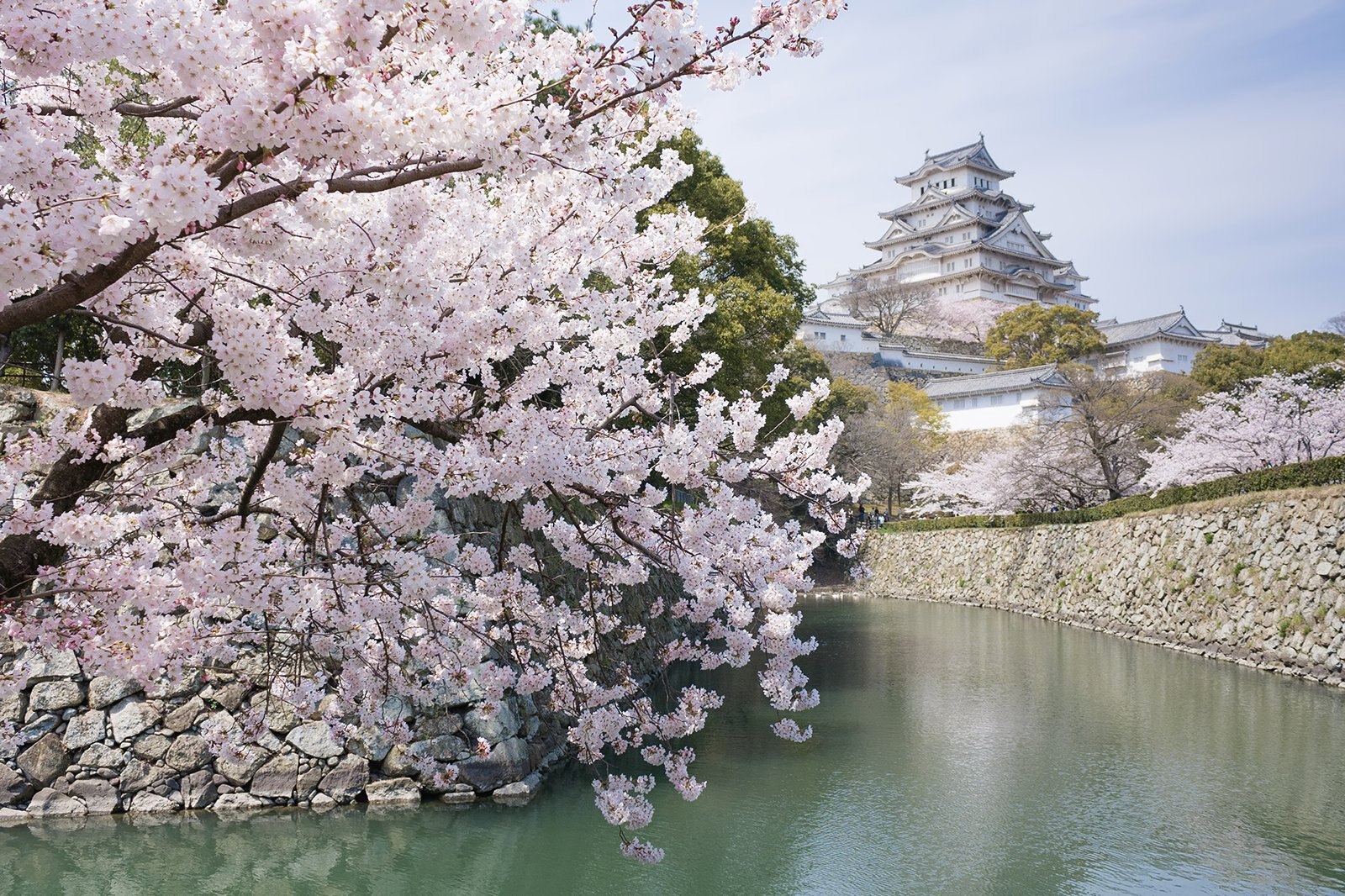 The castle was built in 1346 as a fortification against local shoguns. After the emperor, Nobunaga Oda, took control of the Harima district in 1577, he placed Hideyoshi in control, who converted the fortified building into a castle. In 1601, Ikeda Terumasa (1564-1613) was handed control of Himeji Castle as a gift. He intended to model the castle after the emperor's own castle at Azuchi and undertook a 9-year construction program to make it happen.
Himeji Castle
Location: 68 Honmachi, Himeji, Hyogo Prefecture 670-0012, Japan
Open: Daily from 9am to 5pm
Phone: +81 79-285-1146
Back to top