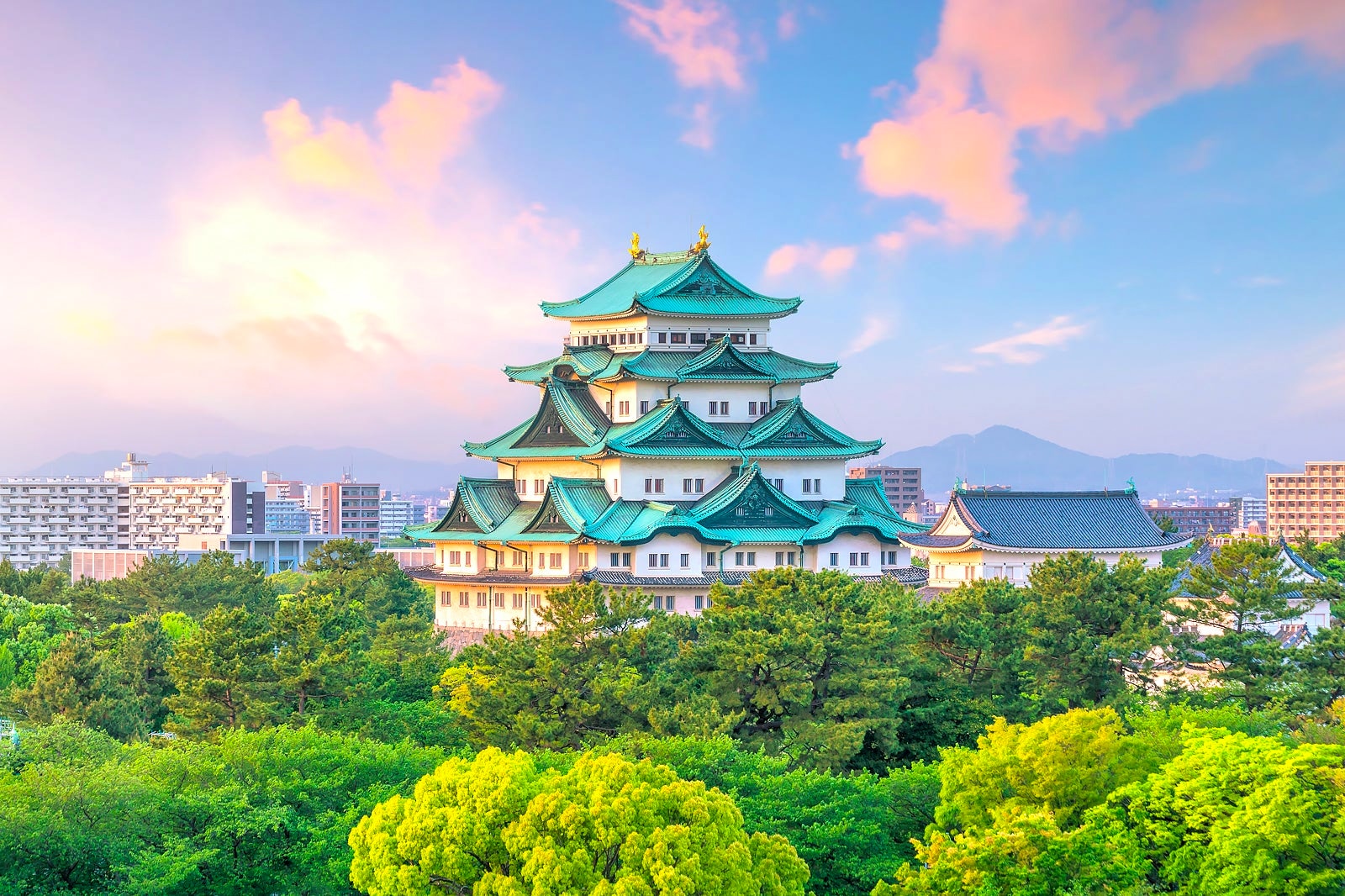 13 Best Things to Do in Nagoya
What is Nagoya Most Famous For?
The best things to do in Nagoya are a mix of both the old and the new. After suffering heavy bombing in WWII, the city has been extensively rebuilt and carefully rezoned. These days, Nagoya is full of interesting attractions for visitors. Crisscrossed with ultra-modern highways and beautiful modern edifices, this central Japanese city also boasts cultural icons such as Nagoya Castle, Atsuta Jingu, the Toyota Museum, and the Tokugawa Art Museum.
Its location between Tokyo and Kyoto makes it a popular hub for travelers and many appreciate Nagoya's comprehensive subway system, making it one of the easiest cities in Japan to get around in. Using Nagoya as a base, visitors can take daytrips to other, close-by locations.
What are the best things to do in Nagoya?
Back to top