Venice Travel Essentials
Useful Information to Help You Start Your Trip to Venice
Our Venice Travel Essentials lays out the essential information you need to help planning your trip to one of the most popular destinations in Italy. No matter how frequently you travel, some questions will always need answers: What's the weather like? How can I get from the airport to my hotel? What currency and type of plug do I need? We have all these answers plus other basic info about the best time to go, getting there, getting around, and a few useful travel tips.
It's all compiled in this Venice Travel Essentials. After reading this short and easy-to-read guide, you will be a little more prepared to start your trip in Venice.
1
Best time to travel to Venice (weather-wise)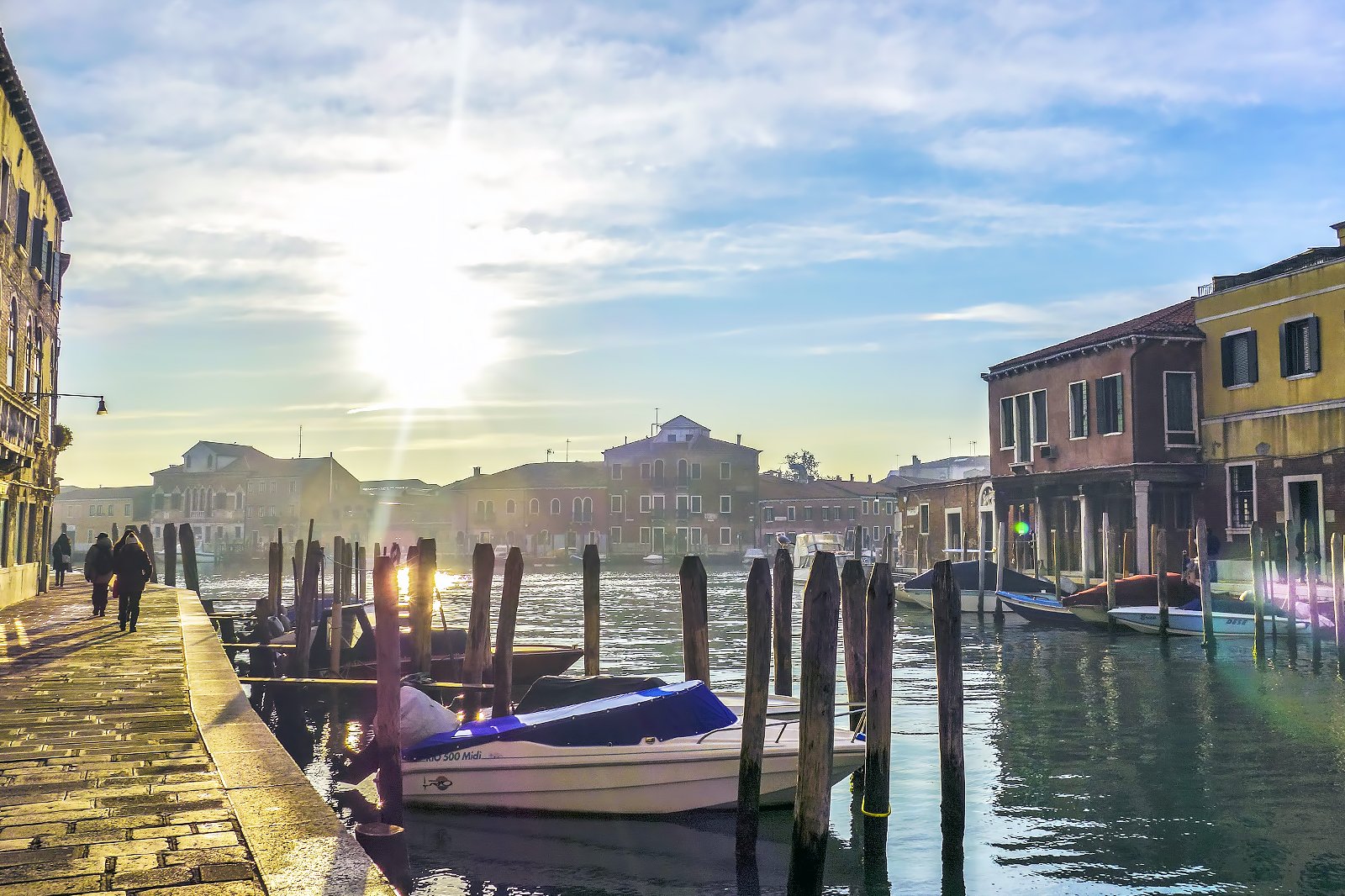 Venice's climate is humid subtropical, with average temperatures ranging from 3ºC in winter to 23ºC in summer.
Most rainfall occurs from April to June, yet the average number of rainy days only ranges between 6 and 9 per month throughout the year.
The warmest time of the year is from May to September.
July and August are very popular months to visit Venice. The throngs of tourists may spoil a romantic vacation. The peak tourist season also means that hotel and flight prices rise accordingly.
With less crowd and more affordable hotel and flight rates, the best time to go to Venice is from late-September to mid-November.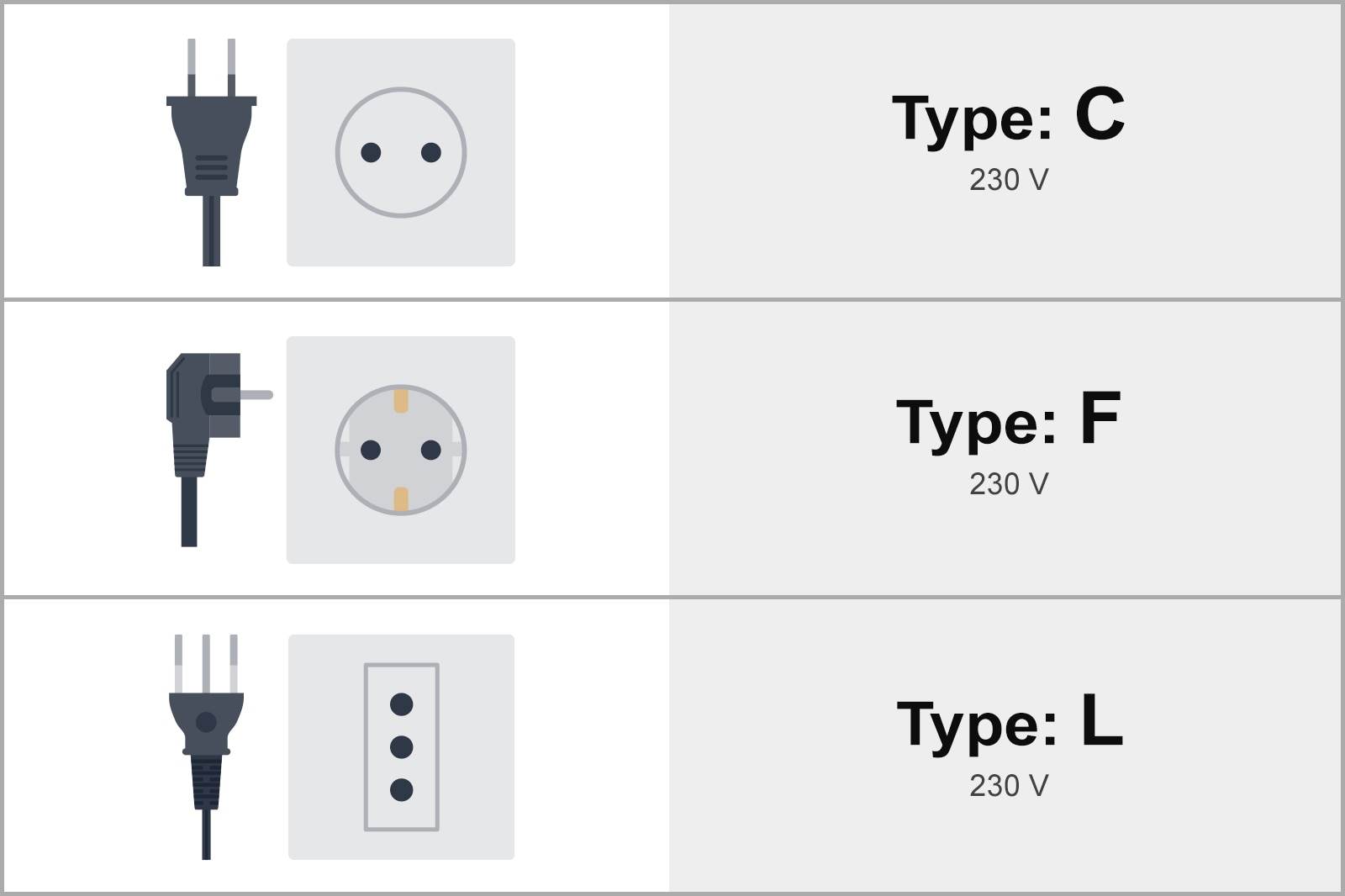 Primary language: Italian
Plug types: C, F and L
Electricity: 230 V
Currency: Euro (€)
International dialing code: +39 041
Emergency telephone number: 112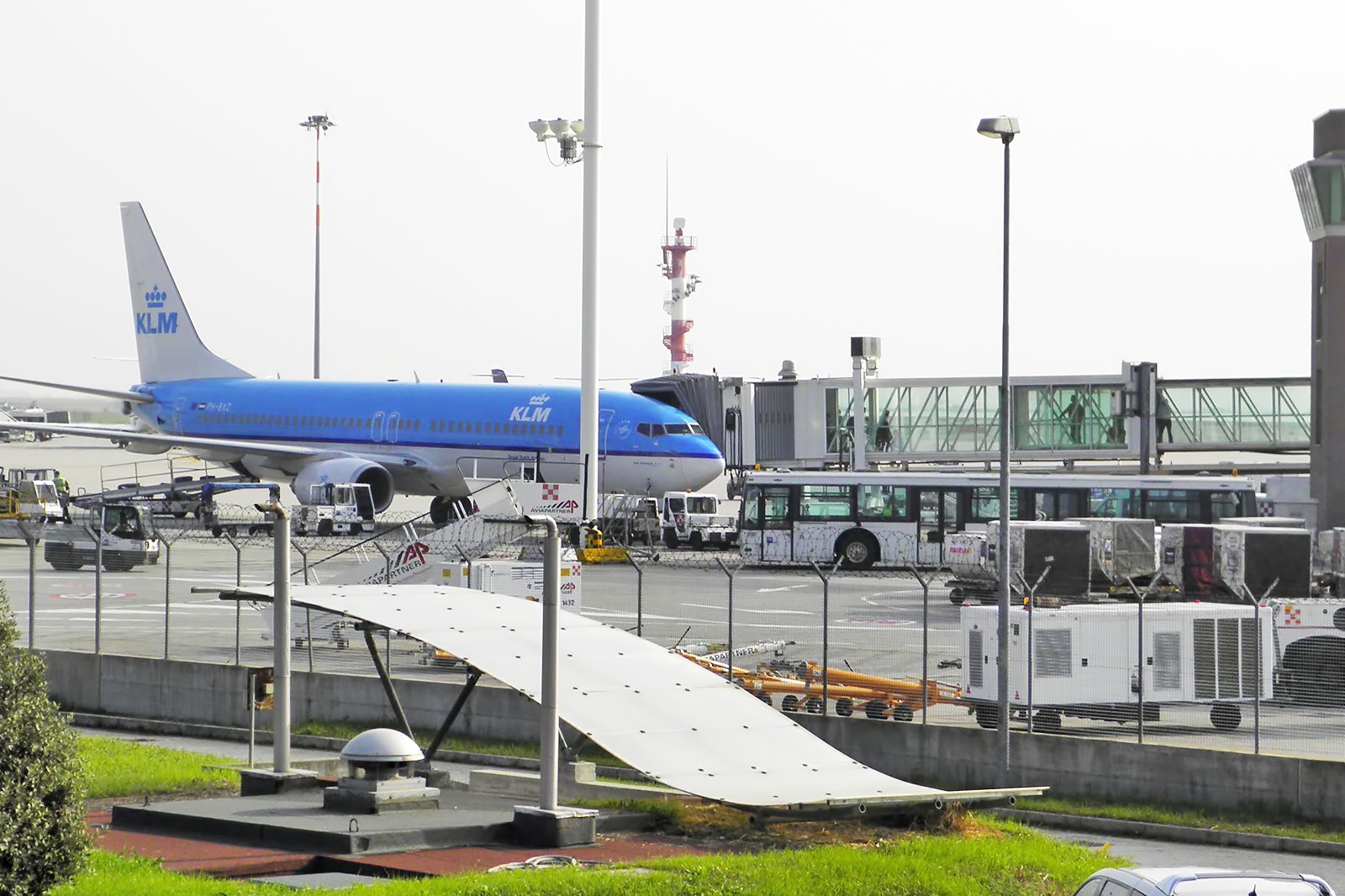 Venice Marco Polo Airport
Venice Marco Polo Airport sits on the mainland, about 7 km north of the city center. It's one of the busiest airports in Italy. The airport hosts a single 3-storey terminal that features a good choice of dining and shopping options as well as facilities such as banking and currency exchange services. There are several transfer options to reach Venice:
A water taxi to Venice takes at least 20 minutes and costs roughly €110-130. The water taxis counter can be found in the arrivals hall, then the embarking pier is 750 meters away from the airport (you can rental a taxi to get there).
A land taxi takes around 20-30 minutes and costs roughly €30-40. The taxi rank is right outside the arrivals hall.
The Alilaguna public boat takes 1 hour and half and costs €15. The ticket desk is inside the arrivals hall.
A shuttle bus takes 20-30 minutes and costs €8-10. The ticket desk is inside the arrival halls. It's the cheapest way to get to Venice.
Car rental agencies can be found in the terminal. Note that it's not the best option as it's not possible to drive a car in Venice.
Venezia Santa Lucia and Mestre Railway Stations
Mestre and Venezia Santa Lucia are the 2 main railway stations that serve Venice. Mestre is located on the mainland, 8 km north of Venice. It's linked to the mainland via the Ponte Della Liberta (the Freedom Bridge). Note that you may have to change trains to get to Venice.
Venezia Santa Lucia sits just north of Venice historical city, 350 meters east of Piazzale Roma, the main arrival area when traveling by bus, car and Alilaguna public boat. From here, you can get to your hotel by Vaporetto (public water bus) or private water taxi.
photo by Threecharlie (CC BY-SA 3.0) modified
4
Getting around Venice
Travel tips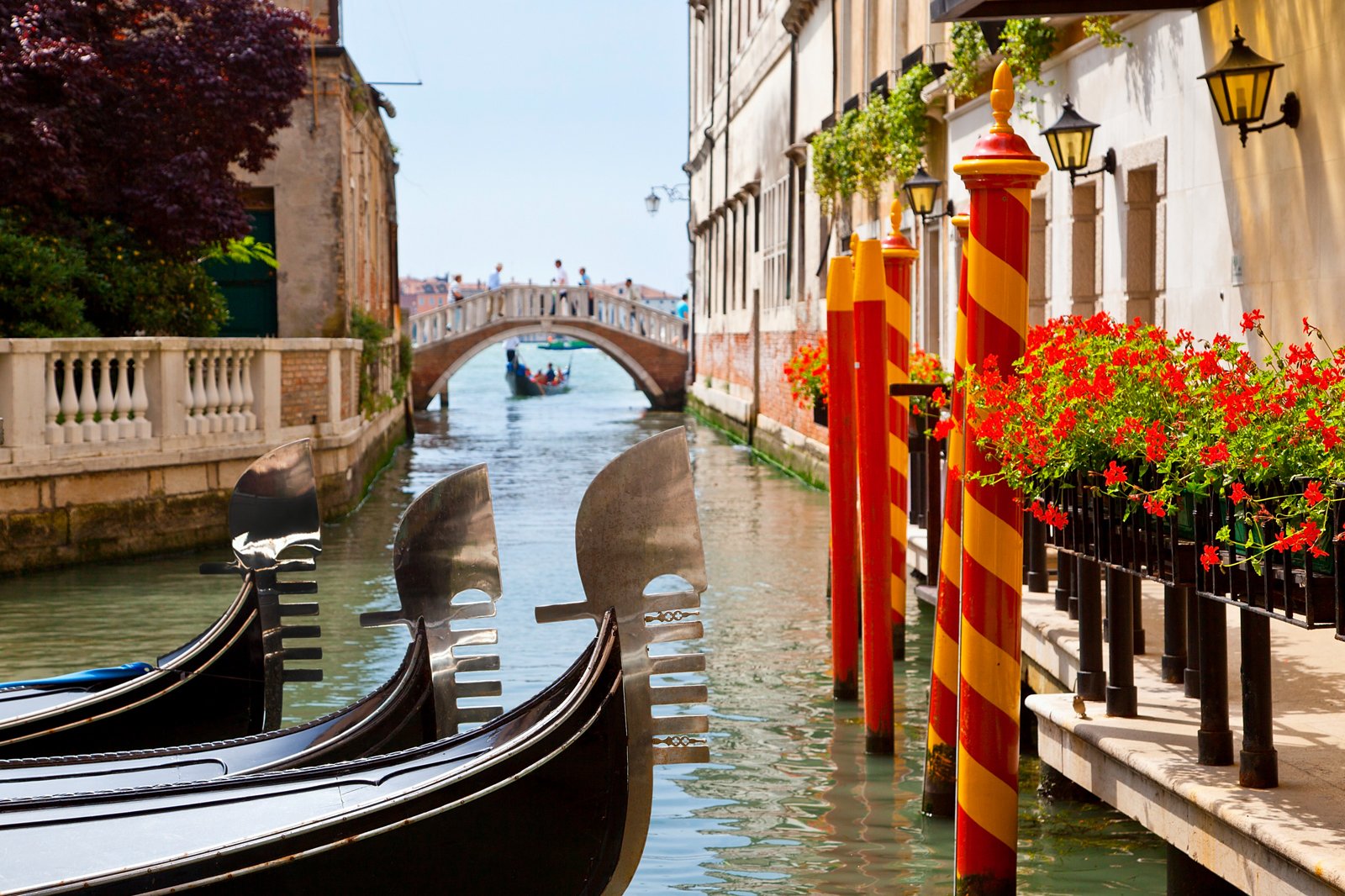 There are only 2 ways to explore Venice: on foot and by boat. The city is rather compact – roughly 5 km by 2 km – so walking in narrow streets along the canals is a really pleasant way to discover the architectural splendours of Venice. Get a map as the historical city is a bit of a maze. If you worry about getting lost, you can join a guided tour that will take you safely straight to the most famous sights.
Besides walking, the Vaporetto (public water bus) is the most convenient and affordable way to travel around Venice. Run by the "Azienda del Consorzio Trasporti Veneziano" (A.C.T.V.), they get you from one side of the city to the other in about 30 minutes.
There are 19 separate routes around Venice, though several lines are limited to the summer season, from April to October
A 1-way/single ticket costs €7.50, it's valid for 75 minutes
Do not forget to validate your ticket at the machine before boarding
Tickets for 1 to 7 days are available, with prices starting from €20 for 24 hours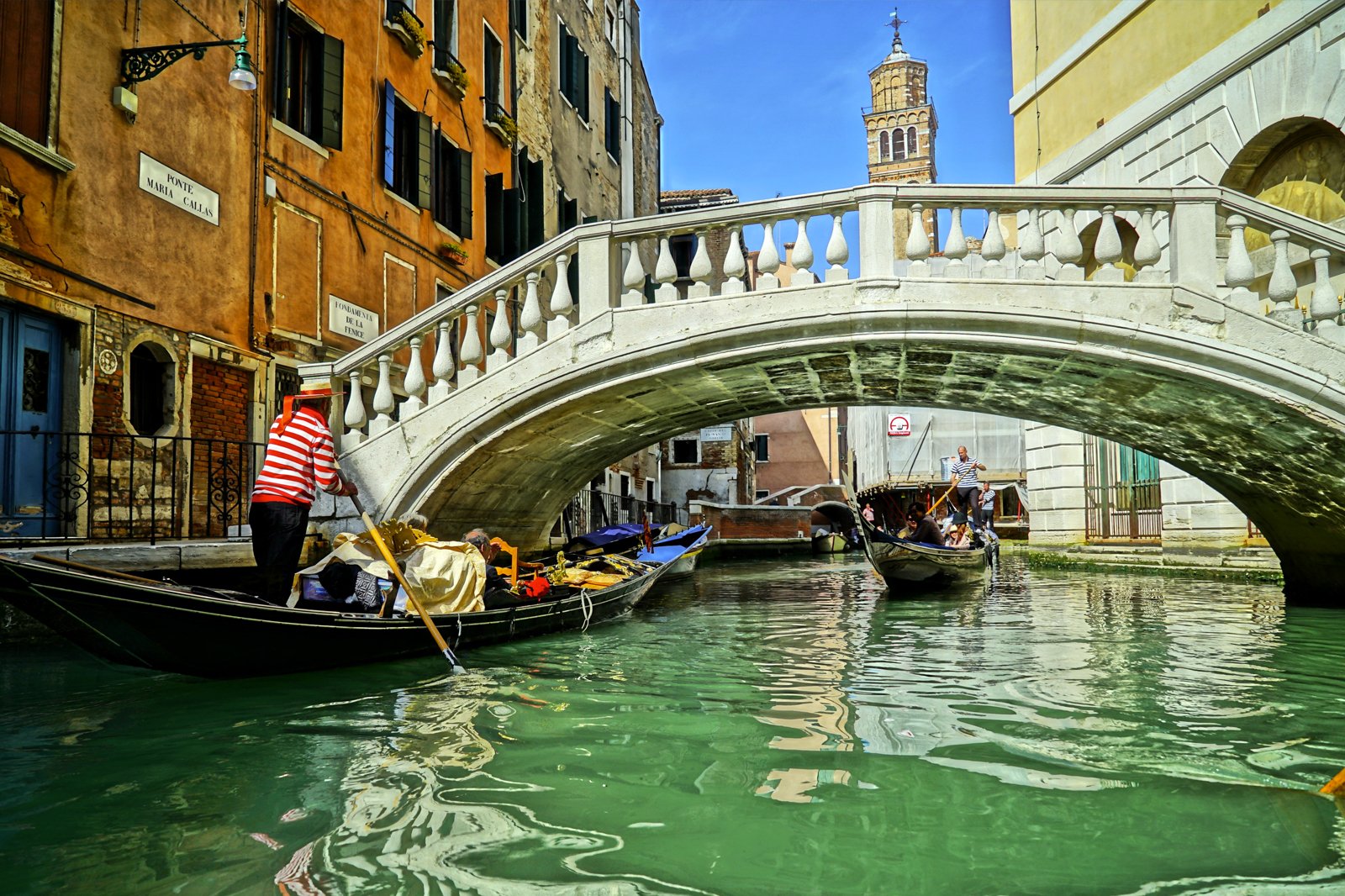 A tour on a gondola is a popular activity if you come to Venice with your loved one. This iconic symbol of Venice is really a must-do, yet at rocketing prices. Gondola fares are officially set, but you may find prices differ slightly:
A 40-minute tour by day starts from €80 per gondola (which can fit up to 6 people)
Each additional 20 minutes costs around €40 at daytime
A 40-minute tour by night – from 7pm to 8am – costs €100 per gondola
Each additional 20 minutes costs around €50 at nighttime
Call the Istituzione per la conservazione della gondola e la tutela del gondoliere (Venice's official gondola association) at +39 041 528 5075 to make a booking as bookings through a hotel or agency often involves additional costs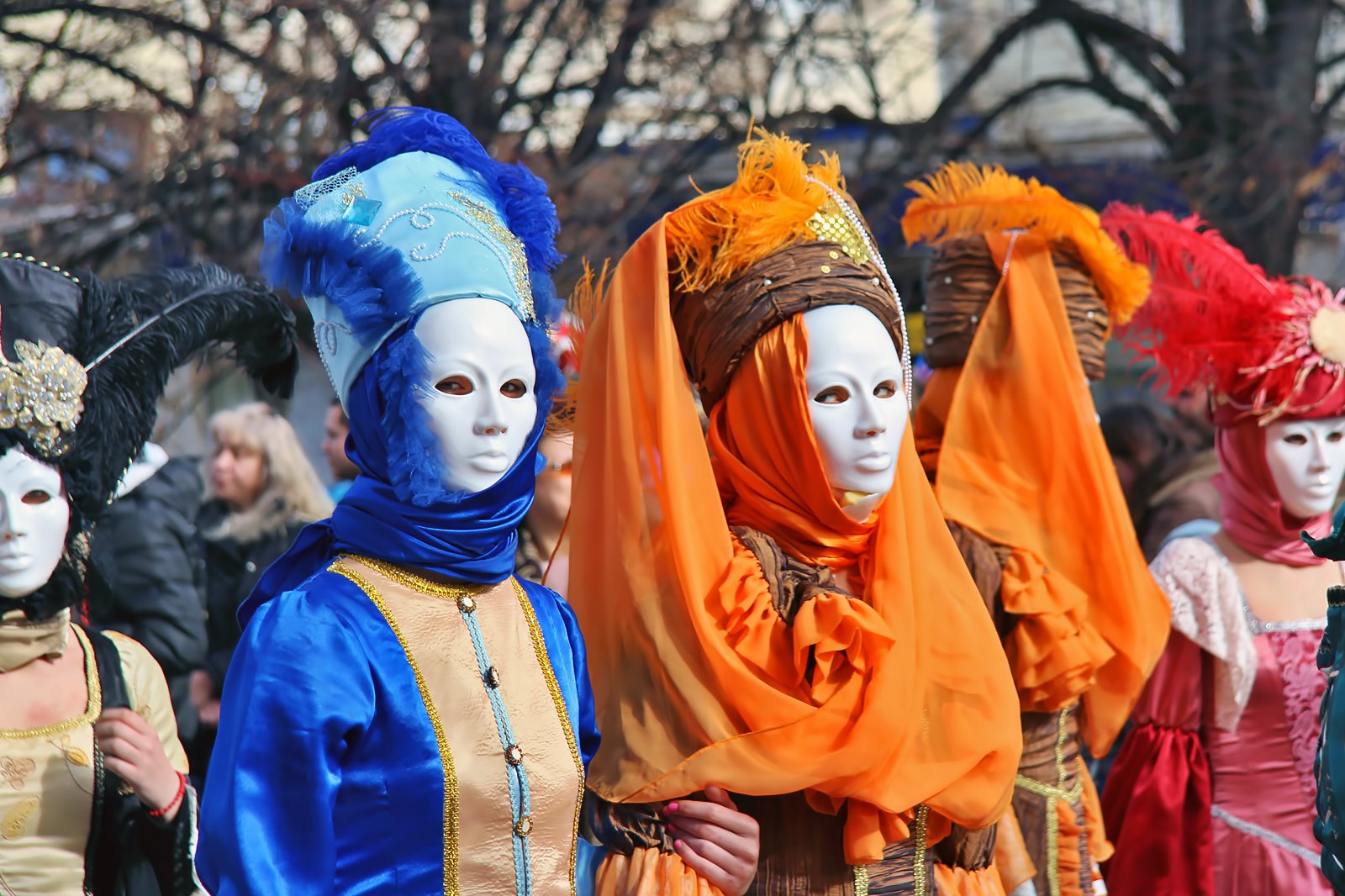 Venice Carnival (Carnevale)
What: Venice's largest annual event, and its most iconic, sees hordes of people dress in elegant white masks and take part in masked balls and public parades.
When: Typically in February
Where: All over Venice
Back to top