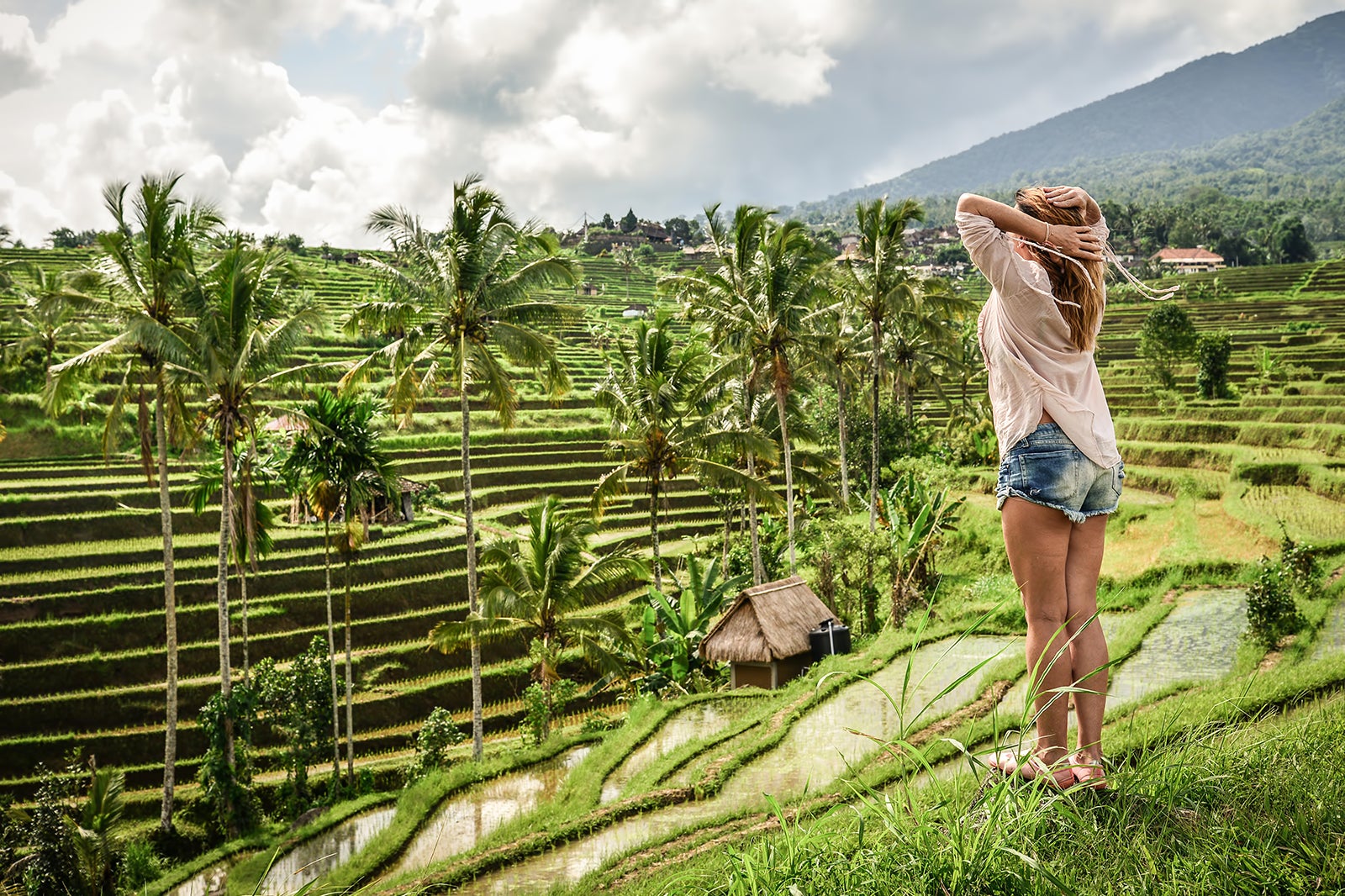 10 Movies Shot in Bali
Films Shot on Location in Bali
Discover Bali in the movies with these great film selections. They've either depicted the island in its clear form or featured scenes that were filmed on location around Bali and whose director and crew have taken artistic liberty – using unmistakably Balinese cultural backdrops to capture their memorable scenes on celluloid.
For those who haven't been to Bali may very well be inspired to discover the island and the specific filming locations themselves after having a glimpse of Bali in these movies. Movie buffs will notice that some of these selections are indispensable classics that form part of Hollywood history.
1
Eat Pray Love (2010)
Ubud and Padang Padang Beach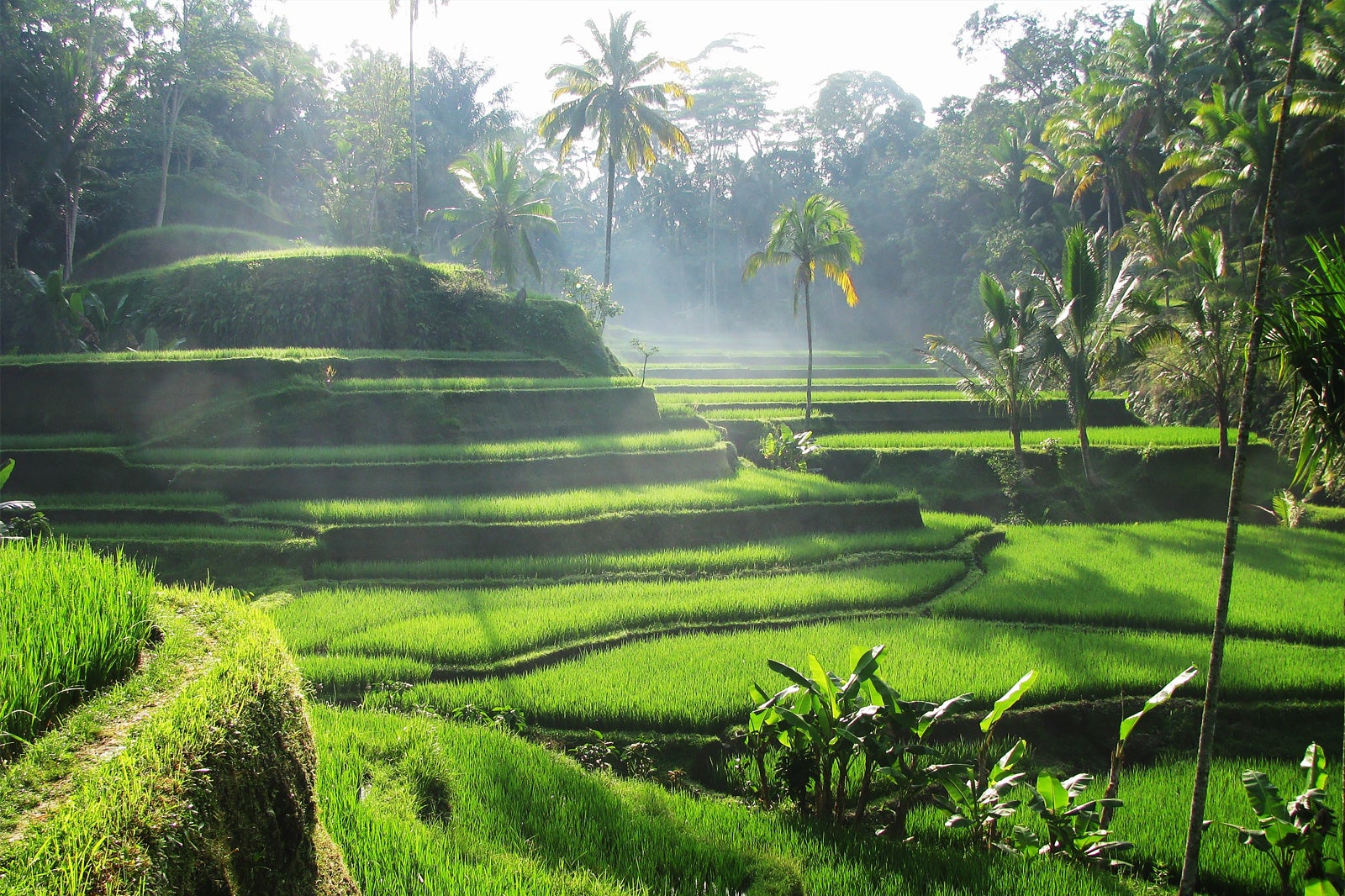 Eat Pray Love (2010) is a film that critics love to hate and Bali lovers have learned to live with. This adaptation of a novel of the same name was partly responsible for the once deluge of young women travelers to Bali tracing the footsteps of author 'Liz' Gilbert's journey.
This included anything from riding a bicycle through rice fields north of Ubud in a tropical dress and broad-brimmed straw hat like actor Julia Roberts, swimming in the clear waves of Padang Padang Beach, to meeting up with real-life spiritual man (the late) Ketut Liyer in his Pengosekan village home.
2
Legong, Dance of the Virgins (1935)
Ubud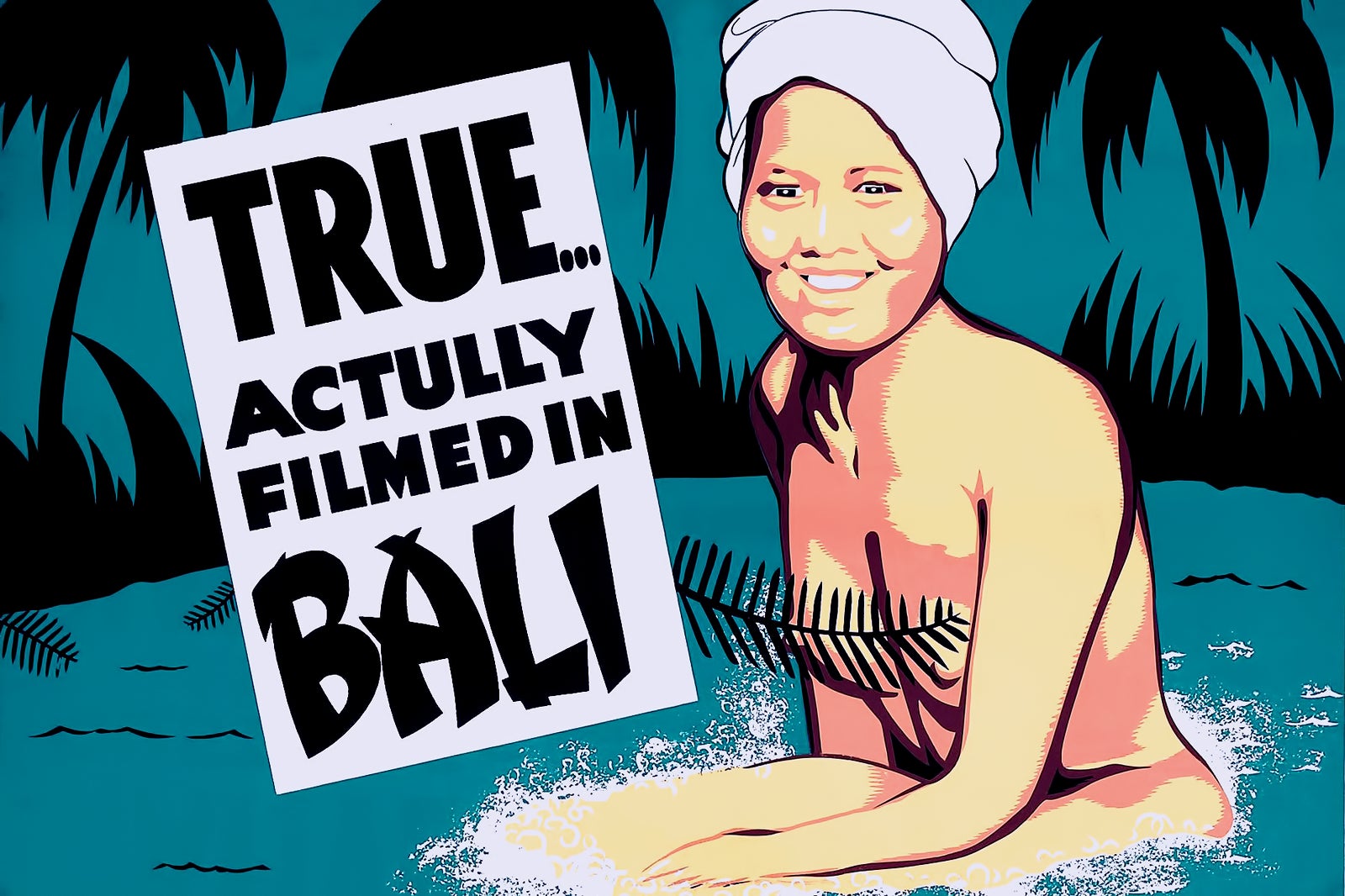 This fine gem of a silent film was shot long before Indonesia declared Independence, meaning it shows Bali closest to its truest and exotic form. This includes, most prominently, an all-Balinese cast, living about their lives in the village and dance performances and music, albeit with a fictional script. It tells of a heartbreaking love triangle between a gamelan player and 2 Legong dancer sisters.
The rural settings against the tropical nature of old Ubud (we found it hard to pinpoint the specific filming location, however), complete with a depiction of the way of life back then and the old temple settings all evoke a sense of nostalgia. Directed by Henry de La Falaise during the height of the so-called 'exploitation film' era, Dance of the Virgins is among the last silent Hollywood films and known to be the last shot using the 2-color Technicolor process. Little is known of the whereabouts of the original cast.
3
Baraka (1992)
Various locations in Bali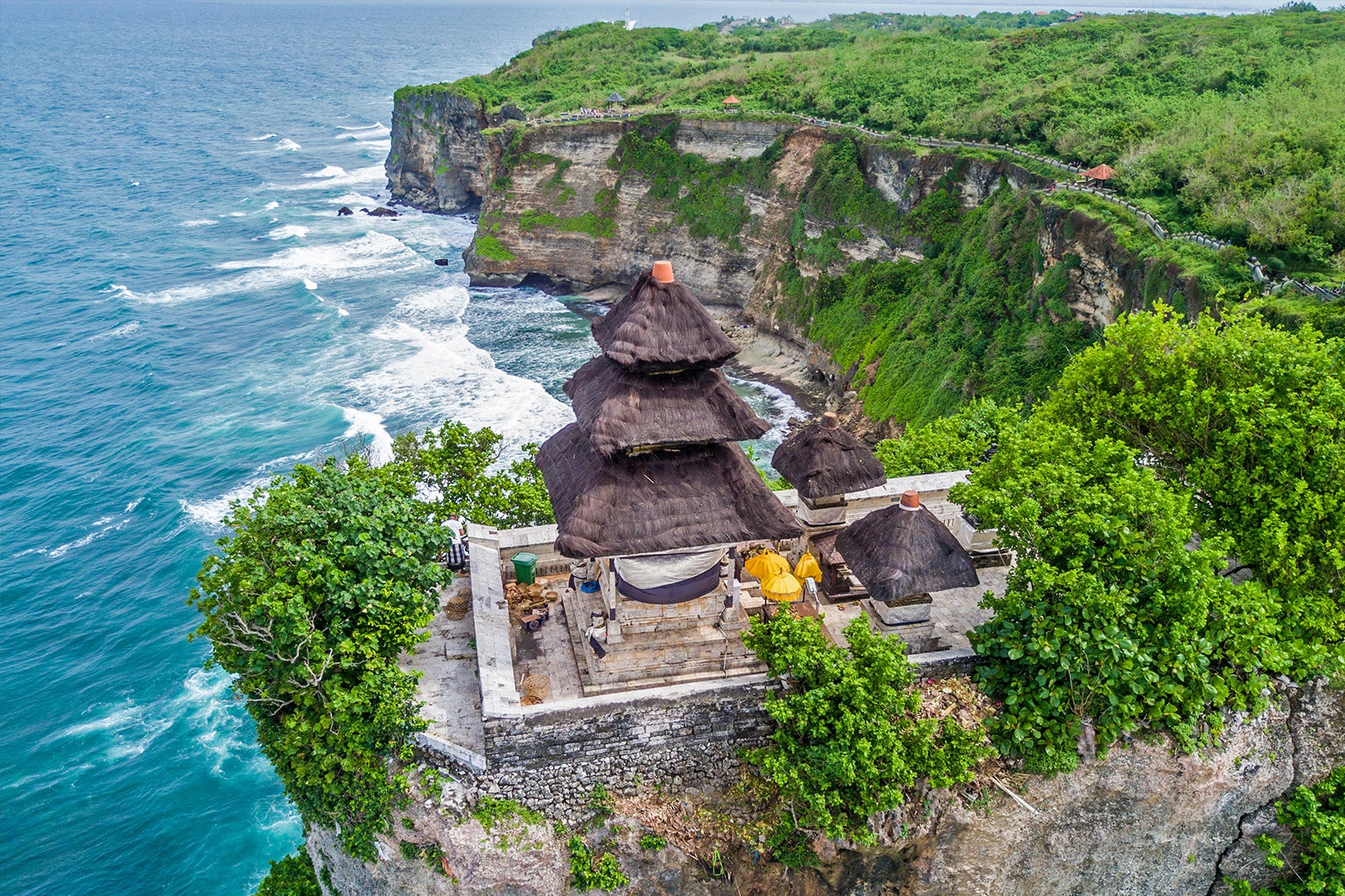 A wonderful cinematic treat, Baraka (1992) has no narrative. It uses snippets shot all over the world over the course of 20 years in 70 mm Todd-AO format, and leaves the plot and connections up to you as the viewer. This visual poetry of a film takes you on a journey of long tracking shots, time-lapse sequences and unseen footages of some of the most less-explored places on the planet.
Directed by Ron Fricke, the film shows sweeping and sometimes haunting scenes, from Auschwitz to Tuol Sleng, hidden jungle tribes, and beautiful places in Bali such as the rice fields of Tabanan, Tampaksiring, Tegallalang, Uluwatu Temple, and a dramatic Kecak dance sequence against the Gunung Kawi Temple.
4
The Ring of Fire, an Indonesian Odyssey (1972)
Various locations in Bali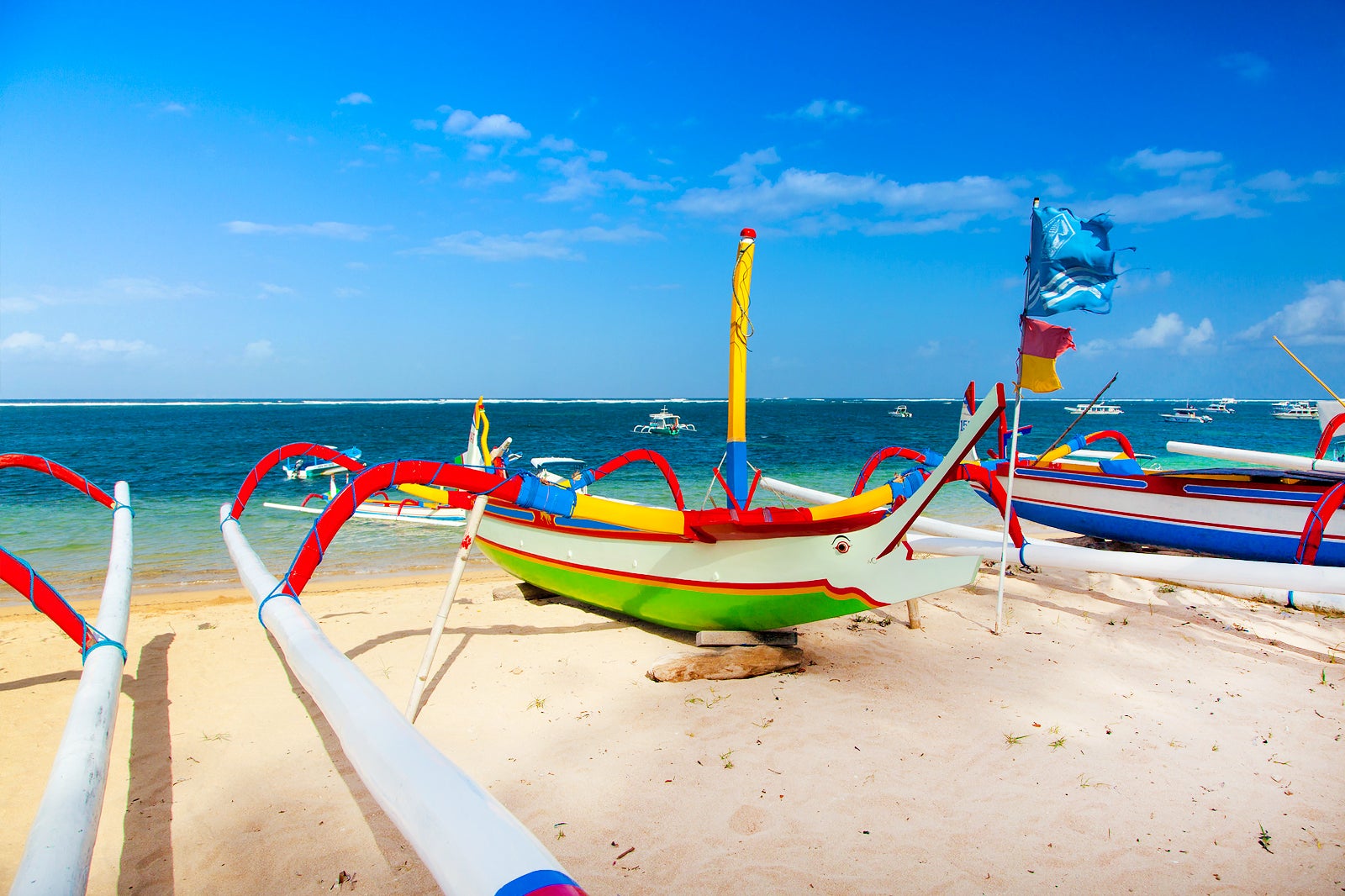 The Ring of Fire, an Indonesian Odyssey (1972) is a series of 4 documentary films that follow the decade-long journey of filmmaking brothers Lorne and Lawrence Blair, who set out to trace the journey of naturalist Sir Alfred Russel Wallace on a Bugis schooner, to hunt down the Bird of Paradise. The sail led them to the Komodo islands, Aru and New Guinea, the Celebes, and finally on Bali where they built a home up in Ubud (where in his own words, love for its garden that crawls with creatures).
Scenes included traditional boats on the coast of Sanur, rituals in southern Bali, Mount Agung and Besakih temple in Karangasem, and pretty much a wealth of natural and rural Bali. With financing from the BBC and Ringo Starr, the Blairs first set off from England in 1972 and documented the different ecologies and cultures of the Indonesian islands over the span of 2 decades.
5
The Fall (2006)
Gunung Kawi Temple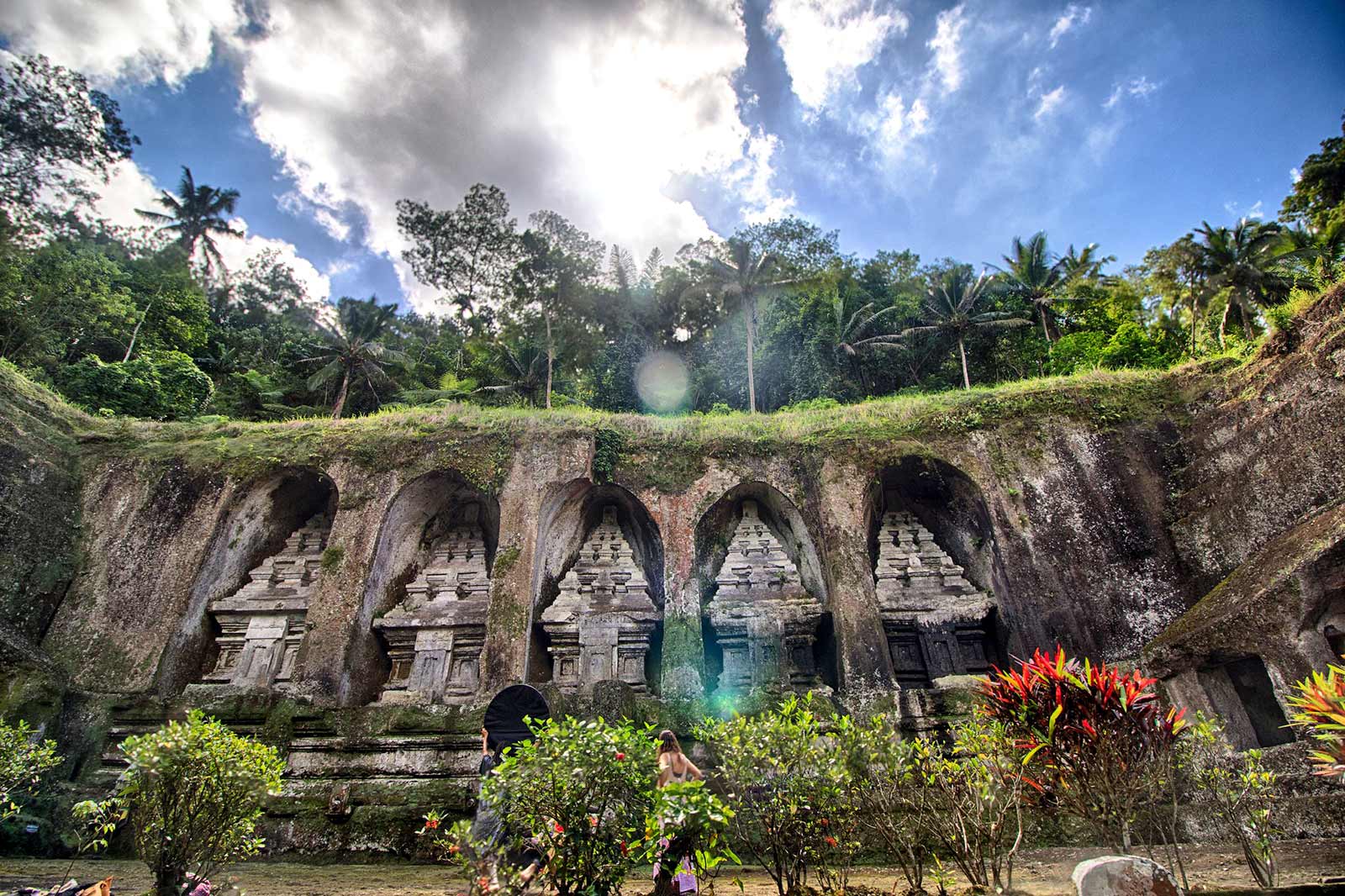 Directed by Tarsem Singh, The Fall (2006) stars Lee Pace in a compelling adventure fantasy film. Set in 1915, Pace as stuntman Roy Walker is hospitalized after a filming accident, when he meets a young girl recovering from a broken arm, and tells her a fantastical yarn that is visually depicted throughout the movie, with locations shot in exotic places around the world.
Bali locations included the Tegallalang rice terraces and the Gunung Kawi temple in Tampaksiring, and with a rendering of the Kecak dance performed in front of it. Perhaps, the best way to cinematically portray the unique dance is against such exotic backdrops.
6
Alex Cross (2012)
Karangasem, East Bali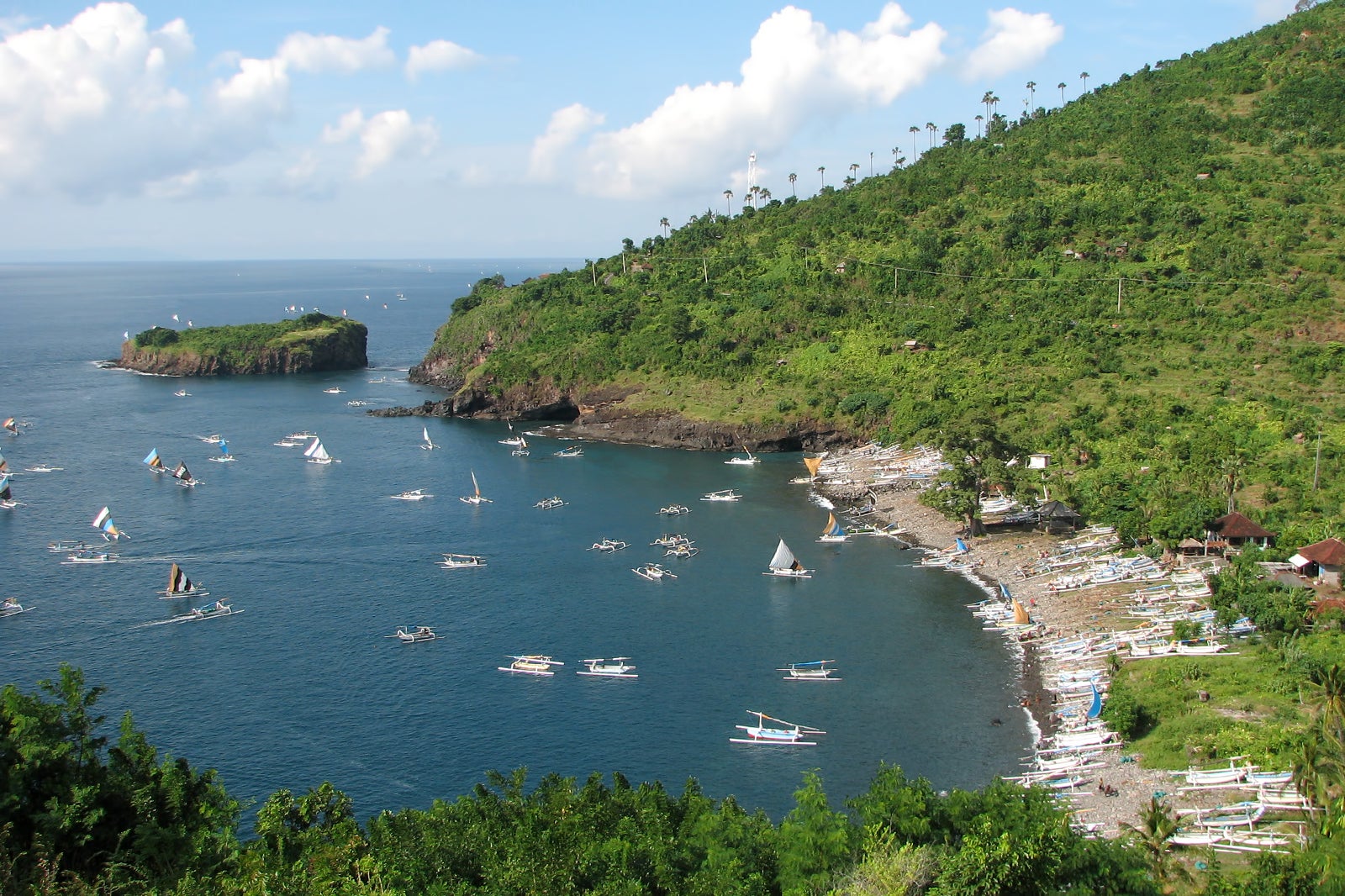 An action film based on the novel I, Alex Cross by James Patterson, this Rob Cohen-directed film (starring Tyler Perry as the titular character) was, unfortunately, a box office bomb. Nevertheless, Bali had its part in the movie, with the visually striking stony coast of Jasri village in Karangasem, East Bali as among its exotic filming locations, along with 35 local crew and 20 local extras as police.
The plot of Alex Cross is around a 'wild goose chase' between Detroit lieutenant Alex Cross and a ruthless fugitive who murdered his wife, led to a manhunt in Bali. Mercier, the criminal ringleader played by Jean Reno, is finally caught in a villa in Karangasem in the climax of the movie.
7
Goona Goona or The Kriss (1932)
Unspecified locations in Bali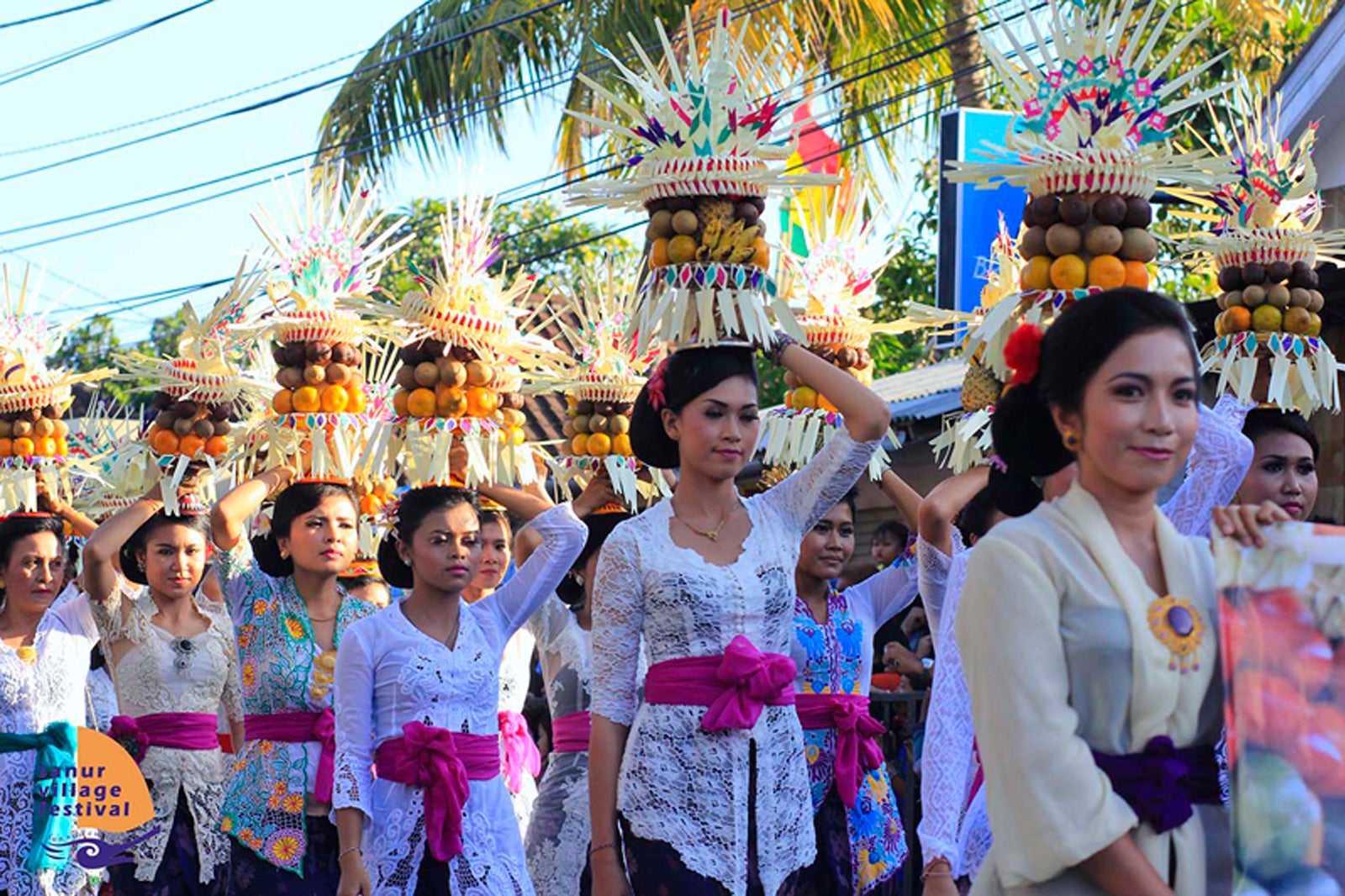 The film that gave way to the term, 'goona-goona epic', or simply another word for a native-culture exploitation film, this old piece by Andre Roosevelt and Armand Denis refers to the name of an aphrodisiacal magical love potion that is common among Indonesian cultures, including Bali, and serves as the premise of this melodrama. Also known as The Kriss, it entwines real footage with a plot around a love triangle between a Balinese prince, a commoner and a slave girl.
The film is best known for its portrayal of the island as a primitive utopia, along with narrative clichés like 'an island guarding its excellent culture', and 'the last paradise'. Nevertheless, like any other Bali film showing real footage of life in the old days, Goona Goona is a great watch for a glimpse of the Bali of yesteryear – villagers going about their daily lives, an elaborate temple procession, a traditional market scene, and how noble Balinese gather and discuss matters.
photo by Mario P. Manalu (CC BY-SA 4.0) modified
8
Toute la Beauté du Monde (2006)
Various locations in Bali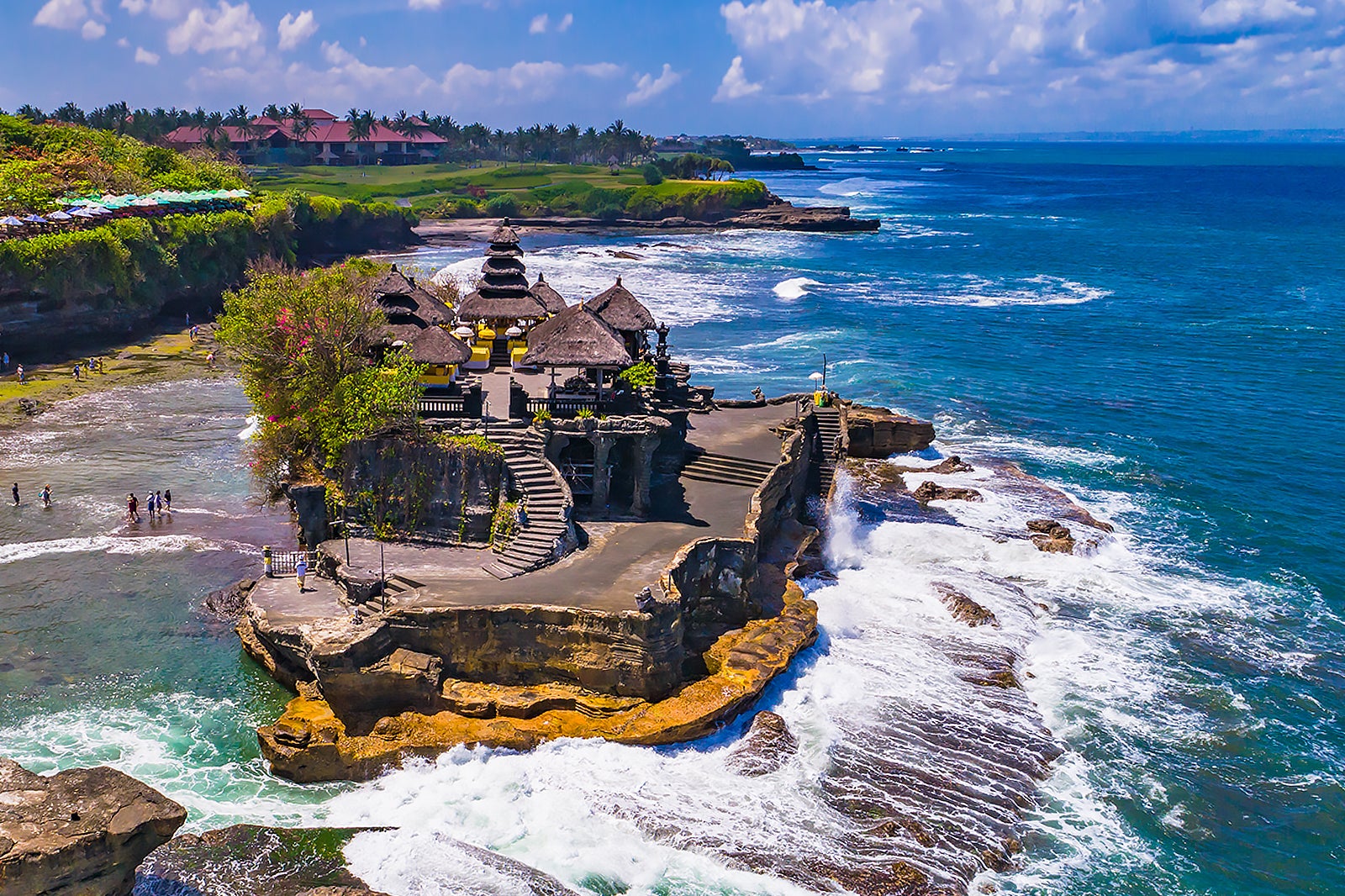 Toute la Beauté du Monde is an emotional French film that tells of the awkward relationship between Franck and Tina. Franck loves Tina, but she can't seem to love him back as she has just recently lost her lover who passed away. In a journey to heal, they see the world through a trip to Asia and eventually Bali – hence the title, which translates to "all the beauty of the world".
Franck somewhat becomes Tina's travel guide and companion, and their journey takes us to see beautiful Bali backdrops: Kuta Beach without the crowds, Legian, Tanah Lot temple, Ubud, and a particular scooter riding scene through the flowing rice terraces of Jatiluwih and the rural Mount Batukaru countryside.
9
Endless Summer II (1994)
Various locations in Bali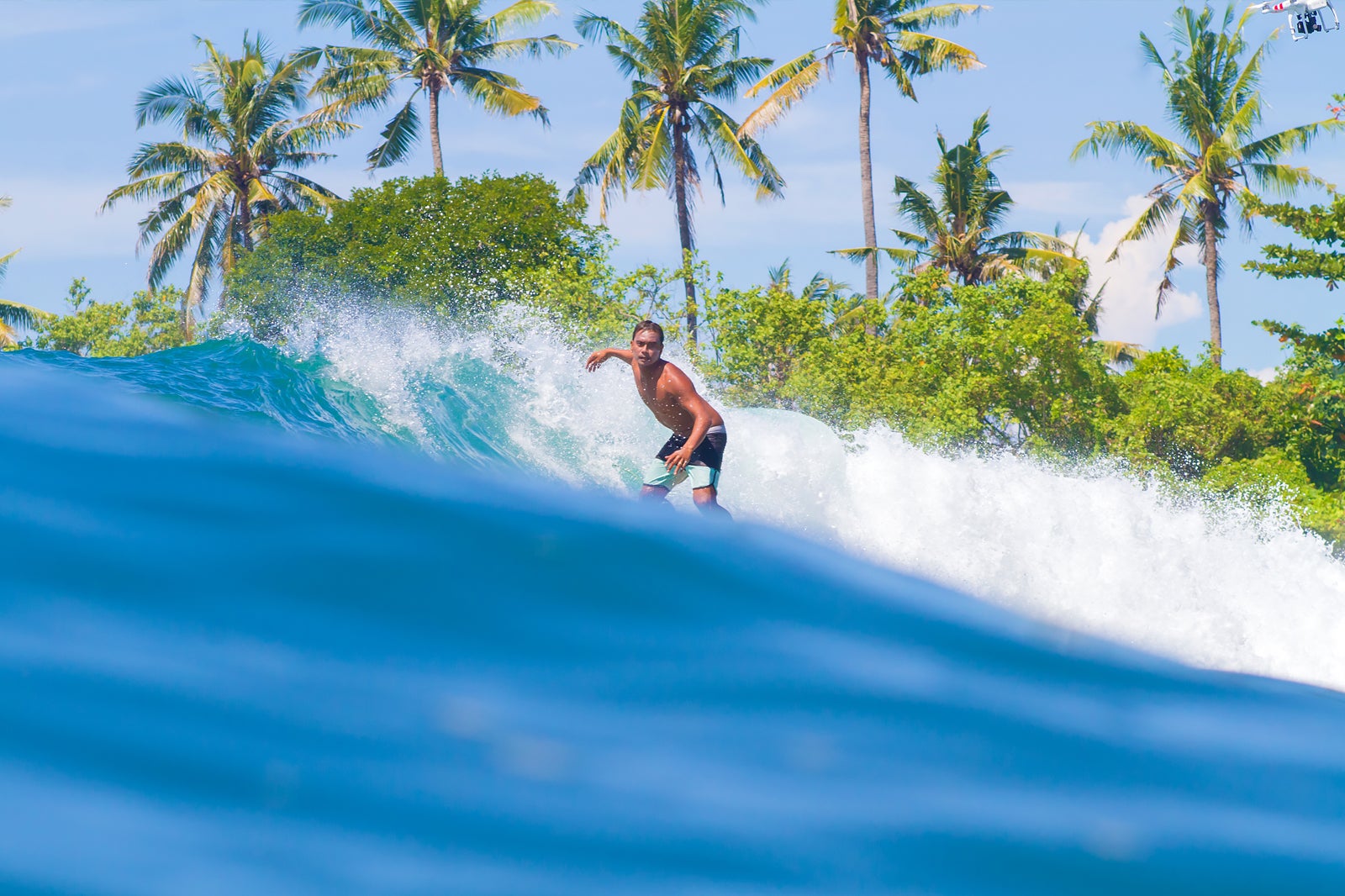 In this follow-up to Bruce Brown's 1966 surfing documentary, the filmmakers and surfer dudes, Robert 'Wingnut' Weaver and Patrick O'Connell return after almost 3 decades to surf the wonderful waves of exotic spots around the world, which includes Bali at some point around the last 3rd length of the film. Along the way, they meet up with the many locals, and great surf spots Bruce visited during the filming of the first film.
In the Bali part of their tour just before heading off to neighboring Java, it's not just about surfing and waves, as they interlace scenes with the gorgeous landscapes, rice paddies, culture and colorful ceremonies, gamelan music, rural village scenes, Tanah Lot Temple, Uluwatu Temple that overlooks one of the island's best surf spots, Kuta Beach, and some crazy traffic scenes in Denpasar.
10
Incontro d'amore (1970)
Various locations in Bali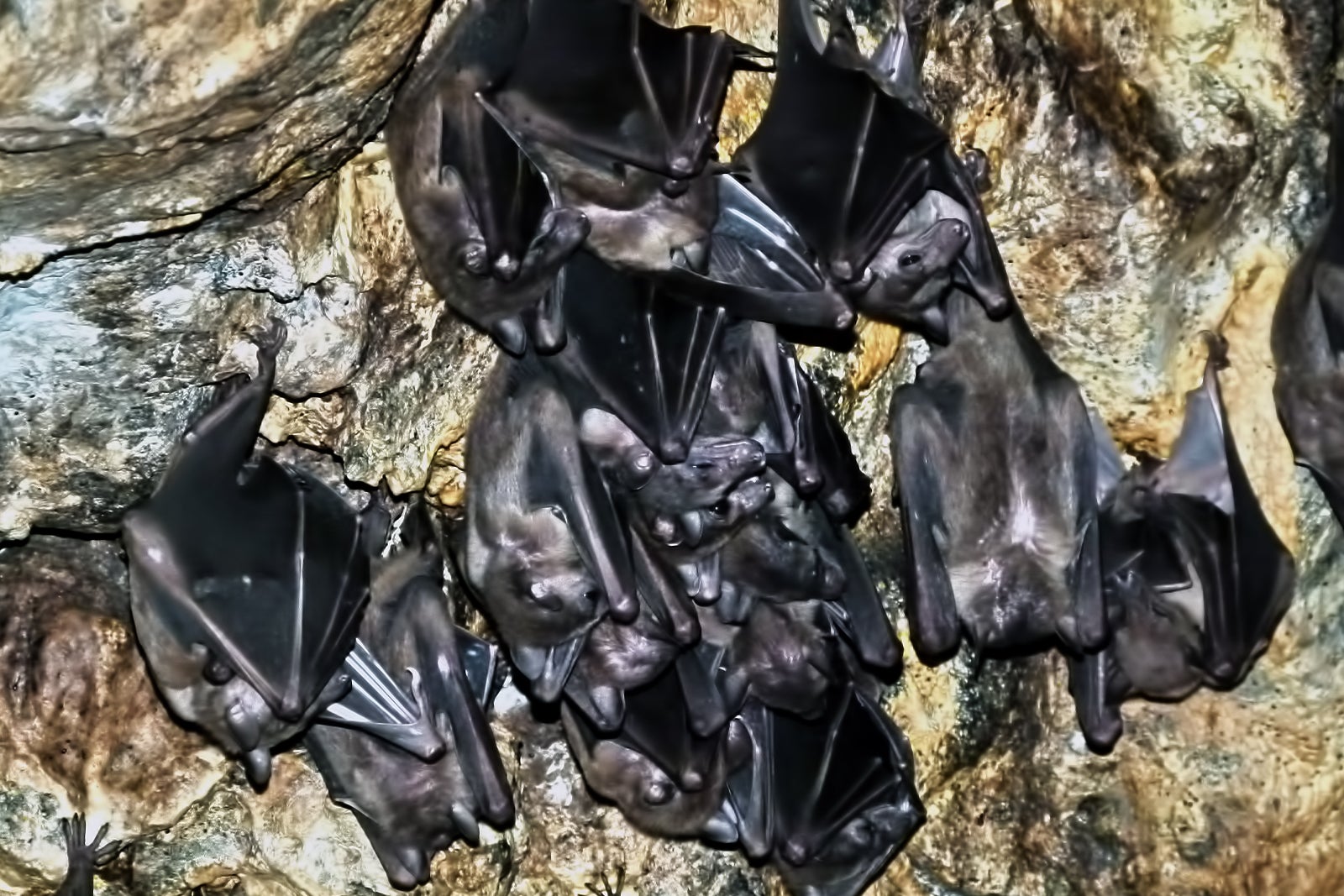 This Italian movie, directed by Ugo Liberatore and Paolo Heusch, was another box office bomb at its time of release, which owes much to its rather absurd plotline. There's some Italian-movie style nudity, a bit of body horror with a murder scene at the beginning of the movie, and melodrama throughout wrapped up into this partly exotic travelogue film.
With the rather absurd story aside, there's the beauty of Bali's landmarks and nature backdrops to make up for it. 2 lovers walking dangerously through the waves at Tanah Lot (never attempt this!), throwing stones at the bats at Goa Lawah (please, don't!), to the simple pleasures of riding a motorcycle along rice field roads without helmets (again, maybe just don't). Its other working title is simply, 'Bali'.
photo by Schnobby (CC BY-SA 3.0) modified
Back to top