Prada Outlet Store Hong Kong offers discounts on handbags, clutch purses, and accessories of this upmarket brand. Many are about 50% cheaper than original prices, though this varies by item and season. It also stocks items by sister-brand Miu Miu. Many people start queuing in the early morning in hopes of getting the first choice of the newest stocks.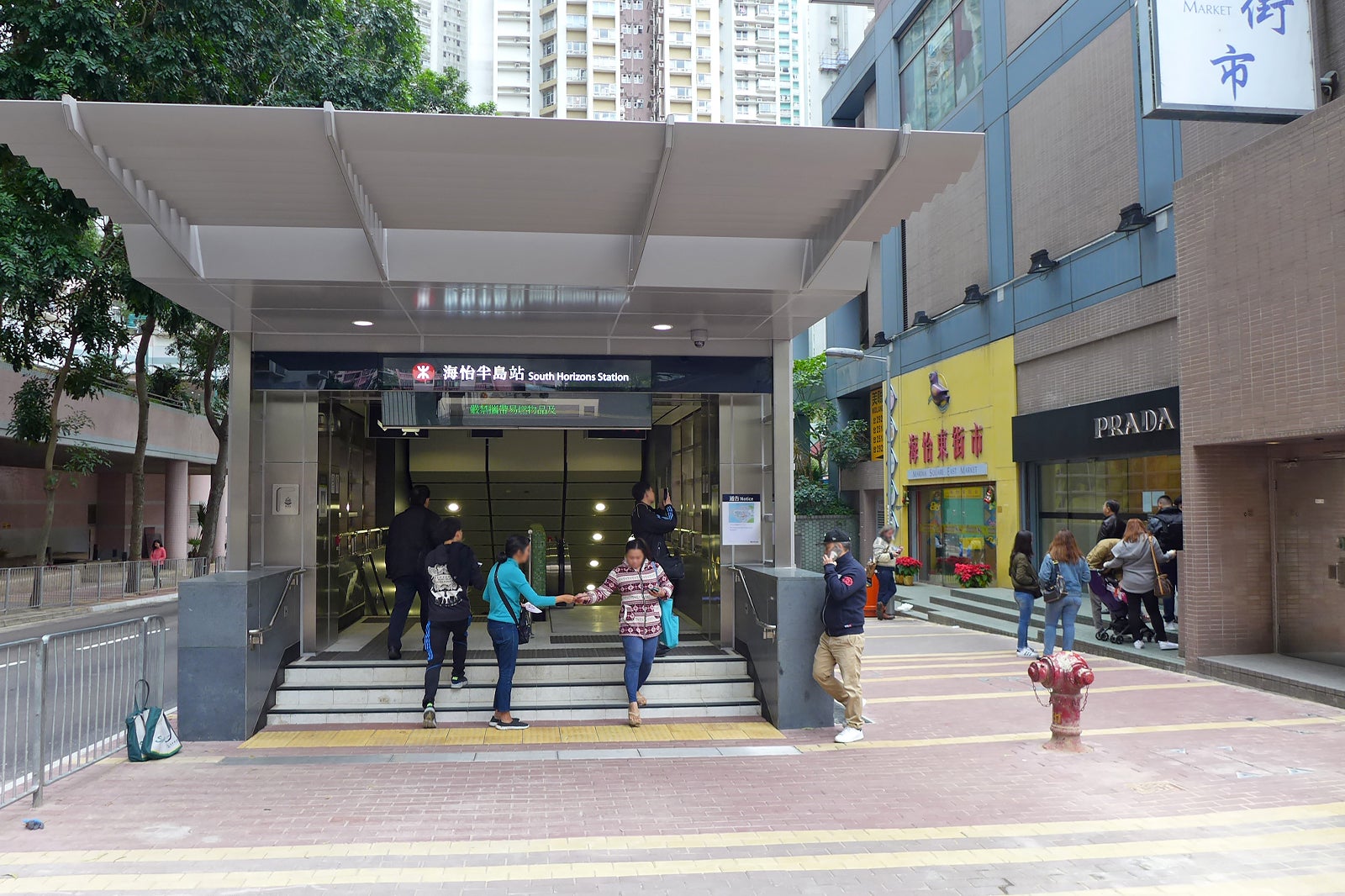 Prices for items such as belts and purses typically start from HK$2,000, while tote bags start from around HK$6,000 (less than half of what it costs in flagship Prada stores within Central and Kowloon). Items with minor defects are even cheaper and come with a certificate of authenticity.
The best way to get better deals at the Prada Outlet Store is by buying off-season fashion items - buy winter overcoat in the summer and beach accessories towards the New Year. Look for the Sales racks towards the back of the shop for bargains of up to 80%.
Prada Outlet Store Hong Kong occupies the Marina Square East building in Aberdeen, about 8 km south of Central Hong Kong. You can take a taxi for around HK$200, or take bus 590 from Exchange Square Bus Station in Central. Get off at Marina Square on South Horizons Drive, and the store is within a 5-minute walk away.
Prada Outlet Store Hong Kong
Location: 18A, South Horizon Drive, Ap Lei Chau, Hong Kong
Open: Monday from 12pm to 7pm, Tuesday–Sunday from 10.30am to 7.30pm
Phone: +852 2814 9576
Why book with Hotels.com?