Hong Kong Weather
When Is the Best Time to Go to Hong Kong?
The weather in Hong Kong can be described as a temperate climate, typified by 4 distinct seasons:
Spring (March–May) is warm and humid
Summer (June–August) is hot and wet
Autumn (September–November) is temperate and settled
Winter (December–February) is cool and dry
Temperatures range from an average of 16°C in January up to 29°C in July. Generally speaking, temperatures in Hong Kong remain in the 20s for most of the year. The average rainfall in Hong Kong is far less settled. Between May and September, there's typically a 50% chance of rain and occasional thunderstorms. From November to March, Hong Kong experiences a long period of settled weather with little to no rain.
1
Best Time to Visit Hong Kong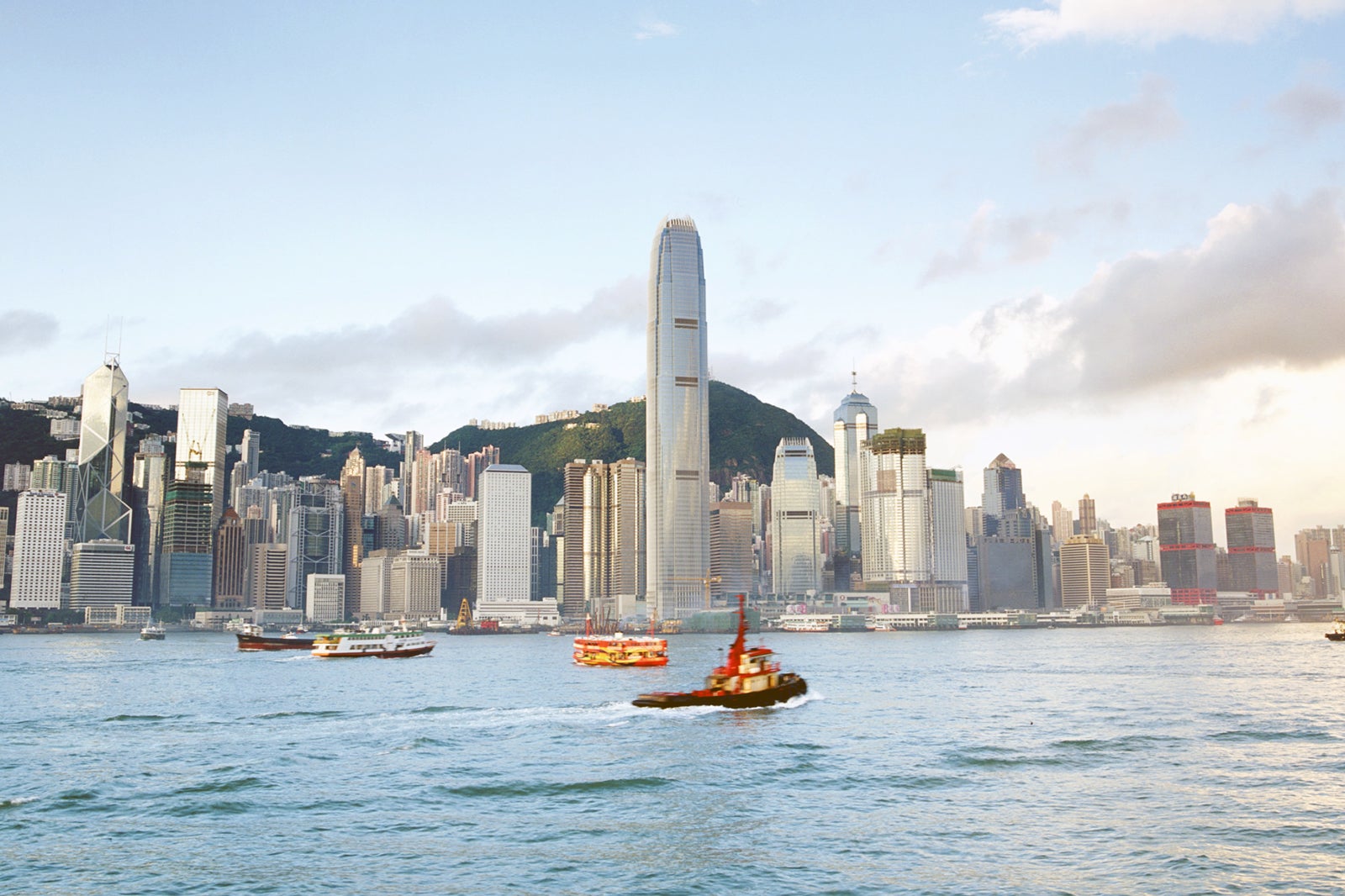 There really is no wrong time to visit Hong Kong as the city is considered a year-round destination. It enjoys a mild climate from the middle of September to the end of February, as well as warm and humid weather from May to mid-September. It's worth bearing in mind that 80% of Hong Kong's annual rainfall occurs between May and September, with August typically the wettest month of the year.
As a predominantly Buddhist country, Hong Kong has plenty of traditional festivals and events throughout the year. Some of its most renowned include Chinese New Year (February), Hong Kong Rugby 7s (April), and the Dragon Boat Festival (June). Hotels are usually booked far in advance in anticipation of these celebrations, so plan accordingly if you want to visit during any of these times.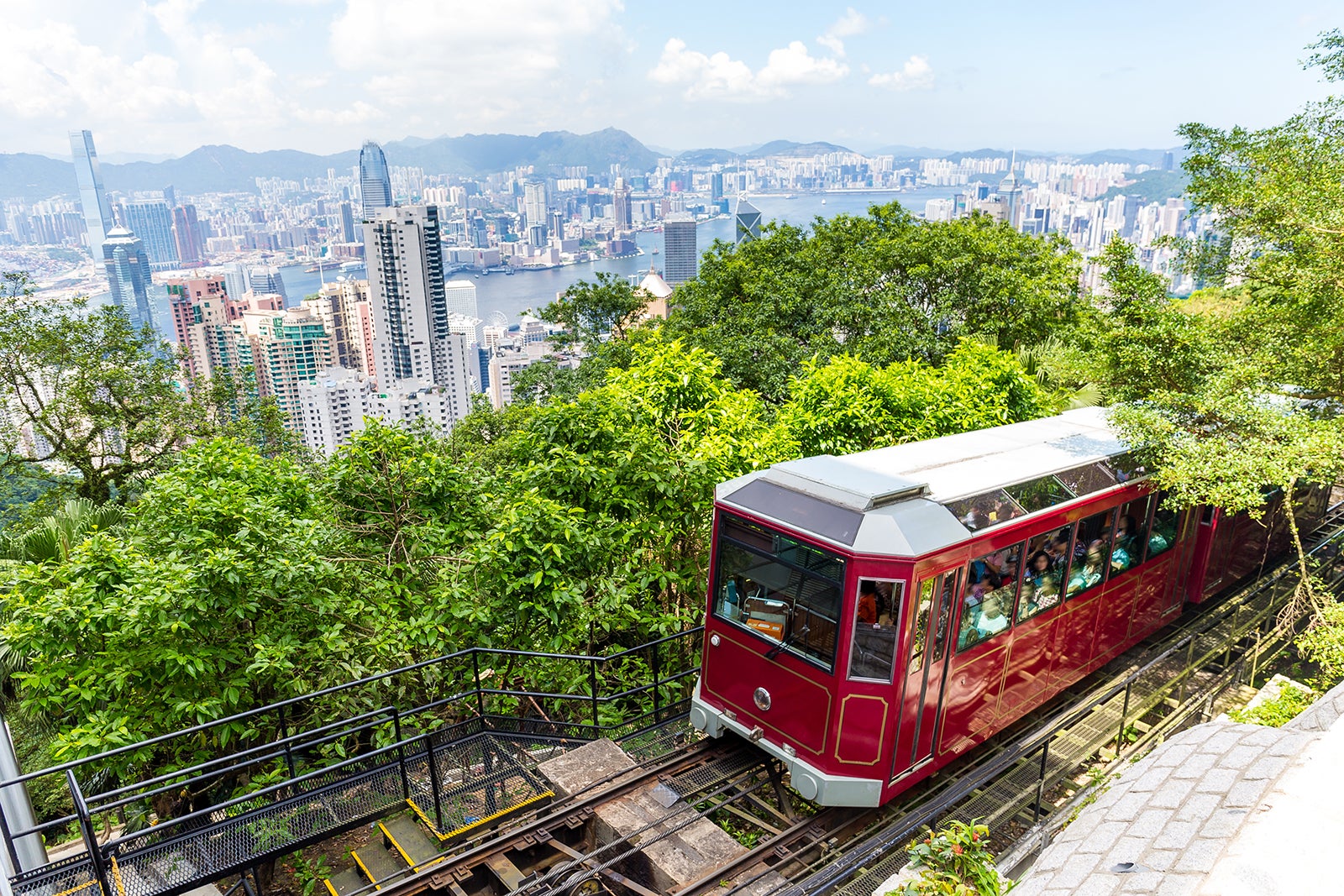 The Hong Kong Special Administrative Region (SAR) – a territory belonging to the Peoples' Republic of China – consists of around 236 islands in the South China Sea, together with the Kowloon Peninsula and the New Territories. Lantau is Hong Kong's largest island, while Hong Kong Island is the 2nd largest (and the most populated).
The Kowloon Peninsula and the New Territories are on the mainland side of Hong Kong. Both are north of Hong Kong Island, across Victoria Harbour. The New Territories district is separated from mainland China by the Shenzhen River. Across the northern border lies the city of Shenzhen in Guangdong Province.
Hong Kong SAR covers 1,102 sq km – less than 25% is developed into urban areas, while the remaining land consists of vast country parks. Hong Kong is quite hilly, with 957-meter-tall Mo Shan regarded as the highest peak. Hong Kong is 60 km east of Macau, a Chinese-Portuguese enclave famous for its colorful casinos and swanky hotels.
Back to top