The Hong Kong Maritime Museum details the rich heritage of Hong Kong's trade and maritime history, from the early days of trade with China right up to the present day. Don't let its unassuming exterior deter you from entering this interactive museum – there are more than 1,000 artifacts on display, all arranged in 15 hands-on exhibits and interesting galleries.
Sections cover the establishment of a port in the Pearl River Delta, early trade with China, the opium wars, British colonialization, and right up to the modern tax-free trading port that still sees Hong Kong rank as one of the busiest and most profitable ports in the world. Sections on oceanography and ship design are also made more accessible with the use of artifacts and interactive models.
Hong Kong Maritime Museum - one of the highlights of 10 Best Things to Do in Central Hong Kong and 13 Best Hong Kong Museums and Galleries (Read all about Hong Kong here)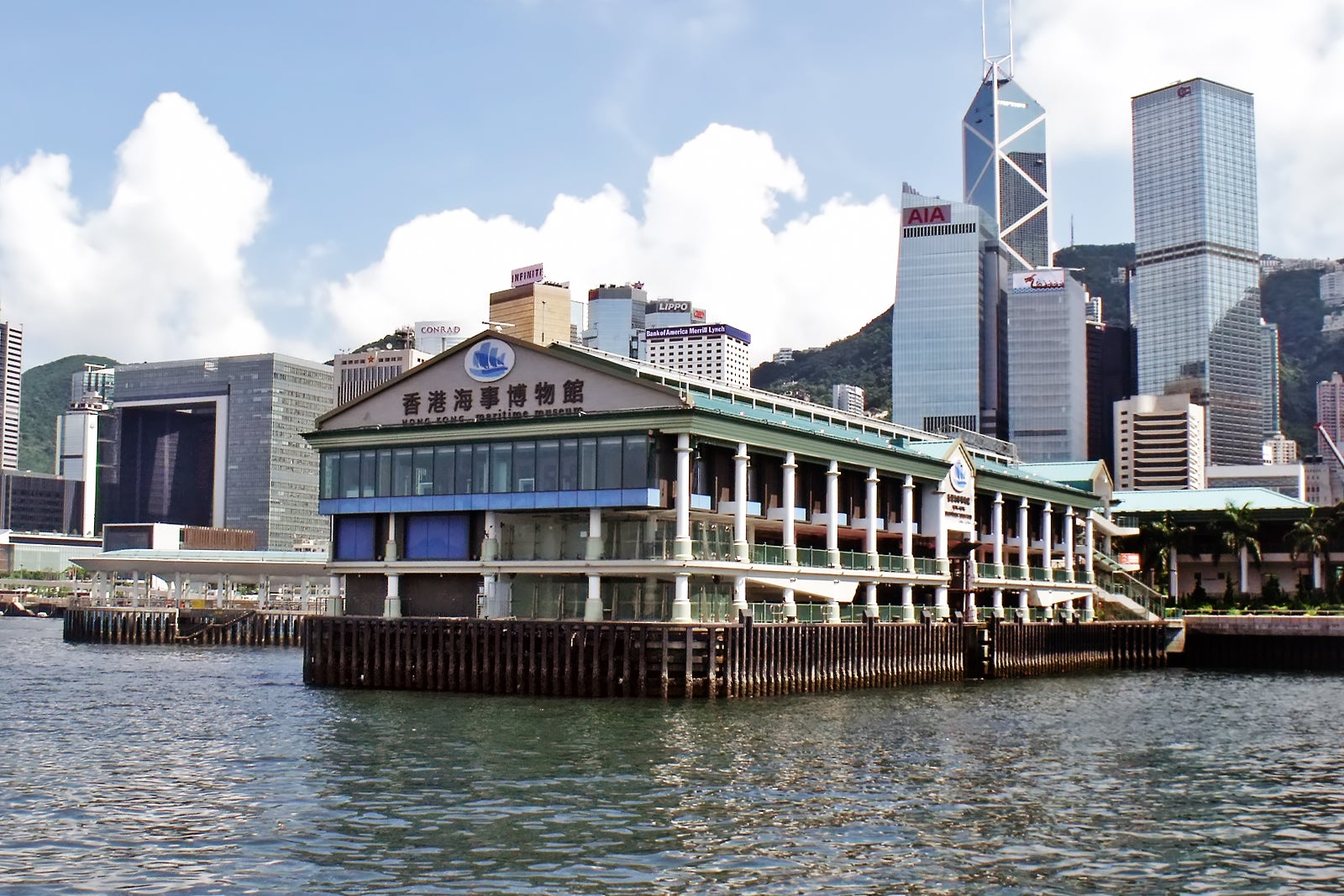 Connected to Central Ferry Pier, the view of Victoria Harbour out of the 2nd- and 3rd-storey windows adds an added relevance to everything you see at the Hong Kong Maritime Museum. There is a cafe and souvenir shop on site, while the IFC Mall is just across the road.
Hong Kong Station is the closest MTR subway to the Hong Kong Maritime Museum, but you can also walk to the museum from Central Station.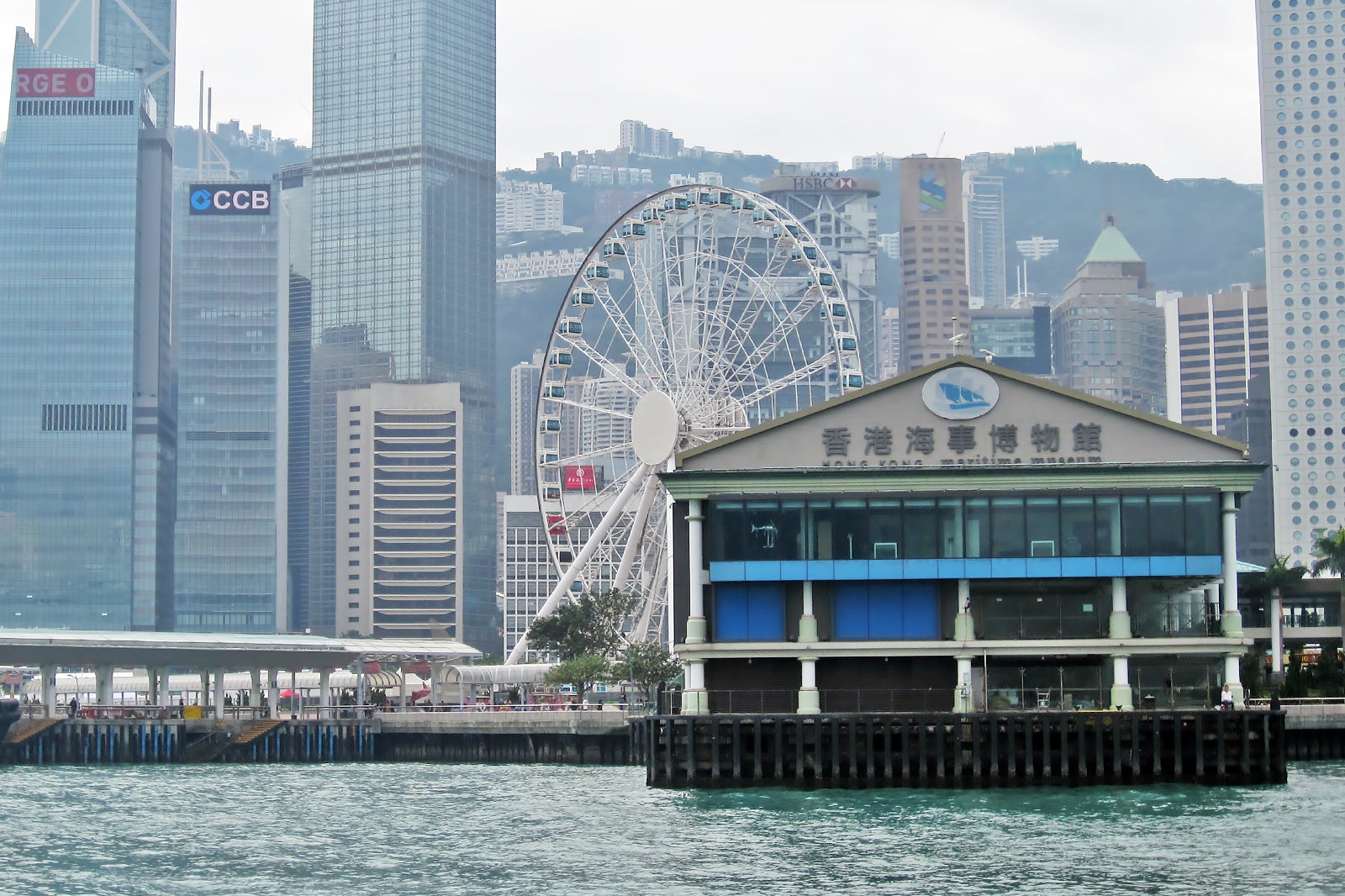 Hong Kong Maritime Museum
Location: Central Pier 8, 1 Man Kwong St, Central, Hong Kong
Open: Monday–Friday from 9.30am to 5.30pm, Saturday–Sunday from 10am to 7pm
Phone: +852 3713 2500
Back to top