The Ultimate Clubbing Guide to Berlin
Berlin's Best Party Districts and Best Clubs... Explained
Berlin's clubbing scene is fiercely creative and fun. You can go wild for days in this liberal city thanks to relaxed opening hours, which means some clubs are pumping pretty much all the way through the weekend.
Parties range from glitzy rooftop affairs and friendly dive bars to clubs in abandoned factories and barren warehouses, with every musical niche covered somewhere in the city. The coolest clubs have lines around the block for big events, but there's always an alternate in Berlin. Berghain is probably the best-known club in the city – the one with the famously picky door staff – but there's a host of other packed dancefloors to discover. Be warned that you need to dress appropriately for the club you want to visit.
1
Kreuzberg
Home of the biggest techno clubs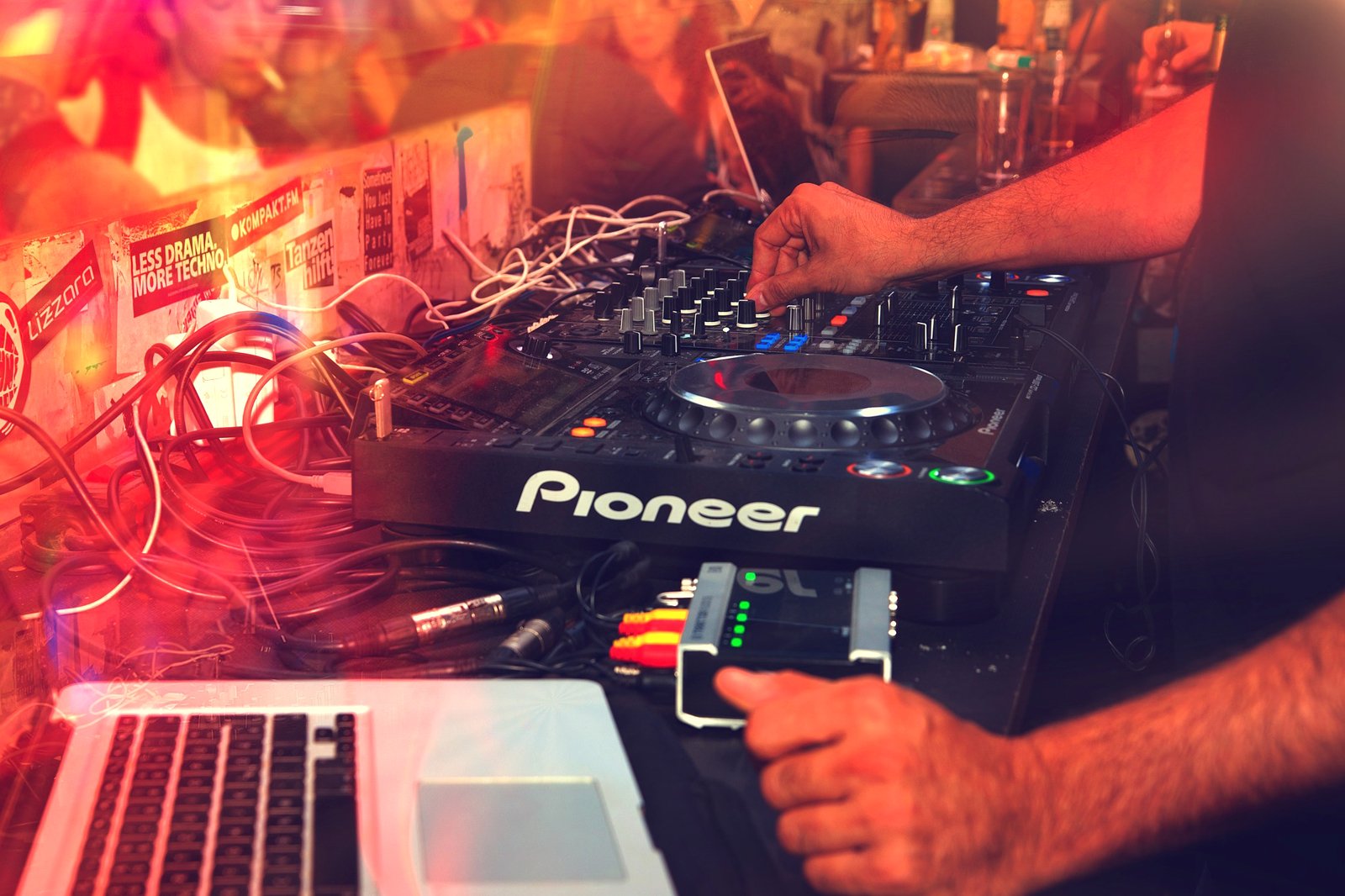 This gritty neighborhood in East Berlin has a great selection of clubs, ranging from huge techno factories to some smaller lounge-type venues. Urban art covers plenty of buildings, shutters, and alleyways in Kreuzberg, which gives the area an artistic, bohemian feel.
Oranienstrasse is a great place to start, thanks to the rows of restaurants, bars and cafés lining the street.
The most famous club in Kreuzberg is Tresor. This huge concrete cube of dark techno has spearheaded the Berlin clubbing scene for years.
Watergate is another club to check out, right next to the Oberbaumbruke bridge on the Spree River. It has both indoor and outdoor areas to explore.
SO36 is a legendary LGBT club with an eclectic events schedule.
Farbfernseher is a cool little club on Skalitzer Strasse that has a communal feel and a relaxed door policy.
2
Friedrichshain
Open-air clubs along the Spree River – open all weekend long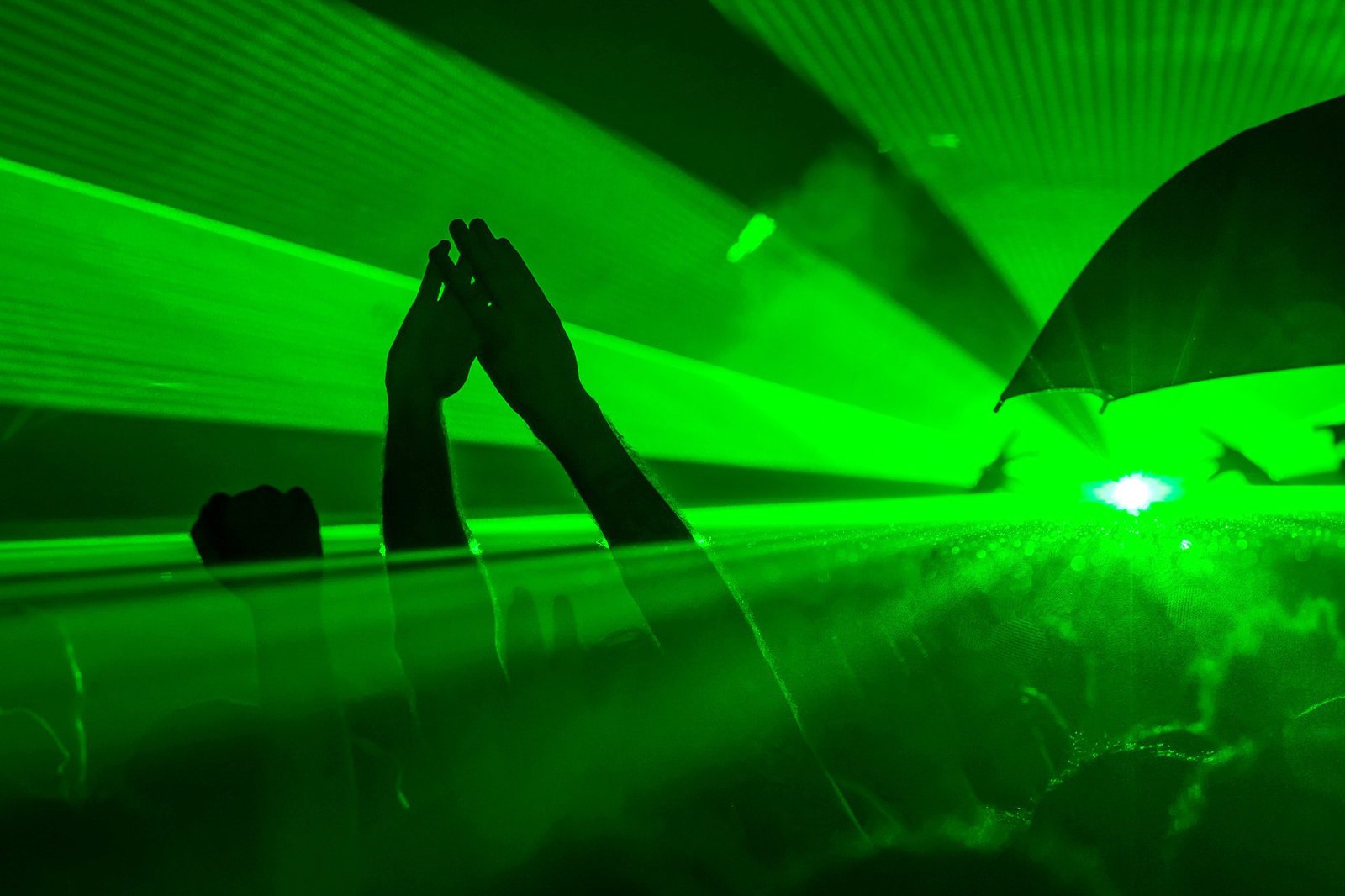 Soviet-style architecture and an alternate vibe sum up Friedrichshain. This neighborhood borders Kreuzberg, separated by the Spree River. The most famous club in this neighborhood is undoubtedly the legendary techno club Berghain, but there's a nice selection of clubs and bars along the river which are amazing in the warmer months.
Berghain is the Mecca of techno in Berlin. Notoriously hard to get into and freaky once inside, this club is amazing for the kinky, sexual nature of the other guests and the pumping dark techno sets.
Kater Blau is a friendly shack of a place. Made with reclaimed materials, it's a warren with punk sensibilities and different rooms to discover. You'll hear anything from tech house to funky New World tunes.
Suicide Circus is yet another quirky techno club in Friedrichshain with an open-air dancefloor.
3
Prenzlauer Berg
Bar-hopping with a young-professional crowd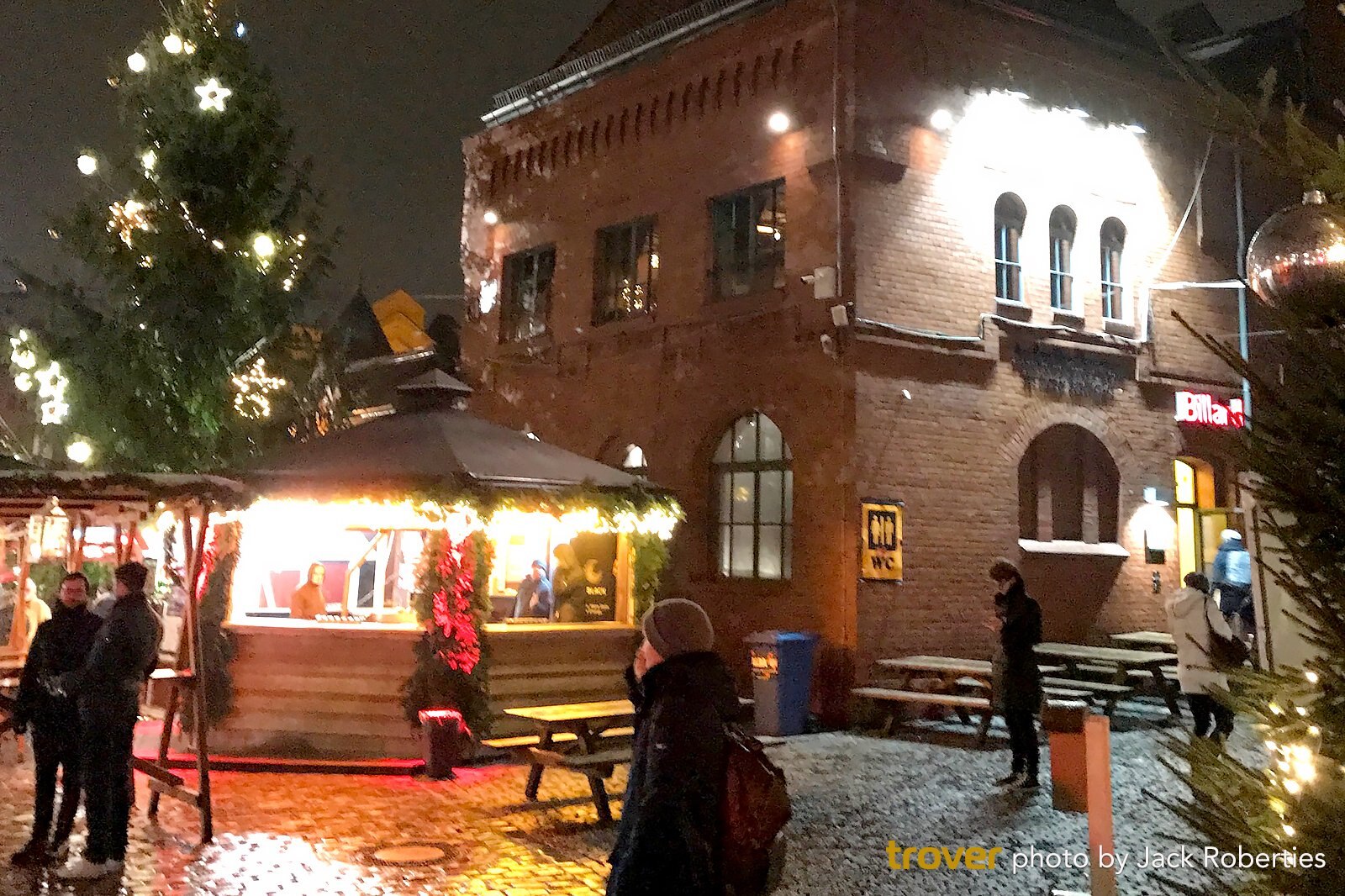 Leafy Prenzlauer Berg has a chilled bar scene that's great for enjoying balmy Berlin nights with friends. This neighborhood is a favorite for young professionals who are looking for somewhere with character to enjoy a cocktail or craft beer. There are a few small clubs playing nu-disco and chilled beats dotted around, too.
The biggest collection of bars can be found on Kastanienallee. Look out for the swanky cocktail lounge Zaza. If you want to somewhere clubbier, head to Nemo nearby.
Kulturbrauerei is an old brewery that has been repurposed and now hosts events in its central square. It's a great spot for watching sporting events on the big screen TVs.
Prater Garten is Berlin's oldest beer garden and is a great place to spend a boozy evening with a pleasant mix of locals and tourists.
4
Neukölln
Hipster heaven in East Berlin
Neukölln has transformed in recent years, with vegan restaurants and fair-trade cafés moving in to satisfy the cravings of the waves of hipsters who have moved into the area. There's still a strong immigrant population here, which makes the nightlife scene eclectic and cool. Plenty of takeout currywurst and shawarma stands offer tasty bites on the go.
Weserstrasse is the liveliest strip in Neukölln. You'll find party vibes at Soulcat Music Bar and Café Futuro.
Klunkerkranich is a quirky rooftop bar decorated with curios and bric-a-brac. It hosts some of the city's best DJs.
The former Tempelhof Airport now hosts festivals throughout the summer. Look out for the huge Berlin Festival, which is hosted on the airstrip every September.
Griessmuehle is a fantastic club held in an abandoned grain mill. The industrial feel is typical of the best Berlin clubs. DJs play a mix of house, techno and more niche genres like nu-disco or D'n'B.
5
Tresor
The best techno club in Berlin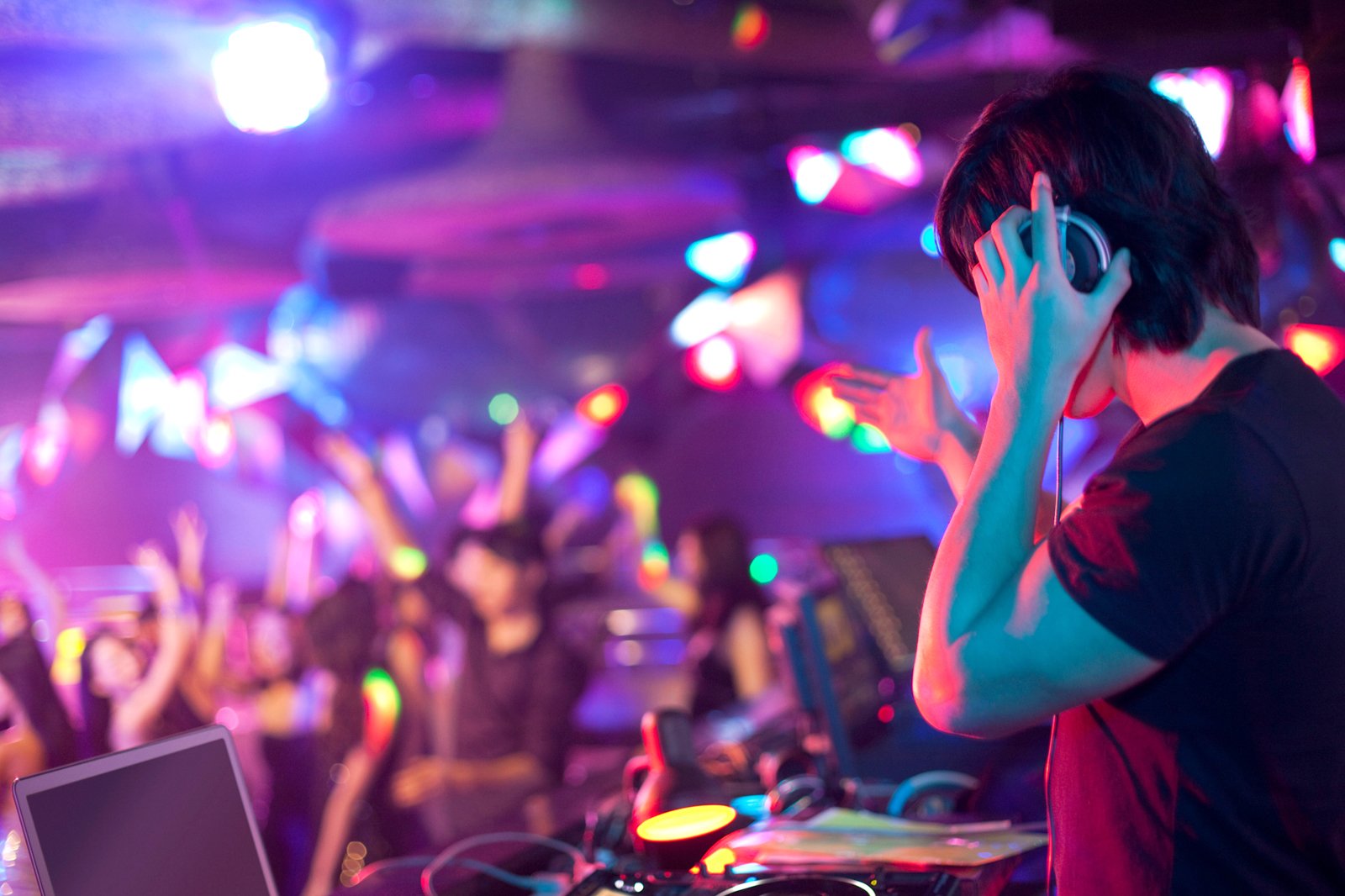 Tresor is a simply huge club set in an abandoned power plant – it would make a great setting for a post-apocalyptic movie or a pounding techno club. The club has long concrete corridors reverberating with heavy basslines being played by techno luminaries that include Jeff Mills and Carl Craig. If the dark bass soundtrack gets too much, head upstairs to the Globus room for more soulful DJ sets. Dress casually and in dark colors to get in because the door staff want to keep out anyone uneducated in the techno scene.
Entry fee: €7-15
Location: Köpenicker Strasse 70, Kreuzberg, Berlin
Open: Wednesday, Friday and Saturday from midnight until midday
6
Wilde Renate
The craziest club in Berlin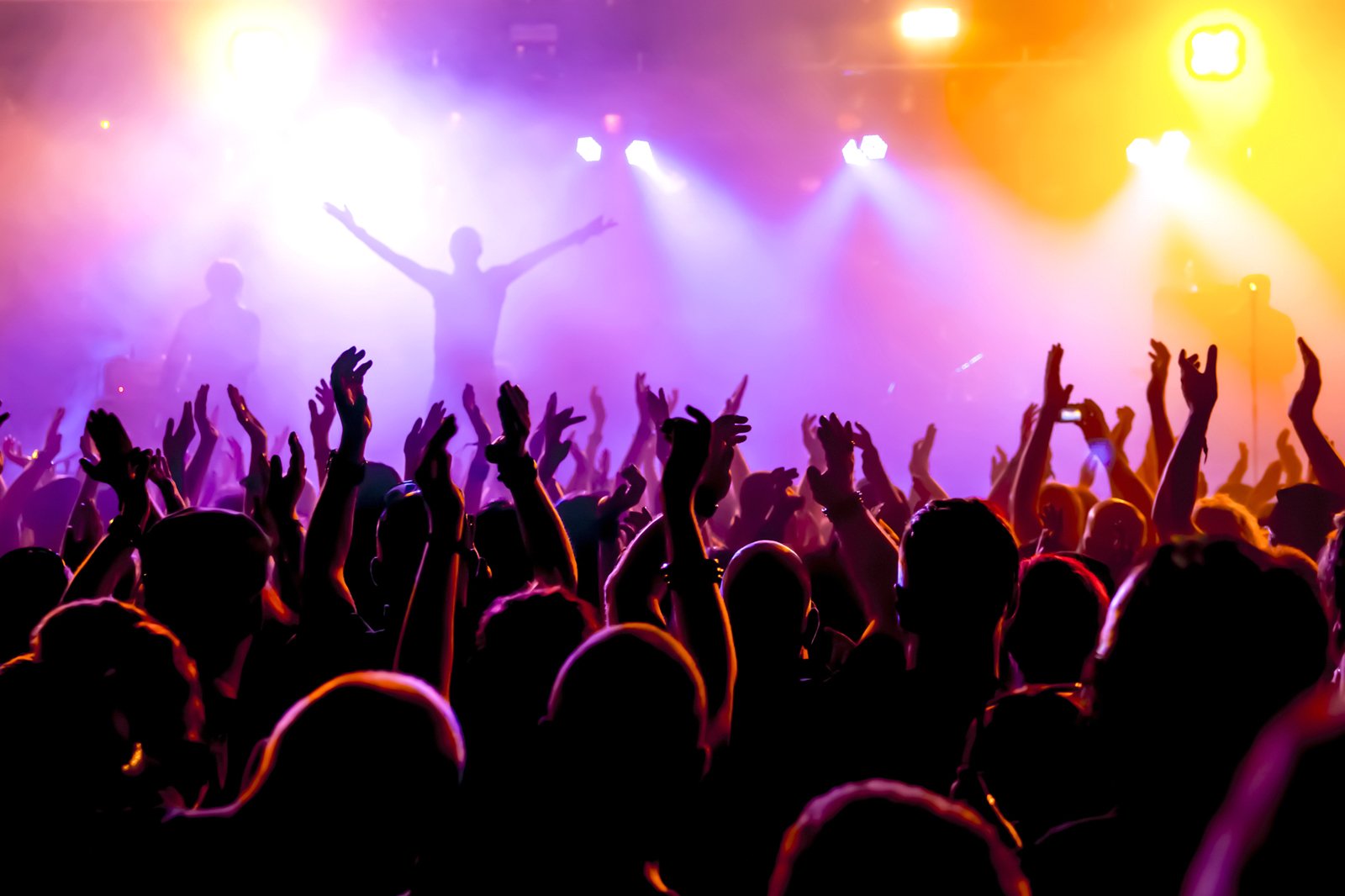 This is a raucous club that makes circus performers look boring by comparison. The LGBT-leaning crowd really make an effort, so it's important you do likewise. Wilde Renate is like a trippy house party with several dancefloors and a central courtyard featuring a firepit and food stalls. The main room pumps out Berlin-style minimal techno, but the upstairs club room plays vocal house, while the 3rd room plays nu-disco and speed garage. The best nights at Wilde Renate are the themed events, so check their website for the full program.
Entry Fee: €10-15
Location: Alt-Stralau 70, 10245 Berlin, Germany
Open: Thursday - Sunday from midnight until midday
Phone: +49 30 25 04 14 26
7
Berghain
The most famous club in Berlin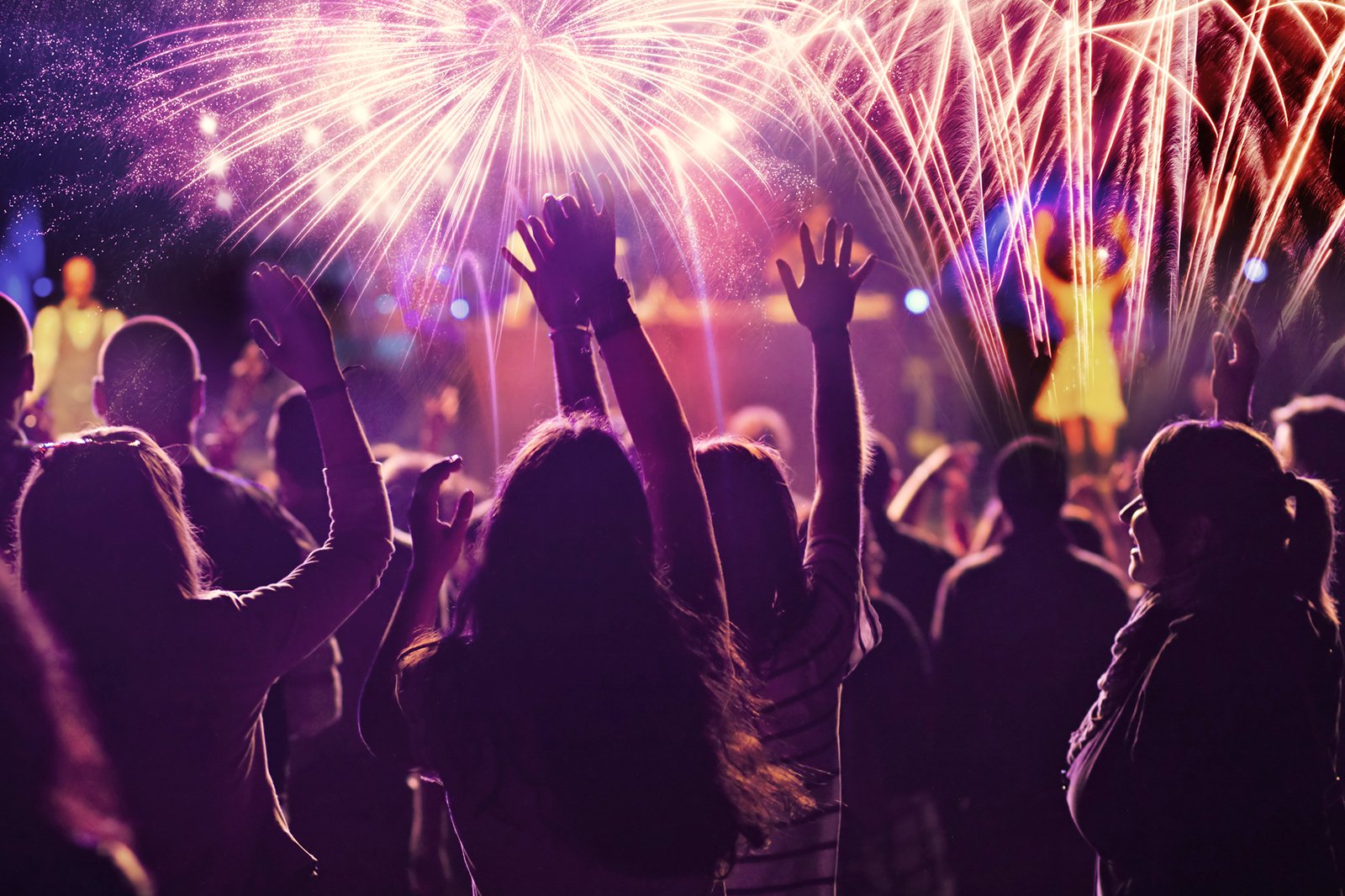 A techno institution, Berghain is known to everyone interested in dance music. Tough to get in and freaky once inside, the scale of the club is unforgettable. All sorts of people are welcome and come from all over the world to lose themselves in this abandoned factory. The main room is surrounded by huge concrete pillars, giving the impression of a church, and sweat drips off the walls from the mass of dancing bodies.
There's a clear LGBT-friendly vibe in Berghain, and it can become quite explicit. In keeping with the liberal atmosphere of the club, a strict 'no photos' policy is in full force. They even cover your phone camera with a sticker. Due to the popularity of Berghain, many people get turned away at the door.
Entry Fee: €16
Location: Am Wriezener Bahnhof, 10243 Berlin
Open: Tuesday, Thursday - Sunday from midnight (open all weekend)
8
://about blank
The best gay-friendly club in Berlin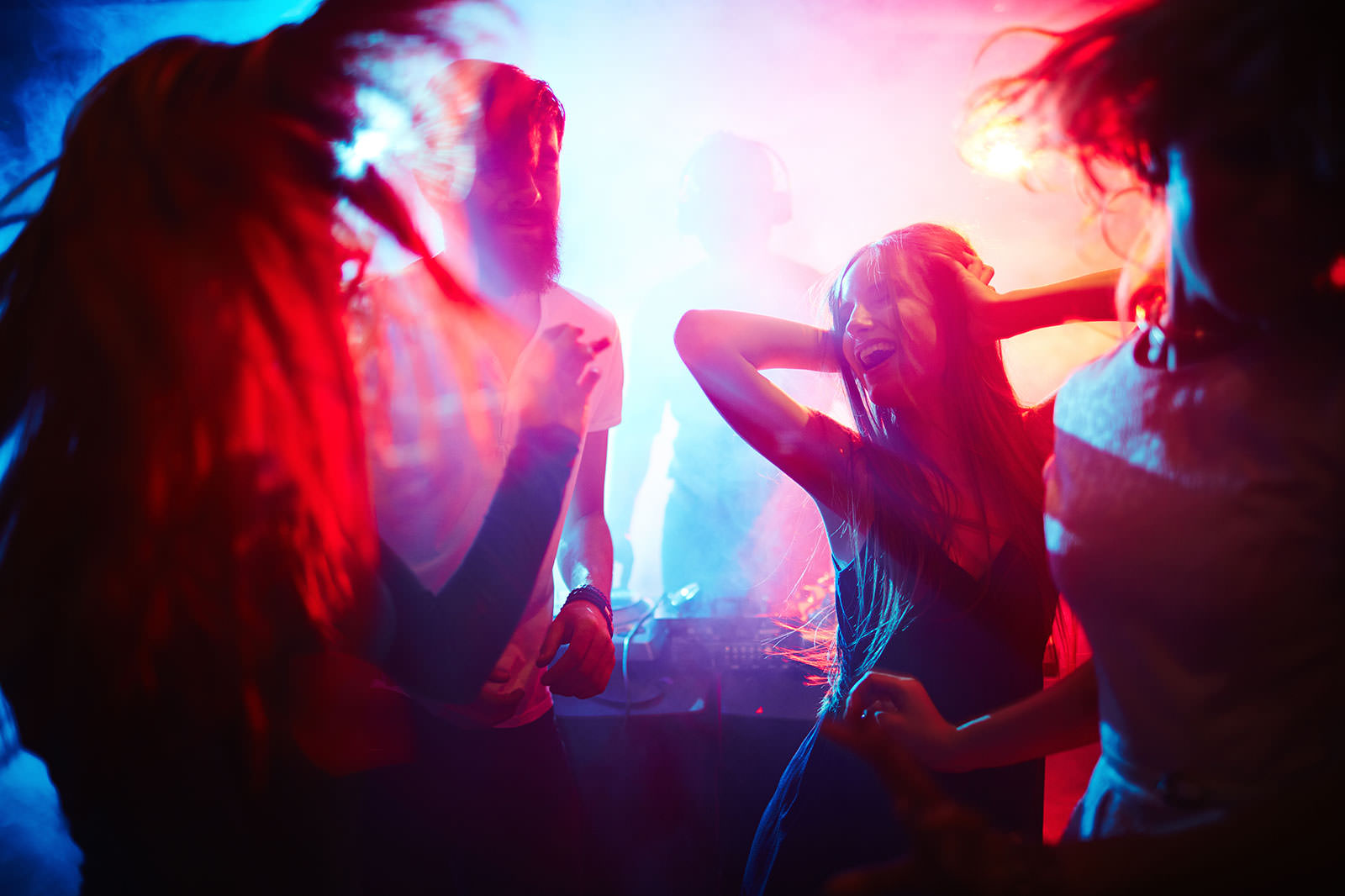 ://about blank looks like a homeless shelter from the outside but this outdoor party space goes off with a liberal crowd. There's an indoor club room with hard dance tracks pumping throughout the night, but its most fun to party in the outdoor area. About Blank lacks the pretentions of many other techno clubs in Berlin, which is a refreshing change. Some of the city's biggest gay nights are held here, such as Diversity and Homopatic. Check their website for the full schedule.
Location: Markgrafendamm 24c, 10245 Berlin
Open: Thursday – Sunday from midnight until midday