Opéra de Marseille
Experience Opera, Chamber Music and Dance in a Stately Theater Hall
The Opéra de Marseille, or Opéra Municipal, is an opera company that dates back to the 17th century and performs in a historic building once called an 'Art Deco Temple'. The building itself hosts a wide range of live entertainment events, including chamber music concerts, dance performances and, of course, traditional opera.
The hall offers elegant and stately surroundings, and it's a place to go if you want to add a level of historic class and romance to your evening on the town. Whether you're a couple looking to make memories for 2 or a family seeking culture, you'll find it here.
Opéra de Marseille - one of the highlights of 10 Best Things to Do After Dinner in Marseille (Read all about Marseille here)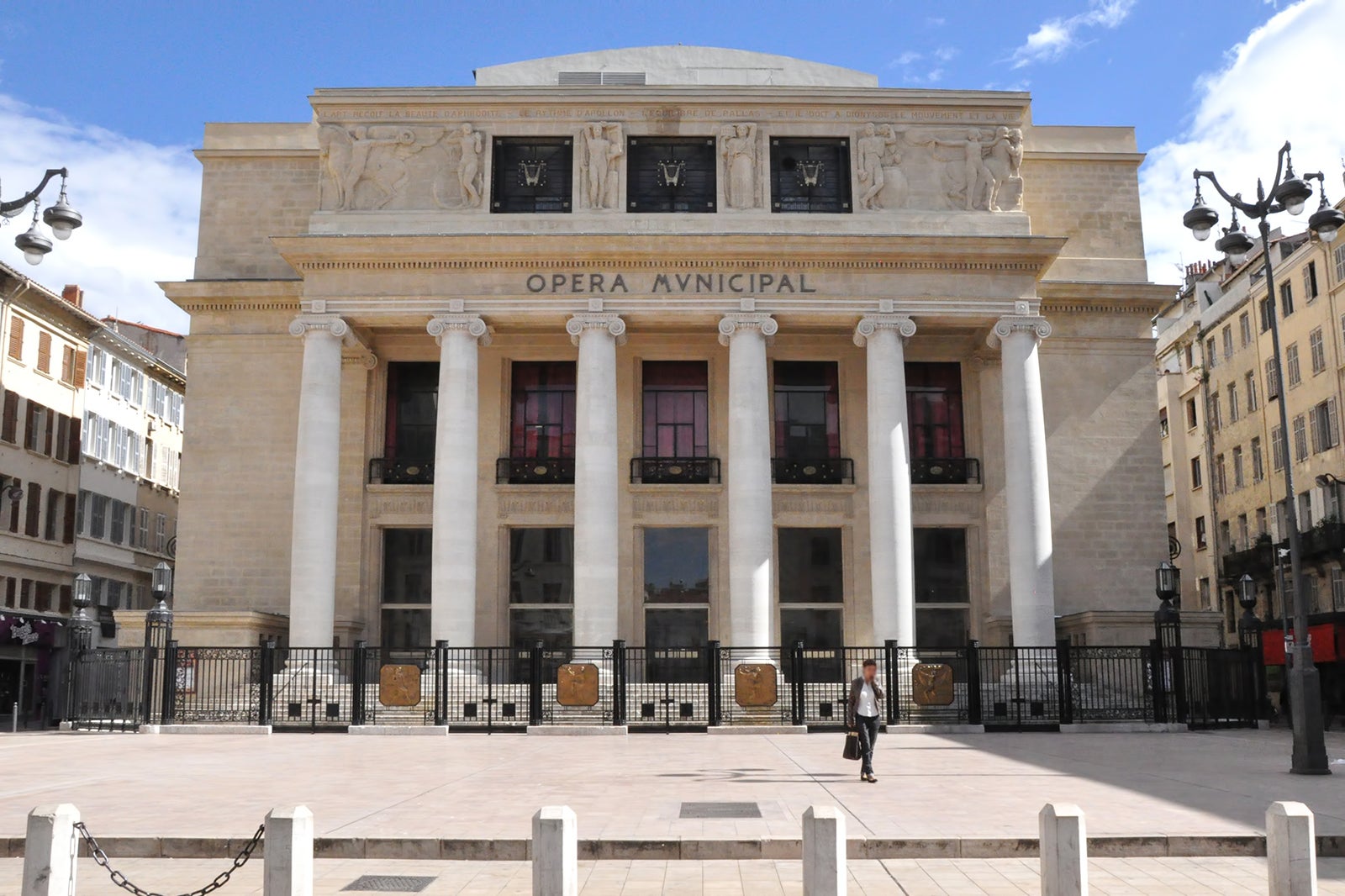 History of the Opéra de Marseille
The Opéra de Marseille was originally established in 1685, the second French city after Bordeaux to host an opera building erected on a tennis court. The first permanent home of the opera, however, wasn't constructed until 1787 and boasted famous performances of 'Rigoletto', 'Il Trovatore', 'Aida' and others.
The original house was destroyed by fire in 1919, and the new Opéra Municipal de Marseille hall arose in 1924. The current building can seat up to 1,800 guests and features a classic urn shape design with art deco detailing. It preserves several features of the original, including the stone colonnade and original box office.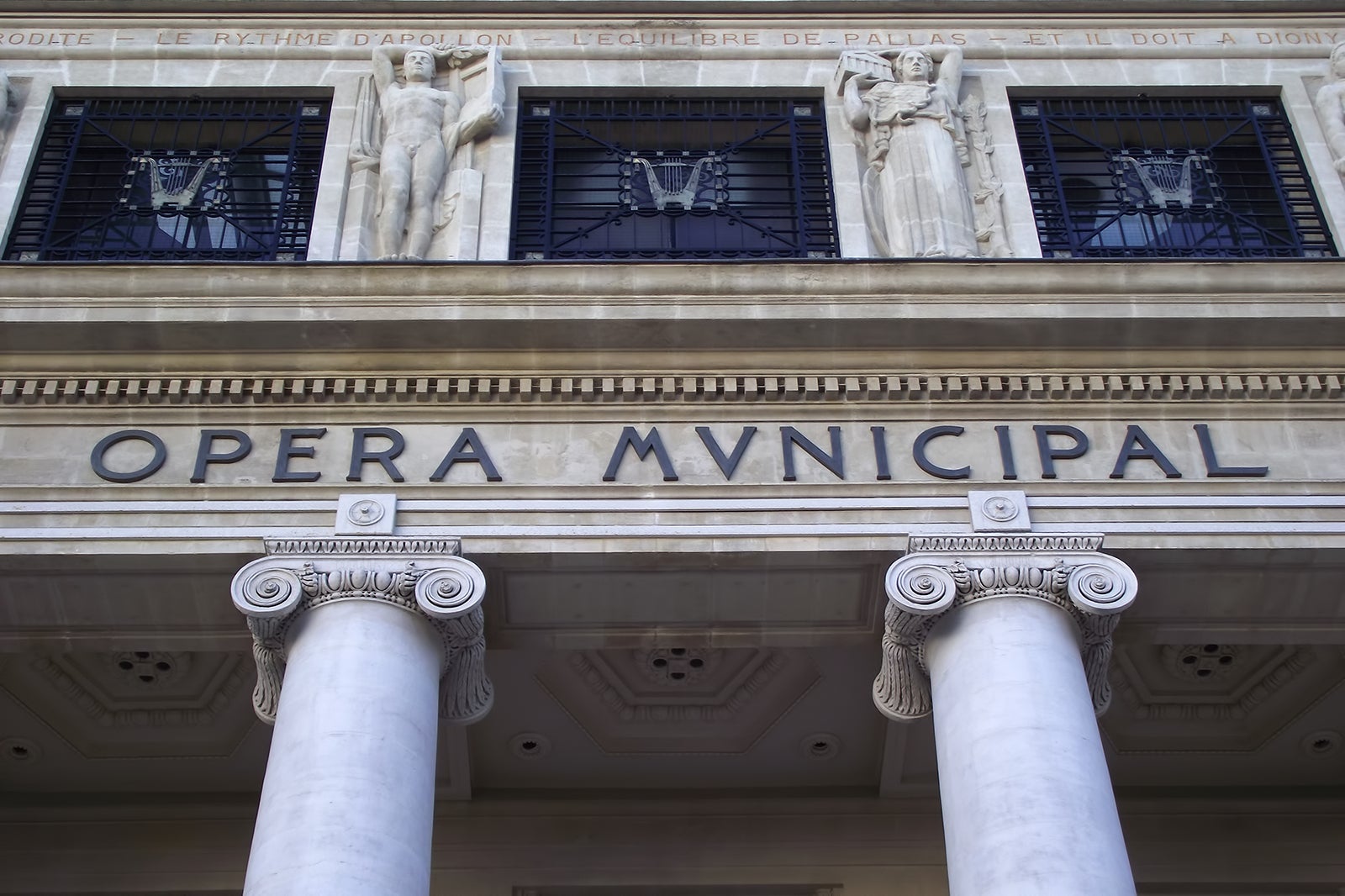 What to know before going to the Opéra de Marseille
The Opéra de Marseille is accessible by automobile or via public transportation (bus, Metro or tramway). It's located in the Marseille city centre, so it's easily accessible from many nearby attractions. Parking is available at an onsite carpark, but there is a fee.
Food is served in the reception hall and foyer and includes lite snacks along with both alcoholic and non-alcoholic beverages. Food and beverages should not be taken into the theater. The hall takes disability accessibility seriously, so if you have sensory, cognitive or mobility-related special needs, call to discuss your necessary accommodations.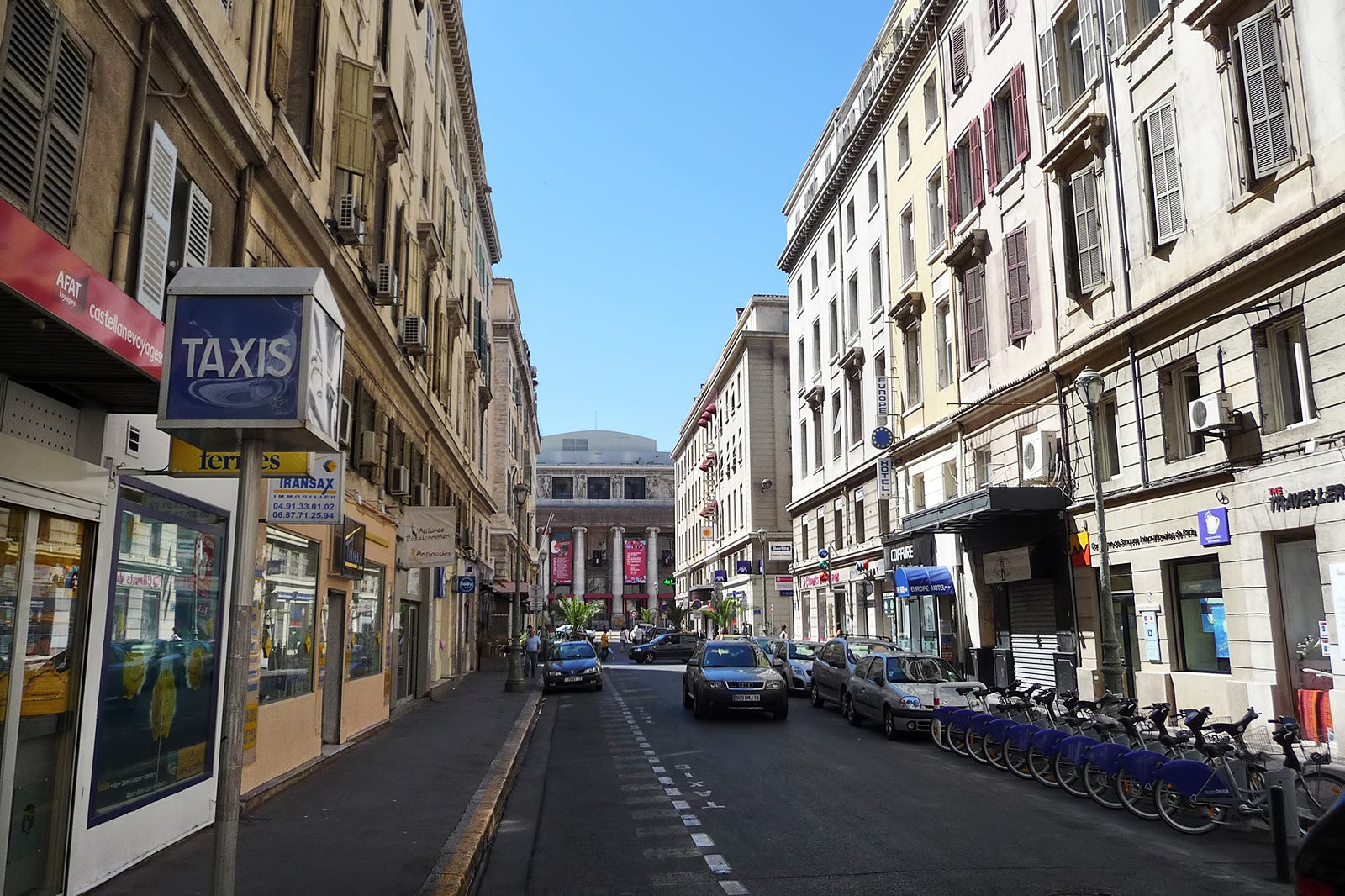 Opéra de Marseille
Location: 2 Rue Molière, 13001 Marseille, France
Open: Hours vary by performance
Phone: +33 (0)4 91 55 11 10
Back to top