10 Mistakes People Make When Visiting Nice
What Not to Do in Nice on Your 1st Visit
These typical mistakes people make when visiting Nice might be obvious to some, but they can affect your traveling experience if not taken to heart. We've also listed some misconceptions visitors often have about this charming city of art and culture on the French Riviera. Hopefully, knowing a few of these insider tips will make planning your trip easier.
We provide you with things to consider like when is the peak season and where Nice's main highlights are found. It's always worth it to learn about this beautiful seaside city before you travel – there's even a simple thing you should know about the beaches. Read on to learn more on things to expect and what not to do in Nice on your 1st visit.
1
Thinking summer is the best time to go
July and August are the French "off months"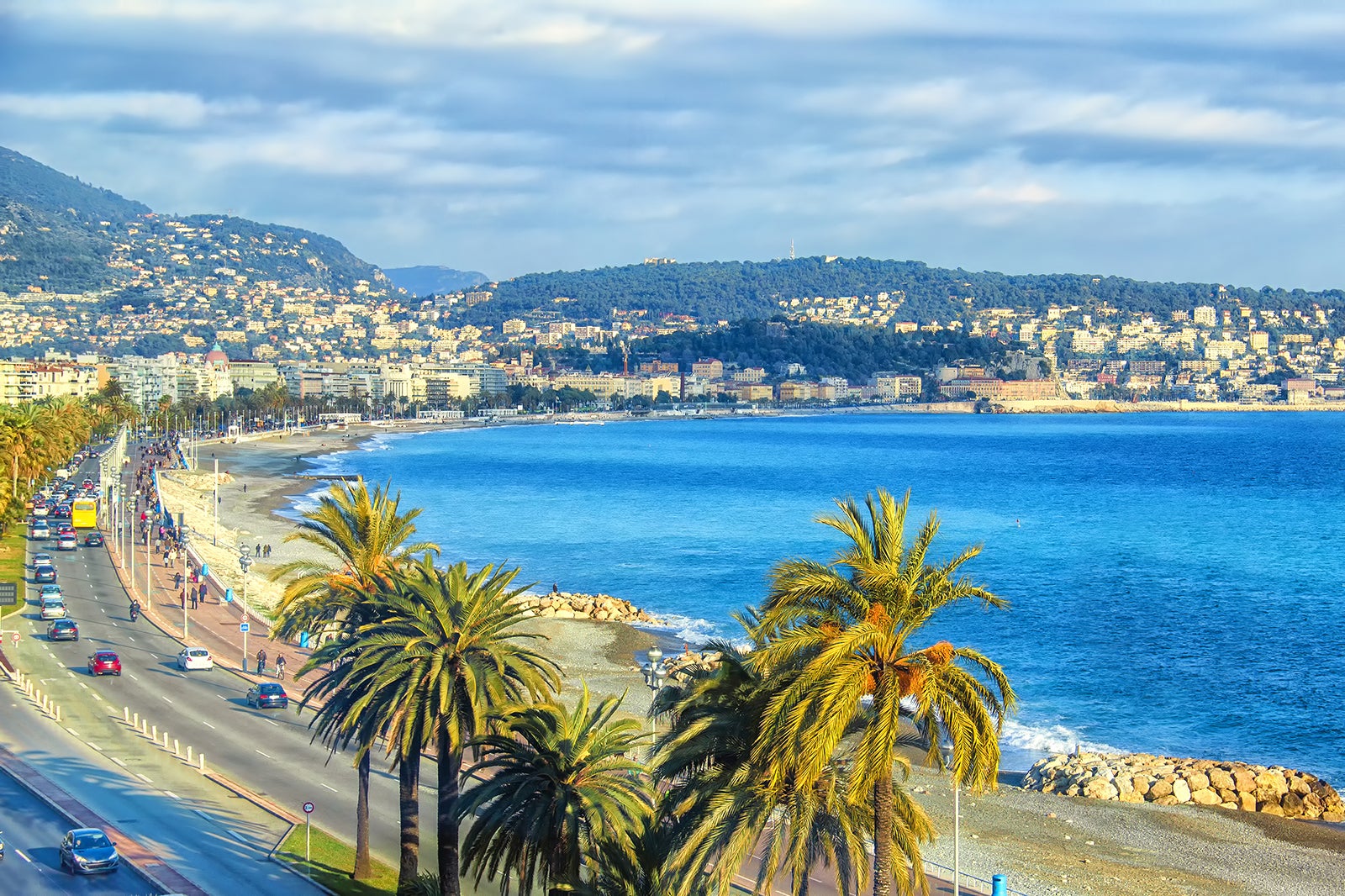 Summer in France sure is a great time to experience the Mediterranean and the French Riviera. The season spans between June and September. But it's important to remember that the July–August period (particularly August) is when French cities partially shut down as locals take their summer beach breaks.
This means higher prices and fully booked hotels, especially in the high demand parts of Nice such as the Promenade des Anglais. You'll be okay if you book your travels from late September to late April, and usually with better prices too.
2
Not saving by getting the French Riviera Pass
Especially if you have a full itinerary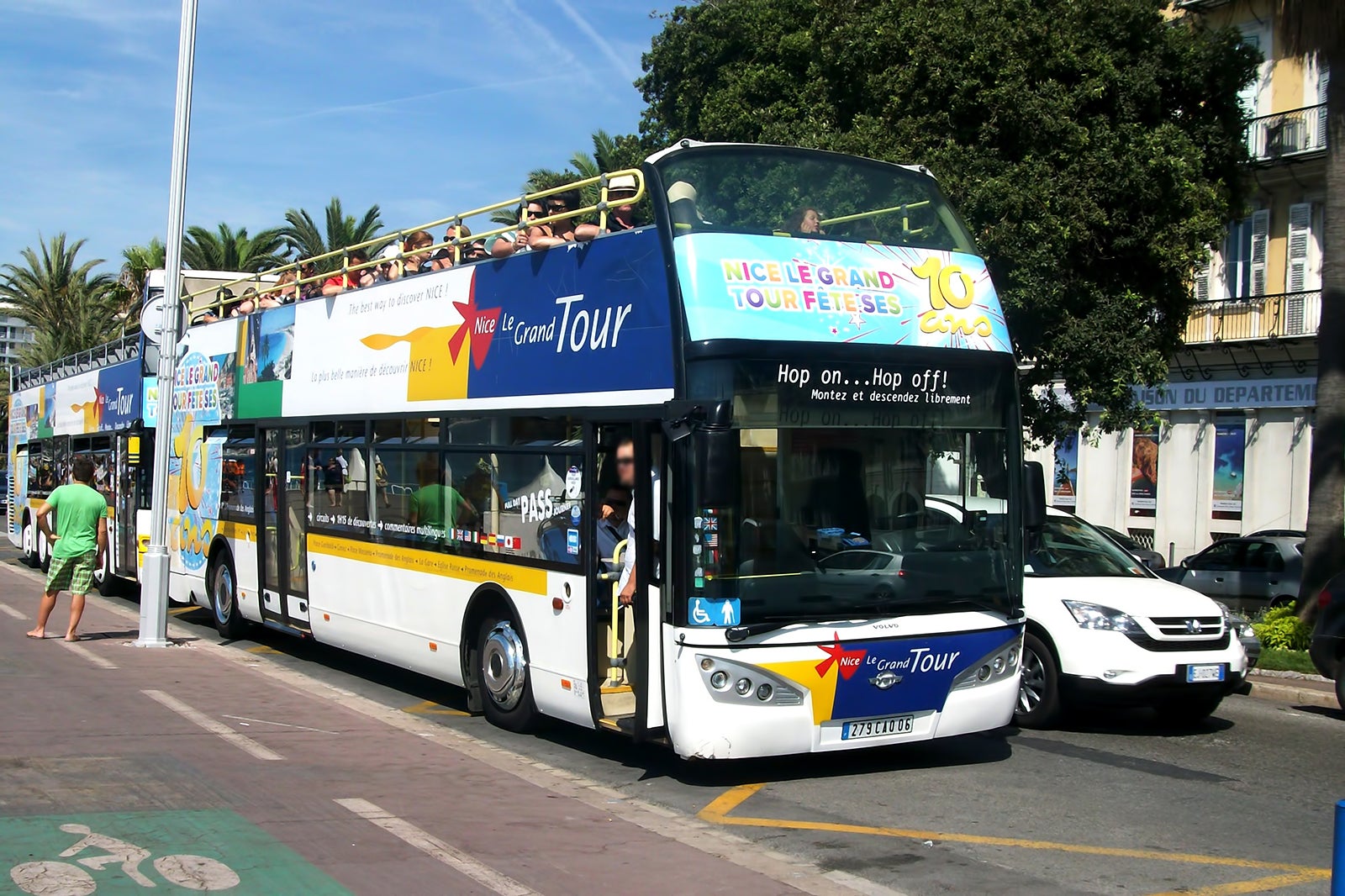 If your Nice travel plan is packed and you're the active type wanting to see and experience as much as you can during your time in the city, you might want to consider getting yourself a French Riviera Pass.
This city card is provided by the Nice Côte d'Azur Metropolitain Convention & Visitors Bureau. It allows you to discover all the highlights in Nice and around the French Riviera for free or at a discount. You'll have access to several museums, get to ride on the double-decker Nice Le Grand Tour bus, as well as the cute little Muson River 1894 train that goes around the city. You can buy the French Riviera Pass online.
photo by Kevin.B (CC BY-SA 3.0) modified
3
Expecting sandy beaches in Nice
Most beaches in and around Nice are pebbly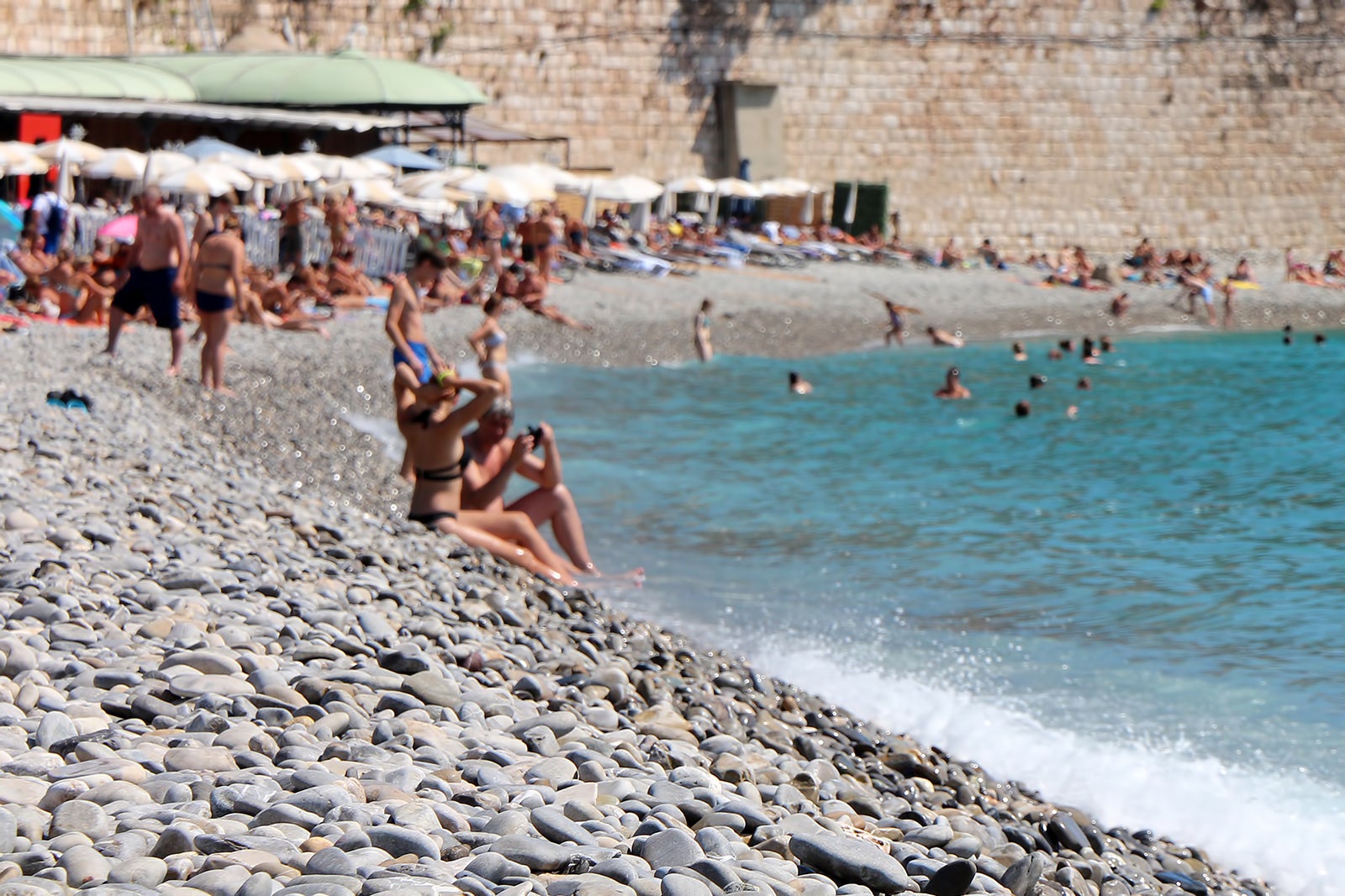 The beaches in Nice and most of the length of the French Riviera are pebbly, and even if there are sandy stretches, the grains vary greatly. Nice's main beach is covered in what locals call galets, which are large and flat gray stones that in a way contribute to the deep azur of the sea.
The bright and clean pebbles can be fun, especially for kids, who can stack them up to build pebble castles. Packing water shoes might be useful for frolicking on the coast. Looking for a sandy alternate? There are options outside Nice like the few beaches in Villefranche-sur-Mer, a 15-minute drive east.
4
Not exploring beyond Nice
Small charming villages and French Riviera cities worth discovering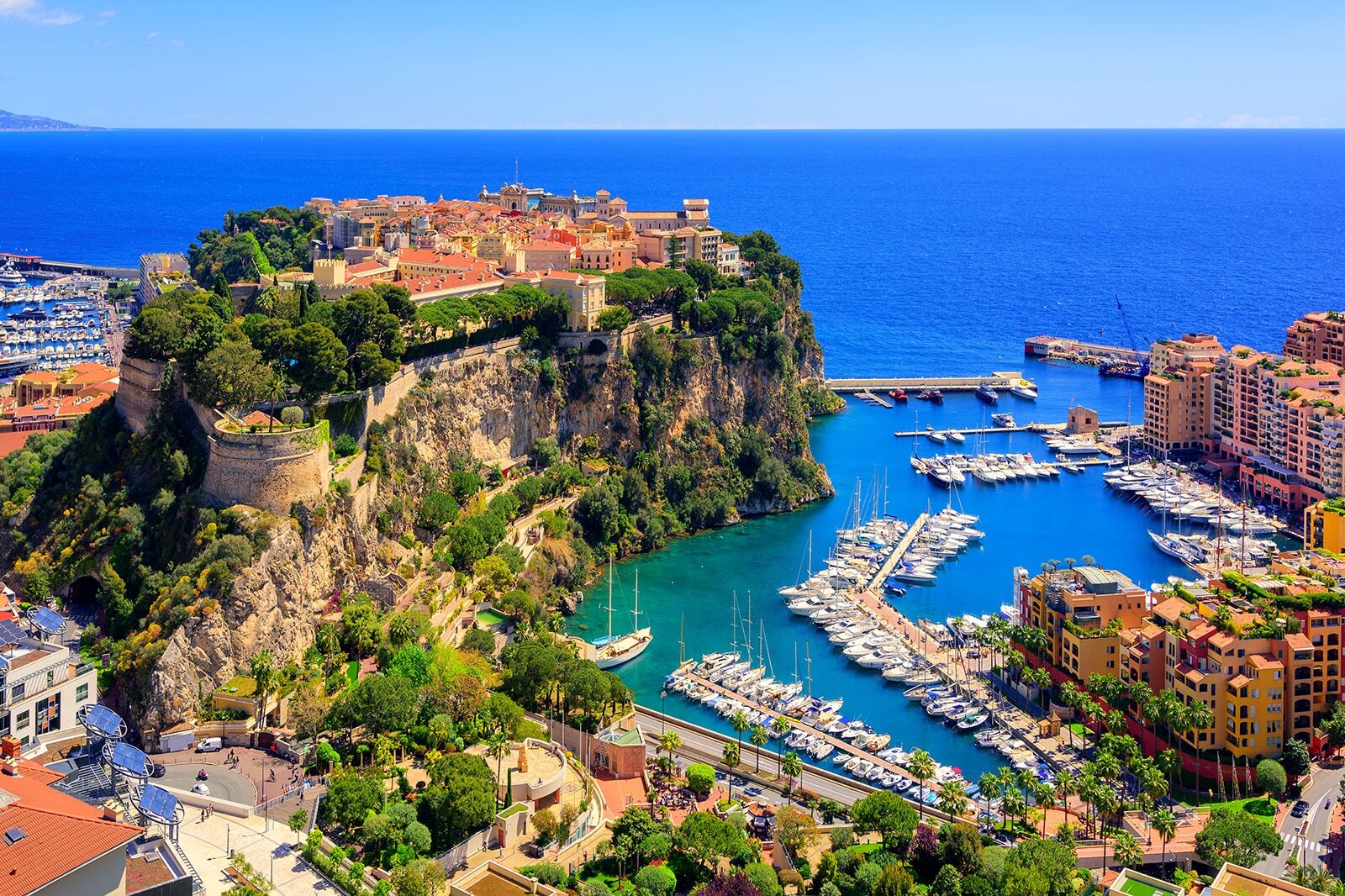 It's worth fitting a day trip and getting off the beaten paths to discover other charming scenes along the French Riviera. These include smaller coastal places like Villefranche-sur-Mer, with its sandier beaches, to the east and Antibes, with its stunning maze-like Old Town, to the southwest.
You can also consider going on a day trip to glitzy Monaco and Monte Carlo, both within just a half-hour's drive north-east of Nice.
5
Not booking a hotel in or near the Old Town
It's where most of the highlights are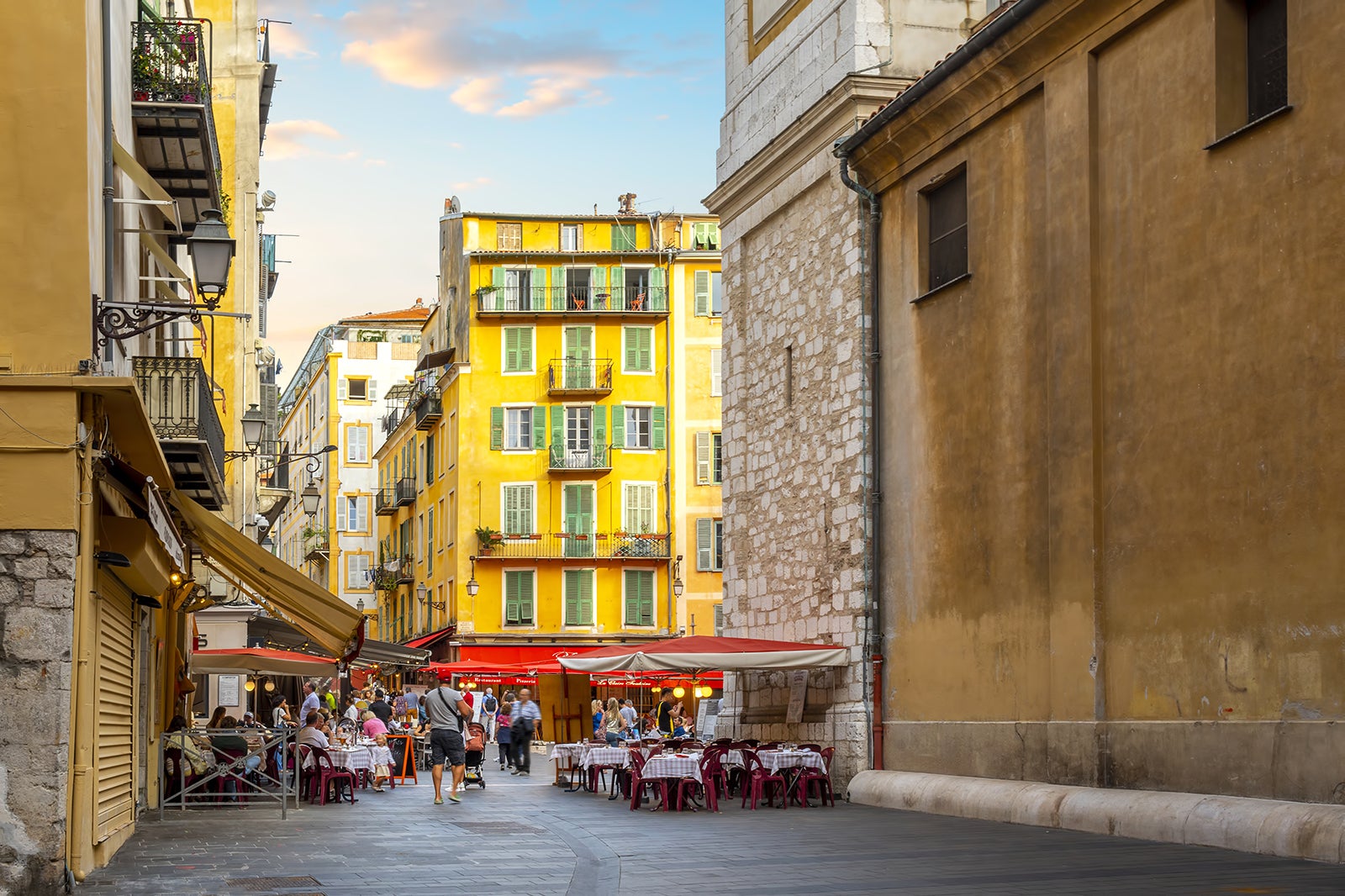 It's wise to book your stay near Old Town Nice (Vieux). This is especially if you want to be within easy reach of all that the charming city has to offer.
Old Town Nice is right by the beach, and it's where all the great dining spots, as well as the small and pretty Insta-worthy streets, are. It's also where you'd want to be for most of Nice's bubbly nightlife. You'll easily switch from beach to shopping, from enjoying afternoon cocktails to getting back to your hotel, all within walking distance.
6
Thinking Nice is a small seaside town
It's a big city in Provence-Alpes-Côte d'Azur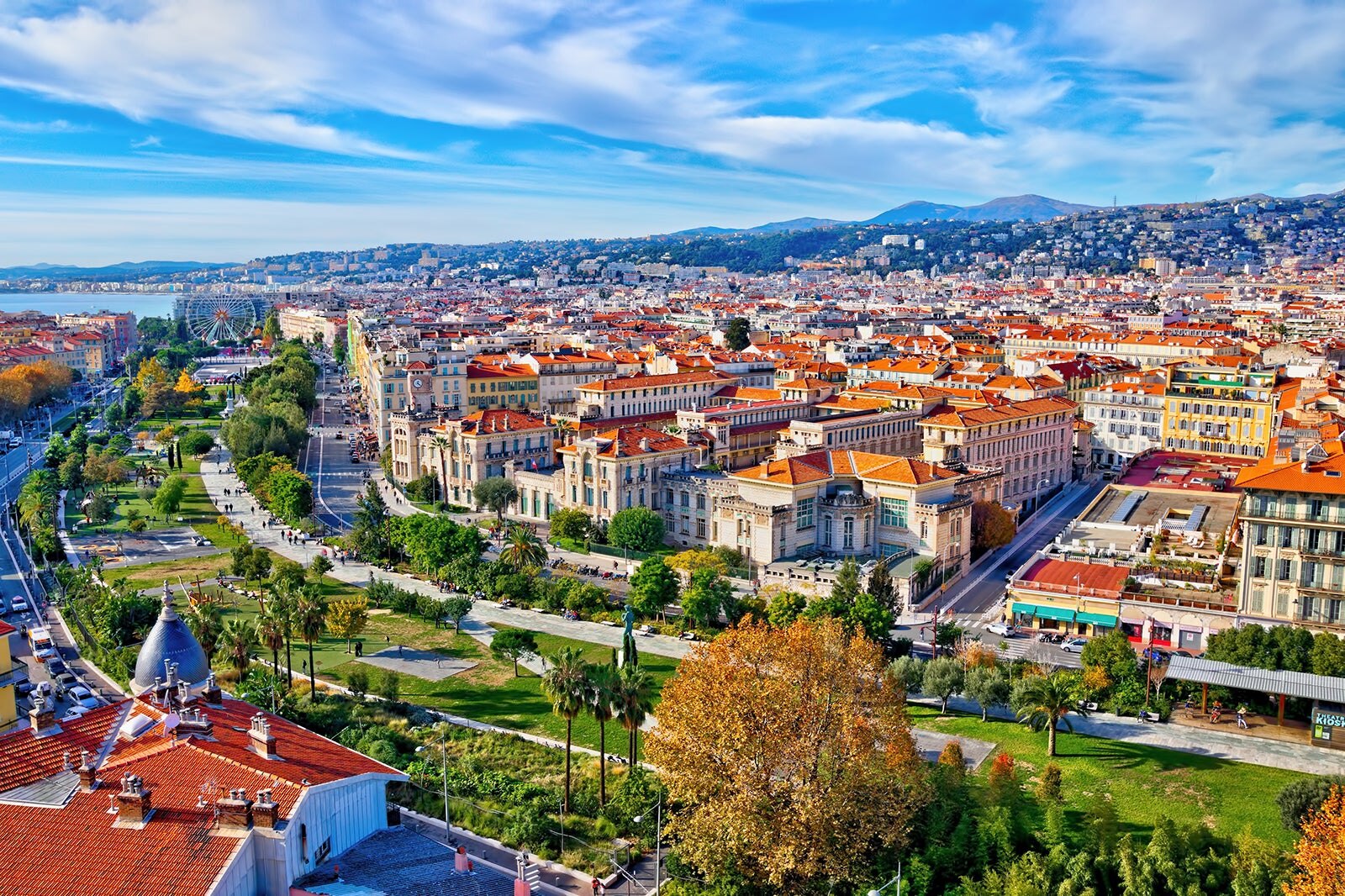 Images of Nice may dominantly showcase its curved bay, lined by the Promenade des Anglais and the azur waters of the Mediterranean – typical of a seaside town. Though there aren't skyscrapers common in megacities, look closer and you'll see that the red roofs are those of large, proper city buildings.
As the capital of the Alpes-Maritimes department, the city of Nice is the 7th most populous urban area in France with an estimated population of over 940,000. It has a large airport, Nice Côte d'Azur Airport, and it's also the 2nd-largest city in the Provence-Alpes-Côte d'Azur region, right after Marseille.
7
Not packing walking shoes
Long promenade, walkable city streets, and scenic hills to hike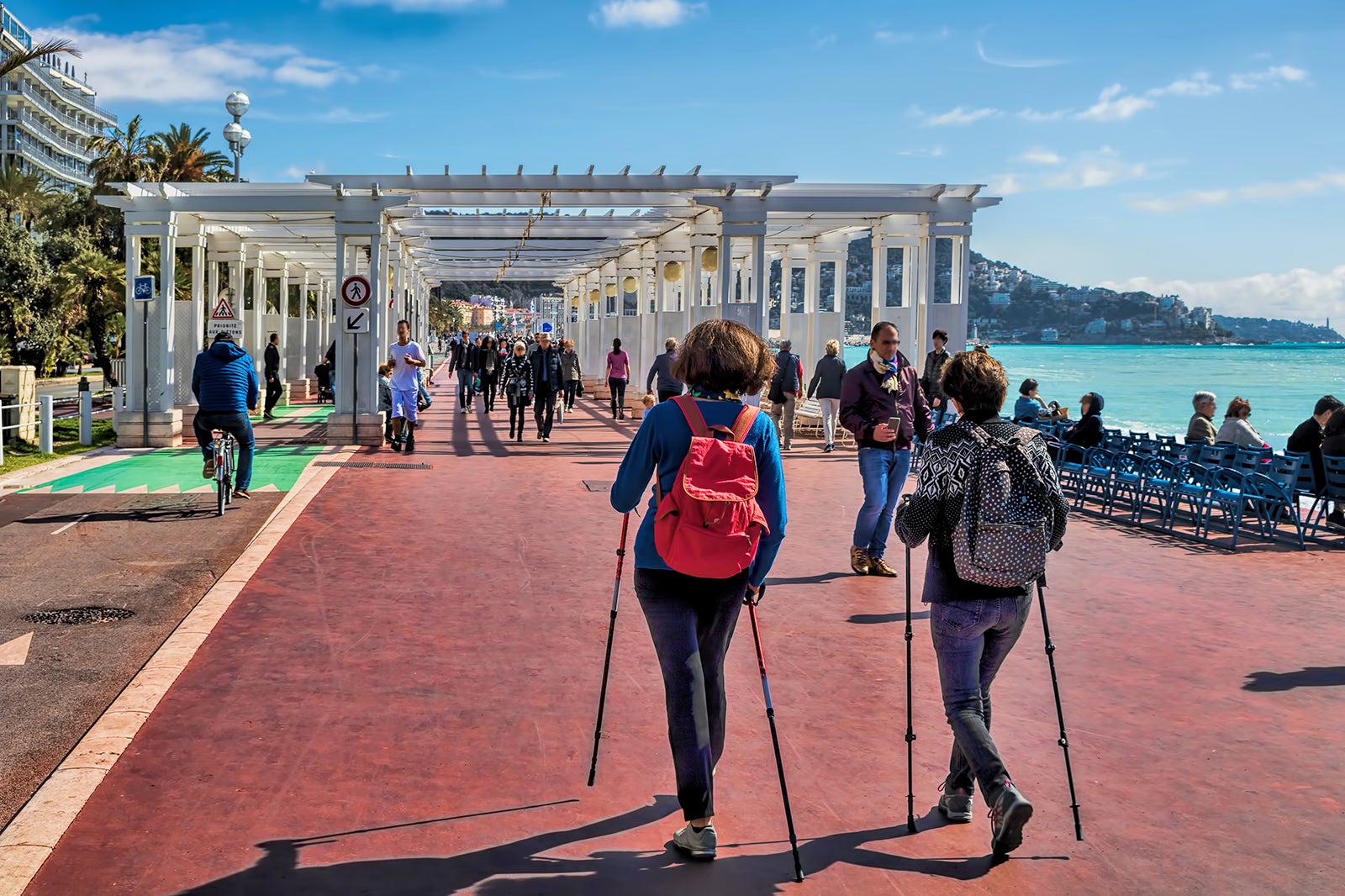 Since Nice is very walkable and quite casual, it can be a mistake not to pack a pair of walking shoes. For one, the seaside city's major highlight, Promenade des Anglais, has plenty of sights along its 7-km length that are best explored on foot.
You'll definitely need a pair of comfy shoes for the hike up to Castle Hill. The seascape overlooking the city and the Bay of Angels (Baie des Anges) from the top is one not to be missed.
8
Booking a budget stay without air conditioning
Especially in the heat of summer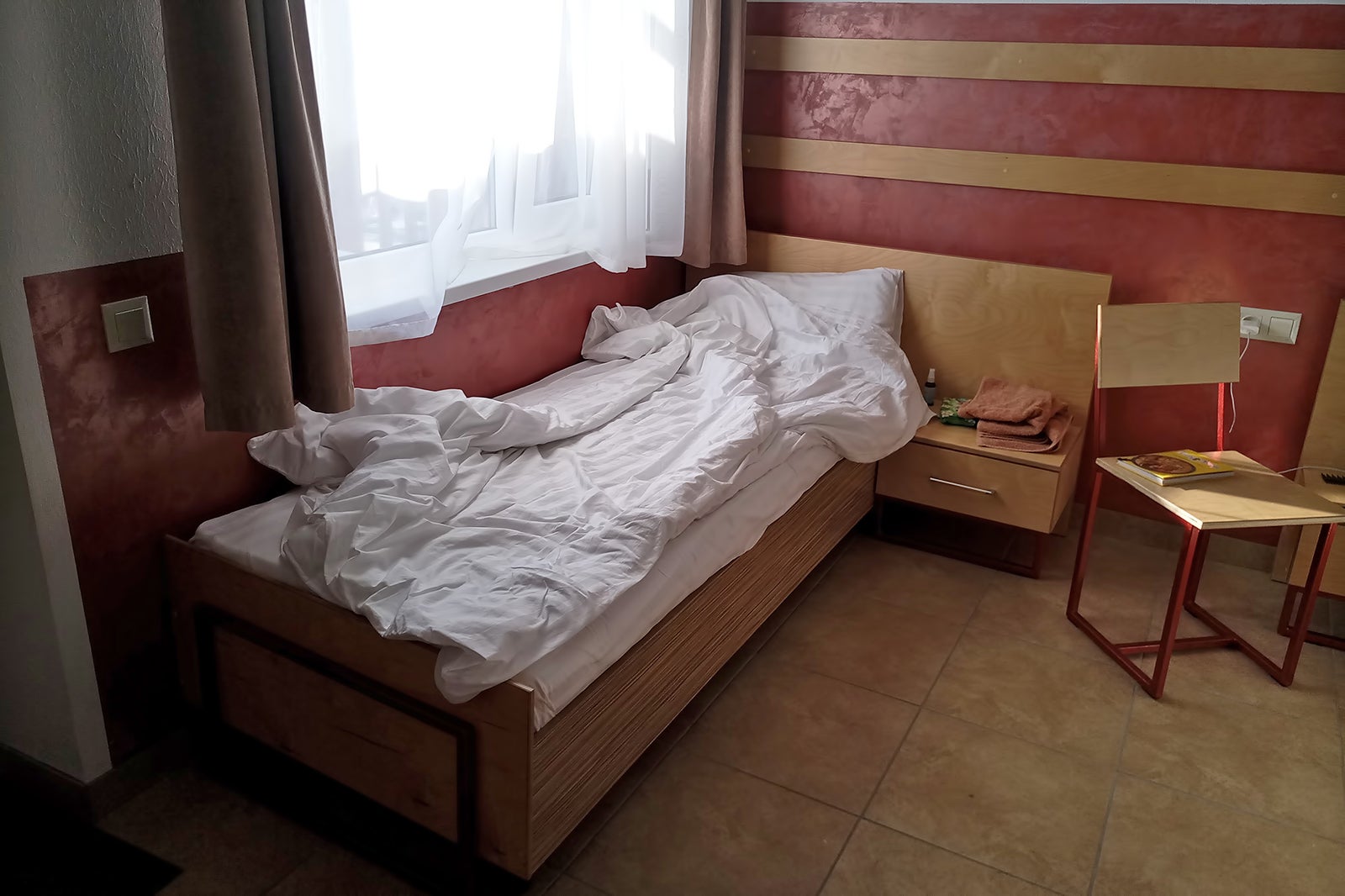 In Nice, the summers can be hot and humid. If you're looking for a budget stay in Nice during summer, one with air-conditioning will make your nights more bearable. It isn't uncommon for lodgings along the French Riviera – or in all of Europe for that matter – to not feature any AC in their rooms.
9
Driving yourself within the city
The most interesting parts of the city are walkable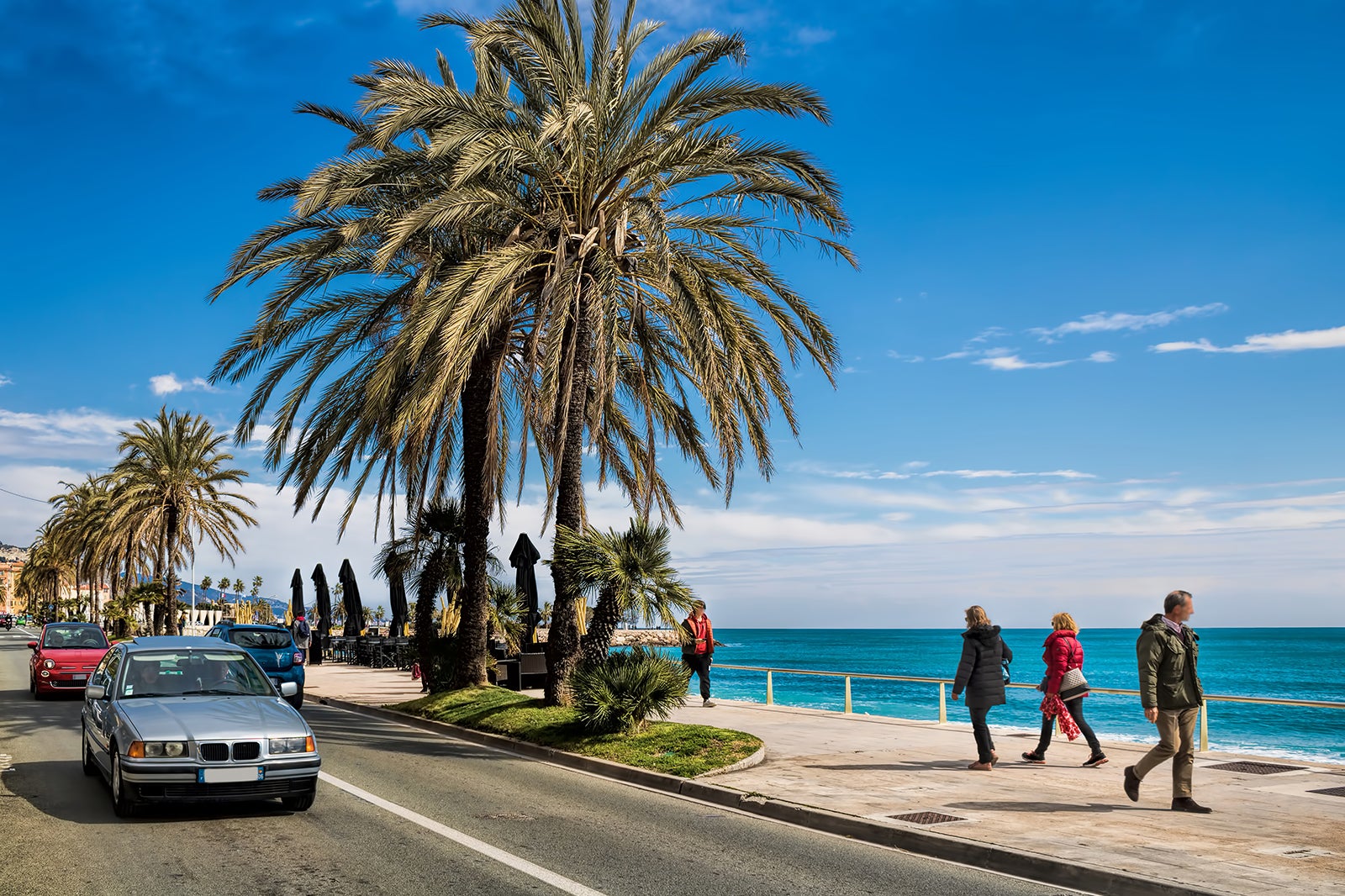 Unless you're planning a day trip out to discover other small towns around Provence, getting a automobile in Nice isn't necessary. After all, you'll likely be spending most of your time strolling along the seaside Promenade des Anglais, and most parts of the city are very walkable.
Newcomers may find the oneway streets a little confusing. If you do plan on taking a day trip, you can rent a automobile just for the day – and it would be better if you pick the automobile up on the outskirts rather than in the city centre to avoid navigating the unfamiliar traffic.
10
Not trying the local dishes
There's more to local cuisine beyond Nicoise salad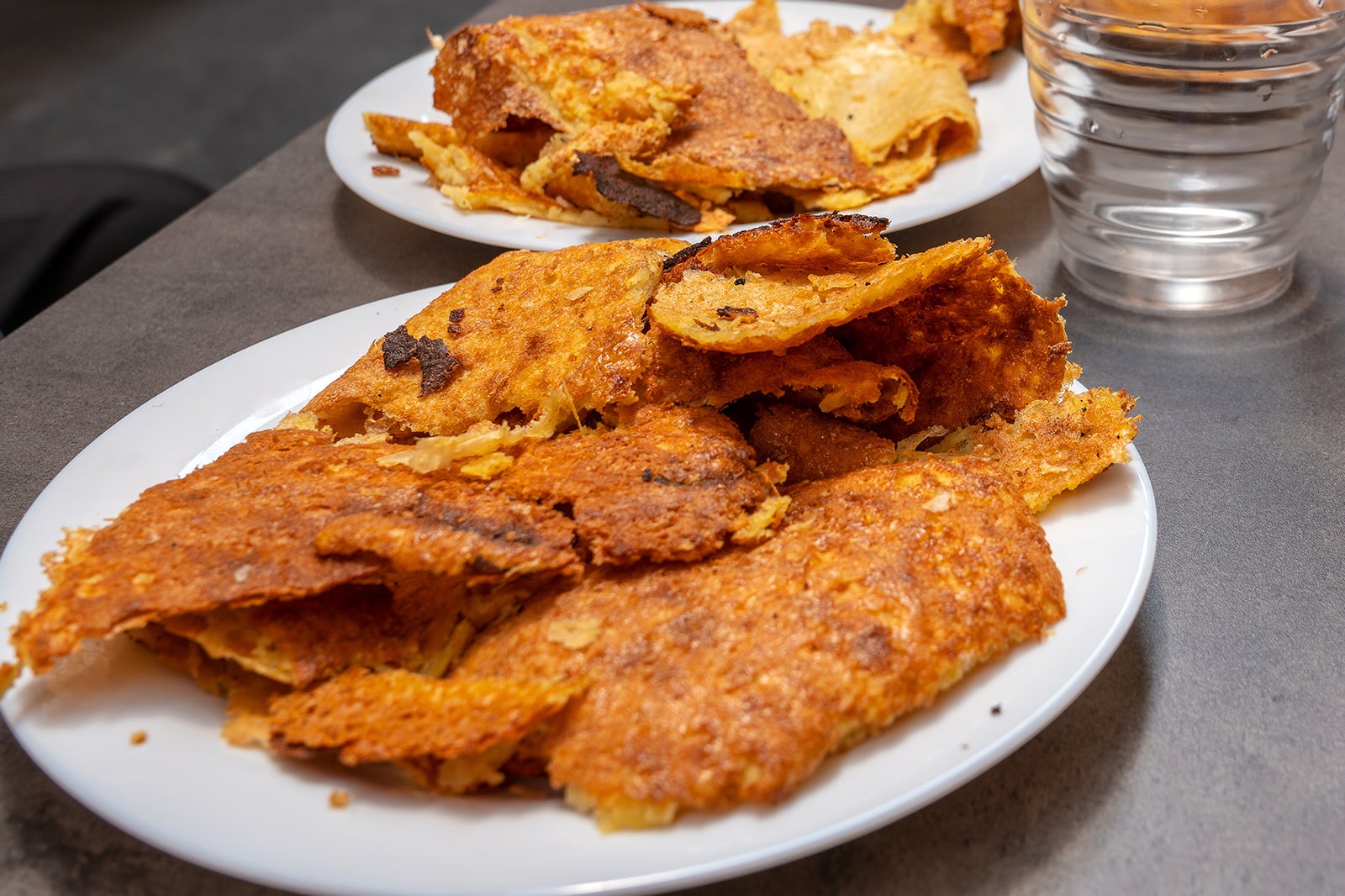 In one way, the cuisine that you'll find in Nice isn't truly French. That's because much of the French Riviera is close to Italy, and Nice was actually part of Italy until 1860. The resulting dining scene is an eclectic mix.
Sure, you'll find restaurants specializing in various world cuisines in Nice, from Italian to Portugese, and from Chinese to Lebanese. But your culinary adventure starts with the exotic local delights. Among the must-tries beyond the more novel Niçoise salad are socca (chickpea pancakes similar to crepes) and moules marinière (mussels with cream sauce).
Back to top