10 Mistakes People Make When Visiting Lyon
What Not to Do in Lyon on Your 1st Visit
The sorts of mistakes people make when visiting Lyon are very rarely serious. They aren't likely to cause anything more than a little embarrassment and maybe a slight waste of money. Generally, Lyon is a very safe and tourist-friendly city, so challenges are relatively rare.
However, when you visit any new destination, there are always going to be innocent errors you could make just from not knowing better. For that reason, we have picked out the most common ones you should be aware of to help you avoid them. Don't fret, though – even the worst require nothing more than some common sense and general personal security to avoid.
1
Not getting a Lyon City Card
You'll be missing out on big savings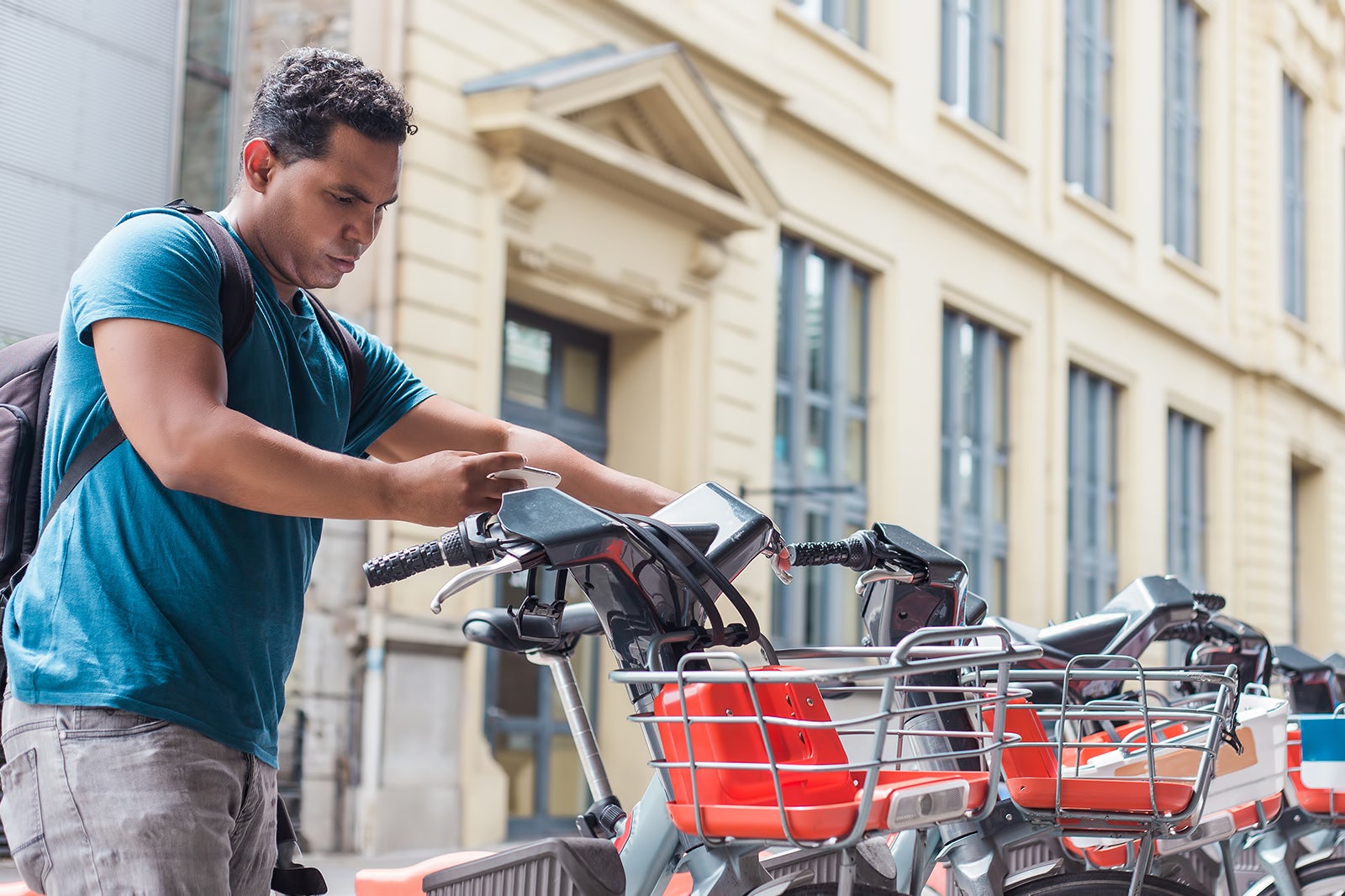 The Lyon City Card is a popular way of making your visit to Lyon as easy and affordable as possible. The card gives you free access to 23 museums as well as unlimited access to public transportation, including the metro, streetcars, buses, and funicular railroads.
You can get passes covering between 1 and 4 days. While they naturally become more expensive for longer stays, they also become a lot more cost-effective as it gives you more time to make use of the savings they offer. You can buy cards online and arrange to pick them up in Lyon or get them delivered to you. They are valid for 18 months, so you can even delay your trip without wasting your money.
2
Visiting the traboules at peak time
They're very small and very popular
Lyon is unique among French cities in having a network of hidden passageways throughout the old center – the traboules. They were originally constructed to allow people to get between their homes and the city's main water sources quickly and easily and were later used by merchants to move their more valuable wares (especially silks) around safely. They're even credited with helping the French Resistance move around in secret in WWII.
There were originally hundreds of traboules, but only about 40 are still open to the public. Despite being thought of as "secret" passageways, they are actually very popular with tourists. Too much so, in fact – the large numbers of people using the compact spaces have led to a lot of annoyance for residents. If you are going to explore these unique thoroughfares, it's best to do so in the afternoon, when the organized tours have finished. And, of course, try to keep quiet and respectful.
3
Planning to drive around the city
It's not a car-friendly sort of place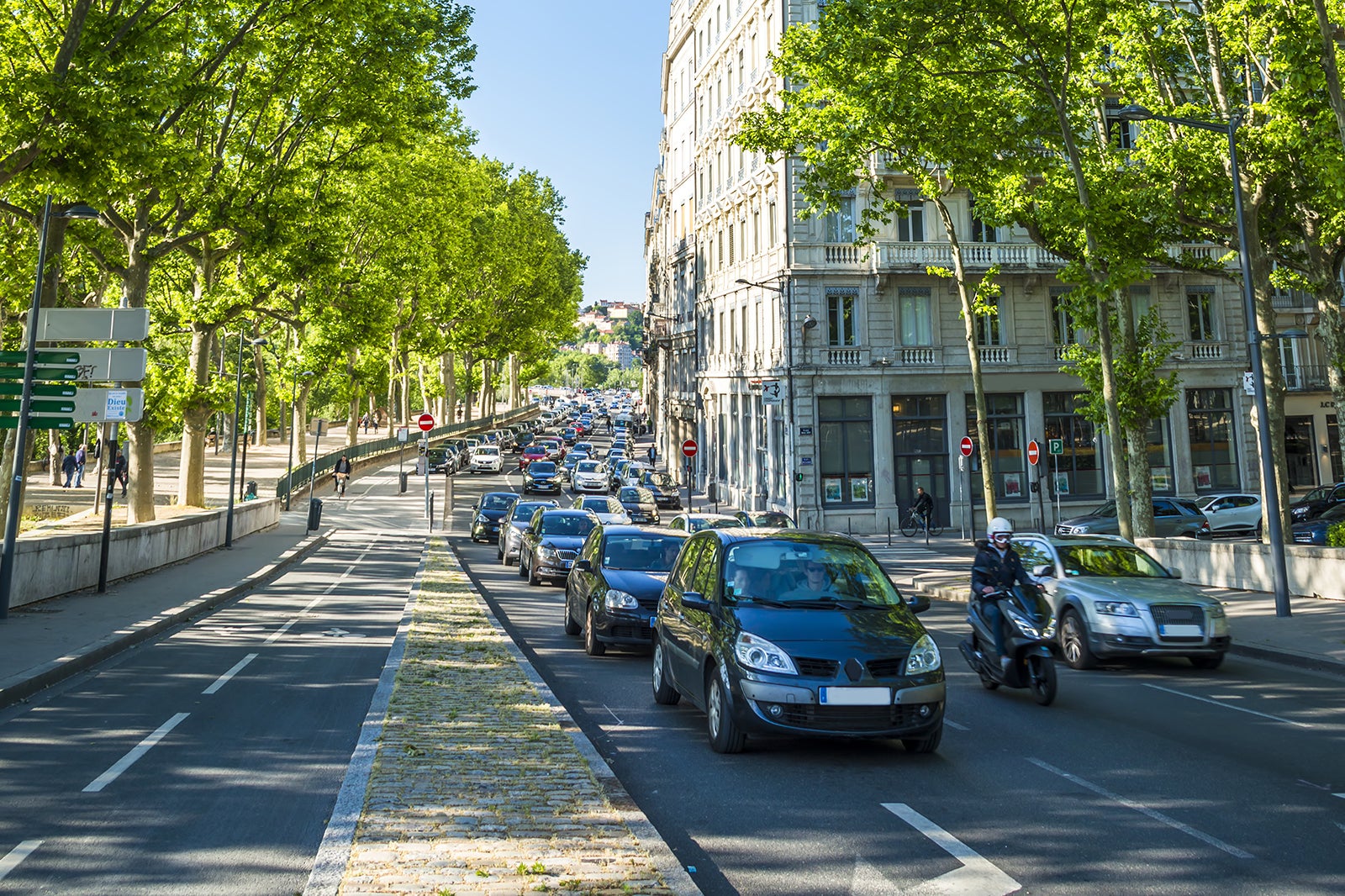 The traffic in Lyon is so bad that most guides for people planning to drive around France will strongly recommend avoiding the city at all costs. As one of the country's oldest and largest cities, it mostly consists of narrow, winding streets that are ill-suited to large volumes of automobiles.
Fortunately, there is really no reason to even consider renting a automobile in Lyon. Most of the main attractions are clustered around the pedestrian-friendly city centre, while the public transportation network is extensive and effective. There's even a very good bike-share system in operation. Rather than spending time and money on getting a automobile, you would be better served by finding a good map of the metro system and learning which stops are near what attractions.
4
Buying fake metro tickets
The vending machines have plenty of language options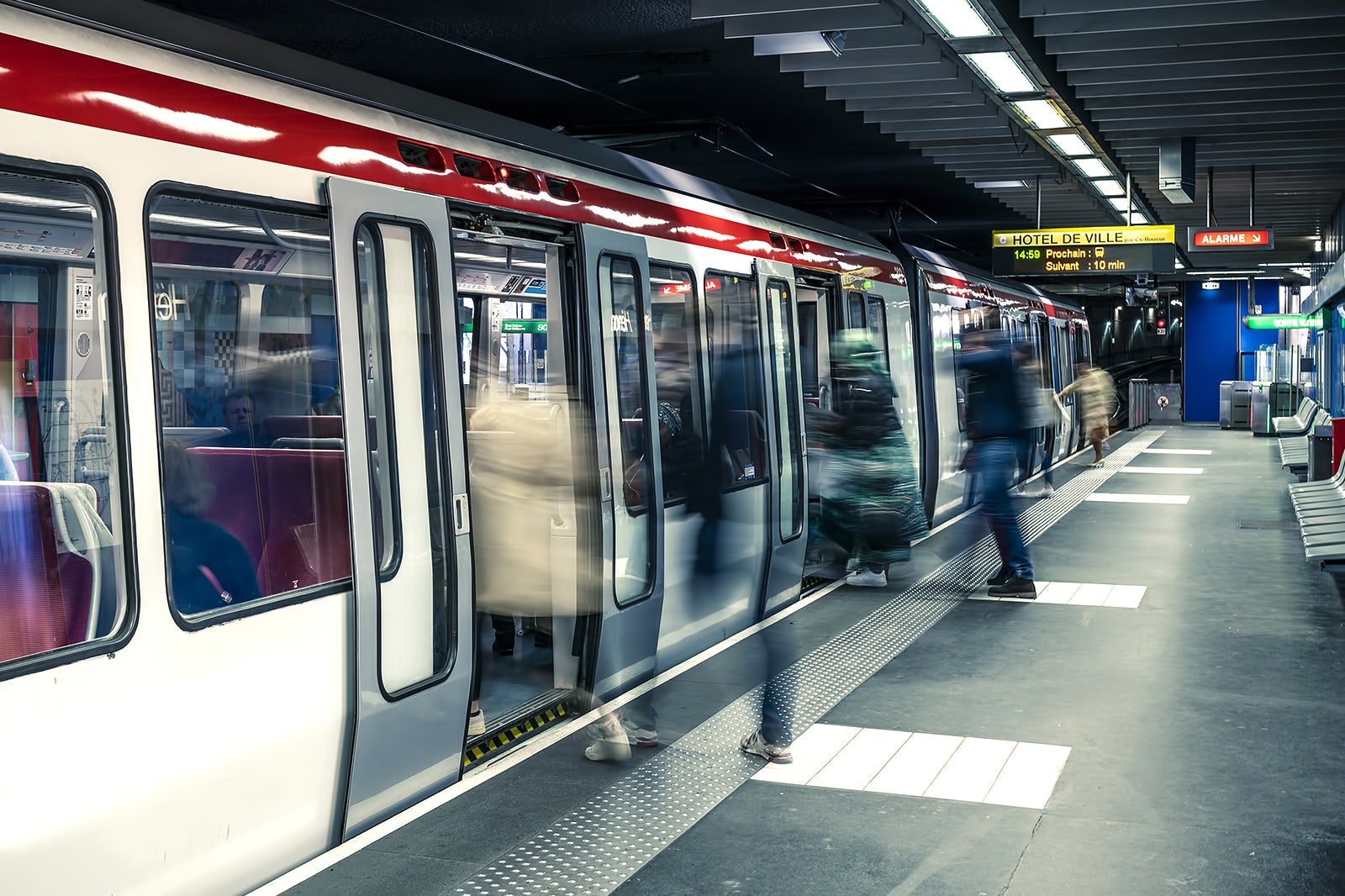 When it comes to public transportation, the ticketing system is inevitably the most confusing and concerning part of the experience. Have you gotten the right ticket? Will it get you to where you want to go and is it the best price for the trip? It's hard to tell when you're unfamiliar with the network. You might encounter some friendly folks willing to help speed up the whole process by selling you a ticket directly. Unfortunately, these folks are scammers.
Especially common in the Part-Dieu station as it is the nearest to the main train station, ticket touts commonly approach lost-looking tourists and attempt to sell them fake or expired tickets. If anyone does so, ignore them. The metro staff are perfectly friendly and helpful. Even the vending machines aren't that difficult to figure out, since instructions are available in many language options.
5
Underestimating how hot the summer months can be
And failing to pack accordingly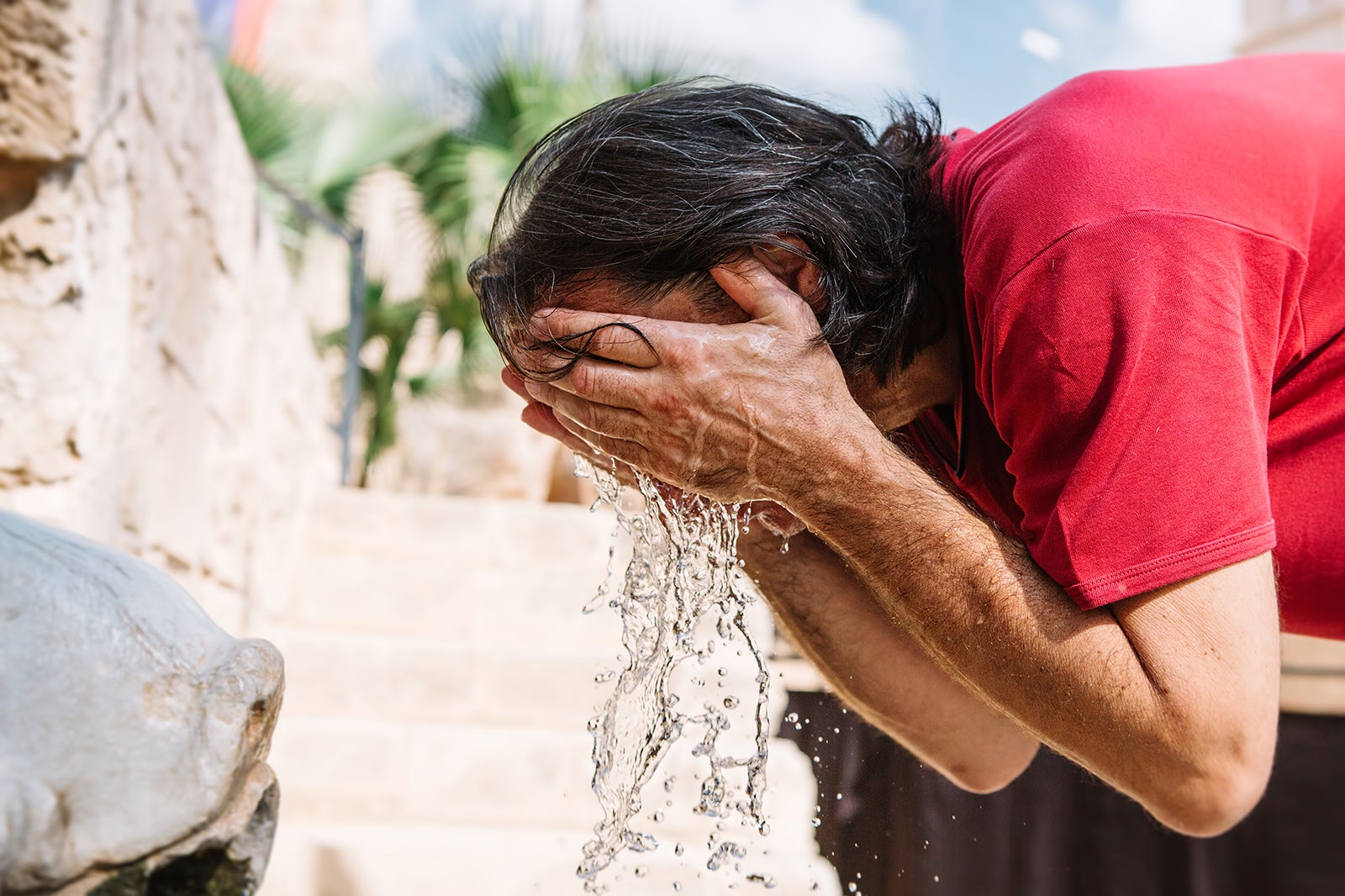 When you think of Lyon, you probably don't imagine a climate equivalent to the tropics. However, temperatures between June and August get fractionally higher here than in Nice. In fact, they're about the same as the temperatures on the Moroccan coast.
With high temperatures come the same sorts of hazards you'd need to be aware of in tropical climates. Make sure to pack or buy sunscreen, keep hydrated, and even be prepared for mosquitos in the evenings.
6
Giving money to fake charity workers
Or allowing them to distract you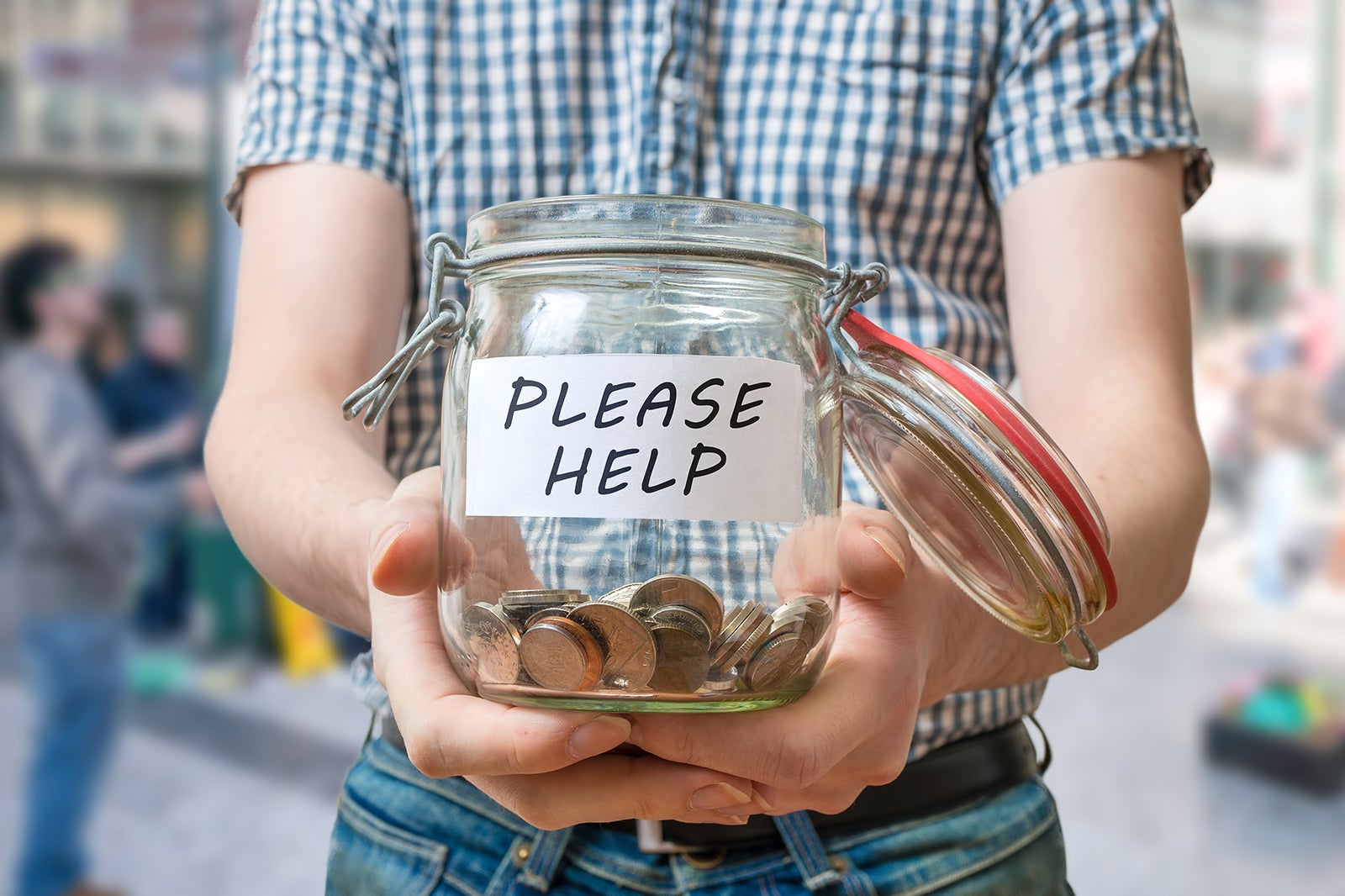 Charity workers are fairly common in popular tourist destinations across Europe, including many major cities in France. However, not all are working for the betterment of the world in general – just themselves. Inevitably, where you find charity workers, you find charity scammers. In Lyon, they are particularly common around Rue de la République, Part-Dieu station and Gare du Lyon.
There is a very simple way to tell the real ones from the fakes: a real charity worker will never ask to collect money from you on the street. They will only ask for your e-mail address so that they can send you a newsletter. Note that there is a chance that the fake charity scammer could be a distraction for a pickpocket, so keep an eye on your valuables if you stop to have a chat in any popular tourist spot.
7
Eating at a scammy restaurant
Or not paying close attention to what you're paying for
Lyon is known as the food capital of France, making it arguably the best place in the world to eat. The overwhelming majority of restaurants live up to that reputation, serving up first-class cuisine at a suitable price. However, there are a few places that trade on that reputation and take the opportunity to try to scam their customers.
The techniques they use are, fortunately, relatively easy to spot. You might find that a large serving will show up if you failed to specify that you only want a small or medium one. Alternately, you might just find items on your bill that you never ordered. Slightly harder to spot are tourist-only menus (with elevated prices) and significant details about the dish concealed in the small print – inevitably written only in French. To avoid overspending, either stick to the top-rated restaurants (including those we recommend) or carefully scrutinise both your menu and your bill.
8
Not booking ahead for that extra-special dinner
You might miss out on a spectacular meal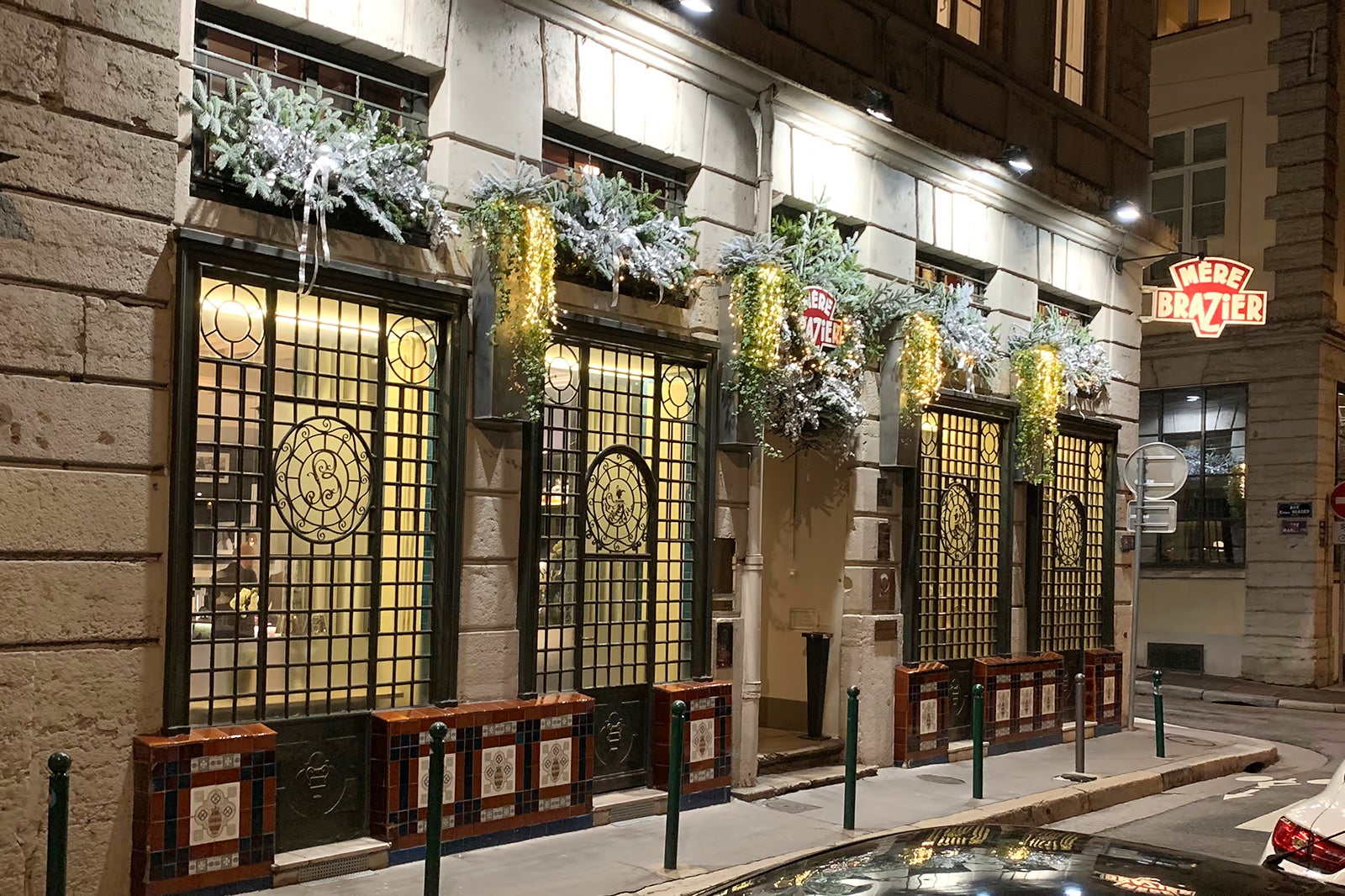 Since Lyon has a great reputation for first-class food, it naturally attracts gastronomes by the planeload, especially in the peak seasons. Even with as vast an array of restaurants as the city hosts, there's an extremely good chance that the best among them will be fully booked well before the opening time most evenings – potentially even days before.
If you're planning a special meal at one of Lyon's best restaurants – including those we recommend in our guide on the subject – we strongly advise that you book ahead to avoid disappointment. If you want to dine on a weekend, it's best to book at least a couple of days in advance. Weekdays tend to be less busy, but it's still better to be safe than hungry.
photo by Benoît Prieur (CC BY-SA 4.0) modified
9
Sticking around Rue Ste Catherine until closing time
Or any nightlife hub, honestly
It almost goes without saying that drunk people can sometimes do unwise things – sometimes even dangerous things. This is true anywhere in the world where you can easily get hold of alcohol. In the case of Lyon, that makes it especially true around the nightlife hub that is Rue Ste Catherine.
The local police tend to have a beefed-up presence in such neighborhoods, especially around 3 am, when the bars close. However, they can't be everywhere at once, so a certain amount of risk is inevitable. It's best to be aware of those risks and take what measures you deem fit to reduce them.
photo by Alexmar983 (CC BY-SA 3.0) modified
10
Booking your accommodations well outside the city centre
It's a false economy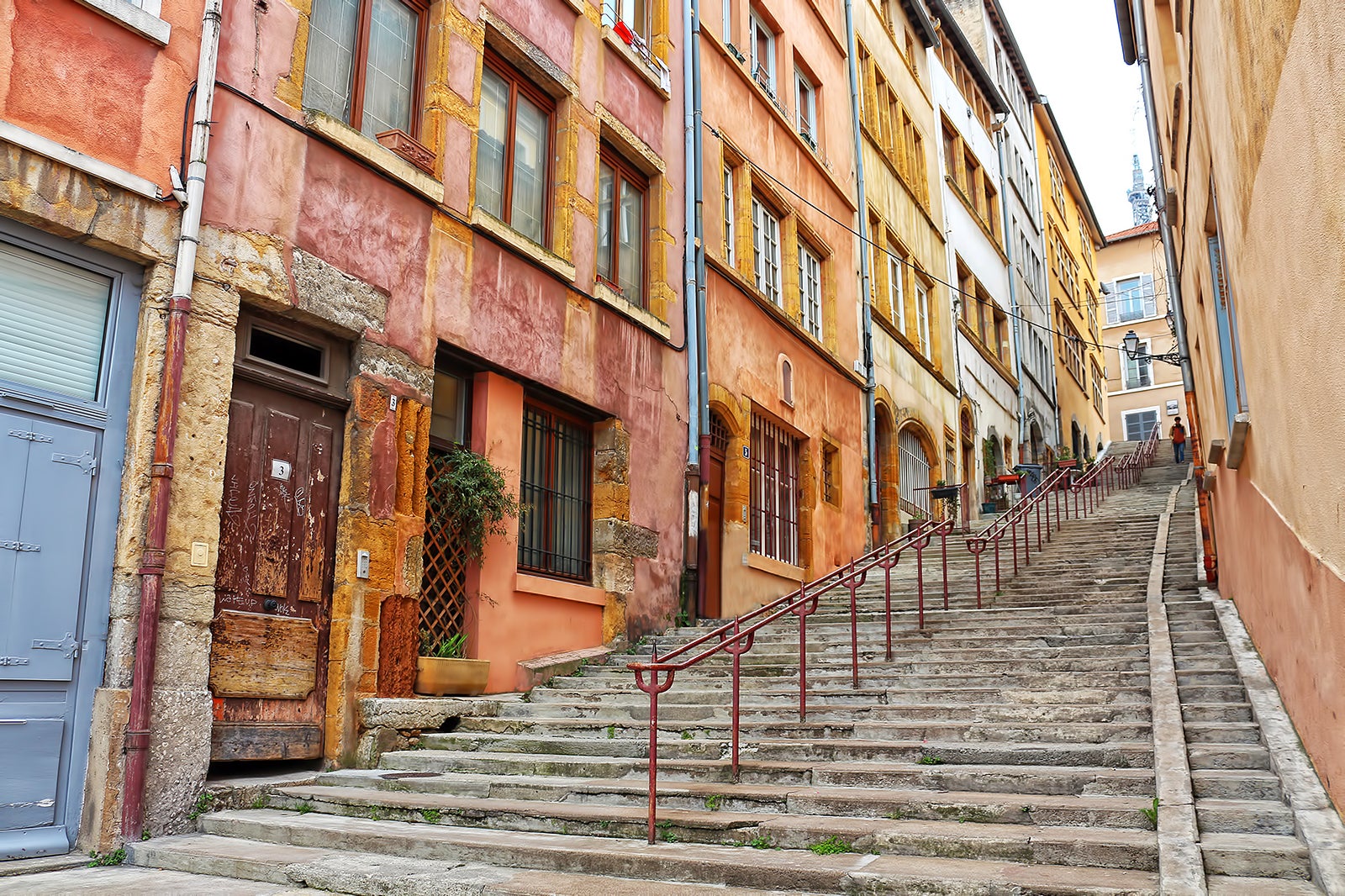 Most of the best things to see and do in Lyon are concentrated around the city centre, as are most of the accommodations options. That being the case, you might be tempted to book a vacation rental or budget hotel toward the outskirts. However, you should be aware that this is really not worth your time and money. Not only will you spend a considerable amount of both getting back into the city centre to enjoy each day, but the outlying arrondissements are not as well policed as the inner ones. Exploring these neighborhoods can sometimes be riskier, especially in the evenings.
If you're looking for an area that provides a bit of economy without sacrificing convenience and safety, consider Part-Dieu, on the eastern bank of the Rhône. Alternately, check out our neighbourhood guide for more options on where to stay in Lyon.
Back to top