Top 10 Shopping Locations in Menton
The Best Markets and Shops in Menton
Menton is a hub of excellent markets and unique shops for gifts and souvenirs. The hustle and bustle, colorful stalls, delicious or intoxicating aromas and local specialties make these markets an unmissable detour for those wanting an authentic vacation experience. The many markets in Menton will give you the opportunity to make the most of local delicacies and uncover pretty little souvenirs, clothes or leather goods.
Some of these will even take you back in time, much to the delight of the bric-à-brac enthusiasts and collectors among you. Menton is also home to a number of beautiful boutiques, some of which are centuries old and now form part of the local heritage. So many exceptional spots to discover. See the top 10 shopping locations in Menton to plan a trip.
1
Carei food market
The people of Menton's daily stop for all their fresh food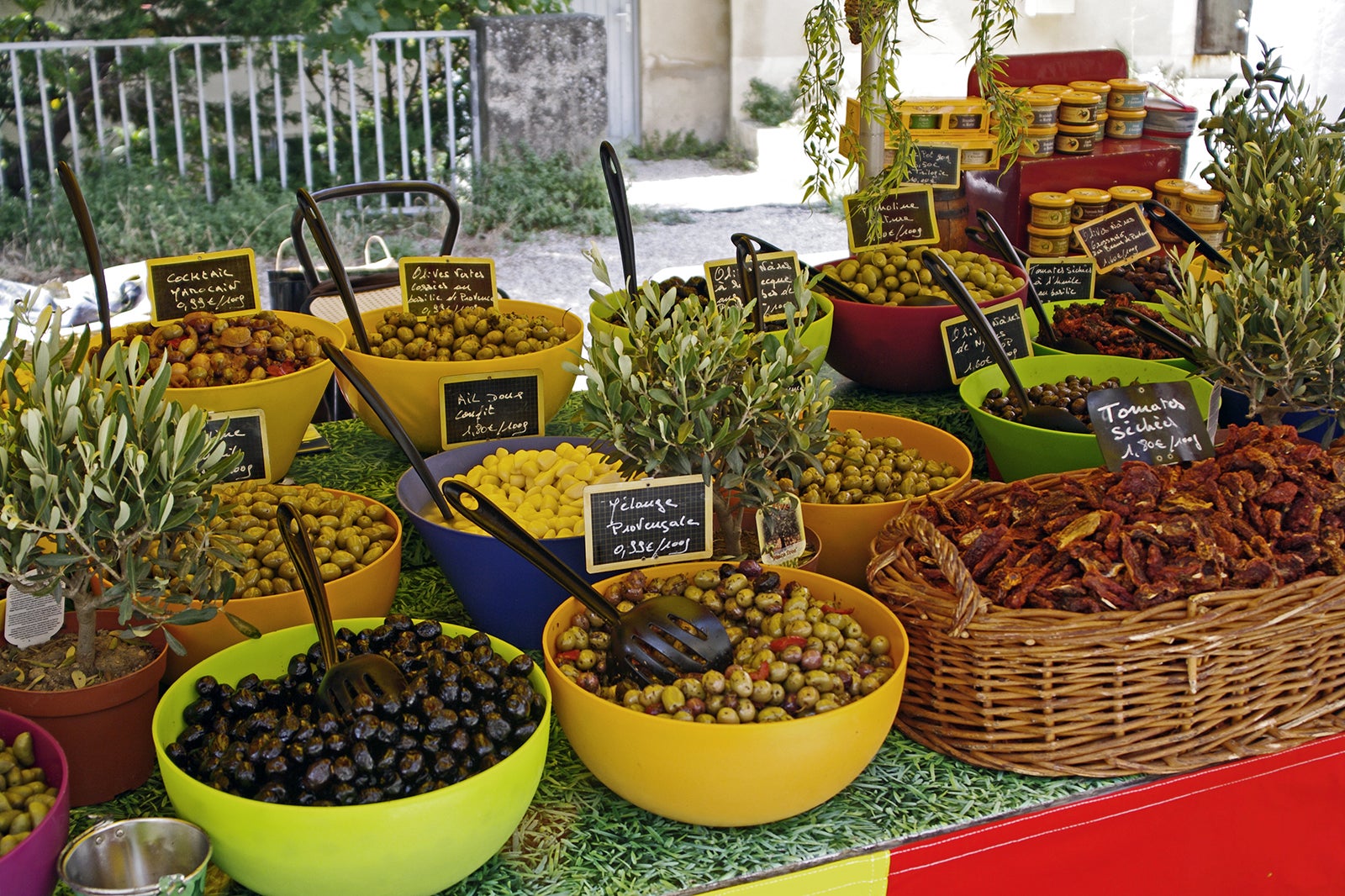 Carei food market (Le marché du Carei "alimentaire") is a favorite of the Menton locals for produce and artisan food shopping. With its 15 or so stalls set up on Quai de Monleon daily, it makes a big contribution to life in the district and interaction between the residents. Tourists enjoy wandering around just as much and stocking up on fresh produce.
There is, of course, fruit and vegetables, including the inescapable lemons, as well as delicious farmhouse cheese, eggs, cured meat, fish, oil, olives, spices, condiments and several other regional specialties. Stalls boasting clothing, decoration and objects for the kitchen and home expand the offer of this very friendly market every Tuesday and Sunday.
Location: 5 quai de Monleon, 06500 Menton, France
Open: Daily from 7 am to 1 pm
2
Carei market
Where the people of Menton go for clothing, decoration and everyday items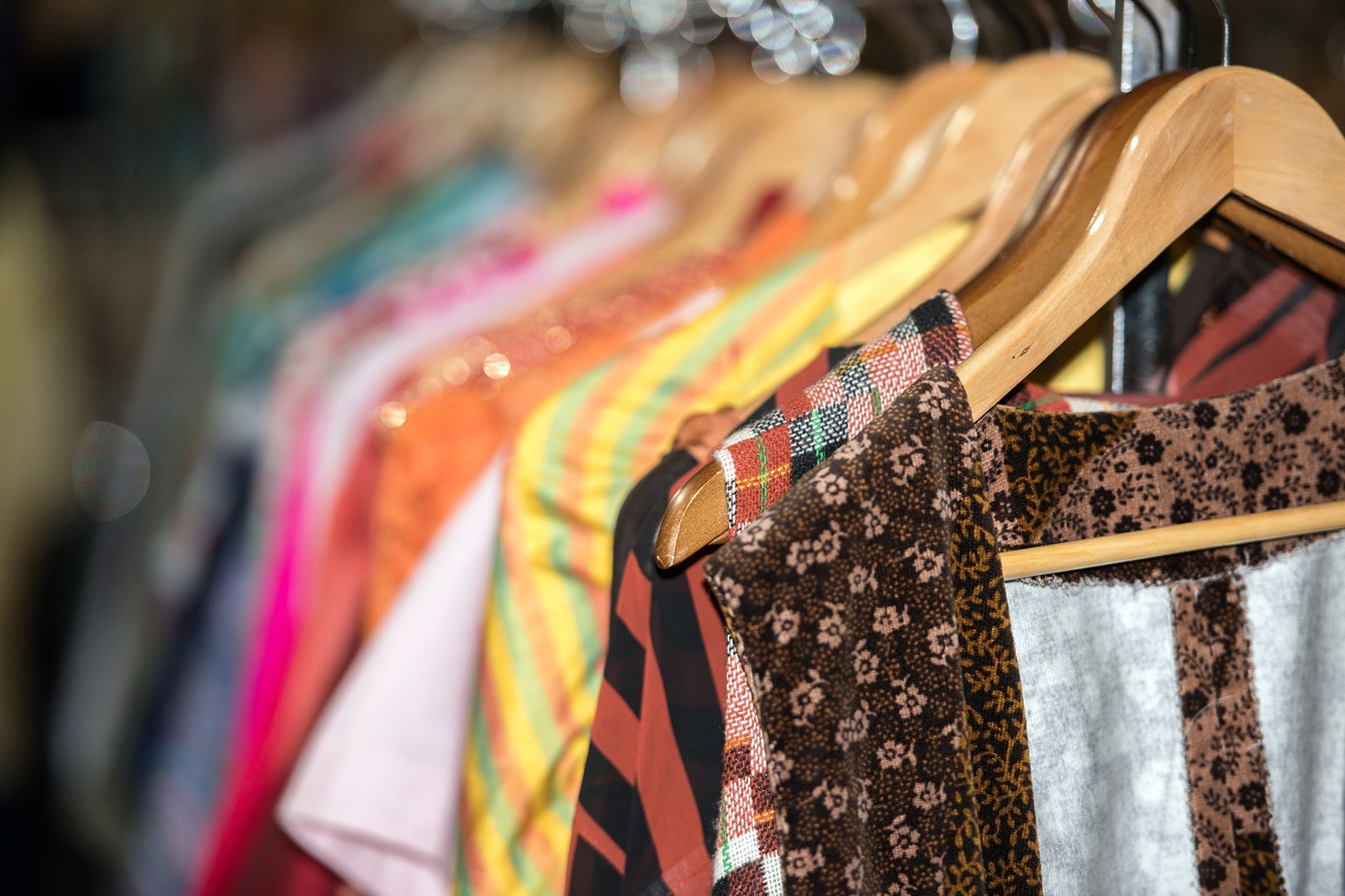 Carei market (Marché du Carei), loved by locals, complements the food market of the same name every Tuesday and Sunday. It greatly contributes to life in the district and means everyone can find clothes, shoes, leather goods, decoration, cooking utensils and even mainly daily items, not forgetting linen.
A total of 15 or so stalls double the size of the daily market with a variety of artisan and specialty goods.
Location: 5 quai de Monleon, 06500 Menton, France
Open: Tuesday and Sunday from 7.30 am to 1 pm
3
Bric-a-brac market and vintage collectors' market
Two unmissable stops for the antiques hunters and sellers of Menton
The bric-a-brac market and vintage collectors' market offer a variety of antiques and vintage goods. You can find old postcards, knick-knacks and books at the bric-a-brac market that takes over Mail du Bastion every Friday and Sunday. Thirty or so sellers offer real treasures that will bring your memories of days gone by back to life. There's also the vintage collectors' market on the second weekend of each month to satisfy market lovers even more.
It reaches from Place du Cap to Quai Bonaparte and welcomes a good 20 or so collectors. There's more than enough to help you find the piece missing from your collection or that vinyl record you've been waiting so long for.
Location: Bric-a-brac market, mail du Bastion, 06500 Menton, France Vintage collectors' market, quai Bonaparte, 06500 Menton, France
Open: Bric-a-brac market: Friday and Sunday from 7 am to 6 pm Vintage collectors' market: second weekend of the month from 9 am to 6 pm
4
Night market
Experience the pleasure of shopping by moonlight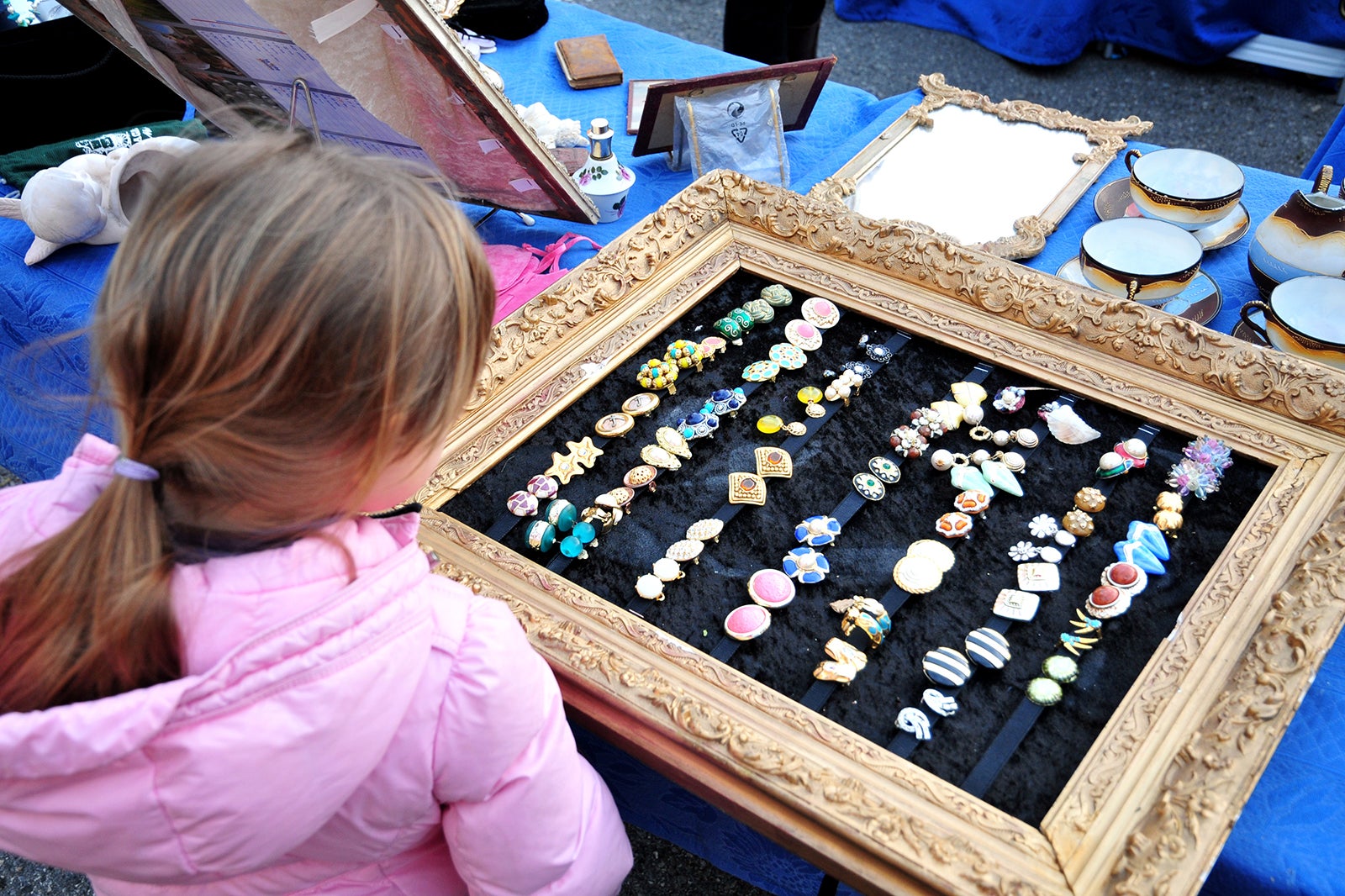 Menton's night market (Marché nocturne) on Mail du Bastion is a prime shopping location for unique goods after dark. No less than 30 craftspeople and sellers set up their stalls every evening from the end of June to the end of August to the pleasure of the locals and vacationers alike.
It's the ideal place to stock up on lovely things and unearth some little souvenirs. From paintings to arts and crafts to costume jewelry, there's something for every taste. This link between the seafront and the town center guarantees entertainment in Menton every evening, which is all the better for the shops and restaurants that stay open until late.
Location: Mail du Bastion, 06500 Menton, France
Open: Daily from end of June to end of August from 6 pm to midnight
5
Craft market
Menton crafts shop window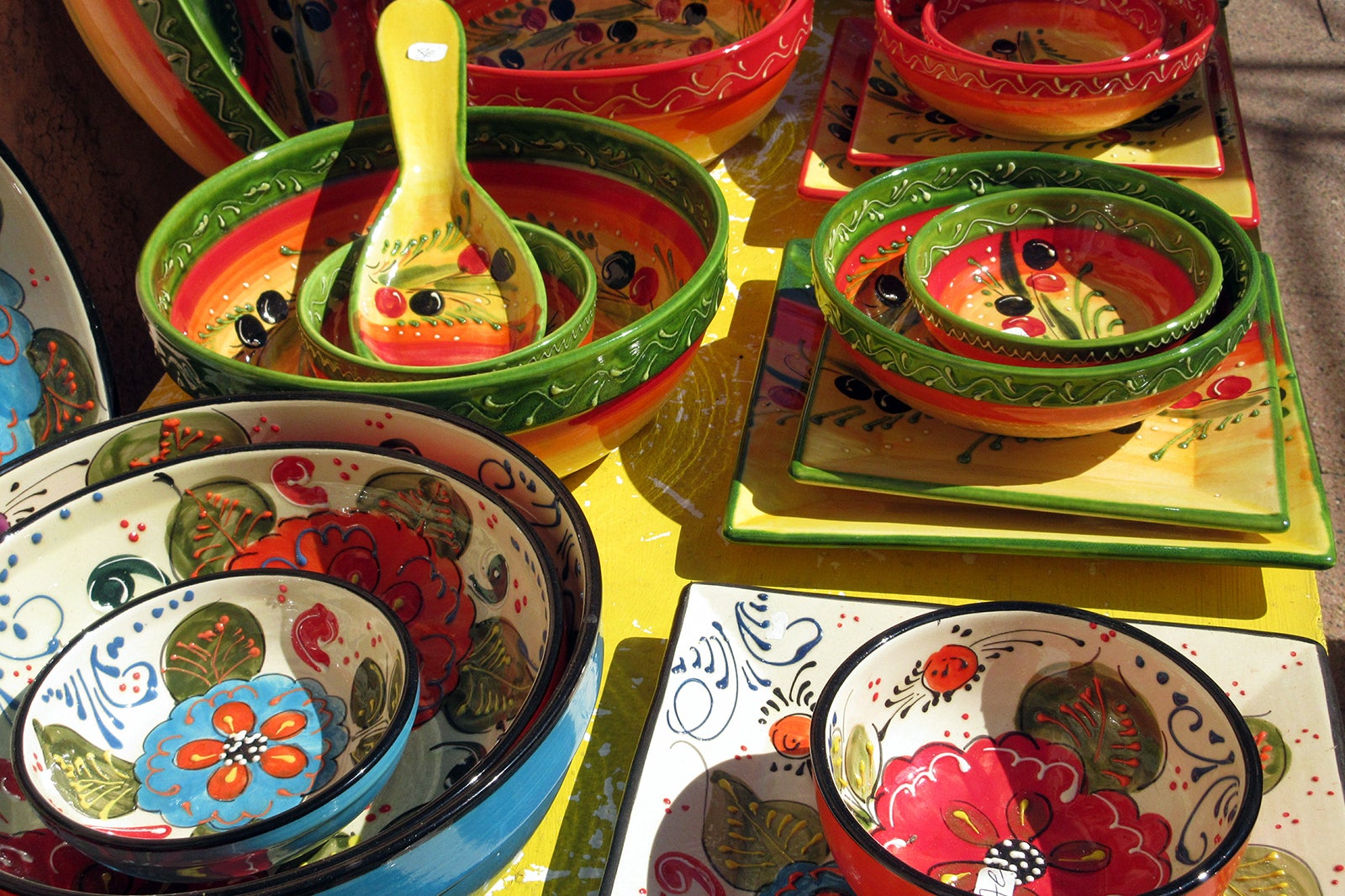 The craft market (Marché artisanal) is organized on the 1st and 3rd Saturday of the month from Place du Cap to Quai Bonaparte. This real shop front for local craftspeople exudes a large range of local savoir-faire from the good ten or so stalls.
In short, you'll find something to buy and enjoy. With silk paintings, watercolors, woodwork, pottery, jewelry, dry flower bouquets, soap, air freshener and fine food, what are you going to buy as a little souvenir from Menton?
Location: Place du Cap and quai Bonaparte, 06500 Menton, France
Open: First and third Saturday of the month from 9 am to 5 pm
6
The pedestrian street
A line of magnificent shops for shopping lovers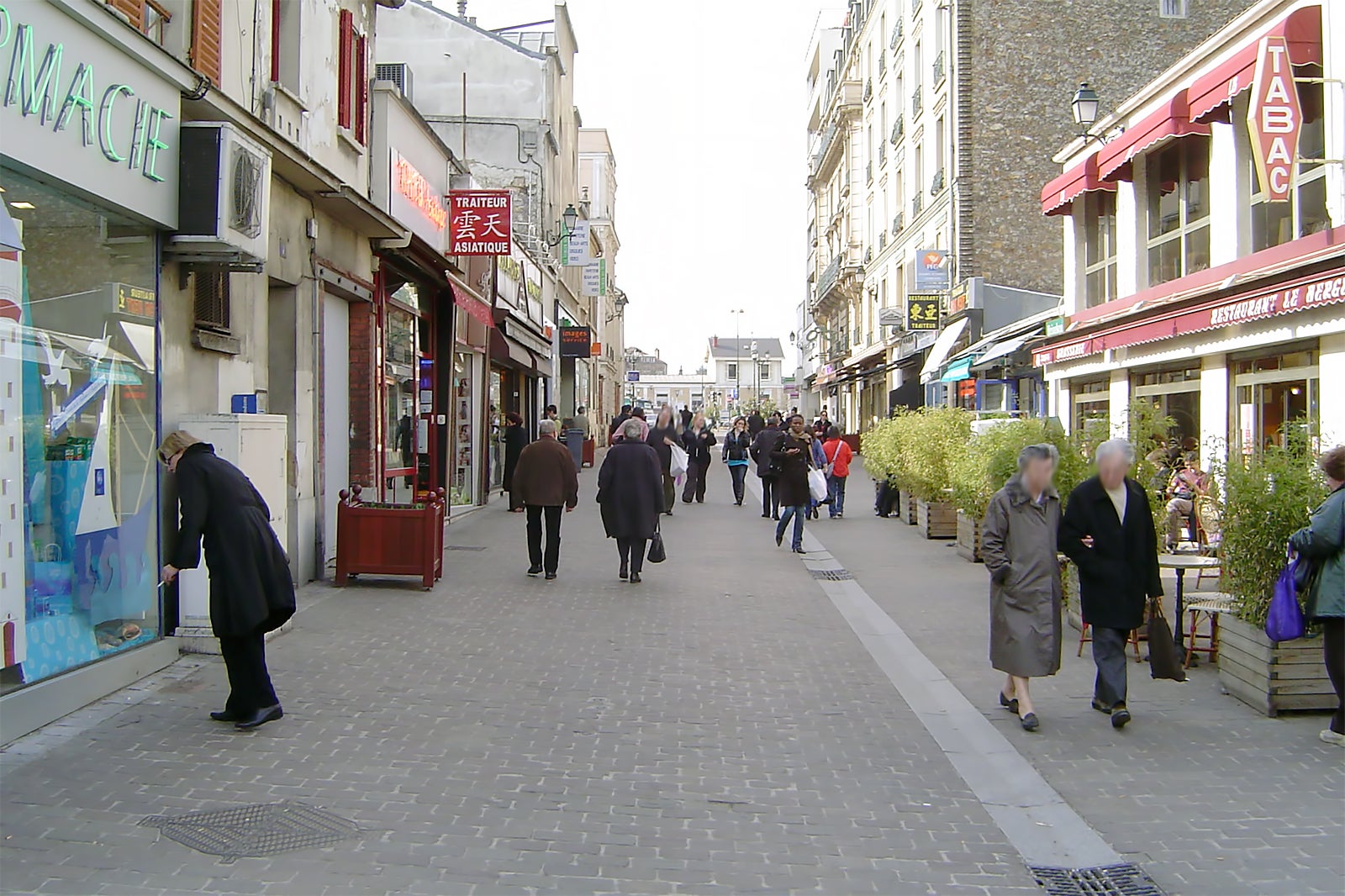 The pedestrian street offers shops and boutiques running the length of old Menton. You'll certainly succumb to the warm atmosphere of one of the most popular shopping streets in the "lemon capital". With its sweet cafés and ice cream shops, it's also the ideal place for a refreshing break. Nevertheless, the pedestrian street is, first and foremost, a string of attractive and varied shops keeping everyone happy, including shoes, ready-to-wear, fine food, jewelry, accessories, books and decoration.
The eastern end of the street runs as far as Baie de Garavan and the easily recognizable vaults of Quai Napoléon which overlook Sablettes Beach (Plage de Sablettes) and the old port (Vieux Port). You'll find so many soul-restoring places to relax in after a hard day of shopping.
Location: Rue Saint-Michel, 06500 Menton, France
Open: Daily
photo by AntonyB (CC BY-SA 3.0) modified
7
Prestige de Menton
Menton's unmissable lemon scent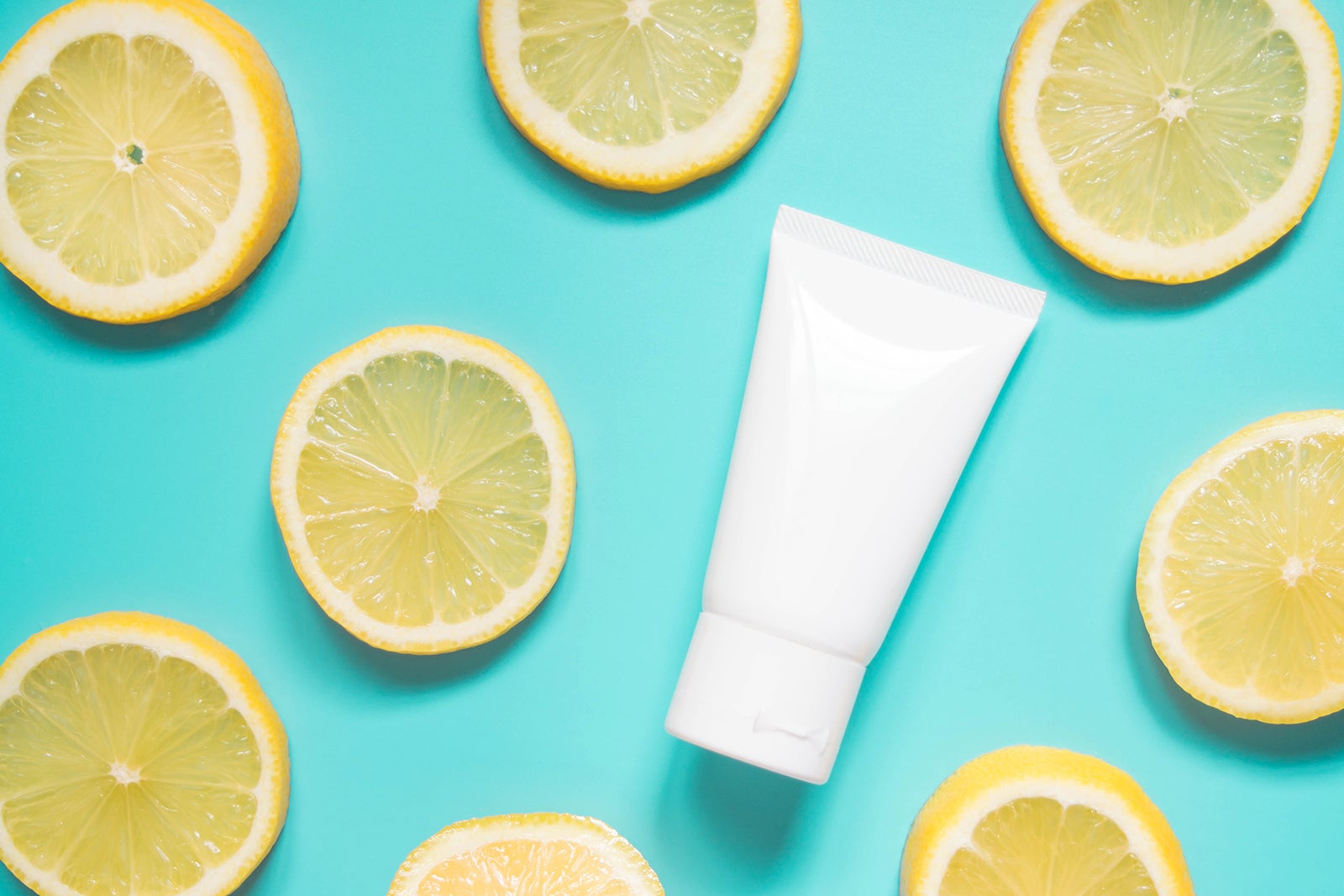 Prestige de Menton is an excellent shop that offers the iconic Eau de Menton. Created in 1947, Eau de Menton is the town's iconic eau de toilette. Nevertheless, the perfumery Prestige de Menton has been able to adapt over the years to take full advantage of the richness of the local flora. The scented sprays are now as varied as can be, from L'Originale to l'Absolue and from lemon verbena fragrances to lime or even neroli.
Come in to discover the many creations of eau de toilette and fragrances for the home without forgetting the soaps and shower gels, make-up, skincare and products focusing on diet and well being.
Location: 19 rue Saint-Michel, 06500 Menton, France
Open: Daily from 10 am to 7 pm
Phone: +33 (0)4 93 57 00 87
8
Au Pays du Citron
Menton lemon will become your guilty pleasure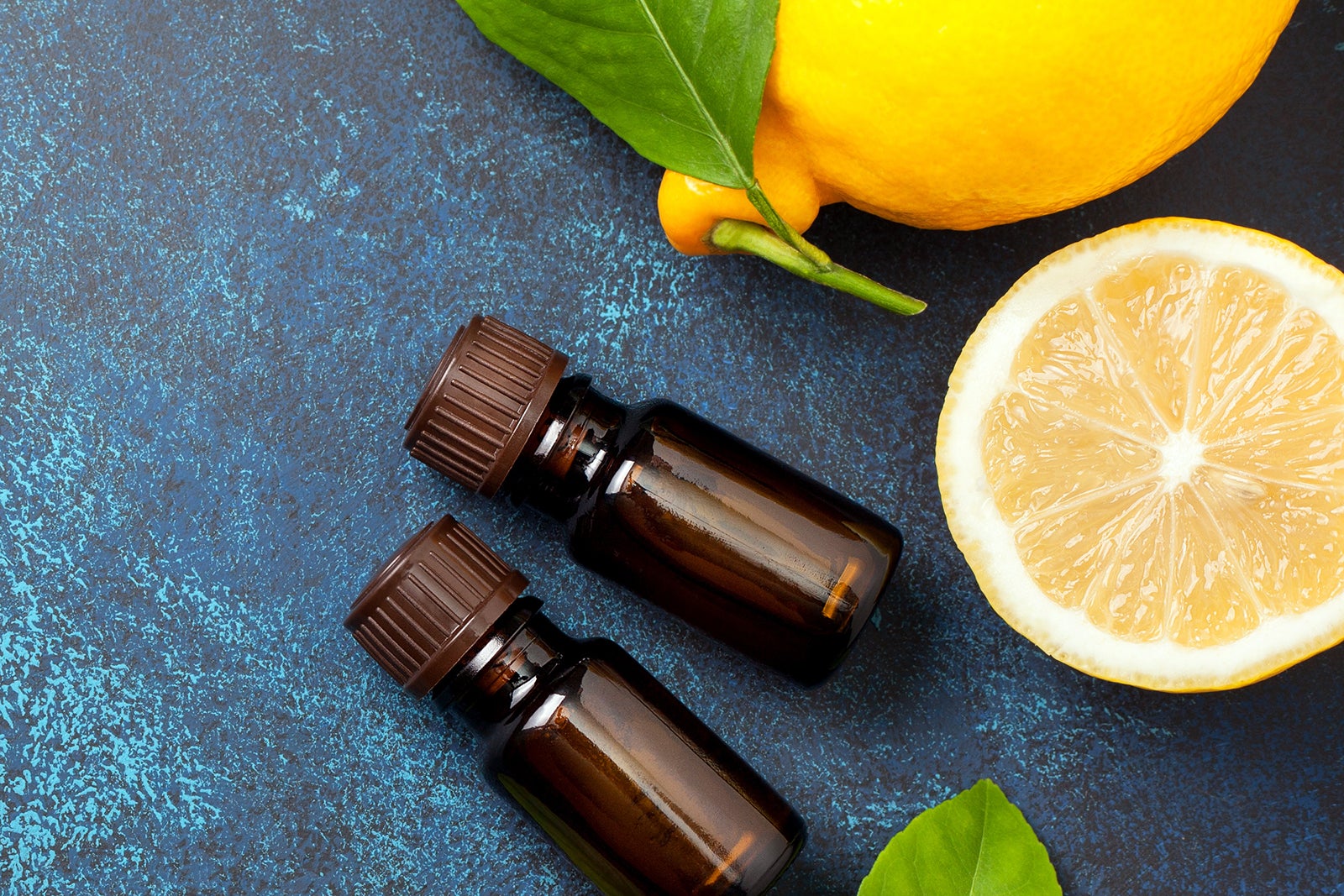 Au Pays du Citron, the fruit of a long family passion for Menton lemon, can be found on the pedestrian street at the heart of Menton. Stock up on gourmet specialties inspired by carefully guarded ancestral recipes at the boutique and workshop.
Menton lemon limoncello, Menton lemon marmalade, Menton lemon olive oil and carnardise, baba, vodka and other liqueurs - Menton lemon flavored, of course - feature on the shelf of guilty pleasures offered. That's more than enough to give food lovers a delicious and unique sensory experience. The boutique also sells sets, meaning it's the ideal place to find sweet little vacation souvenirs.
Location: 24 rue Saint-Michel, 06500 Menton, France
Open: Daily from 10 am to 7 pm
Phone: +33 (0)4 92 09 22 85
9
Huilerie Saint-Michel
A refined range of Menton lemon scented oils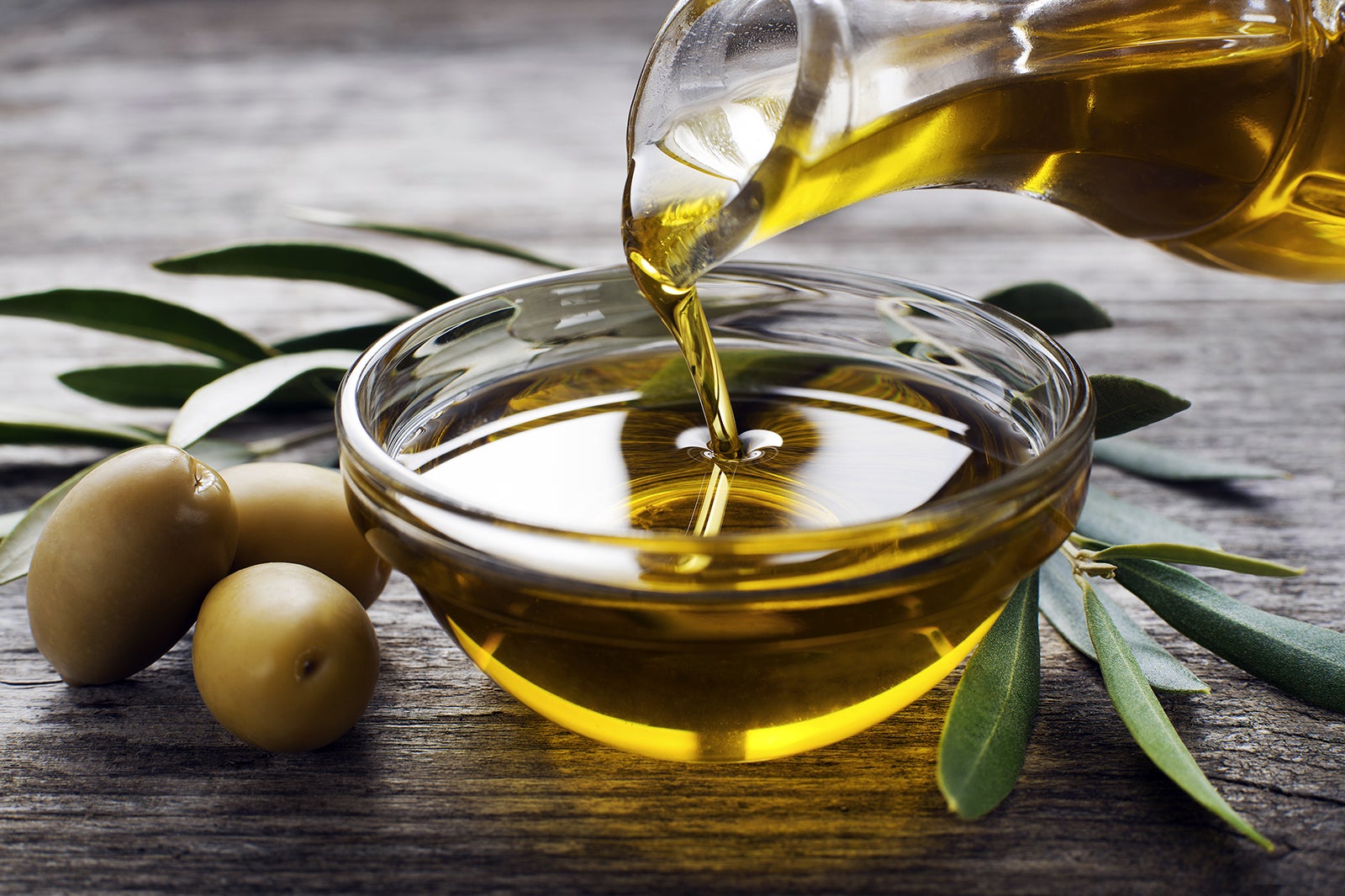 Huilerie Saint-Michel has been passing on its family savoir-faire and cultivating excellence for four generations with oil infusions. That's why today it offers the best olive oil and is constantly creating new flavors to surprise and charm the taste buds of its loyal clientele. The flavored oil sold in the shop is made from an infusion of fresh plants and is the fruit of a process with several steps. Its secret is kept mainly in the heritage of the enfleurage techniques used by the Grasse perfume creators. That's how the olive oil is subtly infused with plant flavors.
Several well-known chefs use the oil at their restaurants and collaborate with the mill to offer exclusive flavors such as yuzu olive oil, cinnamon olive oil and pink berry, Szechuan pepper and Menton lemon oils.
Location: 5 rue Bréa, 06500 Menton, France
Open: Monday–Saturday from 8 am to noon and from 3 pm to 7 pm
Phone: +33 (0)4 93 35 71 04
10
Saint-Michel sale
The annual meeting place of Menton's bargain hunters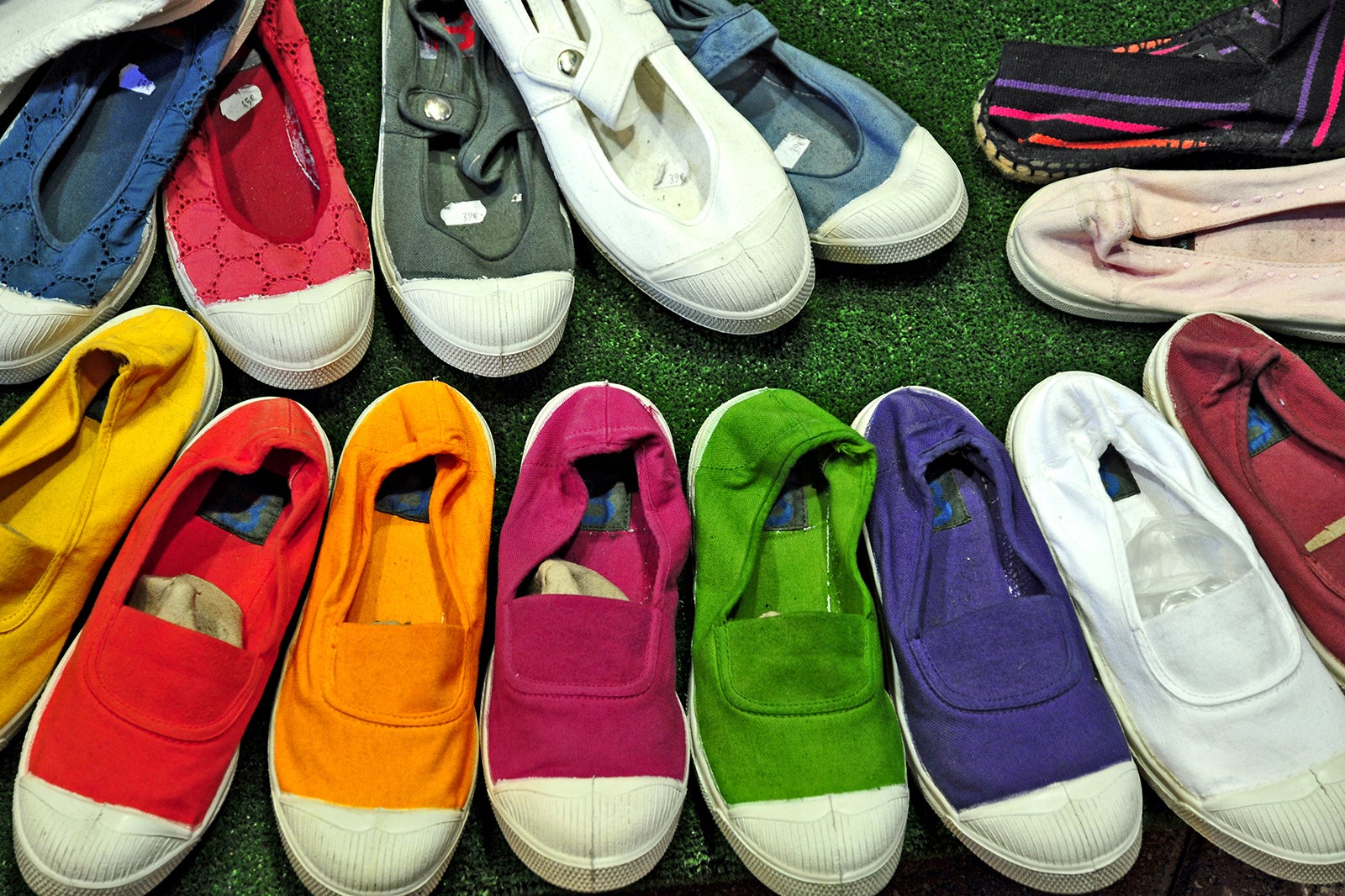 Menton is in high spirits each year around St Michael's Day (29 September) when the Grand Braderie sale takes place. The shopping streets are teeming with bargains which even take over the sidewalks outside shop windows and crowds of people weave between the clothing, shoes and leather goods sold to the highest bidder in the streets of Menton. The pedestrian section of Avenue Félix-Faure overflows with both tourists and locals and a good hundred or so shops slash prices, offering discounts ranging from 20% to 50%.
Entertainment reinforces the festive feeling of the sale which generally benefits from the pleasantness of late autumn. Fashion shows, bouncy castles, make-up workshops, clowns, stilt walkers and mascots galore delight little ones and grown ups alike.
Location: 06500 Menton, France
Open: One week each year around St Michael's Day (29 September)
Back to top