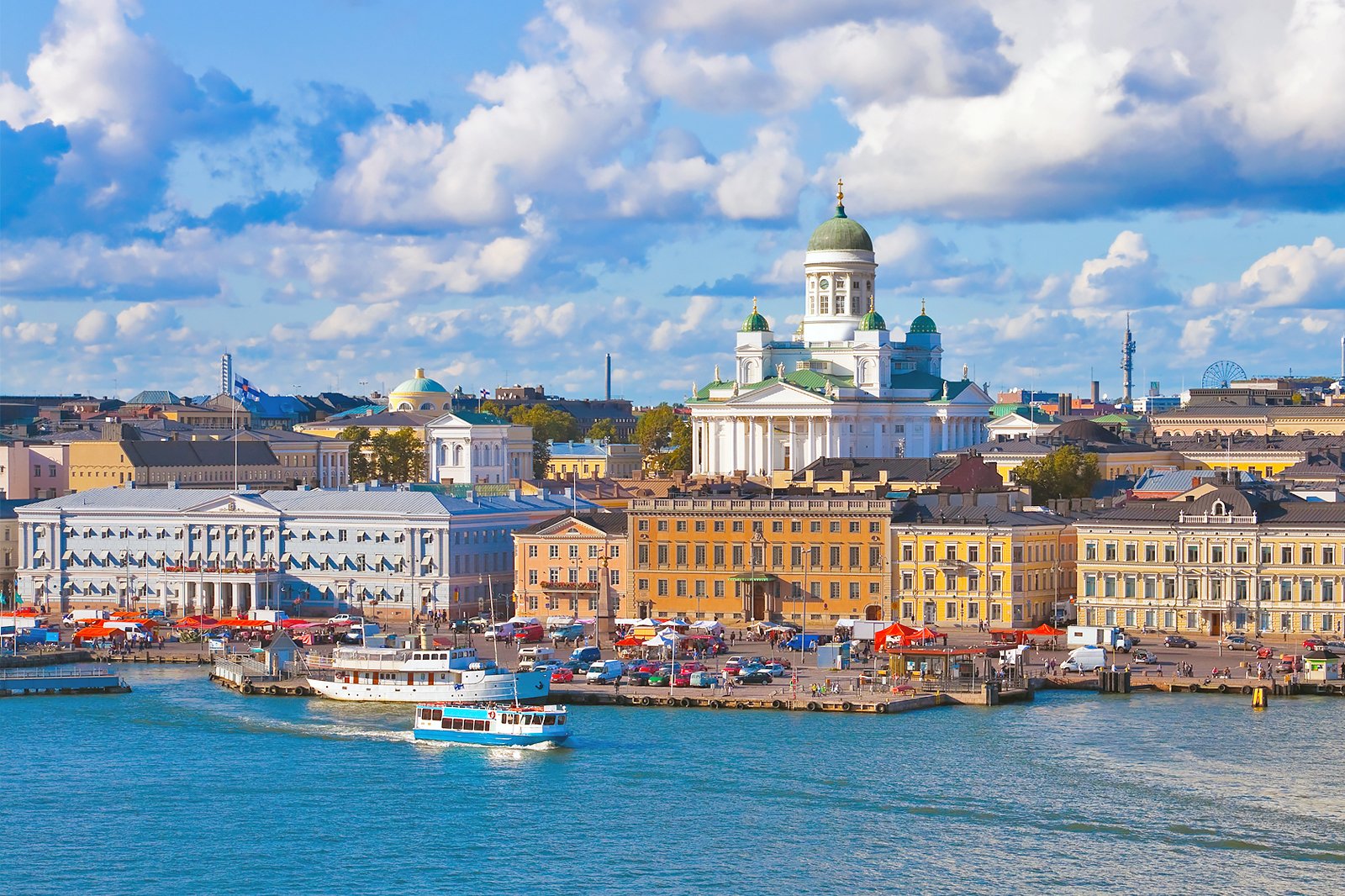 11 Best Things to Do in Helsinki
What is Helsinki Most Famous For?
Helsinki delights travelers with its sea-facing landscape, diverse architecture, world-famous design, and Nordic cuisine. Finland's capital is compact enough to explore on foot, and many reputable hotels are in the center of the action. Among its many sights are unique churches, a UNESCO-listed fortress, and traditional marketplaces dating back to the 19th century.
Helsinki's nightlife scene attracts alternate music fans with numerous concert halls and live bars hosting heavy metal gigs almost every evening. Each year, the city hosts one of Europe's largest music festivals, featuring renowned metal bands from all over the world. Make the most out of your vacation by checking out for our guide of things to do in Helsinki.
What are the best things to do in Helsinki?
Back to top