8 Best Culinary Cities and Foodie Towns in Europe
Europe's Capitals of Cuisine
Enjoying great local food is a highlight of traveling to new places and can live long in the memory. Whether it's a freshly picked plum, an age-old peasants' recipe that has been perfected over generations, or even the latest and fanciest haute cuisine, Europe has some fantastic food experiences waiting to be discovered.
The towns and cities below are places where food is the center of attention and their regional specialties are definitely worth traveling for. Some are more famous than others, but all of them share a passion for food.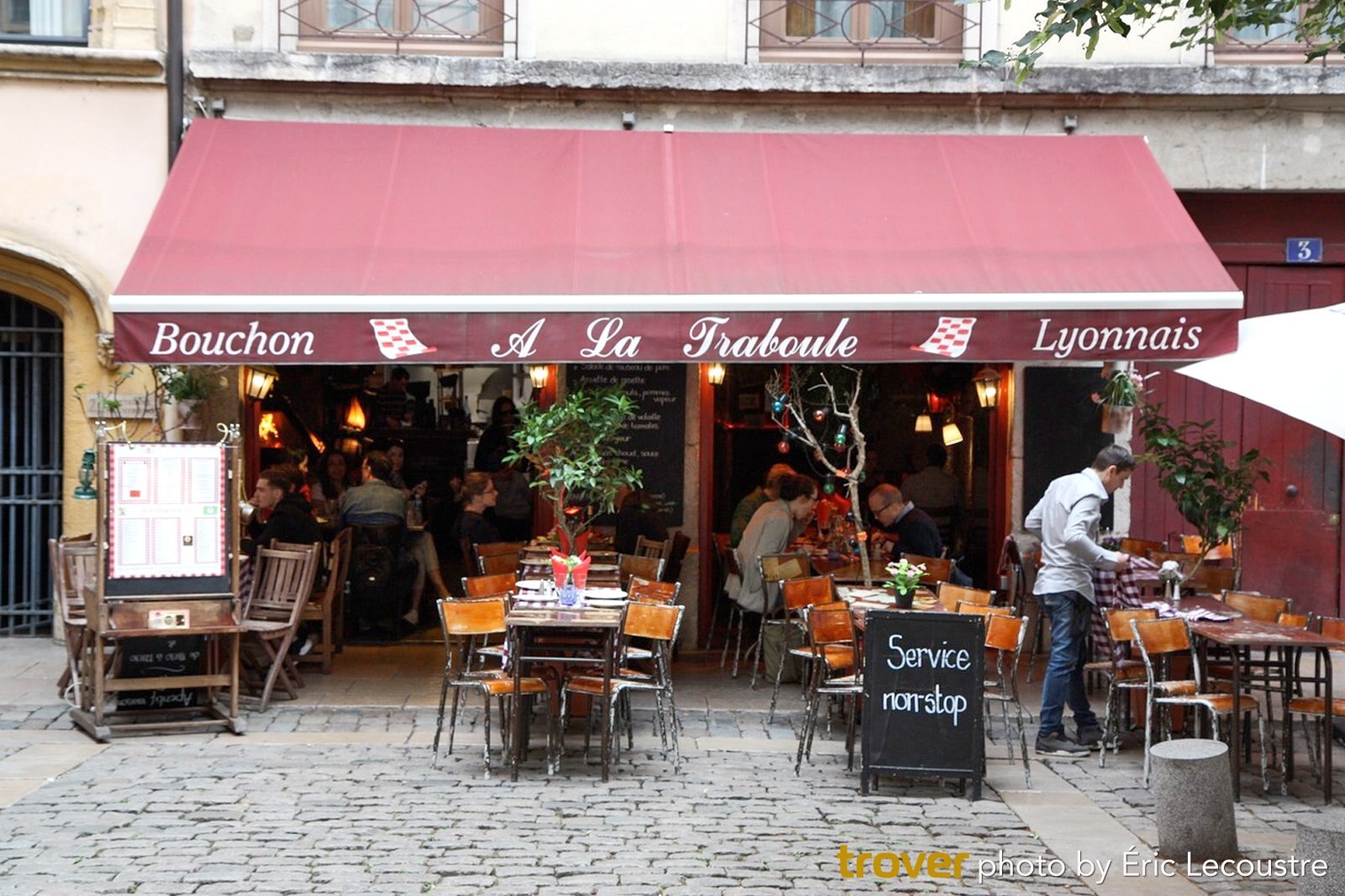 Lyon is the bastion of French haute cuisine. The late Paul Bocuse (chef of the century, according to some) was the city's most famous son, but many locals are just as committed to their craft. You see the same passion for fantastic produce in the baker, the fishmonger and, indeed, in the customers at restaurants all over town. Lyon's proximity to Alpine farms, the vineyards of Burgundy, even the day's catch from the Med, means that only the finest and freshest ingredients are selected.
Lyonnaise cuisine is best experienced at a bouchon, a particular type of restaurant that sticks to classic dishes like French onion soup, steak with Lyonnaise potatos, crayfish gratin, and thick-hewn boards of charcuterie meats and cheese. The food is heavy on sauce, heavy on flavor, and heavy in the belly. It's delightful homecooked-style food. If that sounds too much to bear, you'll also find restaurants in Lyon creating fancy, dainty plates of food that look like mini modern art constructions on your plate.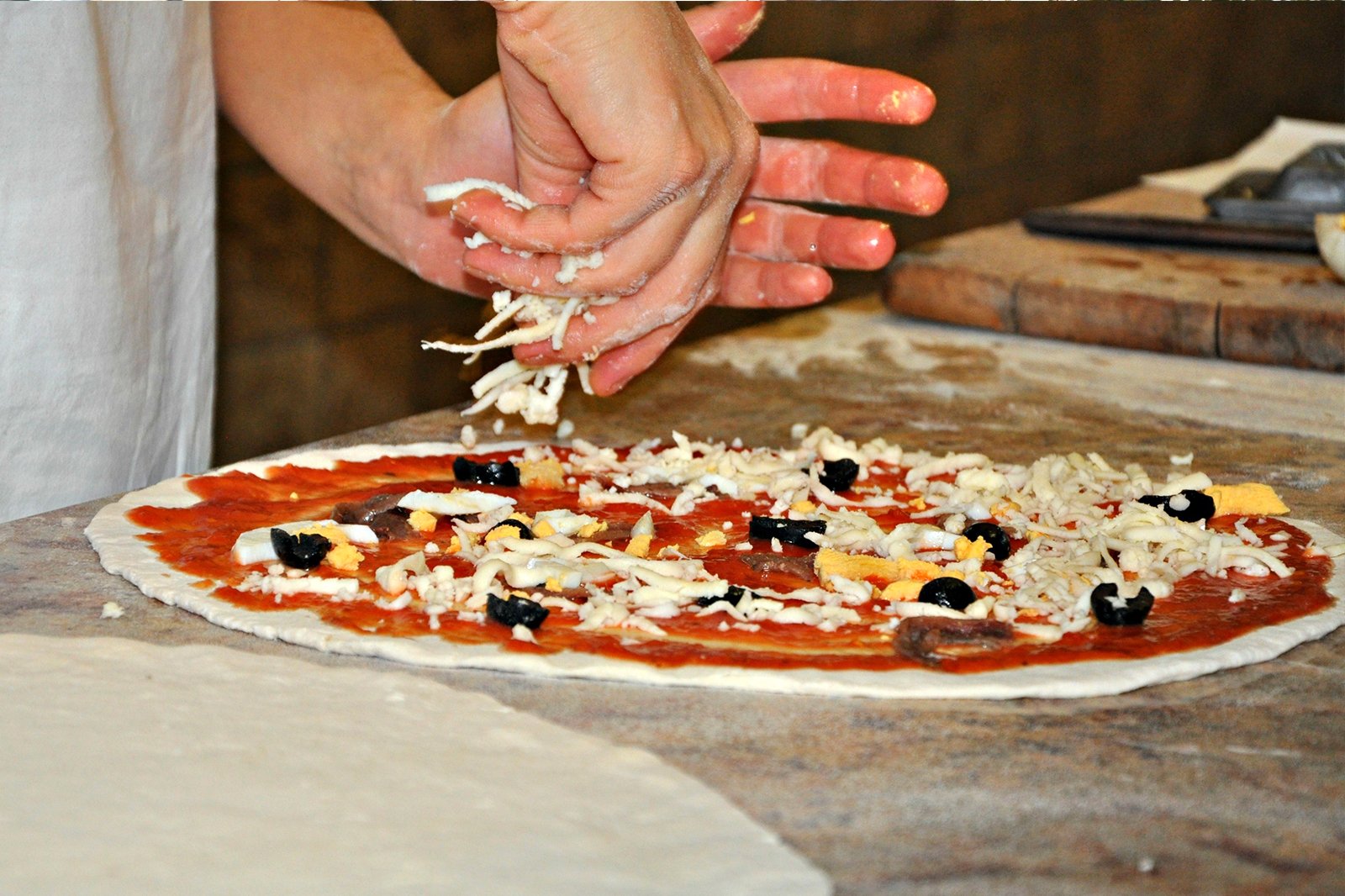 This coastal city has done more to promote Italian cuisine than almost any other. Most people know Neapolitan pizzas originated from Naples, but the food culture here has propelled many other dishes onto the world stage. Neapolitan ragu is a timeless classic dish of tomato and meat sauce on large paccheri pasta tubes, creamy buffalo mozzarella is a mainstay of the Naples diet, and sfogliatelle pastries are found in cafés throughout the city – perfect with a thick, black espresso.
Pastry shops are everywhere in Naples and stay open late into the night. Down by the seafront, you'll find a glut of pizza shops. Head to the area around Piazza dei Martiri to find a large collection of restaurants and bars.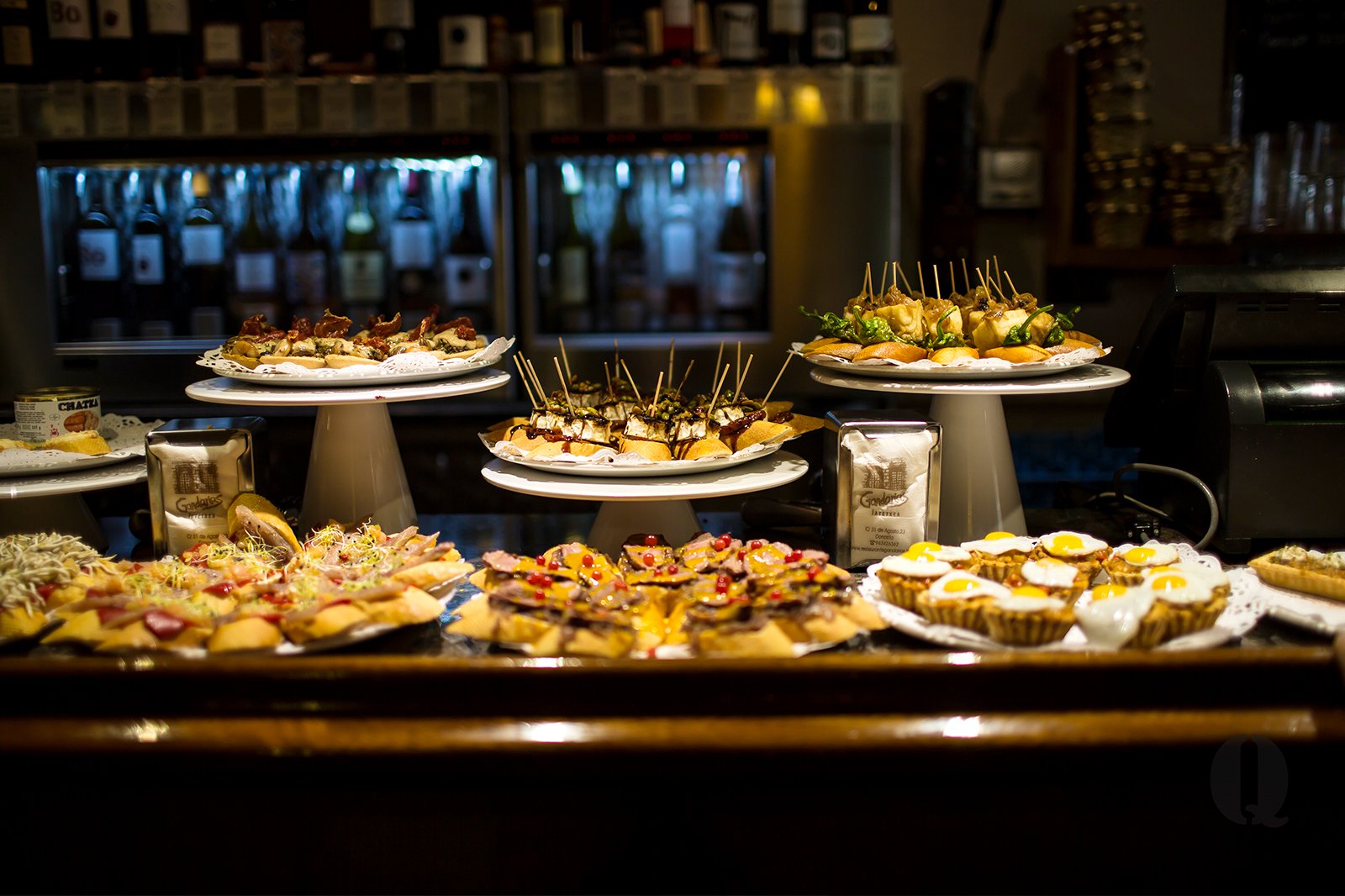 Small and swanky, San Sebastian is known as one of Europe's finest culinary hotspots. Exclusive fine diners are lined up along this stretch of coast in Basque Country – there are more Michelin-starred restaurants here, per capita, than Paris.
You'll find small, bite-sized delicacies called pintxos served all over the city. The name translates as 'spike' or 'thorn' because this type of tapas is commonly served on the end of a cocktail stick. In bars, its customary to serve these over a beer, and they come in a wide variety of flavors. It could be anything from a pig's ear on a soft bread roll to grilled anchovies or a slice of tortilla de patatas. San Sebastian is also known as a cider producing region, so you'll find some crisp ciders in the bars and pubs.
photo by Danny Qvarfordt (CC BY-SA 2.0) modified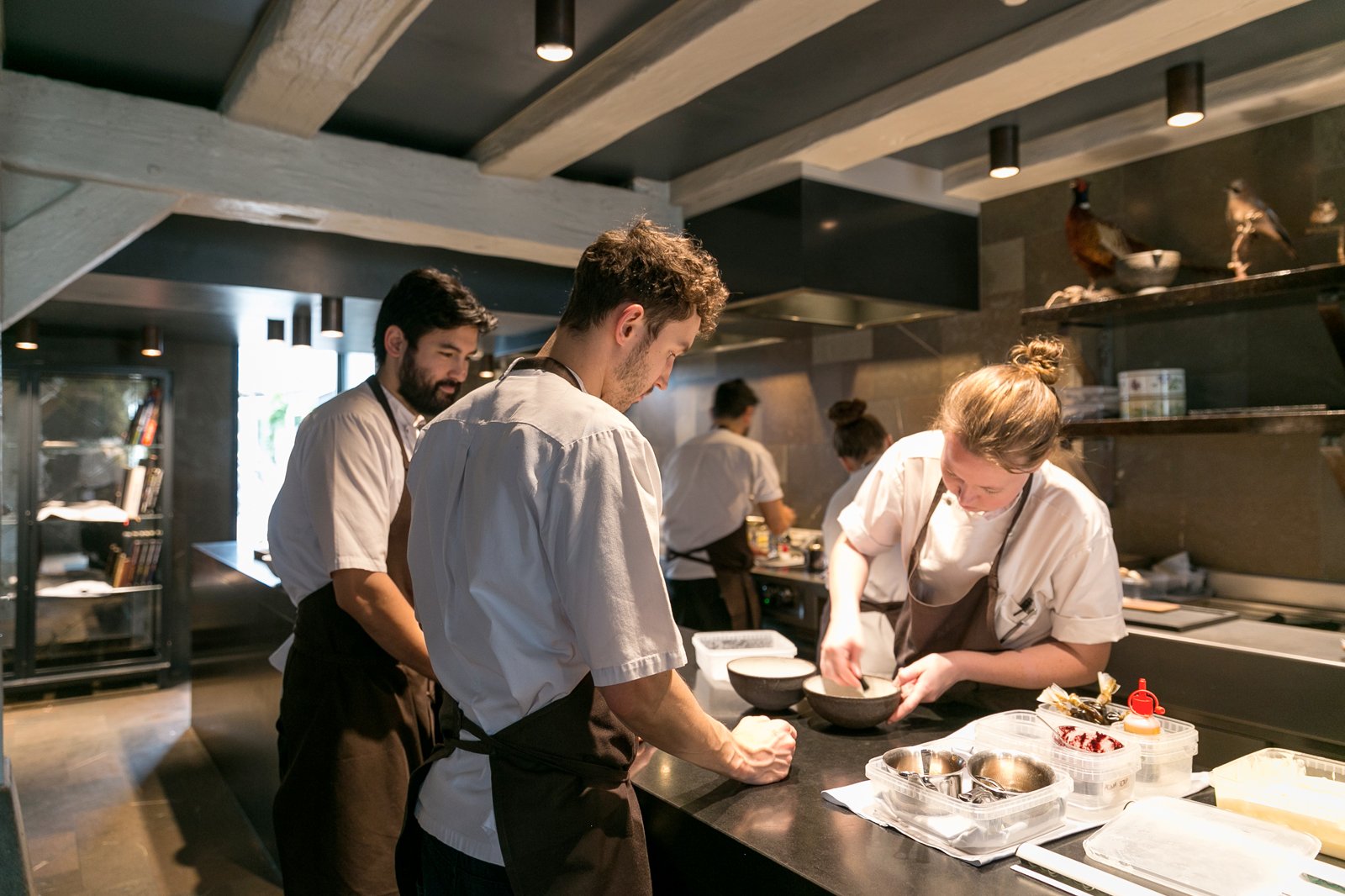 New Nordic cuisine has been enjoying a purple patch for some time, and the revolution owes more to Copenhagen than any other city. Local and seasonal, with surprising preparation and plating – this is the modern Nordic way of serving a meal. The unique flavors of Nordic cuisine come from a long history of preserving, pickling, curing, and fermenting ingredients that was necessary to see their ancestors through the long dark winter.
The poster child for this exciting food movement was Noma (voted the best restaurant in the world on at least 4 occasions), and where they pioneered, others followed. Nowadays, Copenhagen is a well-trodden route in foodie circles, with restaurants offering conceptual tasting menus such as Geranium and Restaurant Marv & Ben pushing the boundaries. In the summer, don't miss Copenhagen's many street food markets. The Bridge Street Kitchen is probably our favorite, offering regional dishes from across the world with views of the harbor.
photo by City Foodsters (CC BY 2.0) modified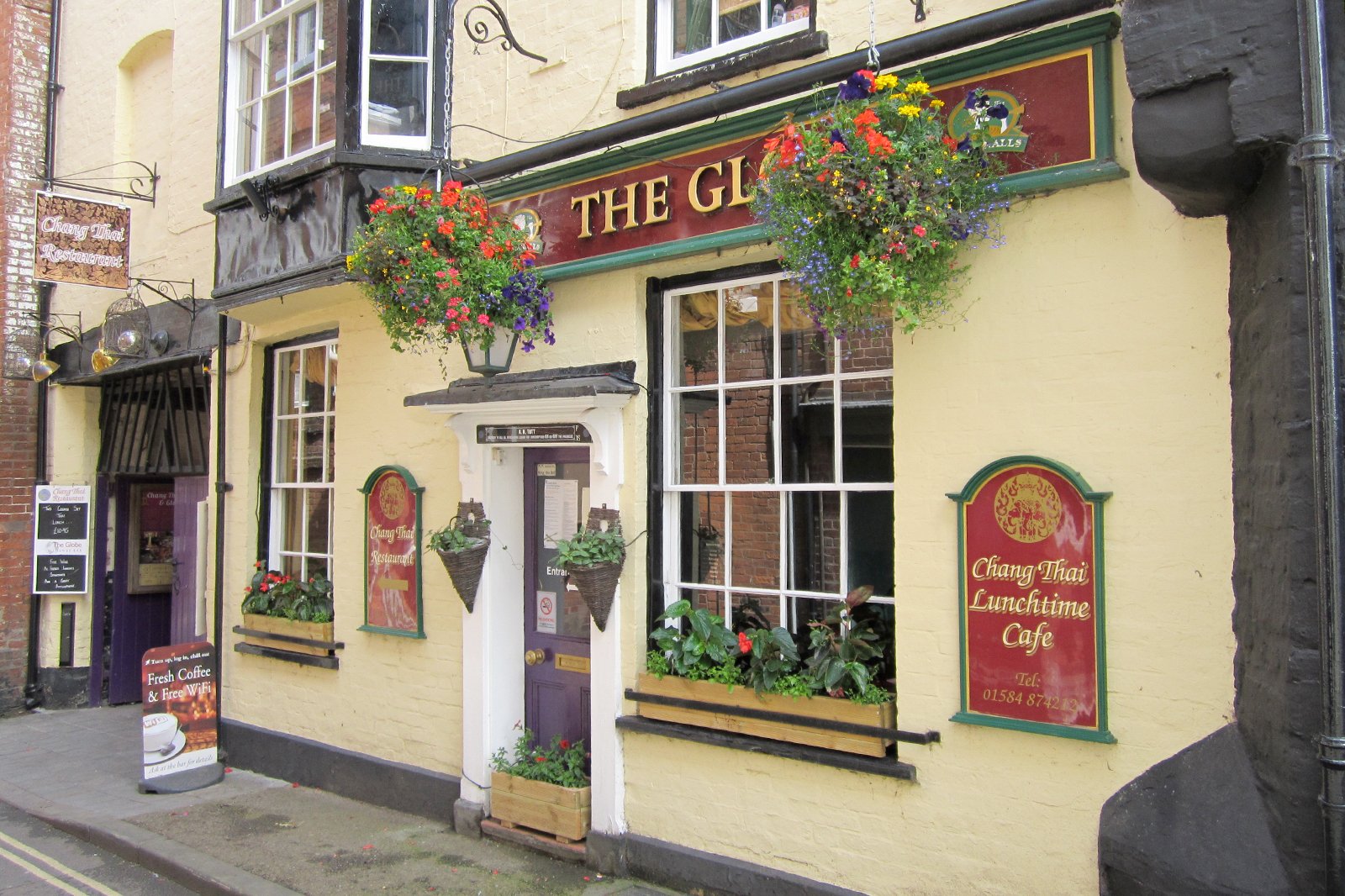 Ludlow is a quaint market town in Shropshire, but it belies its small size thanks to the rich culinary offerings found in the restaurants and bistros that occupy historical, half-timber houses in the town square. This leafy corner of England is most definitely in farming country, and that shows from the fantastic produce available throughout the year. The best time for foodies to visit Ludlow is during the annual food festival in September.
La Becasse is probably the stand-out restaurant in town owing to its years of Michelin-starred fame, but don't overlook the simple yet stylish British cuisine served at Mortimers. For lunch, head to The Fish House and feast on a sharing platter that's piled high with the best produce from Britain's waters – crab, lobster, prawns and smoked fish – with freshly baked bread and a crisp, locally produced cider.
photo by Rept0n1x (CC BY-SA 3.0) modified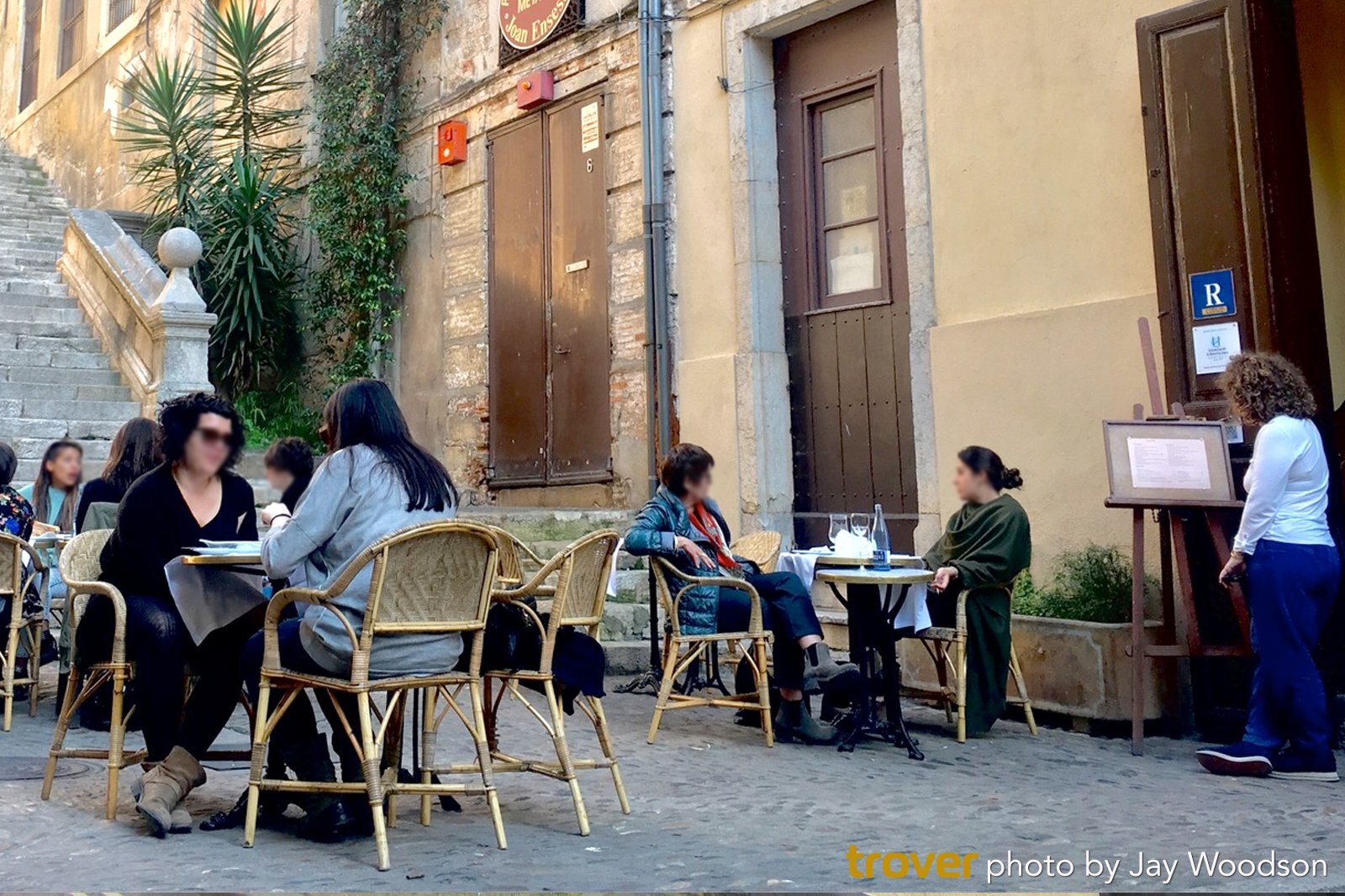 Girona is a small town in Catalonia that packs a huge punch when it comes to quality food. The city is surrounded by ancient city walls and it's easy to walk along the cobblestone streets looking for your next foodie adventure. Local markets, independent bakeries and cute cheese shops are fascinating to explore. For a great choice of restaurants, head to Placa de la Independencia on the west bank of the Onyar River.
Vermouth is the drink of choice in Girona, and you'll find plenty of wine bars offering this tasty tipple along with pintxos tapas bites. For food on the go, you can't go wrong with a butifarra sausage baguette. For something sweet, try some deep-fried chou pastries filled with fresh cream called xiuxos.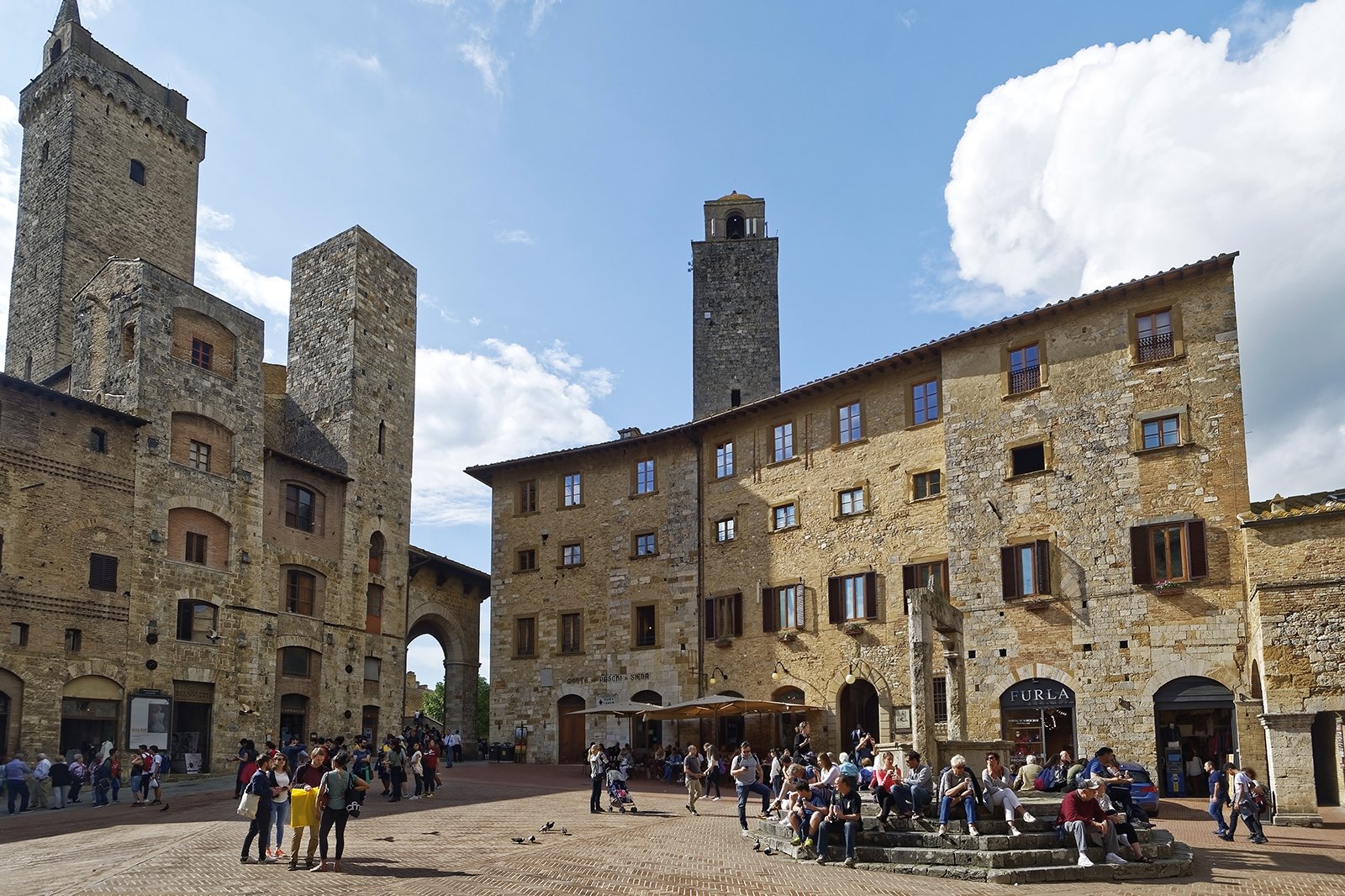 San Gimignano offers visitors a snapshot of ancient Tuscany, and it's also a culinary hotspot of repute. Charming, family-run osterias line the narrow alleys offering concise menus, and fragrant notes of rosemary and basil hang in the air around this pretty Tuscan village. Tuscan food is all about seasonal ingredients, and as such the meals you eat will often depend on the time of the year. It could be a wild boar stew, pappardelle pasta with truffles, or a lighter dish like cannellini beans in tomato and garlic.
Quality food doesn't always equate to fancy food, and Tuscan cuisine sums this up well. For a street food snack you can eat on the go, look out for lampredotto sandwiches, made from cow's stomach that's stewed in herbs and tomatoes. It's cheap, quick to make, and rich in flavor. Another delight of dining in San Gimignano – a UNESCO world architectural heritage town – is the selection of excellent vineyards nearby producing delicate and inexpensive Vernaccia white wine.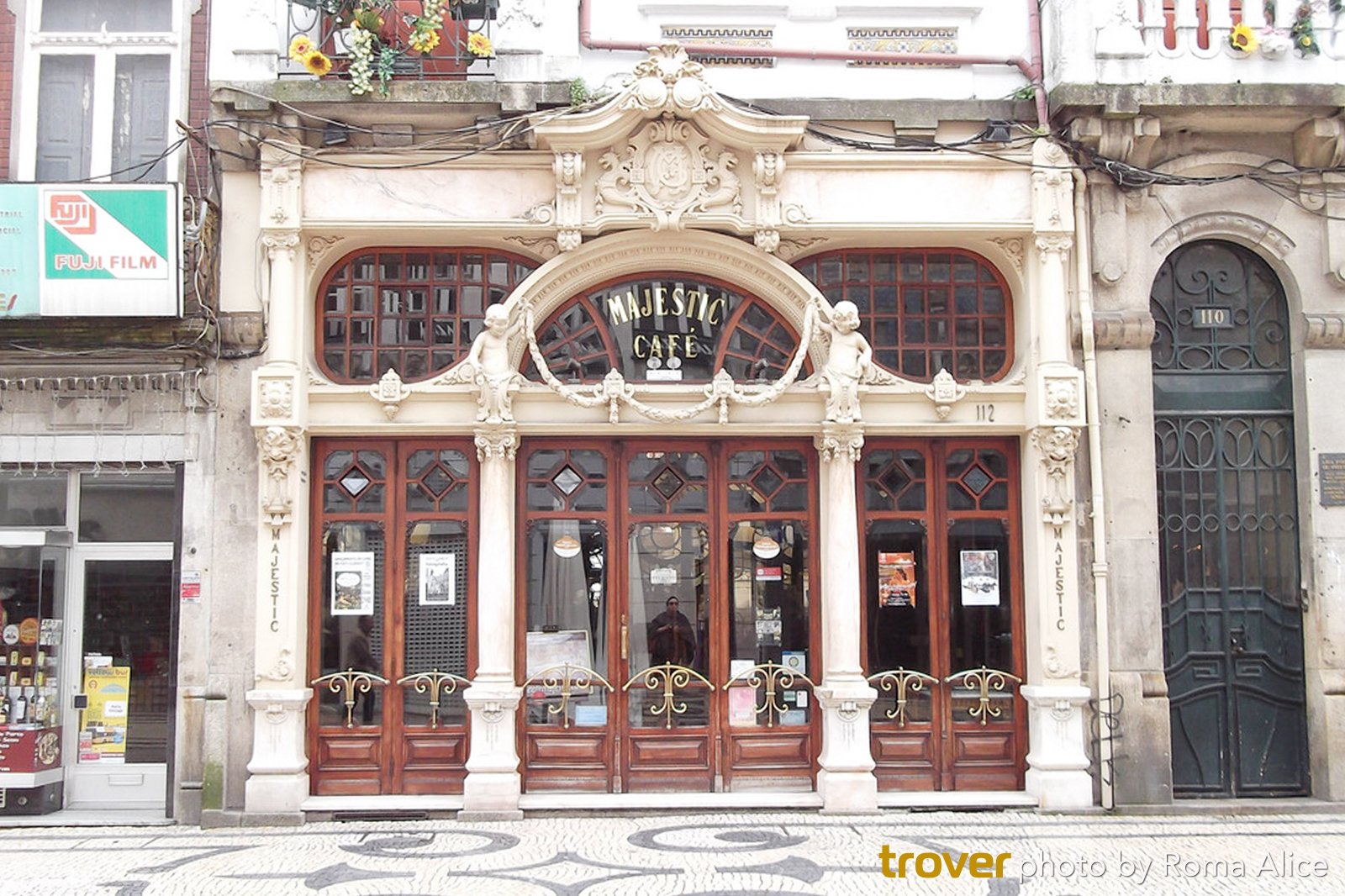 Porto is the flag-bearer for Portuguese cuisine, with a nice mix of traditional markets and modern, fine-dining restaurants. Head to the riverside in Porto to find a glut of restaurants, cafes and wine bars. The traditional zingy flavor of Portuguese piri-piri, made with chili, garlic and peppers, is probably the most famous flavor of Portugal, but there's plenty more to get your teeth into.
Try to seek out a plate of tripas à moda do Porto. It's a stew of meat, tripe, and white beans that has a long history in Porto – goes great with a glass of port wine (what else?). For a local lunch, a popular local meal is a bowl of francesinha. It's a mixed meat sandwich covered in cheese and a thick, spicy sauce. They're served all over town.