6 Places to Learn Something New in London
London's Arts and Culture Venues
London is recognized around the world as a key cultural capital, amazing the masses with its grand, historic museums, fine art galleries, and edgy exhibitions, not to mention striking landmarks like the Tower of London and the London Eye.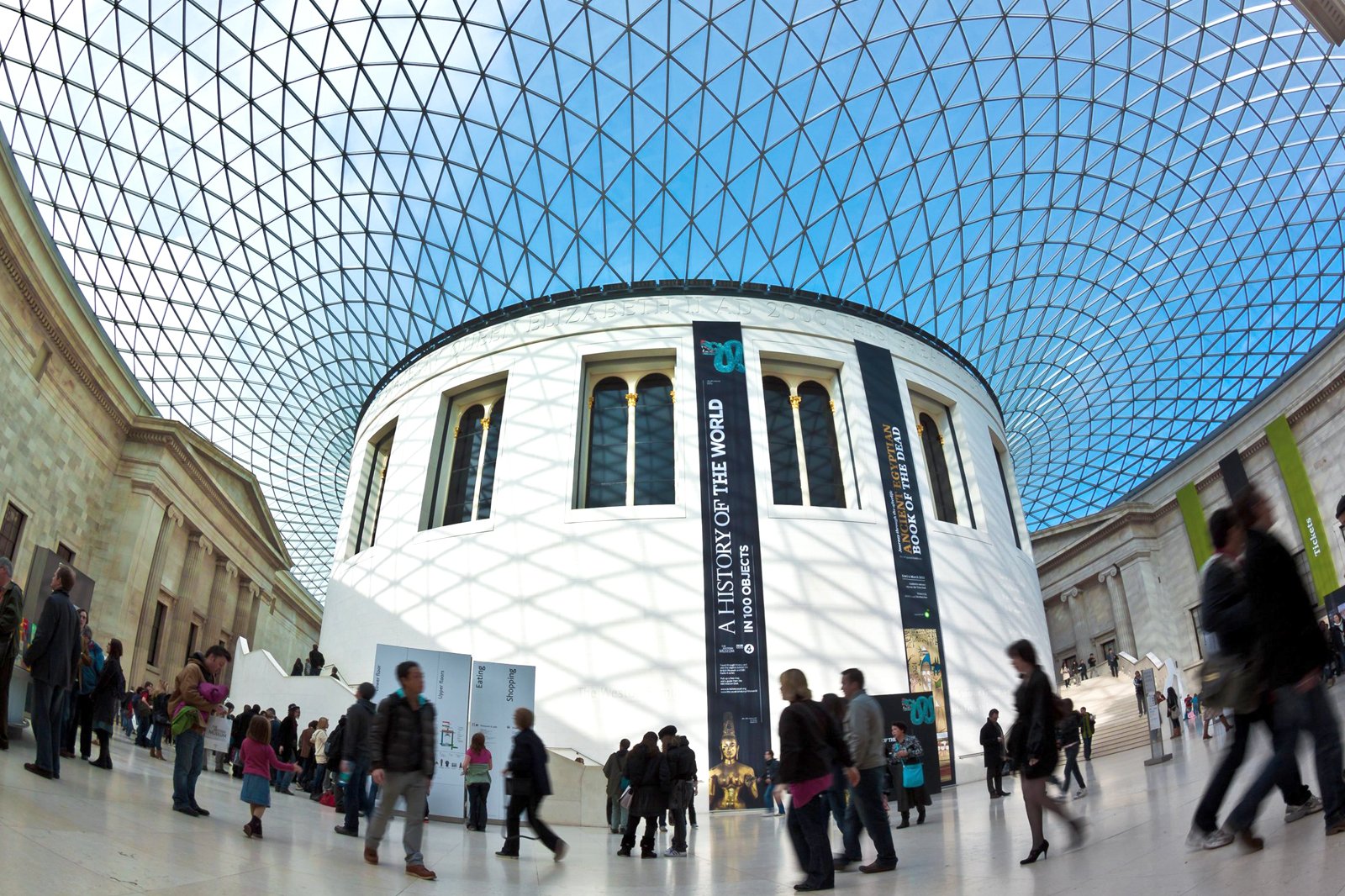 London is a city steeped in history, but its museums tell stories from all across the world. Established in 1753 and set in a vast glass-roofed complex, the British Museum is a treasury of relics from cultures both new and old, across the globe.
You can see authentic and beautifully designed Egyptian coffins, incredible Roman ruins, and early English artifacts. Don't miss out on seeing the near-legendary Rosetta Stone, the key which unlocked the language of civilizations long extinct.
Location: Great Russell Street, Bloomsbury, London WC1B 3DG, UK
Open: Daily from 10am to 5.30pm
Phone: +44 20 7323 8299
Couples
Families
History
Photo
Budget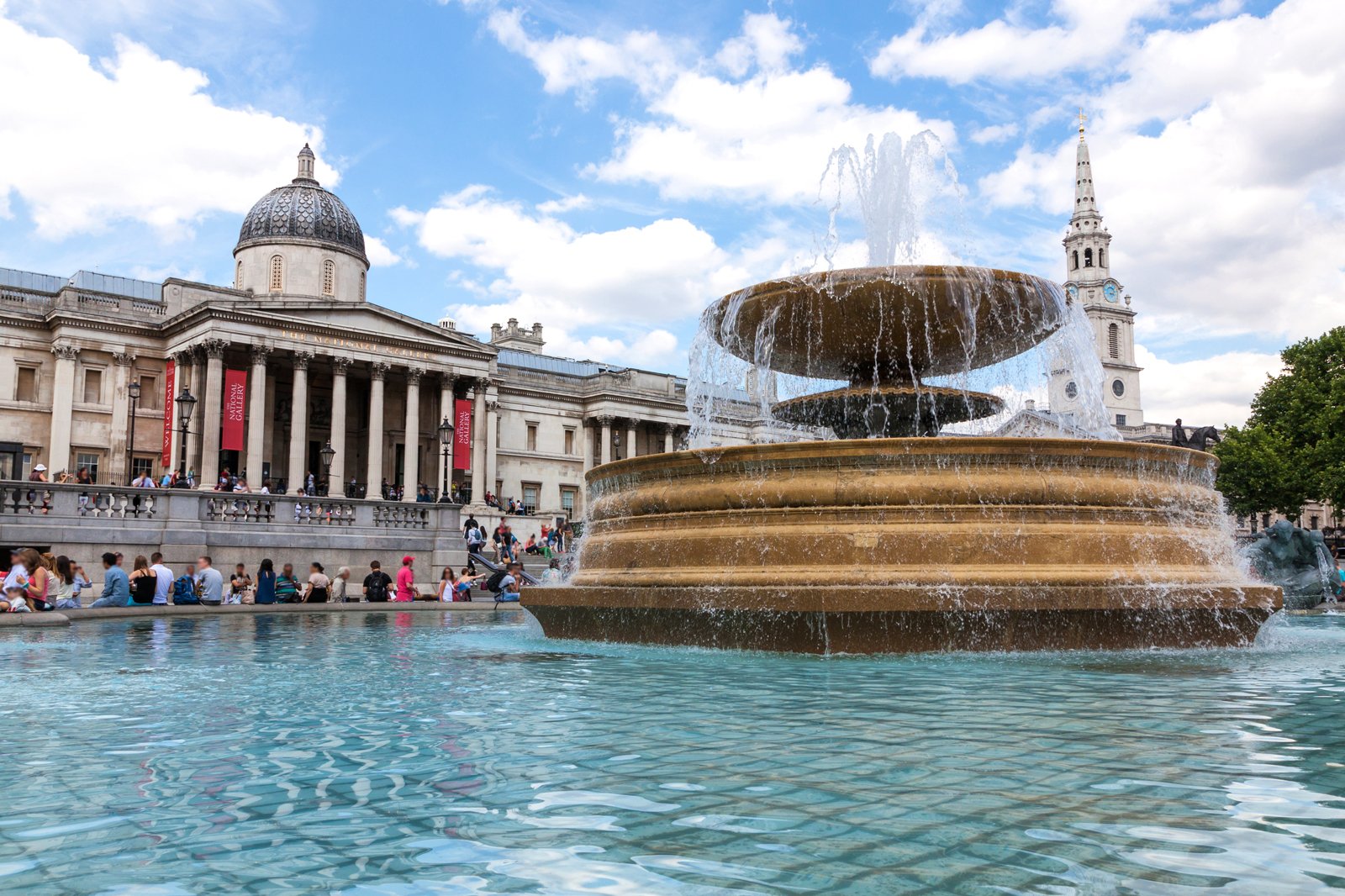 Any serious art-lover would need days to see all of London's stellar galleries – whether they're interested in quirky contemporary work or old-world masterpieces. Based in historic Trafalgar Square under the gaze of Lord Nelson's statue, the National Gallery houses a jaw-dropping collection of over 2,300 paintings.
You'll marvel at the immense, imposing exterior of Neo-Classical stone columns and domes – a fitting entrance to a gallery which showcases work from early 13th century artists to European masters like Cezanne and Van Gogh.
Location: Trafalgar Square, London WC2N 5DN, UK
Open: Saturday–Thursday from 10am to 6pm, Friday from 10am to 9pm
Phone: +44 20 7747 2885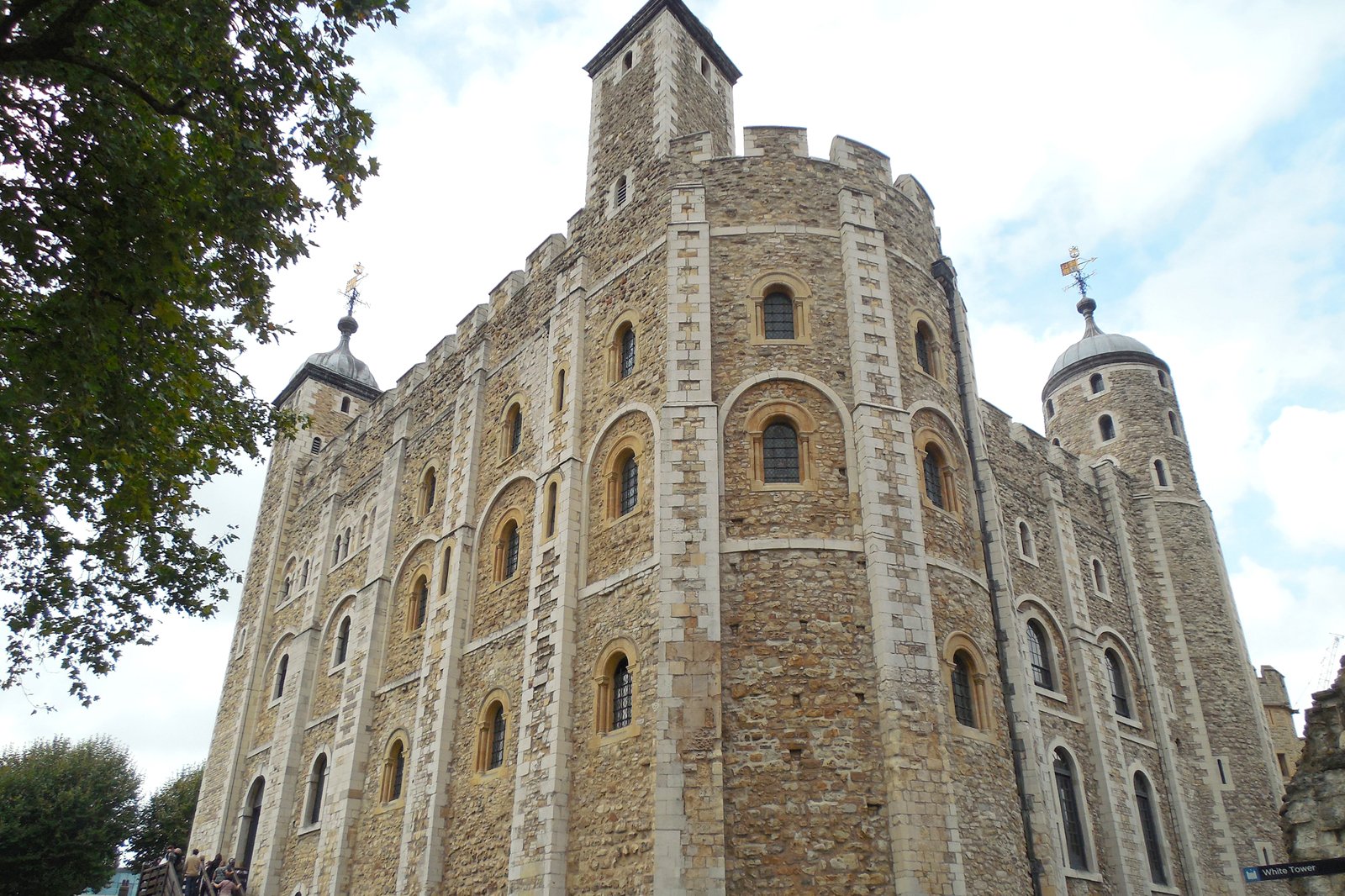 Wherever you walk in central London you're bound to stumble across a landmark, whether ambling by the river near St Paul's Cathedral, or strolling through Westminster beside Buckingham Palace. And then there's this imposing, iconic landmark. The Tower of London, which dates back almost 1,000 years, is a must-see for history-buffs and appreciators of Norman architecture.
You're sure to get a kick out of pacing across its stone battlements, watching the black ravens in the green courtyards, and walking through the grand halls lined with shiny suits of armors. Be sure to see the White Tower - the oldest and most infamous part of the castle – which houses a Romanesque chapel.
Location: St Katharine's & Wapping, London EC3N 4AB, UK
Open: Tuesday–Saturday from 9am to 5.30pm, Sunday–Monday from 10am to 5.30pm in the summer, closing time is 1 hour earlier in the winter
Phone: +44 844 482 7777
photo by Doug Kerr (CC BY-SA 2.0) modified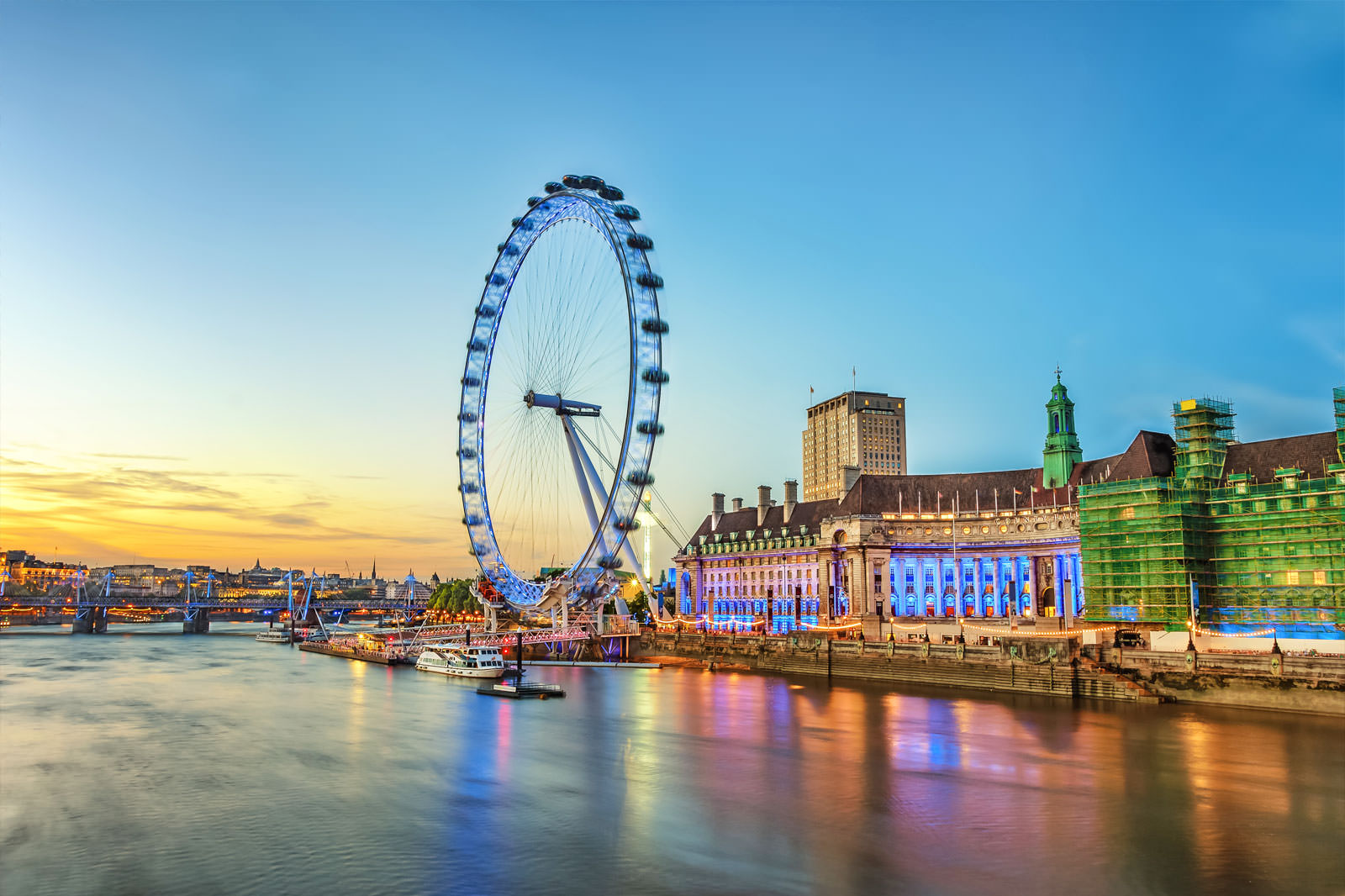 The London Eye, set on the cultural stretch of the South Bank, is a giant silver-white Ferris wheel that shoots high into the sky. Opened in the year 2000, this mighty modern marvel stands at a whopping 135 meters tall.
Buy a ticket, and step inside a spacious oval-shaped passenger capsule. The 45-minute long tour gives you a pristine and unforgettable bird's eye view of London's skyline.
Location: Lambeth, London SE1 7PB, UK
Open: Monday–Friday from 11am to 6pm, Saturday–Sunday from 10am to 8.30pm
Phone: +44 870 990 8881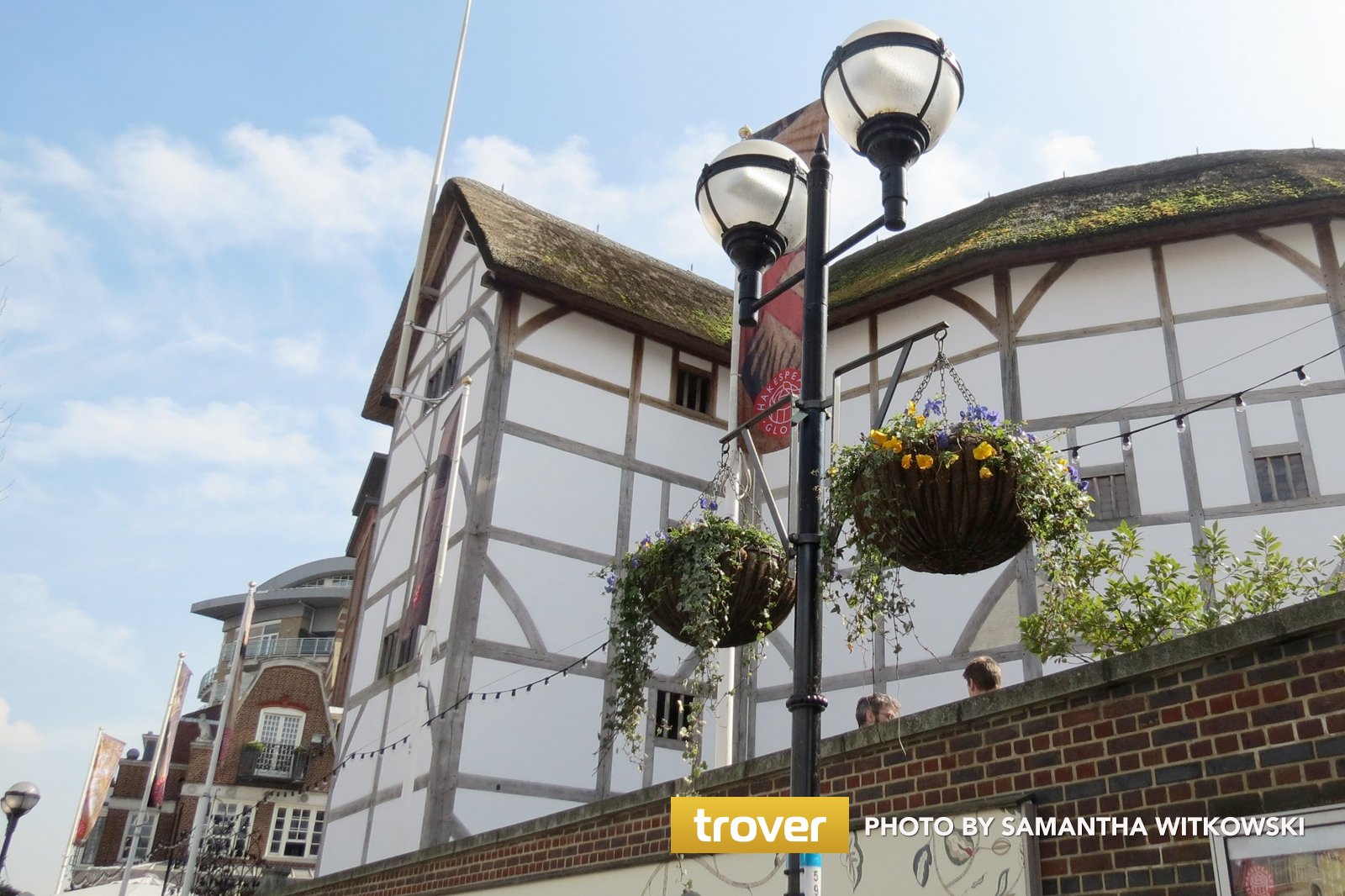 London has always had a thriving theatre scene, particularly in the West End, though many visitors will also want to flock to the Globe to see the works of the Bard performed with classical flamboyance. Located by the banks of the Thames, Shakespeare's Globe is an almost-exact reconstruction of the circular Globe Theatre, an Elizabethan venue where Shakespeare showcased many of his plays to awestruck audiences.
The new Globe, built with extreme attention to historic detail, is constructed entirely from sturdy English oak and boasts London's only genuine thatched roof. It hosts concerts by candlelight, modern dramatic productions, and of course, plenty of Shakespeare's plays.
Location: 21 New Globe Walk, London SE1 9DT, UK
Open: Daily from 10am to 6pm
Phone: +44 20 7902 1400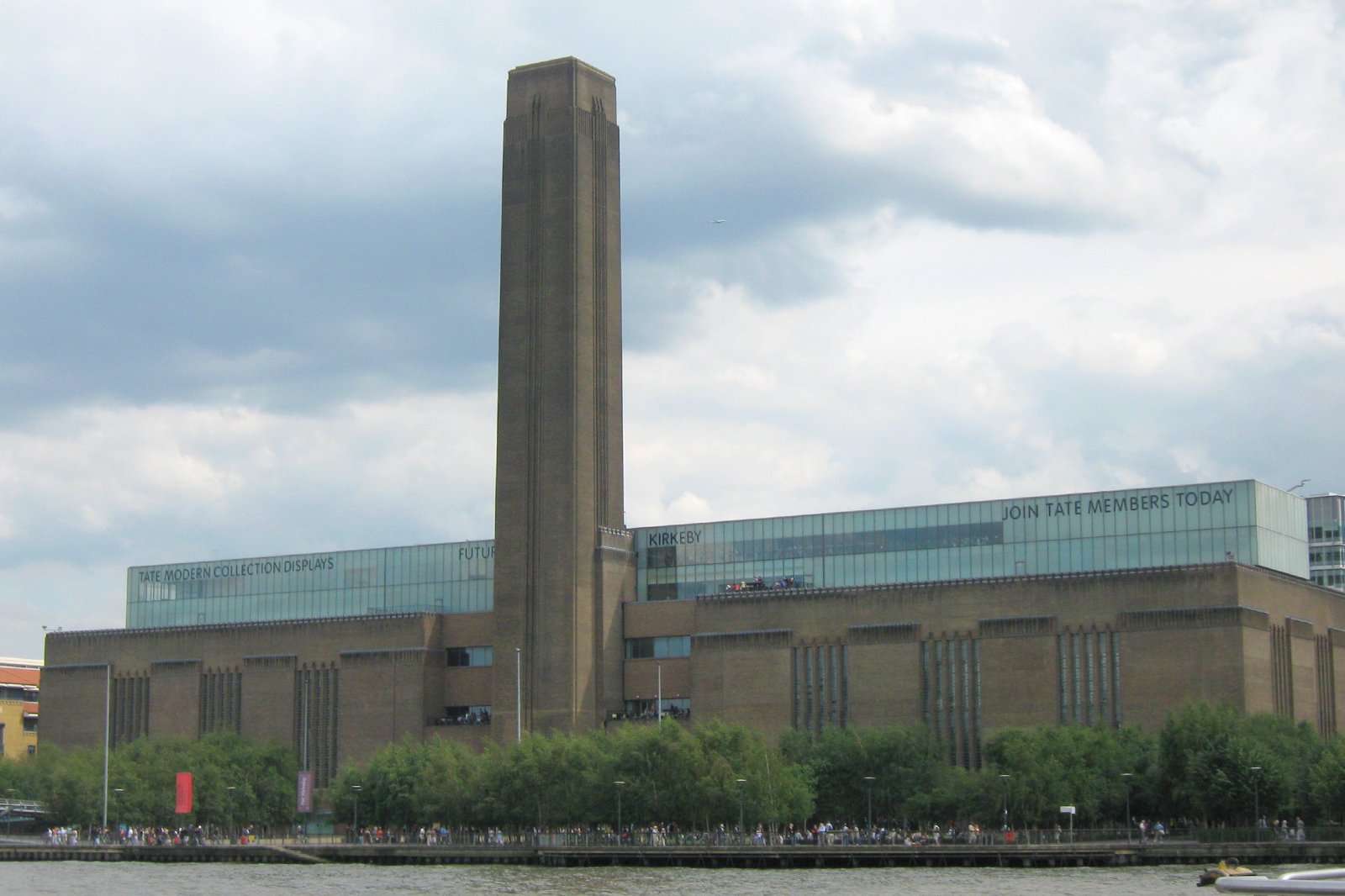 Those seeking a cool contemporary twist should check out the Tate Modern, which overlooks the shimmering Thames on its south bank in central London. Based within the former Bankside Power Station – a looming, red-brick behemoth of industrial architecture – the Tate Modern showcases artwork of the Expressionist, Surrealist, and abstract schools. See the work of great artists such as Matisse and Rothko, as well as up-and-coming geniuses.
Location: Bankside, London SE1 9TG, UK
Open: Sunday–Thursday from 10am to 6pm, Friday–Saturday from 10am to 10pm
Phone: +44 20 7887 8888
photo by Jagandrk (CC BY-SA 3.0) modified