Koh Lanta Restaurant is an all-day, all-night beach bar on Tui Beach, the southeastern coast on the beautiful island of Koh Rong. The restaurant offers cheap drinks and comfort food like pizzas, pancakes, ice cream and great coffee.
Koh Lanta Restaurant is open 24 hours a day, meaning you can enjoy beachfront vibes from dusk until dawn. The somewhat confusing name (identical to a popular tourist island in neighboring Thailand) is thanks to a French TV show of the same name that filmed here years ago. The name simply stuck.
Koh Lanta Restaurant Koh Rong - one of the highlights of 5 Best Restaurants in Koh Rong (Read all about Koh Rong here)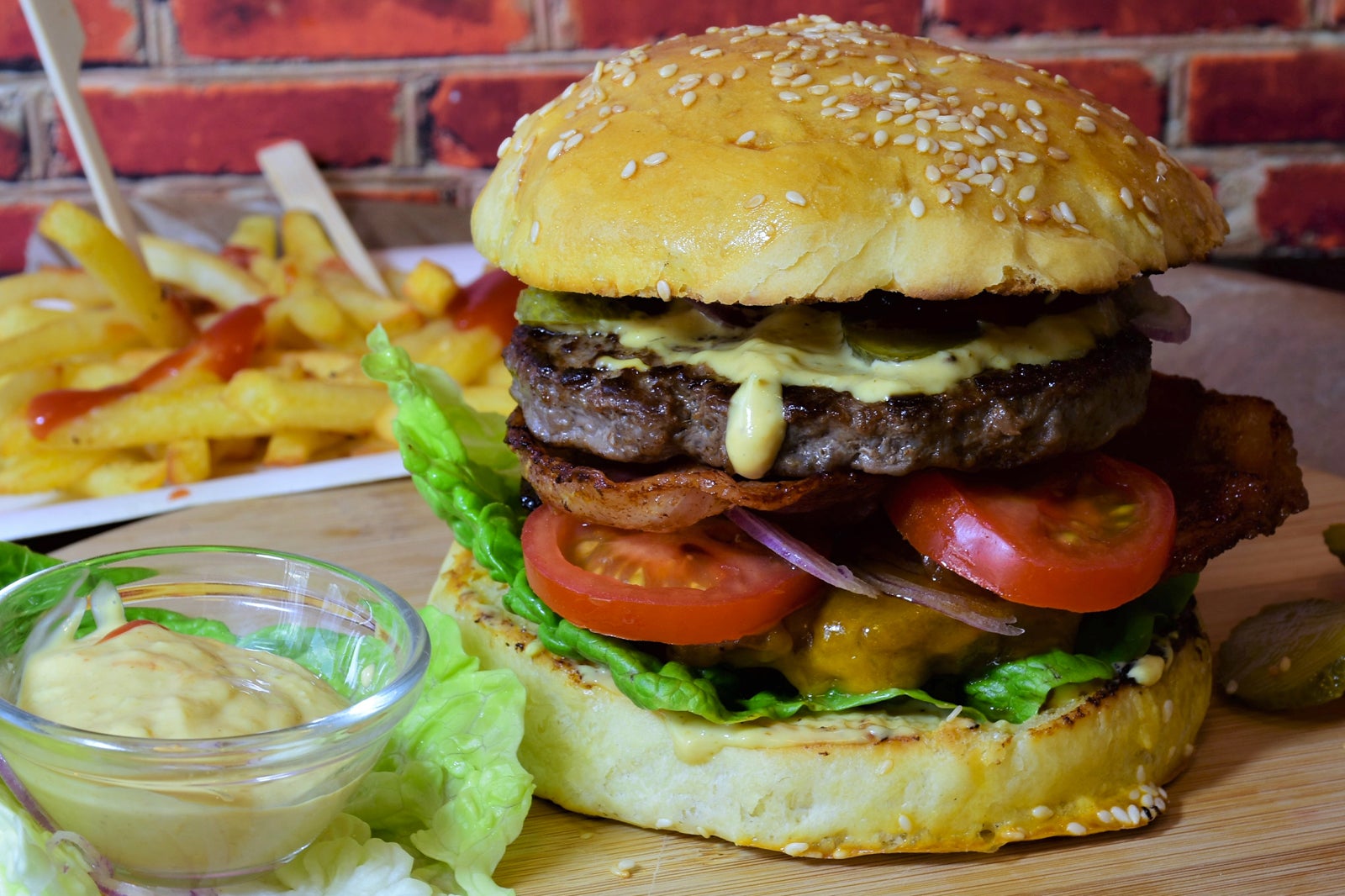 Dining at Koh Lanta Restaurant Koh Rong
The menu at Koh Lanta Restaurant lists mostly European food such as burgers and pizza (from an 'eco-friendly, non-woodfired' oven). They have friendly staff and there are parasol-shaded seating in front together with an ice cream stand serving banana splits, which go down as a great treat on a hot day.
On the beach every night there are several barbeques that are popular with backpackers. Here, you can get a piece of barracuda or a chicken leg, a slice of roasted potato, and a small salad all for a decent price. There are a wide variety of breakfasts on offer whatever the size of your appetite.
The restaurant often stays open until late so you can always get food even when the other beach bars are closed. The ambience is inviting and relaxing as it's right on the beach. Lap up the sea breeze as you enjoy the food and relax into a slower Cambodian pace of life.
Koh Lanta Restaurant Koh Rong
Location: Tui Beach, Koh Rong, Cambodia
Phone: +855 93 292 929
Back to top