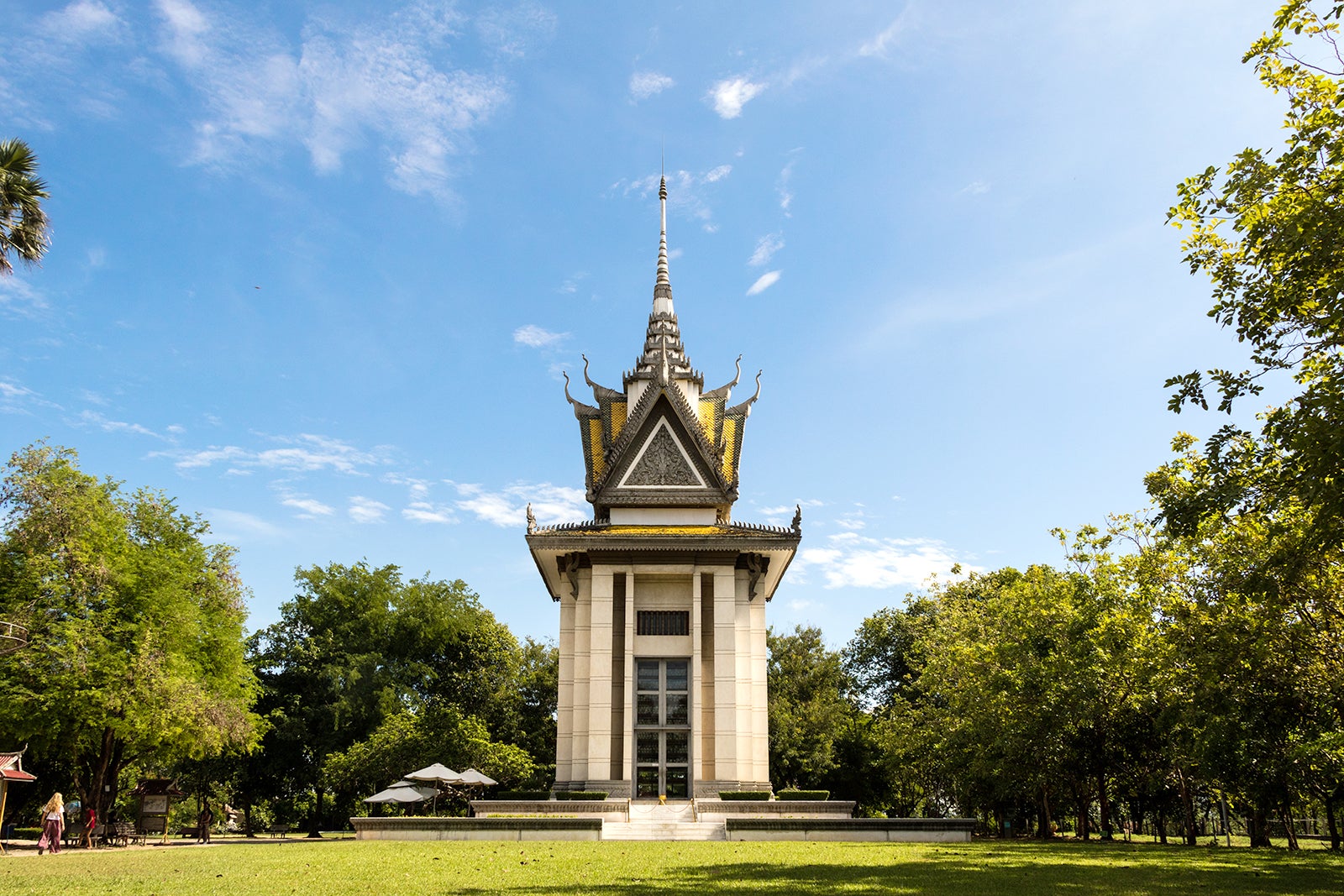 The Choeung Ek Killing Fields (Choeung Ek Genocidal Center) is where you can see Cambodia's tragic past less painfully through the perspective of time and its war museum. Even if it isn't the most cheerful place in the world, it can be instructive in terms of coming to grips with what actually happened during those terrible years. The site features burial and execution grounds at Choeng Ek where thousands of exhumed skulls are on display.
Choeung Ek Killing Fields - one of the highlights of 10 Best Things to Do in Cambodia (Read all about Phnom Penh here)
About 15 km southwest of the city center lies one of the many sites of Khmer Rouge mass executions. The exhumed skulls of some 8,000 people, arranged by sex and age, are displayed behind glass panels in the Memorial Stupa, which was erected in 1988. Though some were killed and buried at Tuol Sleng, most victims were driven out to Choeung Ek at night by truck.
Some were made to dig their own graves before being clubbed to death with any heavy instrument available. In addition to those exhumed, another 43 pits have been left undisturbed and the final shocking total can only be guessed.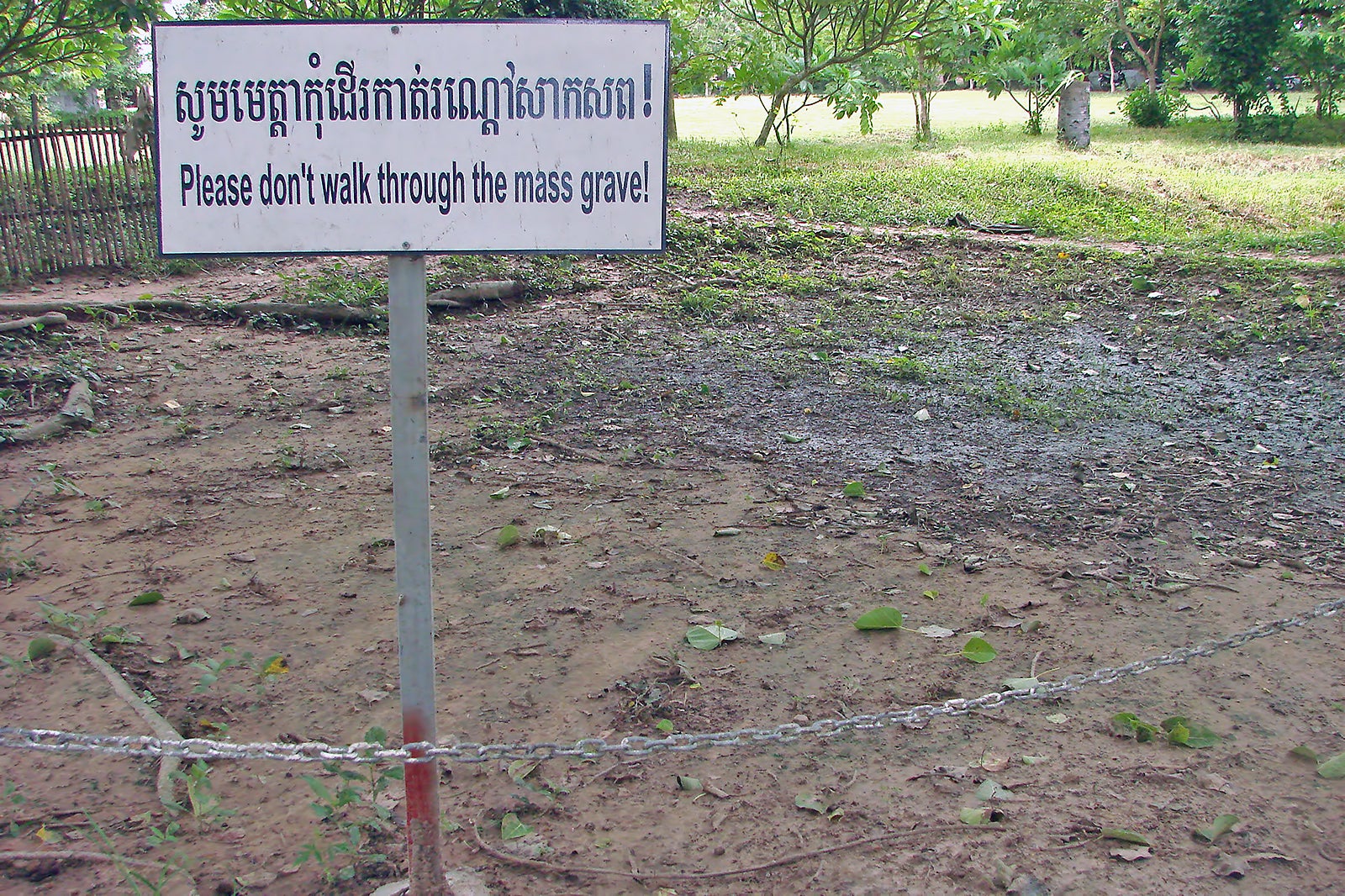 The pleasant orchard setting does little to dispel the horror engendered by this grim sight, as Choeung Ek is just one of the thousands of recorded mass gravesites throughout the country, and is by no means, the largest. On May 9th each year a memorial service is conducted at the stupa, in memory of the estimated 1.7 million people who died during the genocide.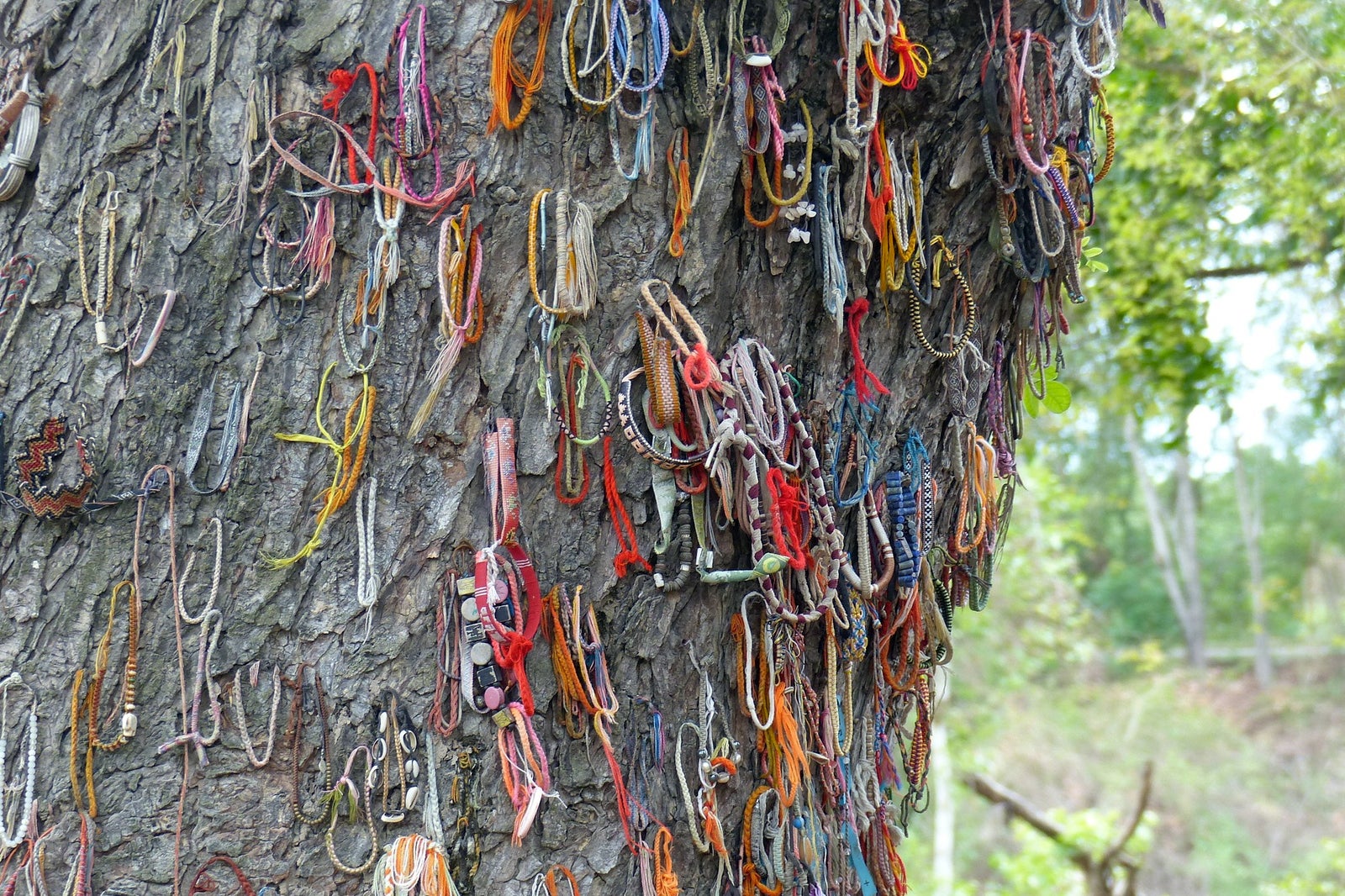 Choeung Ek Killing Fields
Location: Roluos Village, Sangkat Cheung Aek, Phnom Penh, Cambodia
Open: Daily from 7.30am to 5.30pm
Phone: +855 23 305 371
Back to top