7 Best Local Restaurants in Siem Reap
Siem Reap Restaurants Serving Real Local Food
The best local restaurants in Siem Reap are the ones which give you a real taste of Cambodia through the underappreciated Khmer cuisine. With elements from neighboring Vietnam and Thailand, colonial influences from France and many unique traditional dishes, the local cuisine is very tasty. While international restaurants are widely available around the city, trying out a Siem Reap restaurant serving real local food is a must.
For this list, we have included quite a range of options, from the sort of really low-cost places that locals favor to the more high-end places that present your Khmer dishes like works of art in beautiful surroundings. What they all have in common, however, is the delightful Cambodian cuisine, with friendly service also being pretty much guaranteed.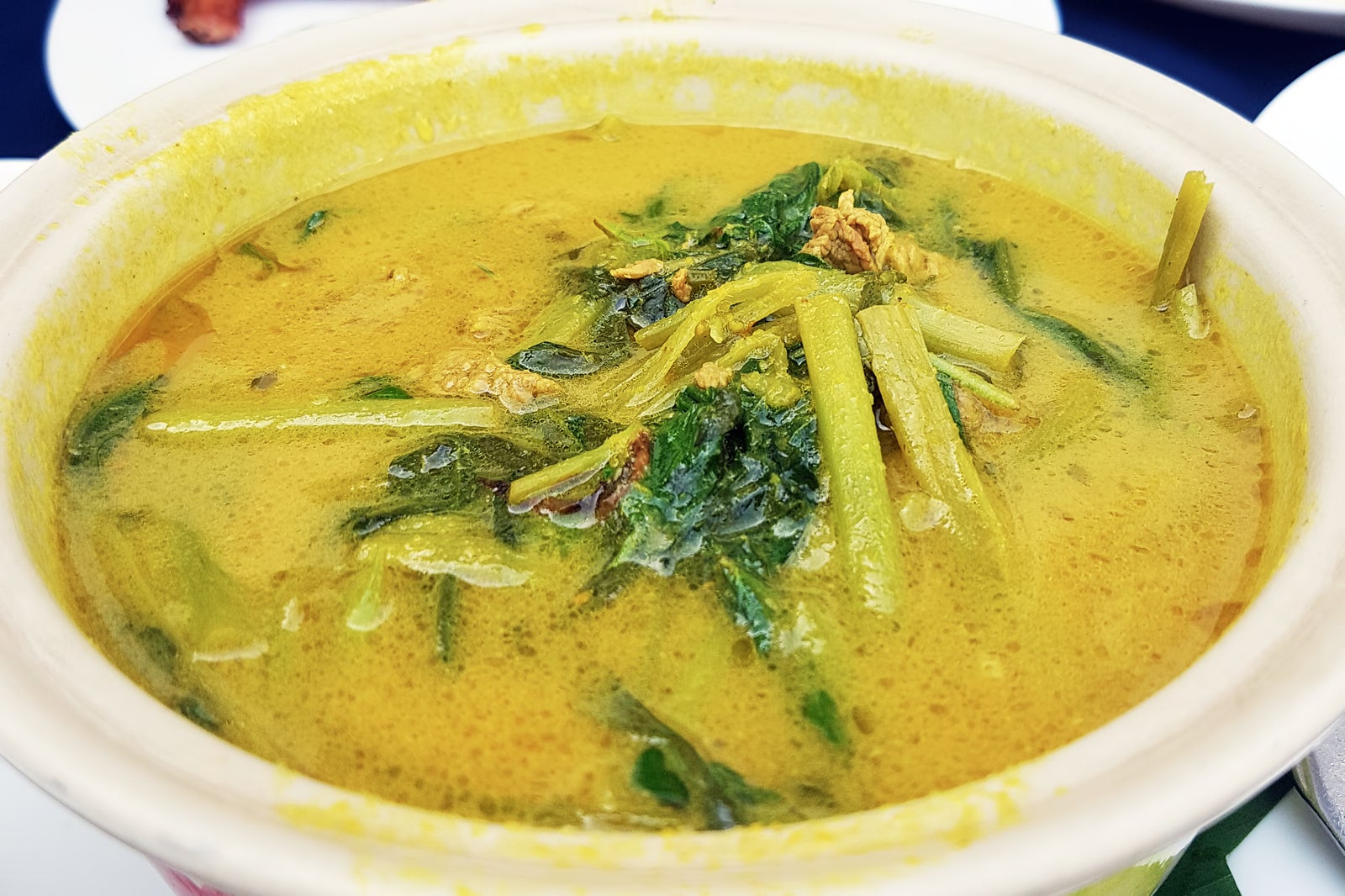 The Sugar Palm is a labor of love by local Chef Kethana, who returned to her home country after working abroad and wanted to revive the almost forgotten Khmer cooking skills she had learnt from her mother and grandmother. The resulting restaurants, both here and in Phnom Penh, have quite a classy traditional look and an astounding menu of regional dishes prepared with locally-sourced ingredients.
Highlights include the steamed freshwater fish and the Khmer curry. Sugar Palm was made famous when British TV chef Gorden Ramsey chose it as the place for him to learn how to cook Khmer food and, being quite a high-profile restaurant, the price range is comparatively high, with average dishes priced around US$7.
Location: Street 27, Siem Reap, Cambodia
Open: Daily from 11.30am to 2.30pm and from 6pm to 10pm
Phone: +855 12 818 143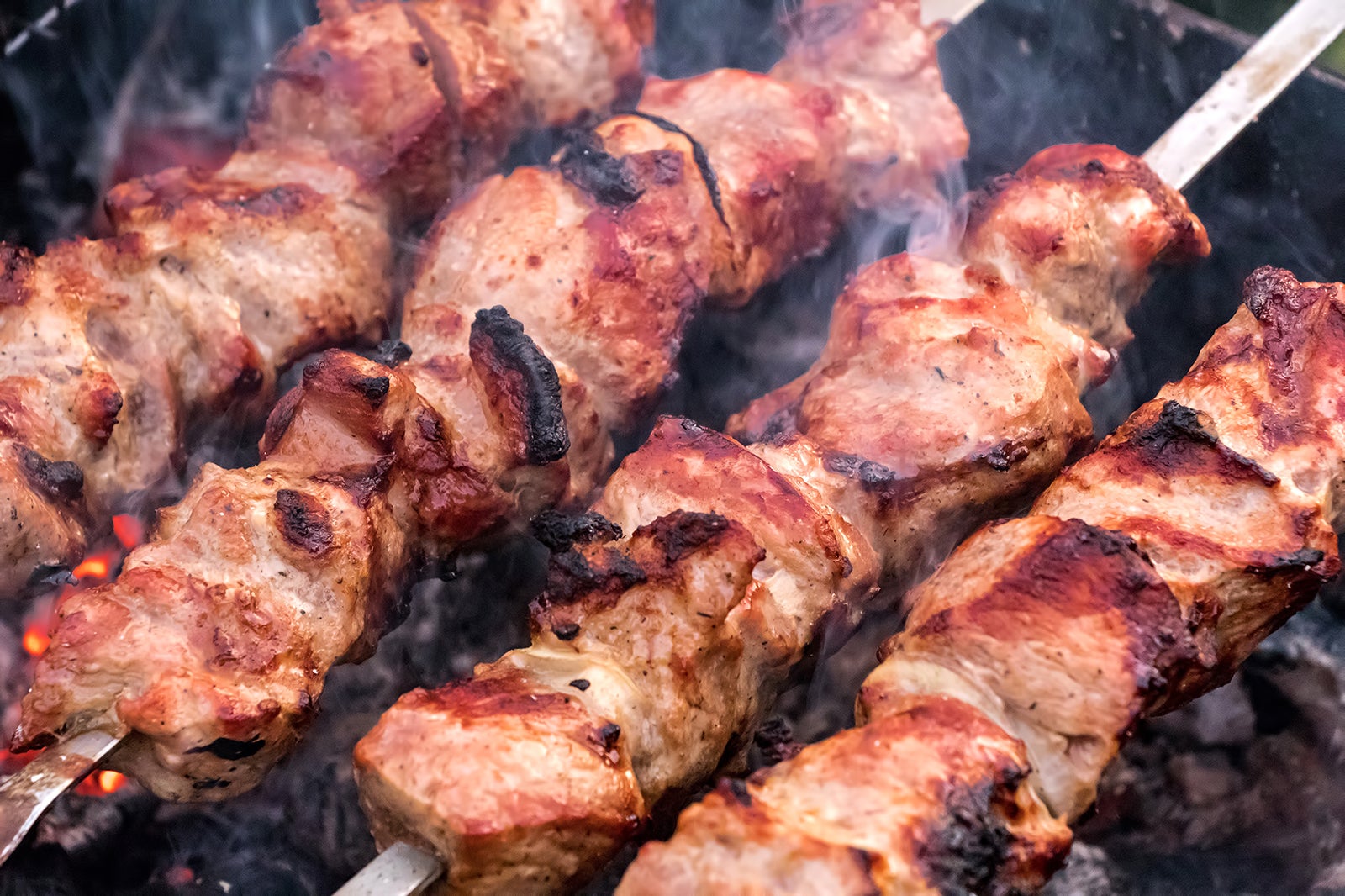 Mr Grill is a popular spot with locals and visitors, naturally specializing in barbecued meats. But there are also plenty of Khmer favorites on the menu for reasonable prices.
With that popularity, it does get a little busy some evenings, but it has a friendly atmosphere. The restaurant is also a wine store, so you can also expect a great range of beverages.
Location: Wat Bo Road, Siem Reap, Cambodia
Open: Daily from 8am to midnight
Phone: +885 69 777 767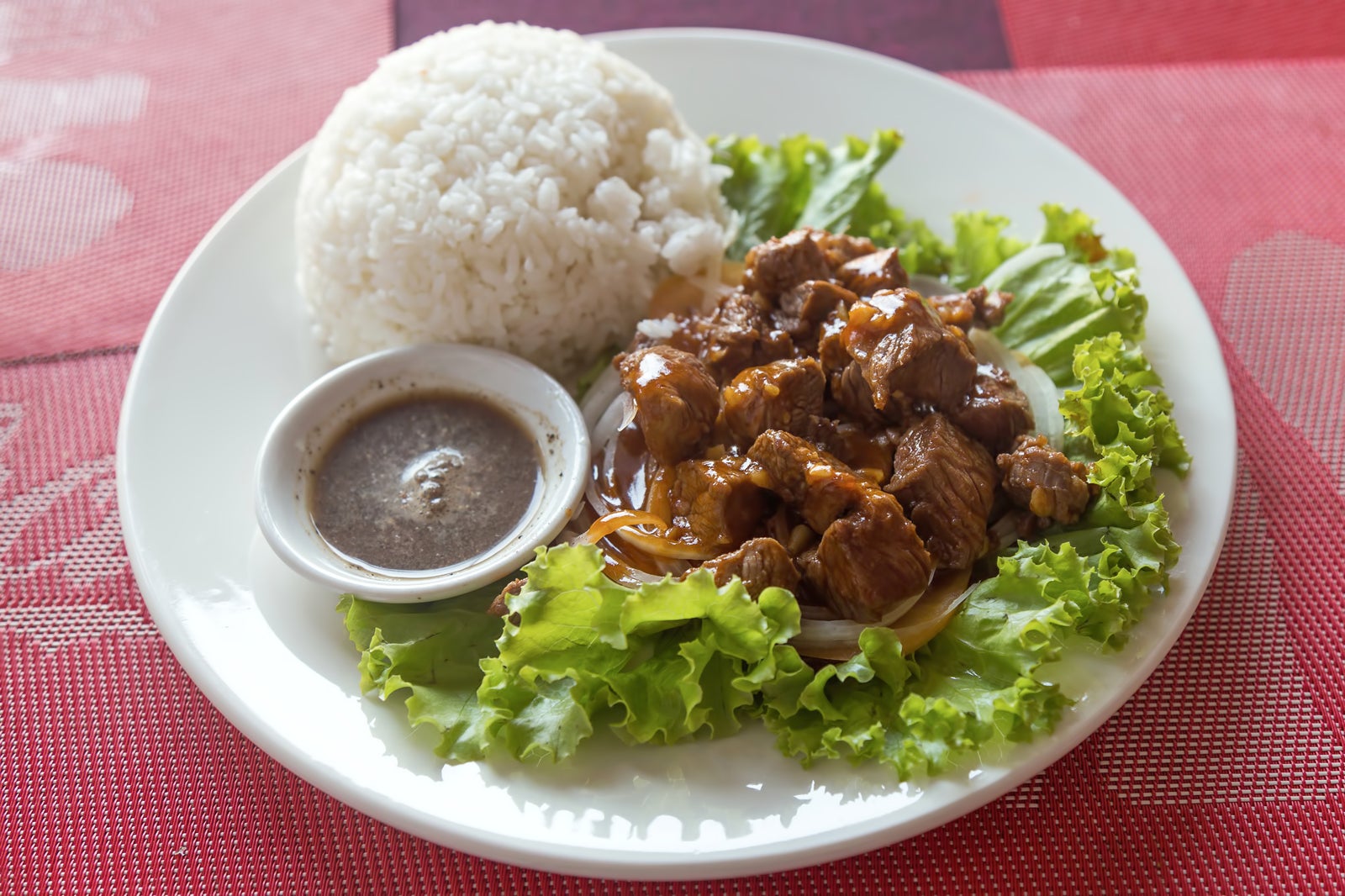 Chan Reash 10 Makara, sometimes known as Chanrea Dom Makara and also as 10 January Restaurant, is a very popular place with locals as well as visitors looking for budget meals in Siem Reap.
A simple, open-air place, it has a great atmosphere and a menu of great Khmer dishes at excellent prices. The popular dishes like beef lok lak and amok are very good, with prices generally around US$1-2 for relatively modest servings.
Location: Sivatha Road, Siem Reap, Cambodia
Open: Daily from 7am to 10.45pm
Phone: +855 12 925 530
photo by Marcin Konsek (CC BY-SA 4.0) modified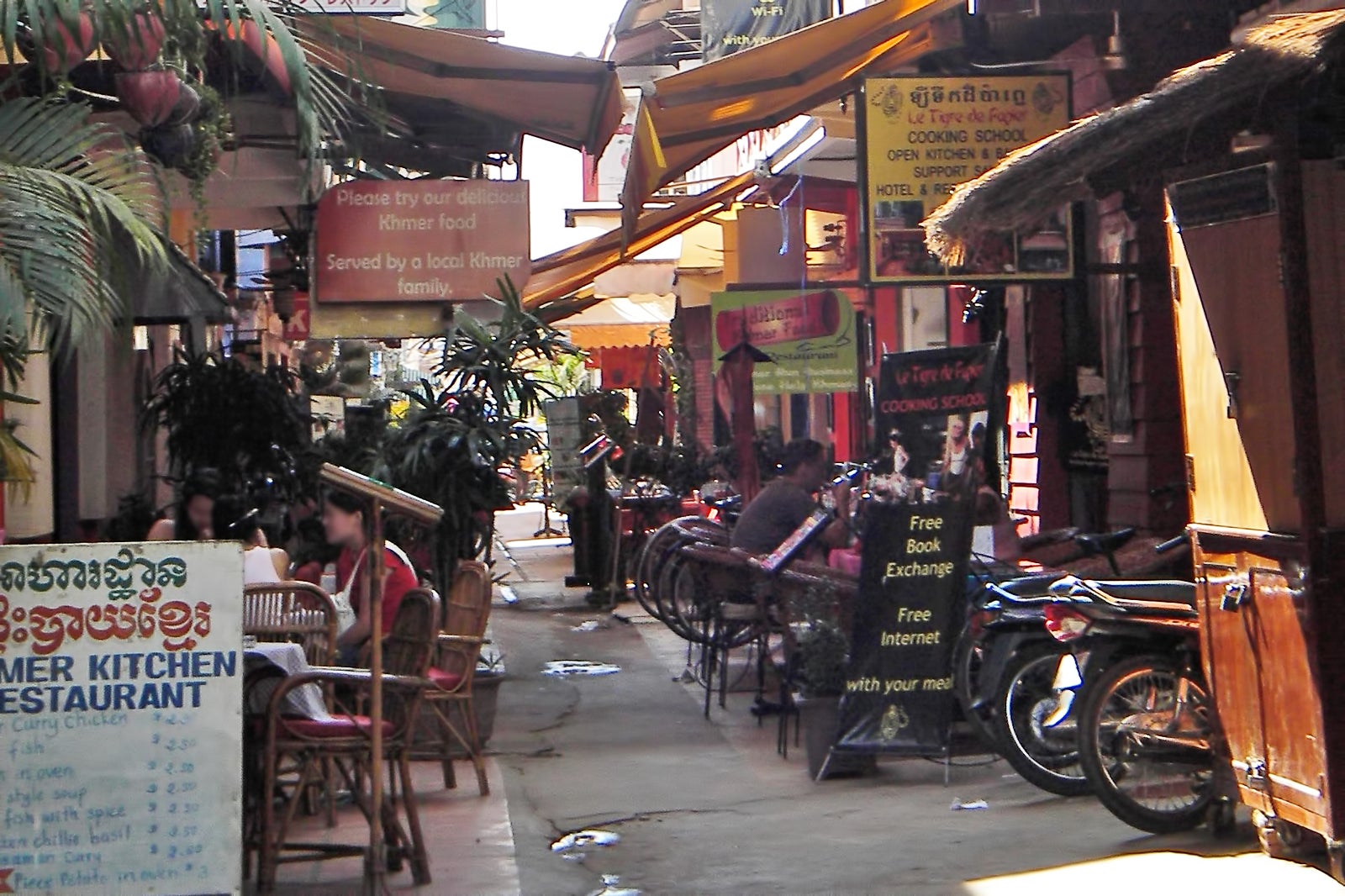 There are actually 2 Khmer Kitchen restaurants, both in the area of the Old Market in Siem Reap. The first and finest is set in a beautiful old colonial building right over the road from the market, while the other is in one of the small alleys leading towards Pub Street.
Both have a quaint look and cozy atmosphere, as well as an extensive menu of typical Khmer dishes, are good prices – generally around the US$3-4 mark for main courses. The restaurants both get pretty busy during the high season as they are particularly popular with visitors.
Location: Mondulkiri Village, Street 09, Krong Siem Reap 17252, Cambodia
Open: Daily from 11am to 11pm
Phone: +855 12 763 468
photo by Mike (CC BY-SA 2.0) modified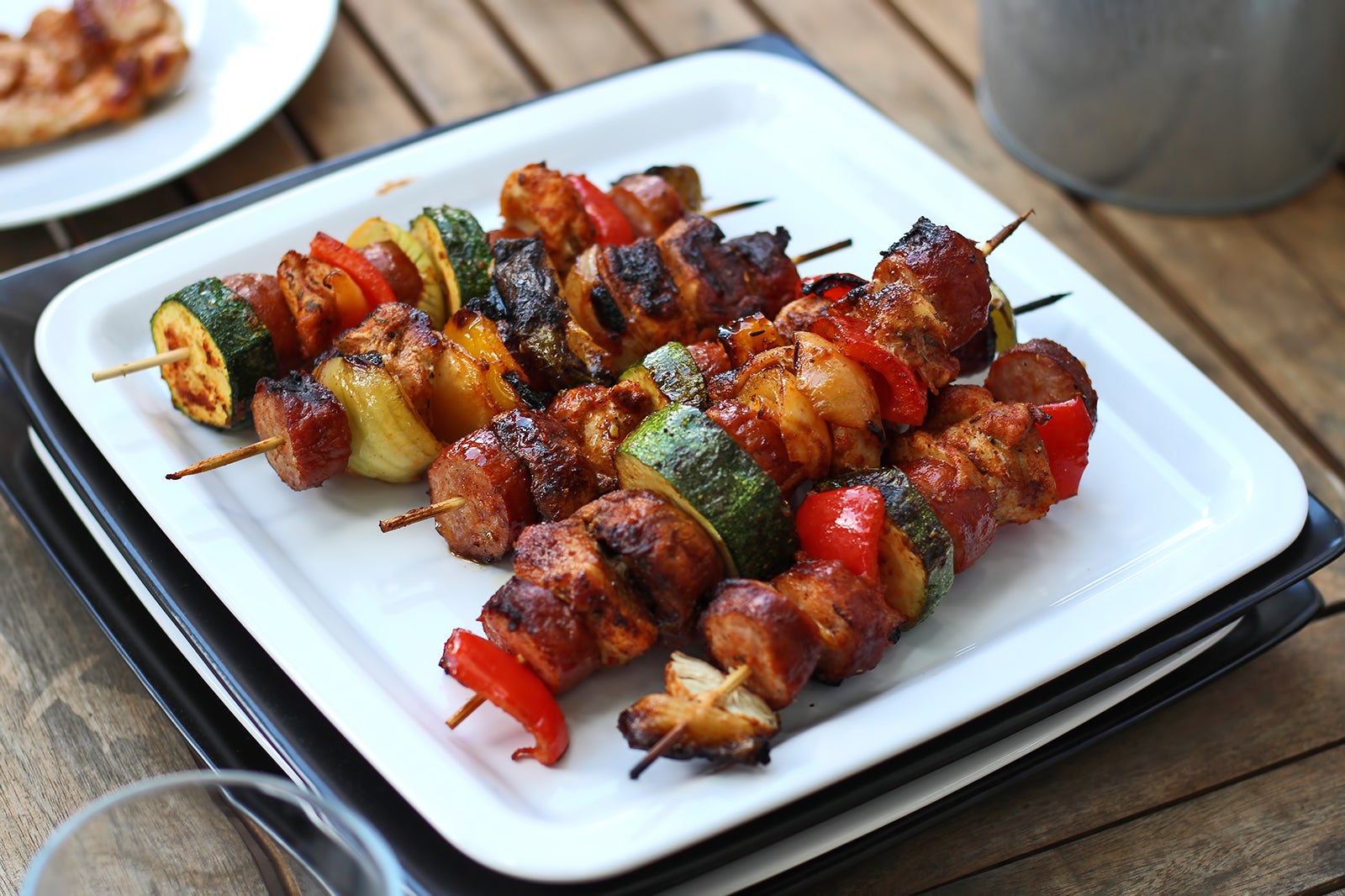 Khmer Grill is quite a small venue right by Wat Damnak, but its popularity with locals and visitors means that it is often full to capacity. As the name suggests, they specialize in grilled local cuisine, though with some western options available, too.
The food prices are generally low and offer excellent value for money for the high quality of the preparations. While the typical choices like amok and lok lak are the most popular dishes, we recommend trying the signature broils.
Location: Rambutan Lane, Wat Damnak Road, Wat Damnak Village, Siem Reap, Cambodia
Open: Daily from 7am to 10pm
Phone: +855 95 839 899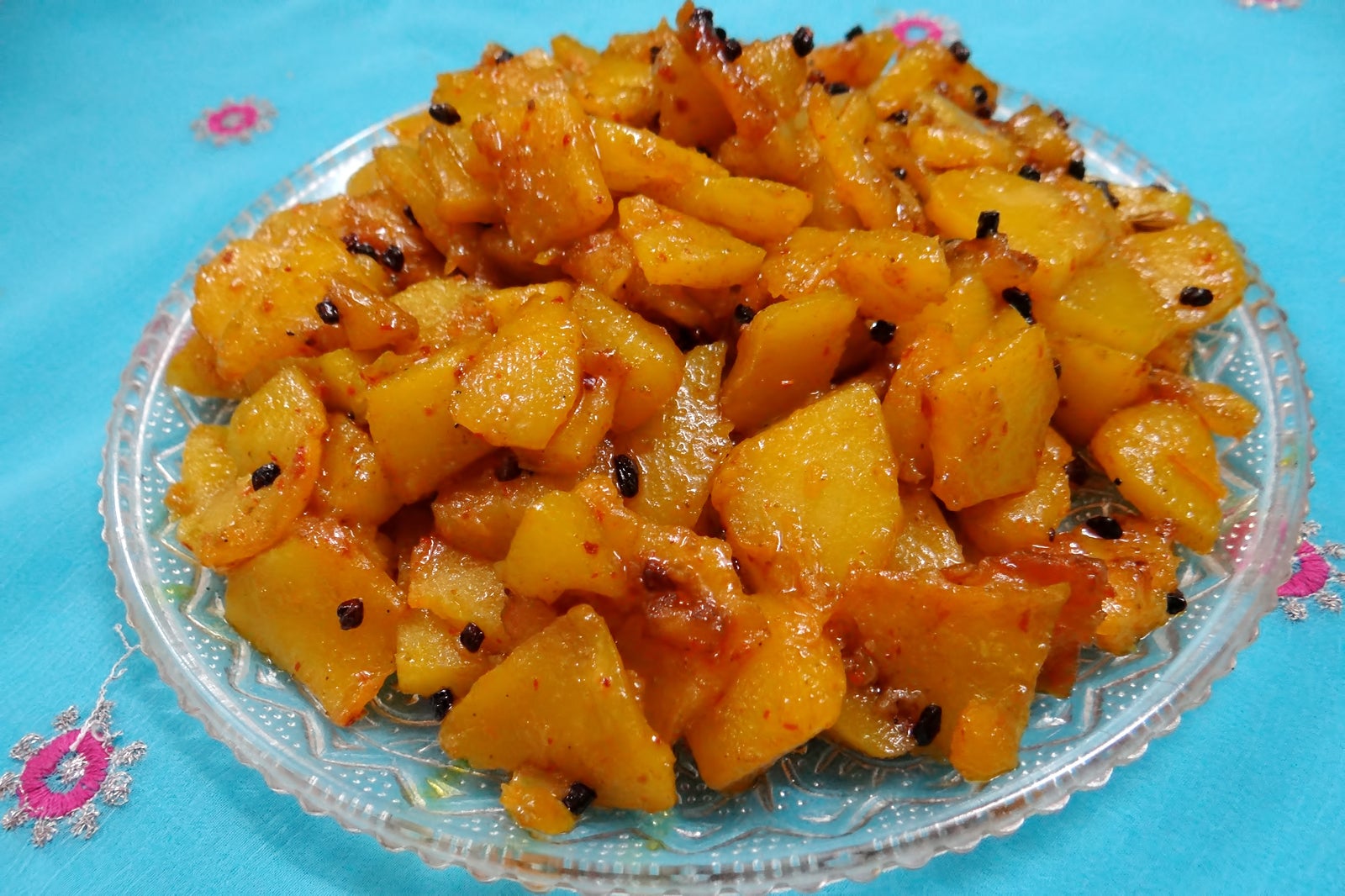 Chamkar Vegetarian Restaurant
Chamkar is a tasty option for vegetarians and, despite its name, also for those who like meat dishes. The menu is quite small, but the friendly staff focus more on high quality and each of the available dishes is lovingly prepared with high-quality ingredients, with dishes like the pumpkin curry and the wedding dip appetizer being especially noteworthy.
The prices are reasonable but, being in a part of town which is very popular for tourists, they will be slightly higher than you would get from other places on our list of the best local restaurants in Siem Reap.
Location: Street Alley W, Krong Siem Reap, Cambodia
Open: Monday–Saturday from 11.20am to 10.30pm, Sundays from 4.30pm to 10.30pm
Phone: +855 92 733 150
photo by Mdsmds0 (CC BY-SA 4.0) modified
Touich is a small and quite exclusive family-run restaurant serving high-quality local dishes. Only open quite late, reservations are pretty much essential, despite the place being quite far removed from the bustling city center.
The prices for great Khmer dishes are a little higher than average here but are still widely regarded as excellent value for money. Fish dishes are highly recommended – particularly the red snapper.
Location: C220, behind Wat Enkosei, Siem Reap, Cambodia
Open: Daily 6pm to 10pm
Phone: +855 92 808 040