4 Best Places to Go Shopping in Koh Rong
Where to Shop in Koh Rong
Koh Rong is certainly no shopaholic's paradise as there are next to no shops on the island, other than a few basic convenience stores. There are no regular markets, no supermarkets, no malls and not even any wandering peddlers. We've listed what little there is available here to help you plan on what basic supplies you will need to bring with you and what you can buy on Koh Rong.
It should be noted that there is only one ATM on the island, in Koh Tui Village, and credit cards are not widely accepted. If you are planning on doing your shopping on Koh Rong, it's highly recommended that you bring ample cash with you as the chances of being able to get more onsite are pretty slim. Fortunately, prices are very low for practically everything, so you won't need to carry too much money with you.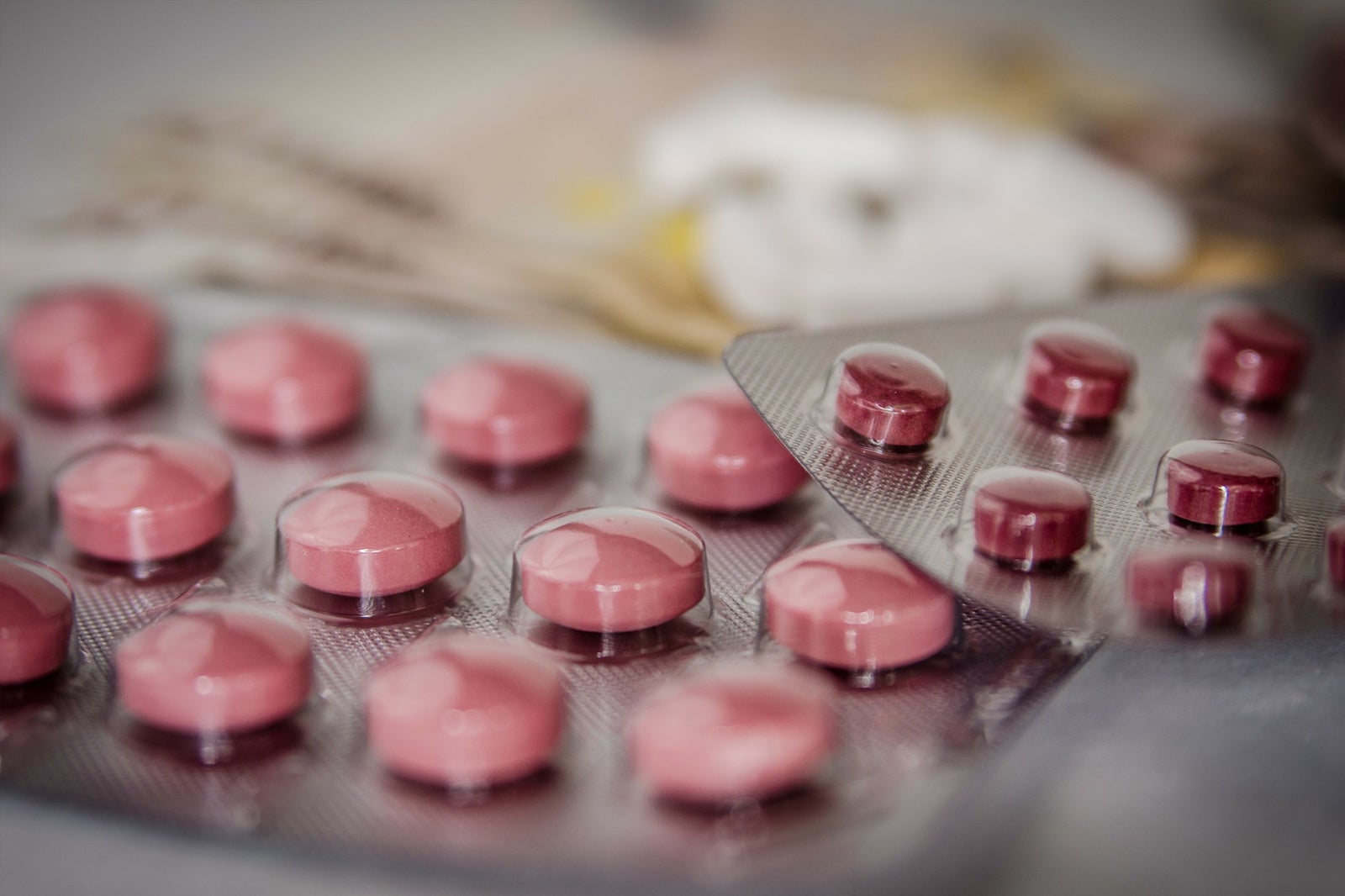 Best Friend Pharma Cabinet
Best Friend Pharma Cabinet is a medical facility on Koh Rong. While we obviously recommend that you bring all of the medication you might need with you on your trip to the island, a limited supply of common medicines is available from this drugstore.
They also offer very basic medical services, advertizing "free consultation, IV, and wound cleaning", though we wouldn't recommend relying on them for anything more than a very minor injury. You can easily find the shop near the pier in Koh Tui Village.
Location: Koh Rong, Cambodia
Open: Daily from 9am to 9pm
Phone: +855 10 325 160, +855 98 777 462
There are a few tattoo shops available on Koh Rong, but Koh Rong Ink is widely regarded as the best. The artists there are careful to insure that you get exactly the design you wanted and that the job is completely and properly done to the last detail.
They use high-quality inks and equipment and have a long list of satisfied customers, making them a very safe choice. You can find the tattoo studio next to Skybar in Koh Tui Village.
Location: Koh Rong, Cambodia
Open: Daily from 11am to 7pm
Phone: +855 93 883 628
Koh Tui convenience stores
Convenience stores come in no shortage on Koh Rong. There is a small shop next to the White Rose Guesthouse, near the pier in Koh Tui Village. It is pretty much directly ahead of you as you step off the pier at Koh Tui.
These shops typically sell Smart SIM cards for US$5 (+US$1 for internet) as well as basic necessities like sun cream, shampoo and snacks.
Location: Koh Rong, Cambodia
The Saracen Bay shops line the rather ugly corrugated metal structure along the cove. There's also a fairly well-stocked general store and hairdressers.
The small stores that you can find here sell basic essentials like sun cream, mosquito repellent, snacks and cigarettes, together with an impressive choice of beers, spirits and even wines.
Location: Koh Rong, Cambodia