Hotels in Vierzon, France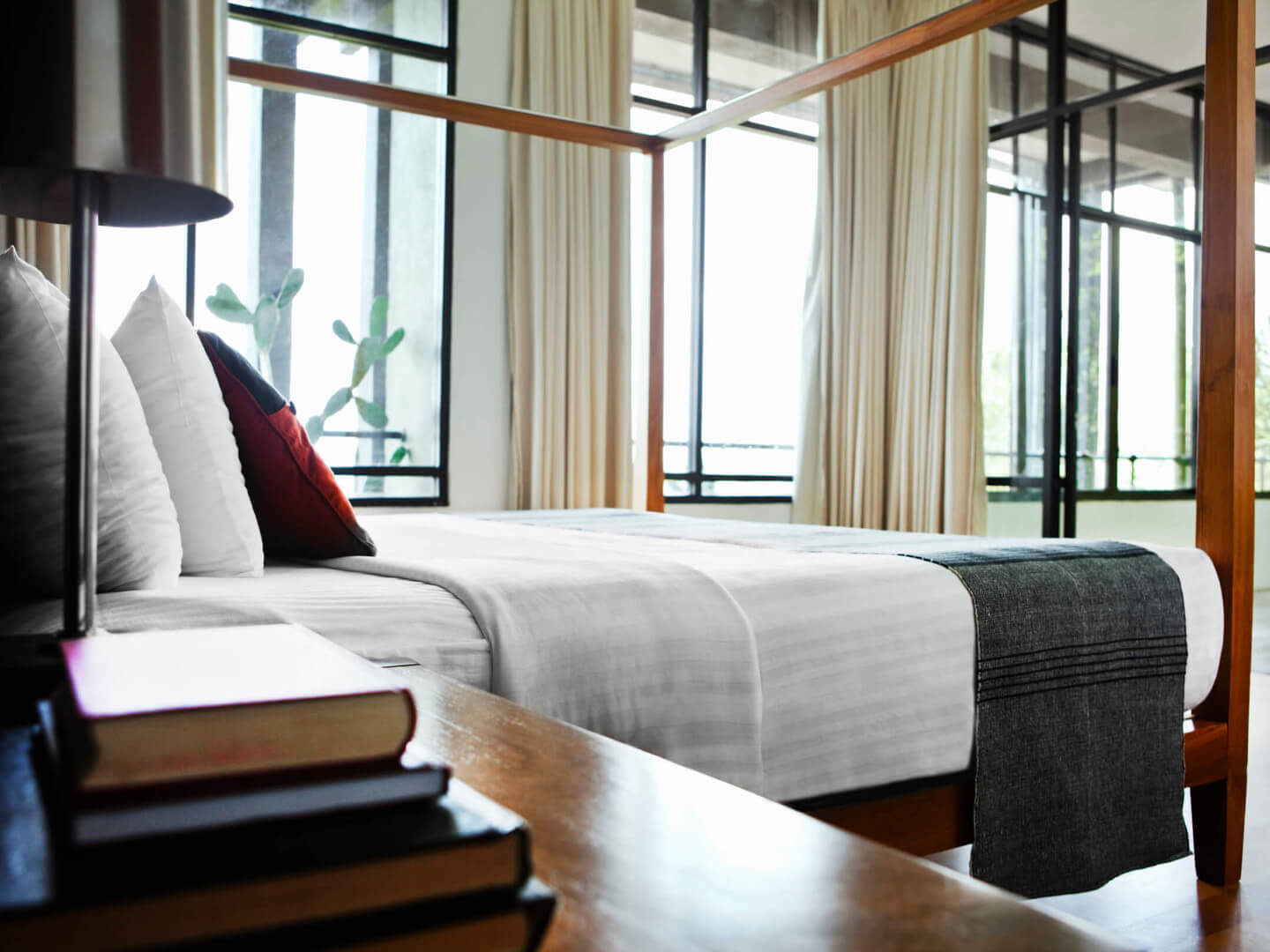 Find out more about Vierzon
Best hotels in Vierzon
How to Find the Best Vierzon Hotels with Hotels.com

The city of Vierzon is in central France. The region is thick with historical monuments and buildings, perhaps none more famous than the castle at Mehun-Sur-Yevre, the sight of King Charles VII's death. The town of Bourges is also nearby with its own impressive assortment of medieval buildings such as the Bourges Cathedral, which was built in the 12th century, and Echevin's Palace. Even more ancient artifacts can be found in Issoudun's fantastic museum, which compliments the area's impressive collection of churches and the White Tower. As long as you stay in the region, look to Hotels.com when you begin perusing Vierzon hotels. Hotels.com offers everything from simple, one-star accommodations, all the way up to luxurious five-star hotels so that, no matter what your budget may be, you'll be able to find the hotel you're looking for.

What's Vierzon Like

The original Mehun-Sur-Yevre tower was constructed in the 12th century, and several original parts of the building are still there to be seen. The area is steeped in history, as King Charles VII, who helped end the 100 years war, passed away within the confines of the castle. A museum within the castle's dongeon is dedicated to King Charles and also contains several artifacts from the medieval time period. The Collegiale Notre Dame and a statue of Joan of Arc are also nearby, adding to the historical authenticity of the area. Like Mehun-Sur-Yevre, the Bourges Cathedral is steeped in history. A world heritage site, the cathedral is constructed in the classical Gothic style. The Museum of Saint Roche in the nearby town of Issoudun can be found in the city's old medieval hospital.

Tips For Getting Along With Locals in Vierzon

High quality fruits are grown in the Loire region such as strawberries, melons, pears, and cherries. The cherries are a delicacy and are used to produce a liqueur known as Guignolet. As you'd expect, the dominant language in Vierzon is French. Even if you are not a fluent speaker, it doesn't hurt to learn a few simple phrases to use when conversing with locals. Often times this will elicit a more helpful and friendlier response. As long as you enjoy the history of central France, enjoy the comfort of a Hotels.com hotel. Hotels.com's website features high-resolution photos of every available property in addition to independent reviews written by previous visitors. To book a room with Hotels.com, you can visit them online, or download their free mobile smartphone app and receive exclusive deals sent straight to your phone.