Hotels in Compiegne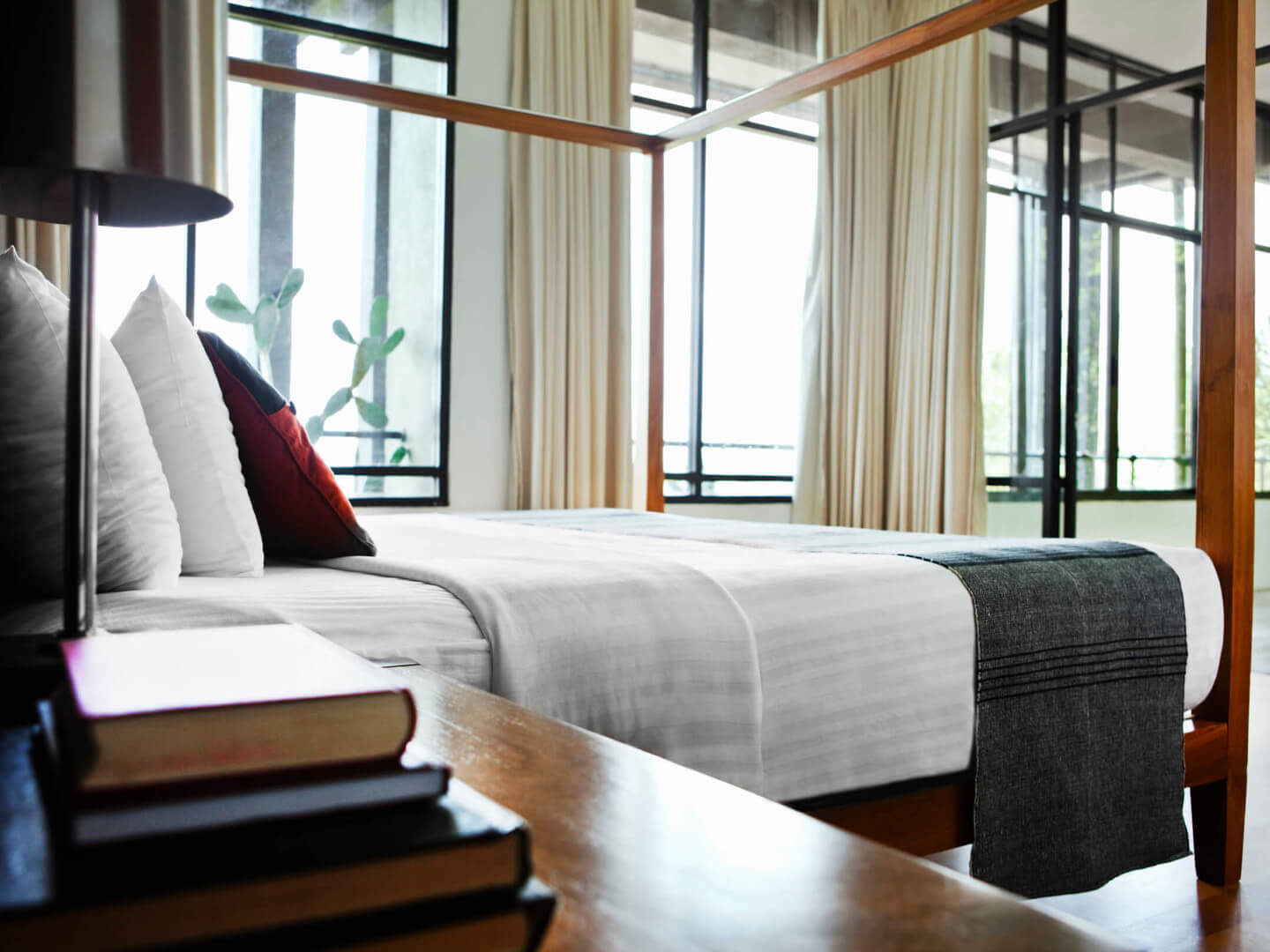 Top neighborhoods in Compiegne
Top landmarks in Compiegne
Find out more about Compiegne
Best hotels in Compiegne
How to Find the Best Compiegne Hotels with Hotels.com

Compiegne, a city in northern France situated along the Oise River, is a culturally rich and historic city which is just a short trip away from other iconic cities such as Paris and Lille. This picturesque place was once an Imperial City under Emperor Napoléon III. Compiegne served as both a holiday residence and a seat of power for French sovereigns. Now, the city is home to some of France's most idyllic châteaux, and history buffs and sightseers alike will delight at the range of attractions and landmarks found throughout the city and its surrounding area. With Hotels.com, it has never been easier to find your ideal hotel in Compiegne thanks to thousands of user submitted reviews, photo galleries of all hotel rooms, and a Google maps location of every hotel so that you can see all the places of interest around your hotel.

What's Compiegne Like?

Compiegne is a luxurious city in northern France which has a long and rich history spanning all the way back to the 6th century. There is plenty to see and do for the budding historian, as well as the city having its fair share of shopping opportunities, restaurants, theaters, and festivals to keep everyone of all interests entertained. Some of the most popular landmarks and tourist attractions include the Palais imperial de Compiegne, Camp de Royalieu, Clairiere de l'Armistice, and Musees et Domain Nationaux de Compiegne. Nearby, the famous Compiègne Forest was the location of two famous Armistice signings, marking victory for the French in 1918 against the Germans and defeat in 1940 against Hitlers Nazis. You can see a replica of the rail carriage where both documents were signed in the Glade of the Armistice. There are plenty of festivals taking place all year round, such as the Festival Des Forets, Independence Festival, Imaginarium Festival, and the Festival de Théâtre Universitaire.

Tips for Getting Along with Locals in Compiegne

Many of the most popular tourist attractions around the city are within walking distance, so a comfortable pair of walking shoes is essential. Be sure to bring your pocket phrase book, as French people have an international reputation for being difficult to communicate with in English, even if they can understand you. You can find the local tourist office at Place de l'Hotel de Ville, where you can find helpful leaflets and information about any goings on in the city which might be of interest. If you want to explore the surrounding area for a day or two, the city is located roughly 50 minutes away from Paris by train, and will arrive at Paris Gare du Nord. You can find the exact location of your hotel via the Google maps applet on the Hotels.com website, so you can begin planning your ideal holiday.


Search places to stay by category