Mid-Range Hotels in Fogliano Marina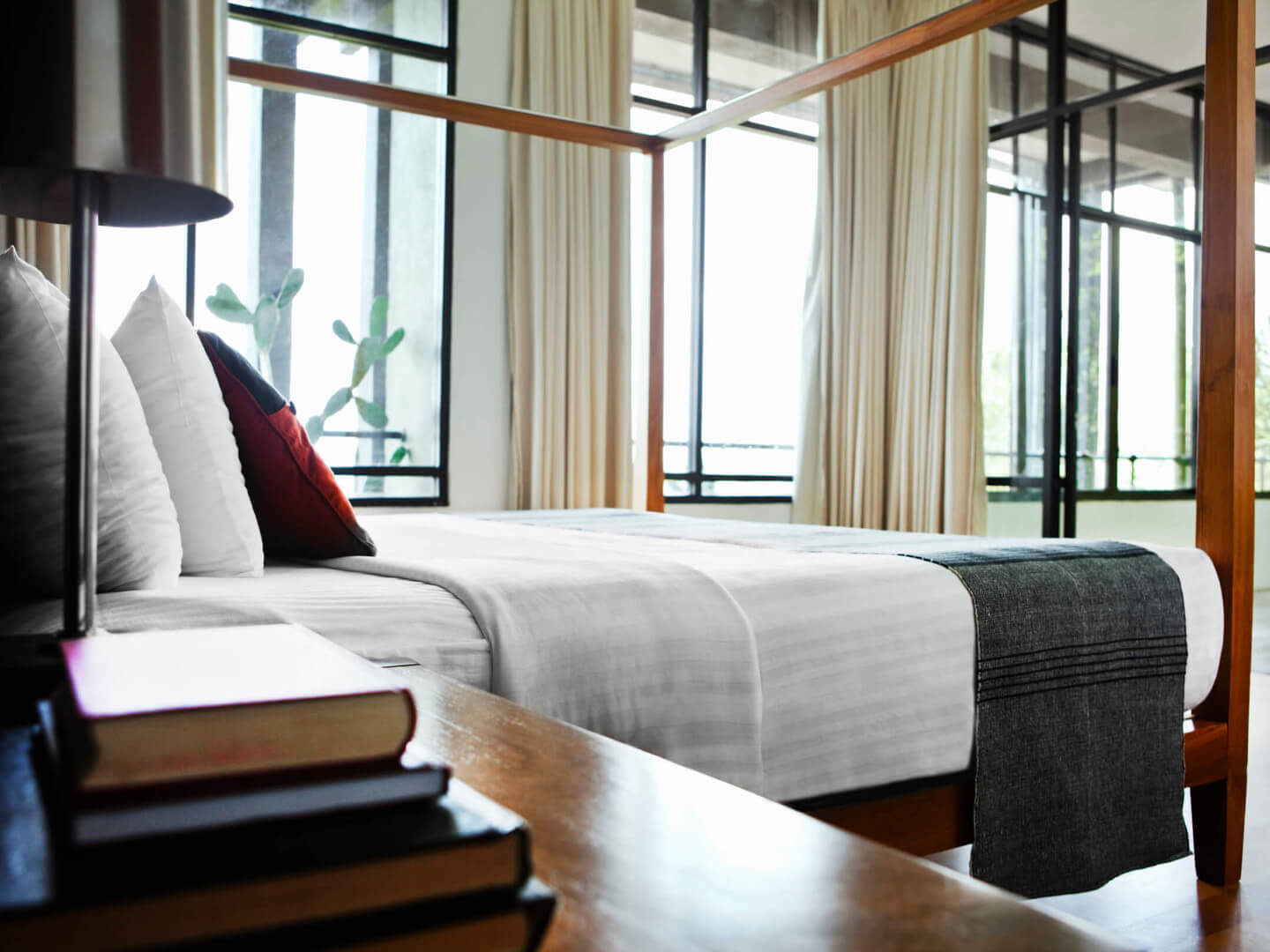 Find out more about Fogliano Marina
Booking with Hotels.com gives you access to great rooms for affordable rates. Booking a Mid-Range hotel room gives you the opportunity to stay in Fogliano Marina for less, allowing you to spend more money and time to enjoy more of the neighborhood and Fogliano Marina during your holiday. Hotels.com has secured some incredible hotel savings for longer stays in some of the most popular destinations in Italy. Some of the great affordable hotels in & StateOrCountry offer amenities like free breakfast and a hotel gym that you don't want to miss.
Here are popular Mid-Range hotels in Fogliano Marina travelers have booked in the last hour:


1. Gemma
2. Hotel Kent
3. Hotel Etna
By signing up for our emails, you can access our Secret Prices, exclusive offers, and even more great deals that aren't available to everyone. When you book online, you can enjoy up to 50% off your reservation. Joining our Hotels.com Rewards Program gives you a chance to win a free night at one of our hotels. If you download the Hotels.com app, you can book your reservations in Italy on the go, read guest reviews, and save the hotel reservations you want to view and compare later.
These deals on reasonably priced hotel rooms in Fogliano Marina won't last forever – reserve your room with Hotels.com today.