Hotels near Ciampino Station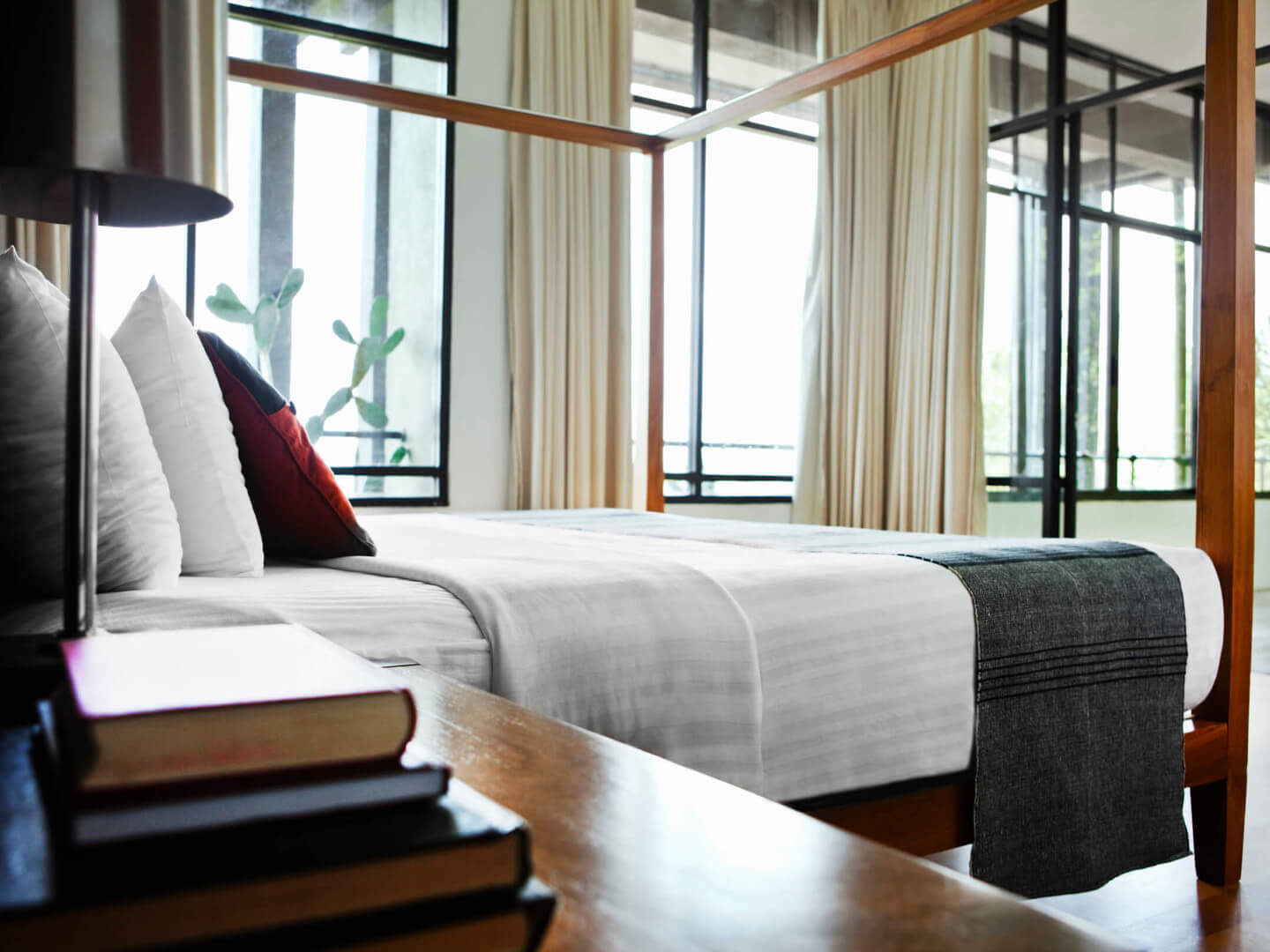 Find out more about Ciampino Station
Hotels in Ciampino near Ciampino Station
Only seven miles southeast of the heart of Rome, Ciampino is a major destination for people trying to get to the city without getting caught up there. Lounge in Rome Ciampino airport hotels to enjoy a quieter pace of life before you zoom into the city to check out the culture. The area around the airport is known for its wealth of modern and classic restaurants, offering the opportunity to do everything from gorge on a traditional Italian meal to sample native wines or craft brews from all over the continent. Take a break from the city's hubbub and seek out Ciampino's own archeological sites and the rich local heritage near your hotel.
From Your Hotel to Any Destination
Your Ciampino hotel may be somewhat removed from Rome, but this works to your advantage because it's very close to the Grande Raccordo Anulare, the ring road that surrounds the city. This road is the most direct way to get around Rome, and Ciampino has a well-established public transportation system. If you don't feel like driving, enjoy a scenic bus ride to the Roma Termini rail station or a Rome Metro stop. Staying at hotels near Ciampino airport makes it easy to access a wide region reliably, so get out there and explore to your heart's content, even if you only have time to visit Ciampino's local markets during your brief layover.
A Low-Stress Airport Experience
Getting your rest at a Rome airport hotel near Ciampino makes it easy to avoid stressful travel. Ciampino's airport is one of the busiest in Italy; it pays to get a good breakfast from one of the neighborhood's many cafes or grab something fresh at the market before settling out early. Although the airport has around 500 Wi-Fi access points as well as numerous restaurants and bars, the commotion at this huge facility can make your hotel's own facilities feel way more welcoming. Schedule your airport hotel accommodations so that you can spend as much time enjoying Ciampino as possible, and limit the time you spend stuck waiting at the terminal.