Hotels in Saint-Brieuc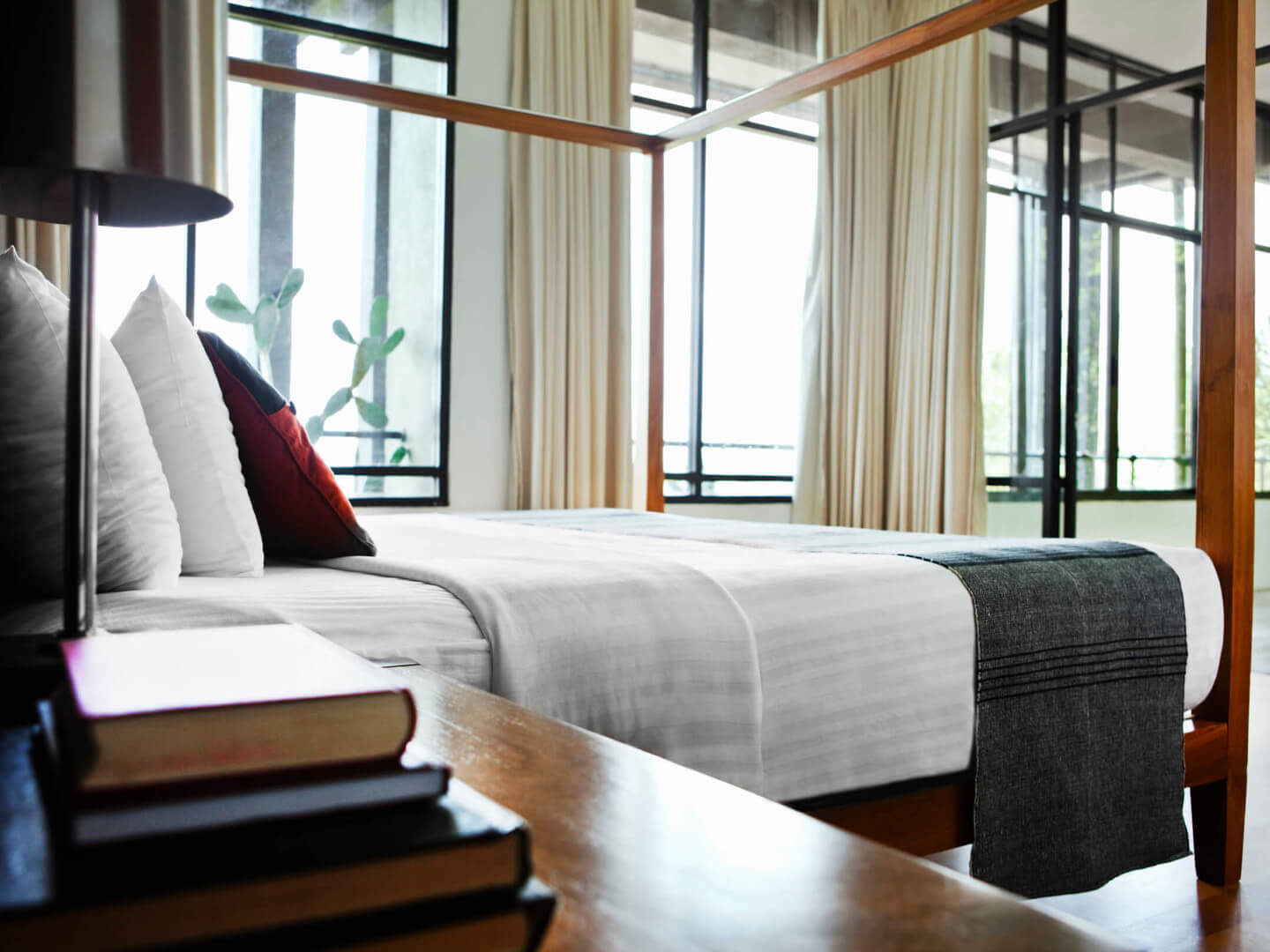 Find out more about Saint-Brieuc
Best hotels in Saint-Brieuc
How to Find the Best Saint-Brieuc Hotels with Hotels.com

A visit to the beautiful community of Saint-Brieuc in Brittany, northwestern France, gives you a chance to enjoy the culture, traditions, music, and cuisine of a region that has its own exclusive identity. Take a glimpse at the architectural heritage visible in its cathedrals, chapels, and manor houses, and experience the greenery of its numerous parks and gardens such as Fil De l'Eau Park, Allende Park, and Parc des Eaux Minérales. The Saint-Brieuc bay offers a stunning landscape of inlets, cliffs, dunes, and beaches. The Chemin des Douaniers along the coast offers impressive views of the area around the bay. Tempted to visit Saint-Brieuc? Then look no further than Hotels.com for a comfortable place to stay. Our online hotel booking website offers a range of Saint-Brieuc Hotels from high-end to comfortable hotel rooms.

What's Saint-Brieuc Like?

Cycling and hiking are popular activities in the Saint-Brieuc Bay. Some of the popular nature sites include Pointe du Roselier, Pointe de Pordic, and Pointe des Guettes. The Gouédic valley is a green passageway through the town. With 10 acres of lawn and a biodiversity garden, it's a popular venue to picnic and relax. The Saint-Michel cemetery with graves of notable Bretons overlooks the Gouédic valley and is Saint-Brieuc's answer to Pere Lachaise, the notable Parisian cemetery. The Museum of Art and History of Saint-Brieuc acquaints you with the history of folk arts, fishing traditions, religious life, and other activities of the Côtes d'Armor department. St Etienne is a "fortress cathedral" built between the 12th and 18th centuries. The surrounding old town has many timber-framed houses, and three were designated as historical monuments. Enjoy the attractions of the bay by staying in any of the Saint-Brieuc hotels listed at Hotels.com.

Tips for Getting Along with Locals in Saint-Brieuc

Saint-Brieuc is just 3 hours by train from Paris and about 4 hours by road. A good network of buses serves the district area of Saint-Brieuc. Being a principal center of events in the Côtes d'Armour region, there are also many commercial centers including "Les Champs" shopping center with many retail outlets. The great charm of the town lies in the ability to take numerous excursions. The bay offers many pathways where you can discover fascinating spots of the countryside. You should also experience the abundant flavors and fragrances of the regional cuisine whether it's fresh scallops or mushrooms or the Hillion mussels. A vacation in Saint-Brieuc is enjoyable with a comfortable place to stay and Hotels.com has a great selection of Saint-Brieuc hotels to suit all needs.