Hotels in Olbia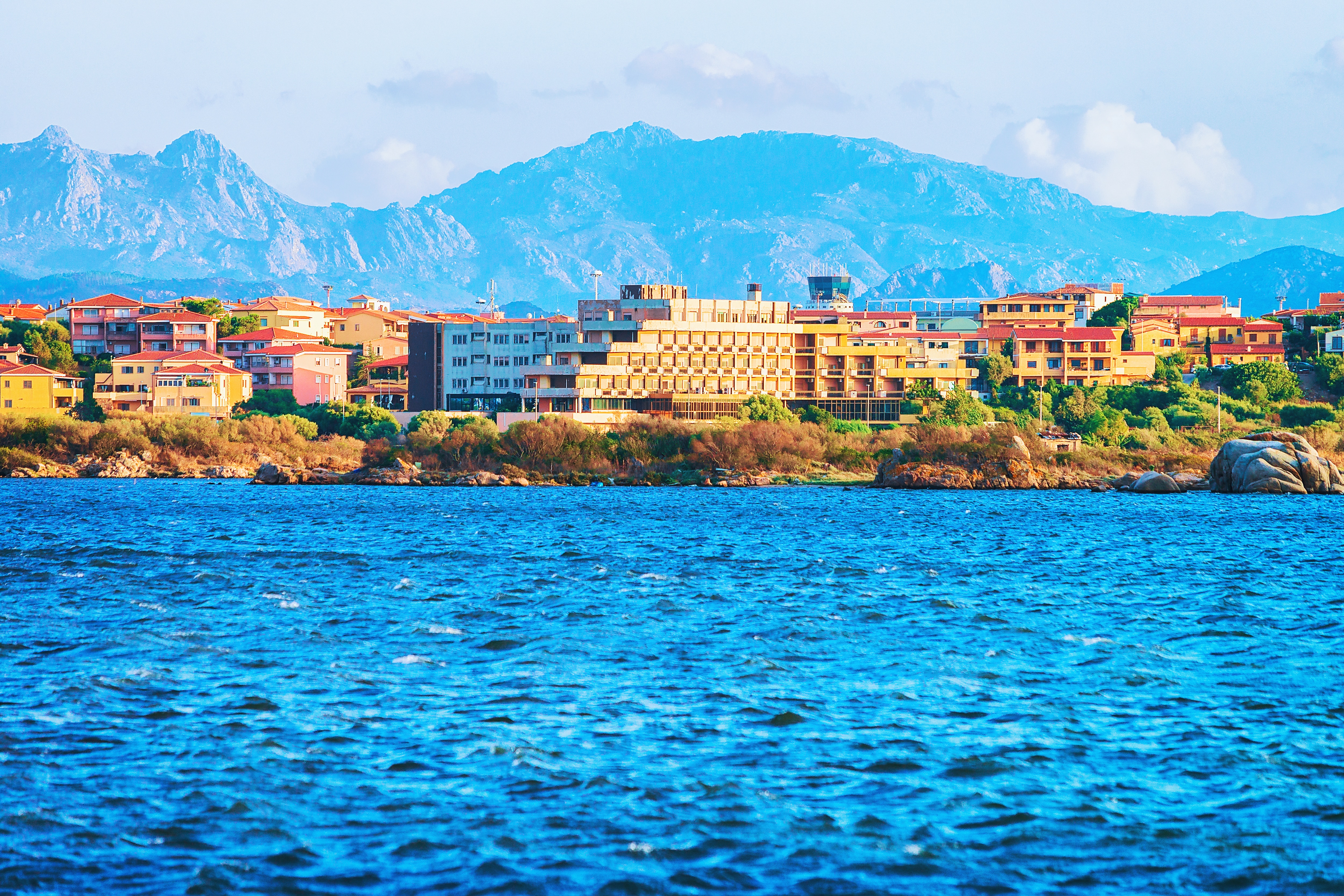 Search & Compare Olbia Hotels
Find out more about Olbia
Best hotels in Olbia
Finding the Best Olbia Hotels With Hotels.com

Olbia is the major city in northeastern Sardinia. With its marvelous beaches, historical attractions, and food and wine culture, it is a magical place to spend an Italian break with Hotels.com. We have come up with a shortlist of the very best Olbia hotels so that you don't need to worry about accommodation when you visit. Find a hotel that is ideal for your needs. Families can find modern establishments with pools and entertainment, while romantic couples can find accommodation close to the town center with plenty of charm. See reviews by previous travelers, consult location maps, and call up photographs of sample rooms before you book. And book early, as moving fast can secure great deals on hotels in Olbia via Hotels.com.

What's Olbia Like?

Attractions in the city of Olbia include the Cathedral of San Simplicio, which dates back to the 11th century, as well as the excellent Museum of Archaeology located near the main port, which contains local finds from the Roman and more ancient Nuraghic periods. There are also many beautiful churches, like the Chiesa San Paolo as well as elegant piazzas and streets around the city center. But Olbia hotels also offer fabulous beach attractions. The Costa Smeralda is very close to the town and offers stunning beaches with pure, clear waters such as Porto Istana. By staying in Olbia hotels with Hotels.com, you can easily balance the appeal of a lovely town with first-rate beaches and fantastic weather. There will even be the chance to explore a superb wine region, with wine tours on offer at places like Tenute Olbios that will satisfy even the most jaded palate.

Tips for Getting Along with Locals in Olbia

Olbia is an ideal tourist destination and one of the major reasons is the friendly attitude of the locals. Anyone with a little Italian will be at a slight advantage, however, so we would recommend that you learn a few phrases before starting your journey. Other than that, take local advice and explore the coast to find secluded beaches. Sardinia is also a great place for mountain bikers, in both the rugged interior and the flat coast, so rent a bike and hit the roads. In December, Olbia is also the venue for a fantastic music festival - making it a great place to visit if you want a Christmas break with some culture thrown in. For great home cooking, you might also head slightly out of town to one of the stazzo (farmhouses), which serve up traditional fare like roast suckling pig. However you travel, enjoy your stay in Olbia with Hotels.com.