Hotels in Greenville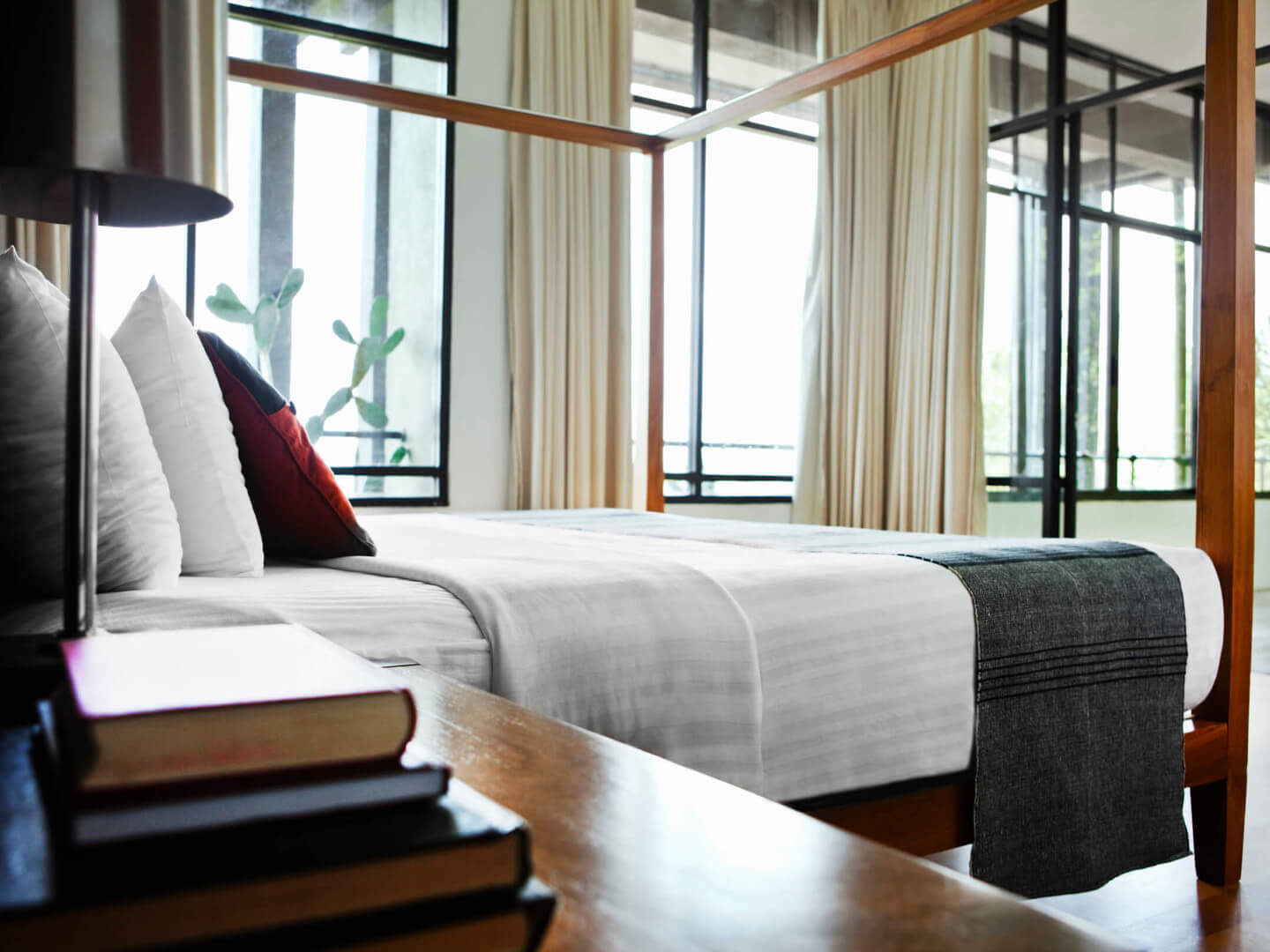 Top landmarks in Greenville
Find out more about Greenville
Best hotels in Greenville
How to Find the Best Greenville Hotels with Hotels.com

We bring our experience, top-notch service and wide-ranging lodging options straight to you at Hotels.com. Our services make planning your trip to beautiful Greenville, South Carolina, or any of our hundreds of destinations worldwide, a breeze! With Hotels.com, you're sure to get the best rate on hotels all over the world, and a great booking experience on top of it. Greenville is a destination you won't want to miss, and with hundreds of Greenville hotels to choose from on Hotels.com, you won't regret planning a holiday in this charming destination. Hotels.com Hotels have plenty to offer and when booking with us, you'll be able to relax on vacation and not worry about day-to-day stress of travel planning. Hotels.com is undeniably one of the biggest names in hospitality and an authority in the travelling industry, and when you book with us at Hotels.com, you'll know exactly why. Book online or over the phone with one of our expert representatives to find one of the many perfect Greenville hotels for your vacation.

What's Greenville like?

Named one of the "Top 10 Fastest Growing Cities in the US," Greenville, South Carolina is a sought after city to both visit and permanently move to. So who knows? You might never want to go home after your vacation to this stunning destination! Located between two major metropolises of Atlanta, Georgia and Charlotte, North Carolina, which can be easily visited by car, visitors to Greenville can expect a great trip all year round, as Greenville experiences four distinct seasons. Winters are short and cool, summers are hot and humid, and it rains less frequently during autumn than spring, so be sure to dress accordingly. A great number of cultural events, art expositions, museums, festivals and an amazing downtown, make Greenville an attractive touristic site and a destination, and one you should surely visit. Greenville hotels are popping up at an amazing pace and every historic area has at least one.

Tips for Getting Along with Locals in Greenville

Greenville locals are generally friendly and laid back people who are sure to show you a bit of southern hospitality if you're kind to them. A great way to meet people is by sharing a local delicacy—a donut! Handmade donuts are especially popular here, so be sure to try one before you leave. Famous neighborhoods include Augusta and North Main, just to mention a few. The annual Pirate Festival brings certain madness to town, and people love to dress in pirate gear for the occasion, as you're sure to notice. Extreme sports have also taken the scene, and many people visit stadiums to join in on the contagious fan experience that so many love. Baseball games are especially popular and a great way to meet locals and blend in with the local spirit. So, get out of one of our many Greenville hotels and join the local fun. You'll feel right at home in no time in Greenville.
Search places to stay by category