Pet Friendly Hotels near Akca Germe Plaji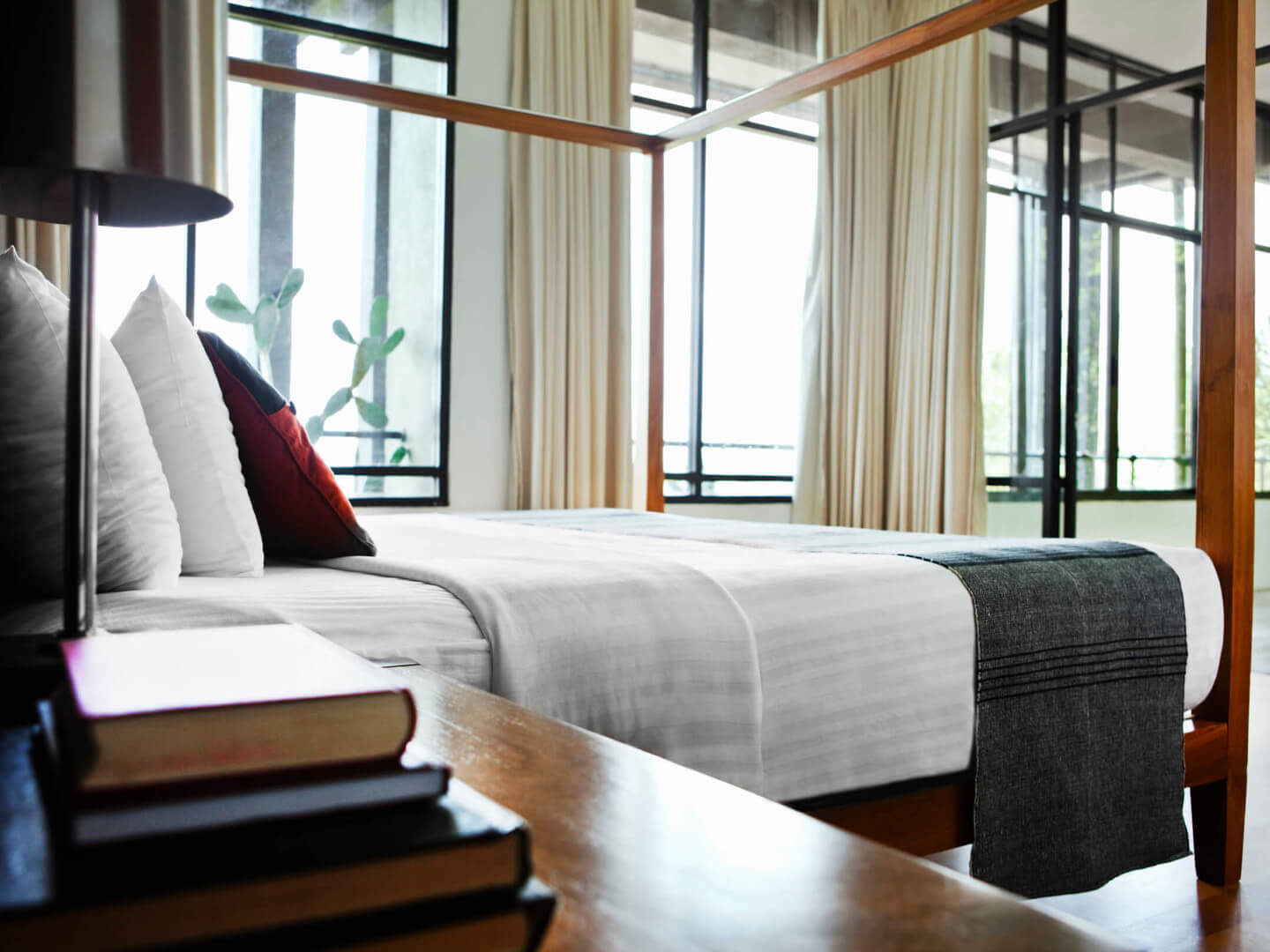 Find out more about Akca Germe Plaji
Taking a trip to Akca Germe Plaji? Why not bring your pet with you! Taking your furry friend along for the ride has never been easier with pet friendly hotels in Akca Germe Plaji. By bringing your pet along, you won't have to endure that sad, heart-wrenching look on your pup's face when you're about to leave. And for Fido, he won't have to suffer the stress associated with being away from his best friend.
Here are the top 3 pet friendly hotels in Akca Germe Plaji based on bookings from the last hour:
Soral Villa
Booking a pet friendly hotel in Akca Germe Plaji can also save you some money. By bringing your fur ball, you won't have to dish out money for expensive dog boarding or pet sitters. However, keep in mind that some hotel chains charge a fee for pets and may have restrictions on breeds and weight so it is important to always read the fine print.
Save up to 50% off a pet friendly hotel room when booking with Hotels.com. Sign up for the Hotels.com Rewards program and receive one free night when you stayed 10 nights.
Search places to stay by category