Branson Arts and Culture - Live Music, Museums, and Spiritual Sites
Branson Arts and Culture - Live Music, Museums, and Spiritual Sites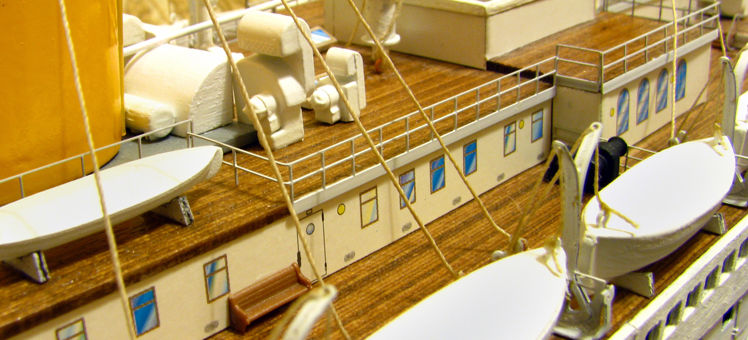 Music is the cornerstone of Branson, and its more than 50 theaters prove it. All along the strip, music halls beckon visitors with bright signs and world-class acts. The city's myriad museums celebrate both American history and pop culture, while Branson's deep religious roots are reflected in spiritual venues that offer solace as well as architectural magnificence.
Theaters
With a schedule that regularly includes beloved singers of yesteryear, music cover bands, a cappella groups, and family-friendly comedians, there's never a shortage of daily entertainment to be found in Branson. If you're traveling with kids, you'll appreciate that there are pre-noon showtimes, which means you can pack multiple activities in one day.
The Dutton Family Theater Complex
The Duttons, a multi-instrumental, generation-spanning family act, have become one of Branson's biggest live attractions. They play a variety of musical genres ranging from bluegrass to classical, and use assorted instruments including the harmonica and banjo.
3454 West 76 Country Boulevard, Branson 65616Tel: +1 417 332 2772
The Dutton Family Theater Complex website
Clay Cooper Theatre
Once owned by the famous Osmond family, Clay Cooper's venue features music, dance, and comedic performances. The theater also showcases cover bands and touring acts.
3216 West Highway 76, Branson 65616. Tel: +1 417 332 2529
Clay Cooper Theatre website
Museums
At the heart of Branson lies a deep reverence for faith, fellowship, and national honor. Just as most of the music acts in town include a touch of gospel and patriotic pride, that same spirit shines through in the objects on display in the city's many museums. From the momentous to the curious, you are sure to find something that will delight and fascinate you.
Veterans Memorial Museum
This solemn museum comprises a collection of uniforms, vehicles, and weaponry used in the 20th century wars America fought in. A standout feature of the museum is a large-scale bronze statue depicting a group of WWII soldiers.
1250 West 76 Country Music Boulevard, Branson 65616. Tel: +1 417 336 2300
Veterans Memorial Museum website
Celebrity Car Museum & Attraction
Motor and movie fans alike will love this museum that features 90 famous automobiles. Displays change regularly, and past exhibits have included Batman's Batmobile and the Dodge Charger from The Dukes of Hazzard.
1600 West Highway 76, Suite A, Branson 65616. Tel: +1 417 239 1644
Celebrity Car Museum & Attraction website
Bonniebrook Gallery, Museum, and Homestead
A 10-minute drive north of the city center, Bonniebrook is a recreation of artist Rose O'Neill's 1900 Ozark mansion. Admission to the house and picturesque grounds also gives guests access to an art gallery and Kewpie Doll Museum.
485 Rose O'Neill Road, Walnut Shade 65771. Tel: +1 417 561 1509
Bonniebrook Gallery, Museum, and Homestead website
Opera and classical music
In Branson, you'll easily find venues pumping out country, bluegrass, gospel, and pop tunes, but if you drive less than 1 hour up the US-65 N to Springfield you'll find some of the state's best opera and classical music. If you don't have your own car, many of the state's touring companies make this a regular stop on their trips, thus making an operatic experience easily accessible.
Juanita K. Hammons Hall for the Performing Arts
A 45-minute drive north of Branson takes you to Hammons Hall. Located on the campus of Missouri State University, it regularly hosts the Springfield Symphony Orchestra, as well as classical, jazz, and Broadway productions.
525 S. John Q. Hammons Pkwy, Springfield 65806. Tel: +1 417 836 7678
Juanita K. Hammons Hall for the Performing Arts website
Religious sites
Religion plays a large role in the lives of most of Branson's habitants, and you'll find varying houses of worship scattered across the city. In addition to providing a place for visitors to worship, they also offer artistic inspiration through the beauty of their architecture and antique elements. Visitors of different faiths are openly welcome, as are non-members of the congregation and tourists.
Our Lady of the Lake Catholic Church
Our Lady of the Lake's engaging design features streamlined pitched wood ceilings and large windows. This elegant and bright church holds regular mass services every day except Fridays.
203 Vaughn Rd., Branson 65616. Tel: +1 417 334 2928
Our Lady of the Lake Catholic Church website