What to Expect from a Gay-Friendly Hotel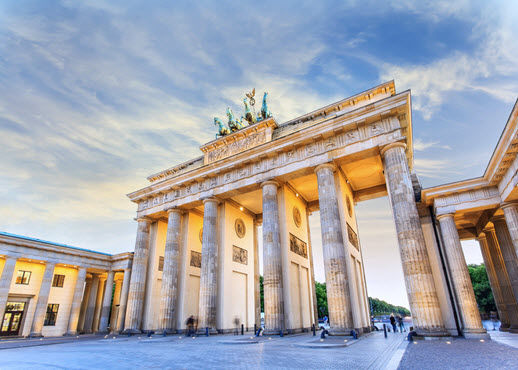 Gay friendly hotels are popping up everywhere, which is fantastic news for the LGBT community. But what can you expect from a gay friendly hotel? Well, here are five of them.
Information regarding the local scene
Obviously you will be wanting to check out the local LGBT scene. A good gay friendly hotel should have plenty of information regarding LGBT bars and clubs. The staff will also be friendly and approachable and be able to give you plenty of advice and information.
Run by locals that are on the scene
A good gay friendly hotel should also be run by local people in the LGBT community and support the local scene. It is good to know that your hard earned money is going into the local LGBT economy instead some hotel conglomerate's pockets. A locally run hotel should also reflect the local culture, which will give you a much better experience.
Clean, friendly and relaxed
A good gay friendly hotel should be clean and have a relaxed and friendly attitude. There should be no expectations of you to have a certain style of dress and no problems with overnight visitors. The hotel should also be easy to find and not hide the fact that it is gay friendly. Also, the hotel should be a reasonable size with comfortable rooms with all the amenities you need, instead of being small and dingy.
Easy to make new friends
Another thing to look for in a gay friendly hotel is that it is easy to meet fellow guests from the LGBT community. This way if you come alone you won't have to look like you have no friends when you hit the bars and clubs.
Reasonably priced
Some gay friendly hotels are more expensive than ordinary hotels. This is completely unnecessary and should not have to pay more. They should provide some extras, such as free or reduced entry to local clubs. They may also arrange special events at the hotel, which is a great way to meet other guests from the LGBT community.
Discover
Find your perfect holiday in Berlin
From 820 hotels.