Spring vacations in Orlando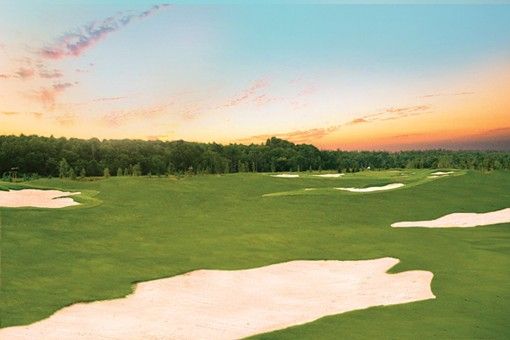 An Orlando spring vacation begins early, when the rest of the northern hemisphere is still shivering. Fruit groves spring into blossom and the sun warms the air early in Florida. Book a spring hotel in Orlando and say goodbye to the cold.
Cruise the parks without the crowds
Book a bargain-priced spring hotel in Orlando and take advantage of the city's theme parks when crowds are smallest. Lines for the parks' most popular thrill rides are shorter and breakfast with the Disney characters is easier to arrange. The parks' best restaurants are also likely to have space for last-minute reservations. The beautiful gardens at Orlando theme parks, including the Magic Kingdom, Epcot, SeaWorld and Universal Studios, burst into glorious spring bloom in spring.


Central Florida Zoo
Between their winter slumbers and the summer doldrums, the zoo animals become active, roaming, socializing and playing. Among the animals are cheetahs, spider monkeys, Asian elephants, alligators and crocodiles. The zoo puts on primate and big cat feeding demonstrations along with elephant and reptile encounters.


Bicycle trails
Active visitors take advantage of Orlando's mild spring weather to pedal the West Orange Trail, a bike path marked by graceful palm trees, blooming tropical flowers and a freshwater lake. Spanning 28 miles from Winter Garden to the shores of serene Lake Apopka, the paved trail offers easy riding and has several café and ice cream stops along the way. There are also clearings for picnic lunch breaks. Bicycles can be rented at this Winter Garden location or delivered directly to your spring hotel in Orlando.


Golf
Golfers get a head start on spring in central Florida. While northerners are still shoveling snow, Floridians are soaking up the sun's rays, teeing off at courses that surround Orlando in nearly every direction. Enjoy the early golf season and beat the summer heat on an Orlando spring holiday, with golf at ChampionsGate, Shingle Creek and Magic Kingdom among dozens in the region.
Bach Festival in Winter Park
Since 1935 Central Florida's Bach enthusiasts have celebrated his music at classical concerts in Winter Park. From late February to early March you can join in the musical celebration of Bach and other classical composers. Solo performances, concerts and lectures make up the program. Performances take place at the stately Knowles Memorial Chapel, rich with stained glass and a Gothic-style bell tower, on the campus of Rollins College.


Butterflies and camellias
Colorful butterflies flit about the milkweed and hibiscus at the Harry P. Leu Gardens. The botanical garden's butterfly plantings are perennial favorites but there are plenty of other botanical attractions to draw visitors to this popular Orlando attraction. The Leu Gardens feature America's largest camellia collection outside California. Florida's largest rose garden, tropical gardens and a palm and bamboo garden make for a bucolic respite. Plan enough time to visit the garden's large art collection and outdoor sculptures too.
Looking for more on Orlando? Take a look at our other Orlando guides or visit our partner site Orlando.com for some inspiration for your next trip!