A Denver travel guide – frothy microbrews, Western history and a Rocky Mountain backdrop
A Denver travel guide – frothy microbrews, Western history and a Rocky Mountain backdrop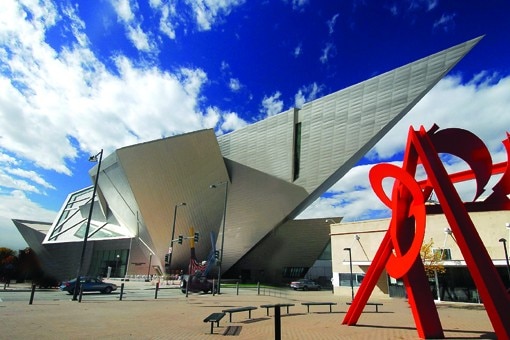 Whether biking along a winding prairie path, lingering on a patio with a microbrew or discovering Western lore – exhilarating experiences unfold on a Denver vacation. Book a Denver hotel and immerse yourself in this captivating city.
Getting outside
Under the shadow of Rocky Mountain's craggy peaks, Denver draws outdoor enthusiasts to its many and varied parks. Runners ply the winding prairie paths in Cherry Creek Park, while the winding lanes of Denver Botanic Gardens invite soothing strolls. Golfers tee off to mountain views at Willis Case Golf Course, and in-line skaters glide past the placid lakes of City Park.


Museums and culture
Ponder Remington's bronze The Cheyenne or Georgia O'Keeffe's arresting images at the Denver Museum of Art. A pair of Egyptian mummies greet visitors at the Denver Museum of Nature and Science. Chunks of metal are transformed into shiny coins at the U.S. Mint before your very eyes. And the spirit of Western legends like Buffalo Bill Cody and Bat Masterson inhabit the shadows amid serene courtyards and revitalized 19th-century Victorian buildings in Larimer Square.
Food and drink
Hearty appetites and sophisticated palates come to terms over juicy bison burgers or luscious herb-crusted racks of lamb in a modern chophouse in the LoDo neighborhood. Unwind in an oak booth in a 19th-century depot with a plate of Rocky Mountain oysters, if you dare. And no Denver vacation is complete without a bowl of spicy green chile from a downtown diner.


Family fun
Watch lions and hyenas scramble over a recreated Kenyan savannah at the Denver Zoo. Explore a 19th-century log homestead, complete with chickens and horses at Four Mile Historic Park. If it's hot, cool the family down on the twisting water slides at Water World.